Cao Lu reveals which celebrity she currently has a crush on
Her current celebrity crush isn't a singer or actor, but an entertainer.
Cao Lu was a guest on February 15th's broadcast of MBC FM4U Noon Song of Hope with Kim Shin Young and revealed her current celebrity crush. Kim Shin Young asked Cao Lu if she was currently in a relationship, and Cao Lu replied
"I'm currently not dating right now, but there is someone that I like."

– Cao Lu
Kim Shin Young seemed to know who Cao Lu's current crush is, asking her if it was gagman Yang Se Hyung. Cao Lue was taken aback at how Kim Shin Young simply revealed it on air, but then collected herself and said,
"How could you just say it like that. I thought you weren't going to mention it since I told you. But I only like him as a fan."

– Cao Lu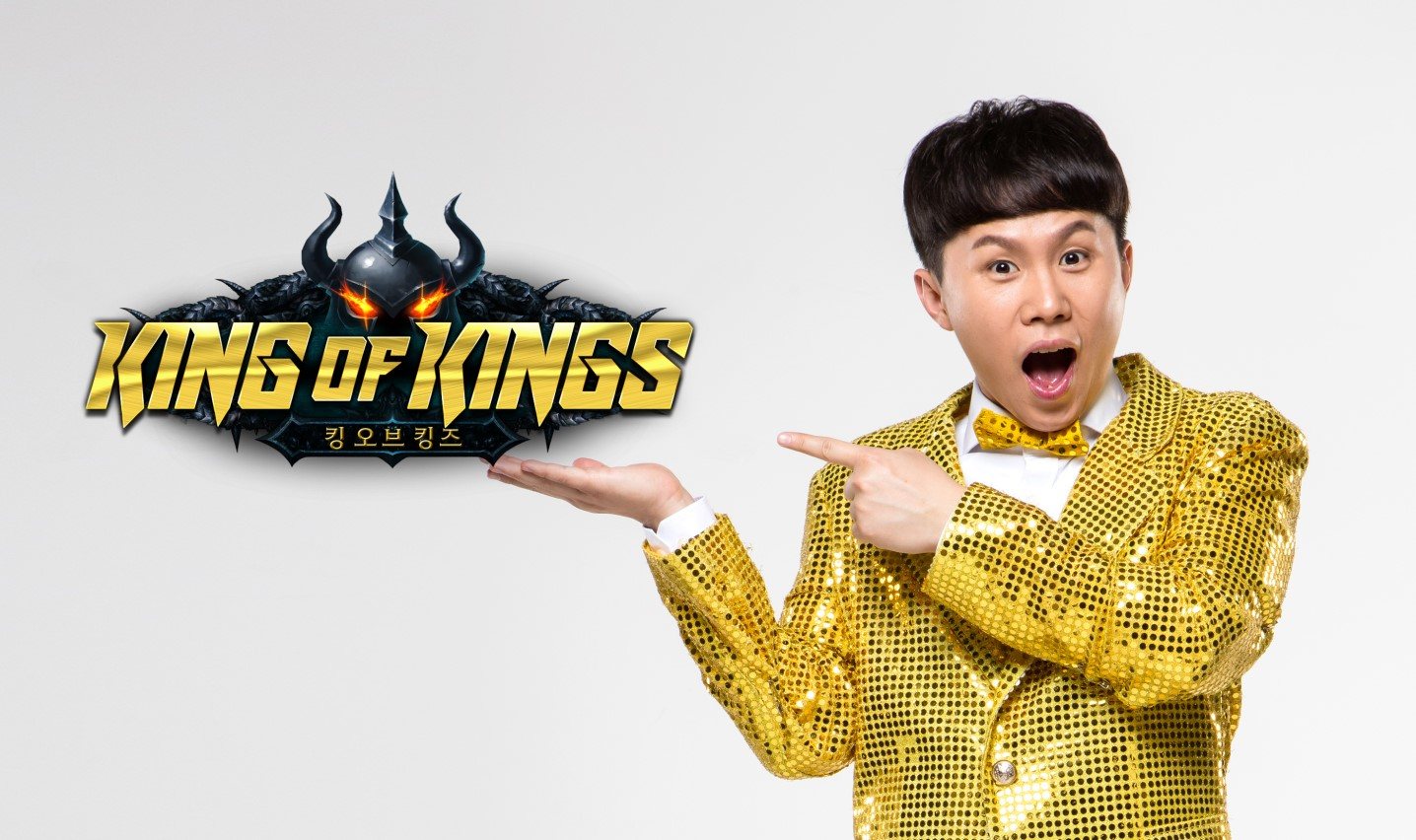 Cao Lu has previously mentioned that she was a fan of Hyosung's body and also expressed her worries over her career as an idol. Fans of Cao Lu like her warm heart, honest and laid back personality, and charming actions on television.
Source: Osen
Share This Post