Fans excited by new "Law of the Jungle" guest stars
These celebrities, known for their unique and bright personalities, will be thrown into the wild for a survival adventure!

It has been announced that actor Kwak Si Yang, gugudan's Kim Sejeong, and BTOB's Sungjae and Peniel will be the next members to join Kim Byungman on SBS's Law Of The Jungle. Many are excited to hear the news, as all of them have experience in variety shows and are known to be very entertaining. A representative from the SBS team confirmed their appearances on the show and said:
"They will be leaving for Sumatra Island over the coming lunar new year holiday on the 28th (this month). The rest of the team will be following after, but we are still casting at the moment."
It was also recently confirmed by another official that CROSS GENE's Shin and Actress Jo Bo Ah will appear on the show as well, but their departure date has not been set yet.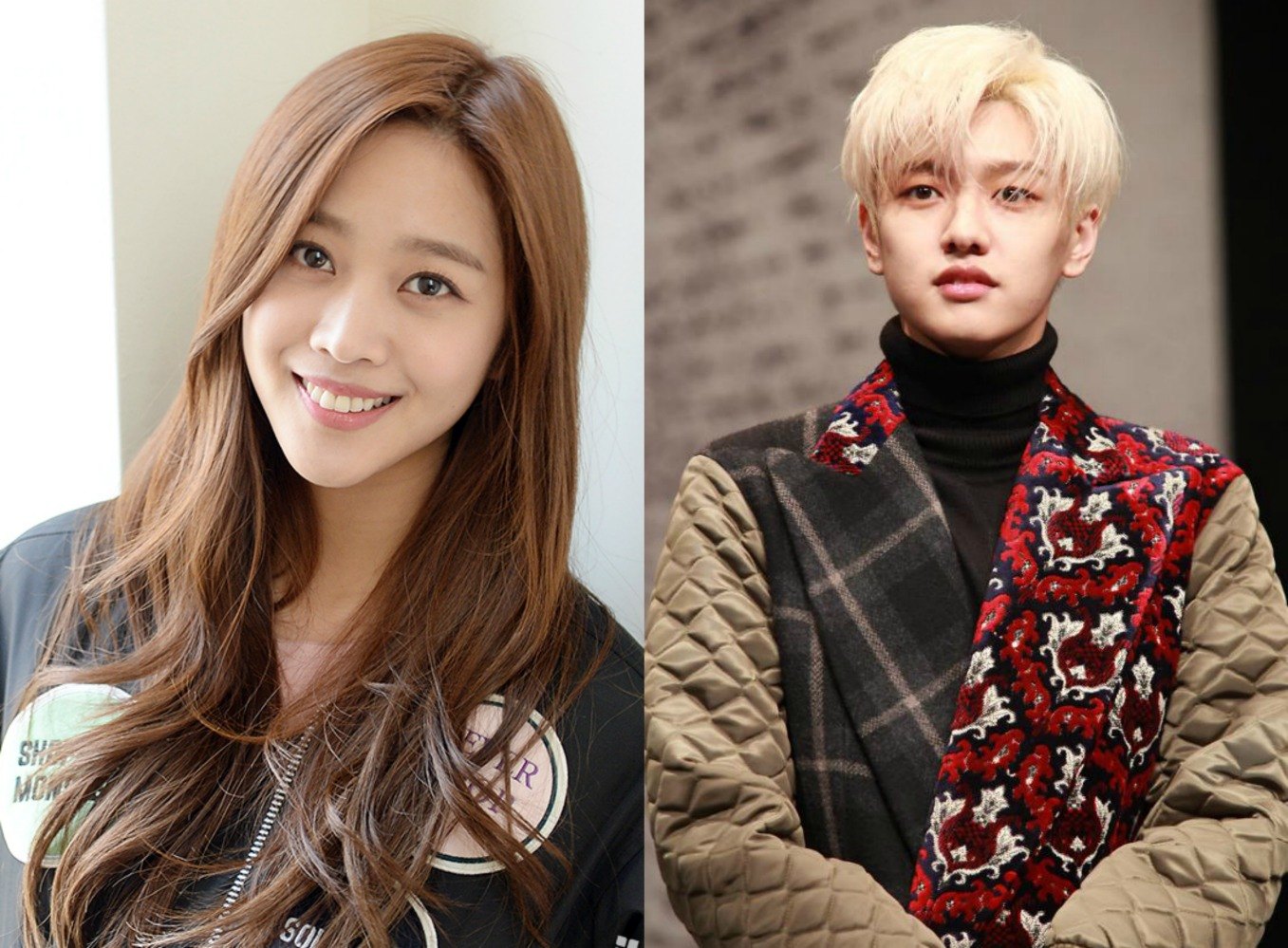 As this will be everyone's first time on the show, many can't wait to see how well they will survive in the jungle.
Share This Post