CL Appears As Surprise Vocalist During Black Eyed Peas' Latest Concert
CL recently made a special appearance during the Black Eyed Peas' performance at the SUMMER SONIC 2017 festival in Tokyo, Japan.
During the performance, CL came out to help sing their 2003 hit single "Where Is The Love?".
CL and BEP – Where is the Love
cr: gd9bang5zick pic.twitter.com/GEQ10EATQ4

— CLTheBaddestFemale (@BaddestFemaleCL) August 19, 2017
Afterwards, will.i.am posted to his Instagram thanking CL for helping out during the performance.
It was, at one point, rumored that CL was to replace Fergie as the vocalist in the Black Eyed Peas.
Here's Why Rumors That CL Will Be Joining The Black Eyed Peas Are Spreading
Those rumors were quickly laid to rest, however, when will.i.am explained that Fergie was busy focusing on her new solo record but was not leaving the group.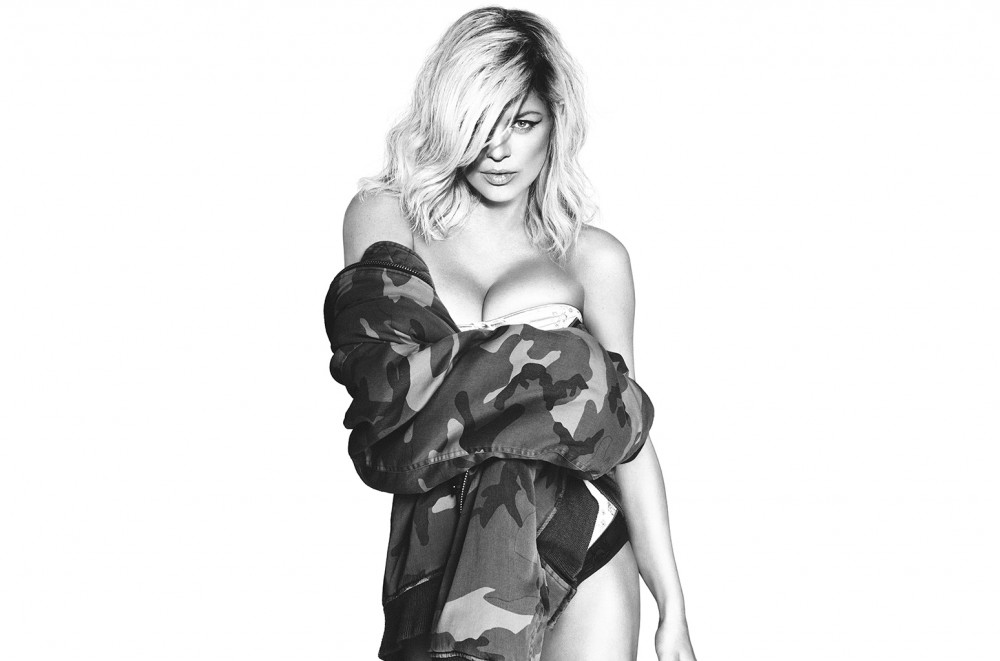 This was actually not the first time CL has performed with the Black Eyed Peas, having also performed "Where Is The Love?" at the MAMA Awards in 2011.
Share This Post