CL speaks about being on her own for the first time with music magazine "The Fader"
New York-based music magazine The Fader caught up with 2NE1's fierce leader CL for a photoshoot and interview, where the Korean artist spoke about being on her own for the first time.
While she is being co-managed by both YG Entertainment and Scooter Braun for her American solo debut this year, this is CL's first time being away "from the nest" and under the watchful eye of the Korean agency. She reveals that she has "more freedom with Scooter."
And unlike in Korea, CL is completely under the radar as many people in the states do not recognize her yet.
She tells The Fader, "I went to an Usher concert, and it felt so weird because no one was taking care of me. I went with Diplo, but I got lost. I was looking for him for like an hour, but couldn't find him. Everyone was pushing me around, asking me if I'm Japanese, Chinese—it was amazing."
When asked what kind of advice Scooter Braun has given to CL when it comes to getting through the pop world in America, she answered, "Be a boss ass bitch."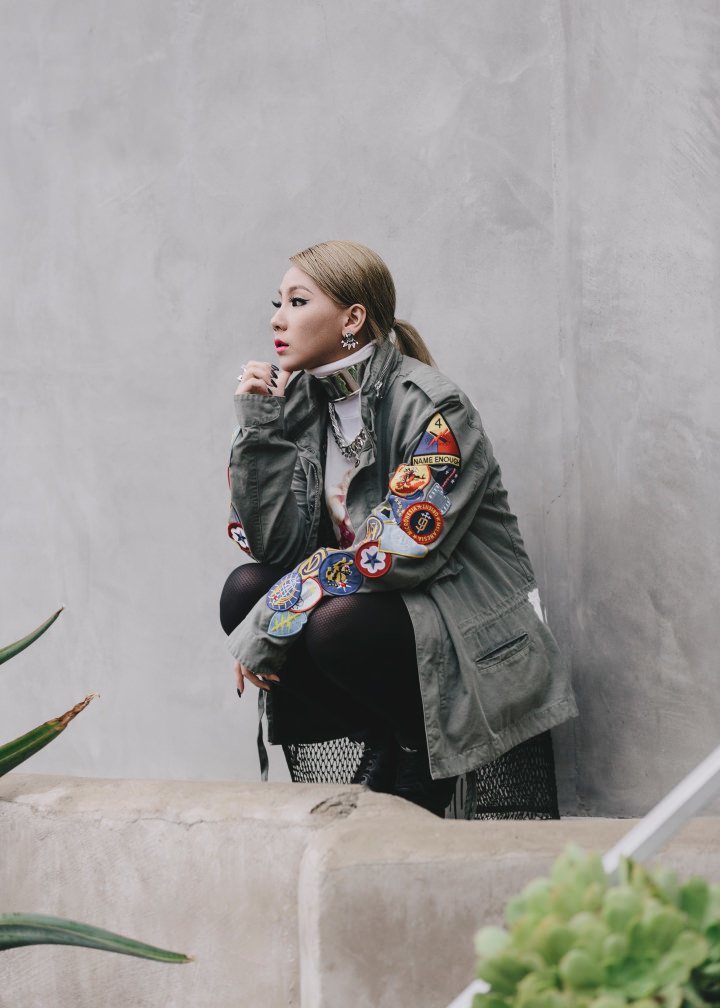 The Fader further expresses through their article of CL that the artist indeed has some ferocity, but she must unlearn some of the "polished" and "generic press" answers she has been trained to say by YG Entertainment in order to gain new fans in the U.S.
On this, CL said, "I don't want a 'good' image. I'm not the standard Asian girl. I think about this a lot: there is not a single Asian pop star who has done this."
There is a definite difference on how artists act and manage in Korea and America, and CL has noticed during her time in America. "Back in Korea, I'm always in the studio with YG people. I'd be given a song, and I'd cut it. But here, I write completely by myself. The last time I recorded at the house, I just invited my friends over to feel a little more natural. I'm feeling artistic."
"There's this one song that I've been working on that everyone on my team hates—my manager is going to kill me for saying this—but that's why I'm excited about it. I love that people find it difficult. Some people want to tell me what's right for me, and I have to stick up for myself all of the time. I don't want to rebel. I'm always open to listen. And then we compromise."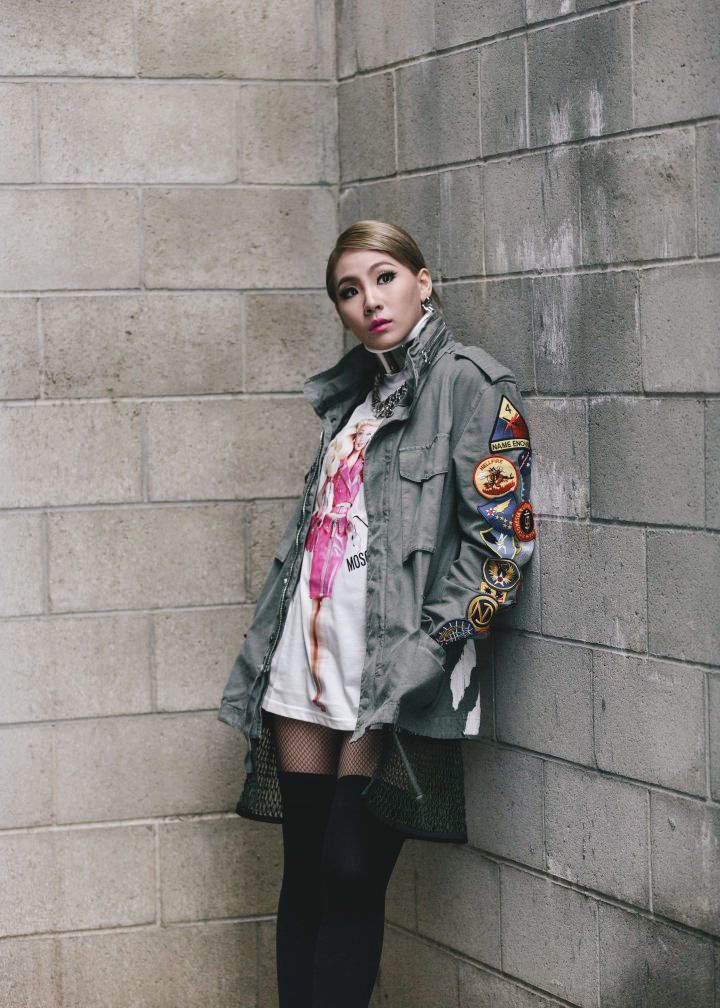 Source: The Fader
Share This Post