Colombian TV Show Airs Racist Gesture Towards BTS
A Colombian TV show's casual use of the racist slanted-eyes gesture while introducing BTS is facing heavy scrutiny right now.
On the October 26 broadcast of Dia a Dia, while the host introduced BTS's "DNA", a member in the background could be seen making the racist gesture.
News of this incident comes just days after Colombian soccer player Edwin Cardona made the very same gesture toward the South Korean national soccer team.
Columbian Soccer Player Makes Racist Gesture At Korean National Team
Korean fans of BTS responded in anger and disbelief.
"People support BTS going international, but I'm not so sure. I don't think we've solved the problem of racism. This is an image from a Colombia show where a Caucasian man is being racist toward BTS. I wish people could see other people for who they are, not the color of their skin."

— @t9p4ov3cHhdqQP6
사람들은 방탄이 해외 진출하는 것을 응원하지만 저는 잘 모르겠습니다. 아직 인종차별이라는 난제를 풀지 못한 것 같아요. 콜롬비아 방송에서 방탄소년단을 비하하는 백인 모습입니다. 피부색이든 뭐든 있는 그대로 바라봐 주세요#LoveMyself #BTSLoveMyself pic.twitter.com/wWsOyunj1i

— 정국이랑 (@t9p4ov3cHhdqQP6) November 12, 2017
BTS Colombia apologized for the program and the country's general lack of cultural understanding of Asia.
"In our country, is not very common to talk about Asian culture and unfortunately the way that they recognize but not with offense. We are working very hard for the Asian culture much more recognized and for referring to them properly and respectfully."

— BTS Colombia
— 🔍BTS Colombia🔎🇨🇴 (@BTS_Colombia) October 26, 2017
Sadly, this is not the first time that a Korean idol group has faced racist issues on South American television.
Earlier this year, KARD appeared on Brazil's Turma Do Vovo Raul, where they were subjected to the same gesture by the show's host.
As of yet, neither Dia a Dia nor its broadcasting company have issued an official statement or apology yet.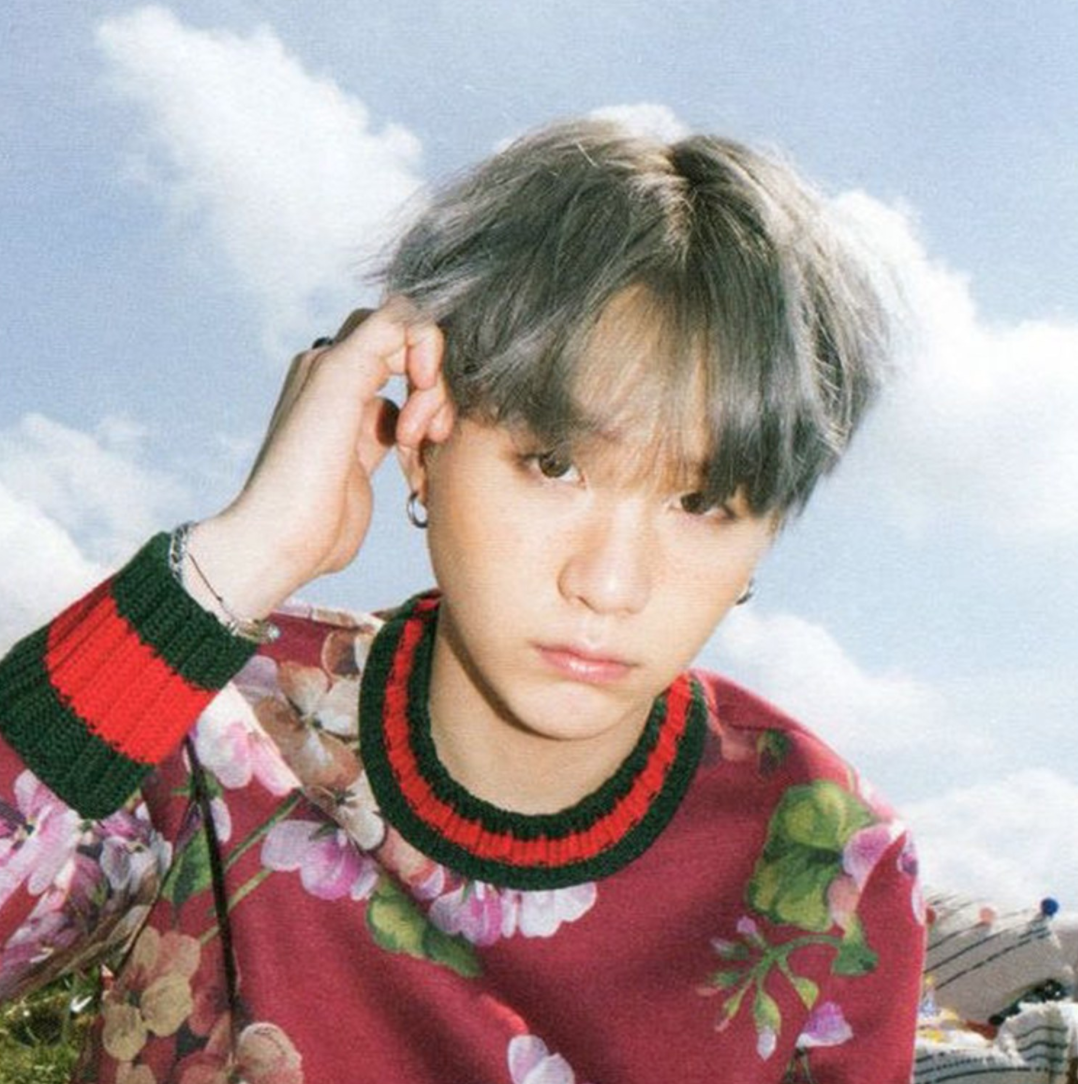 Share This Post