Current K-Pop group standings in the most important election of the year: MAMA 2016
With only 24 days until the event, the current MAMA standings are extremely tight and fans are getting competitive. 
The annual Mnet Asia Music Awards ceremony will be taking place at the Asia World-Expo in Hong Kong for the fifth year in a row on December 2nd. Last year, EXO and BIGBANG brought home most of the big awards, with BIGBANG winning Artist of the Year, Song of the Year, Best Music Video, and Worldwide Favorite Artist Award, and EXO winning Global Male Fanclub Choice, Best Asian Star Award, Male Group, Best Asian Style, and Album of the Year.
Mnet has released the nominees for the award ceremony and fans have actively engaged in voting and even starting fan wars. Currently, the rankings of the votes have been extremely tight between two groups with a large fandom- EXO and BTS.
The judging criteria for the awards are based on several different categories.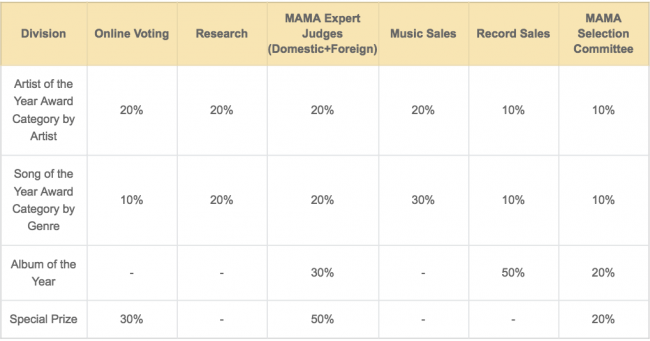 Many netizens have predicted which artists would win based on the judging criteria.
Here are the current standings of the online voting!
Best New Male Artist: NCT 127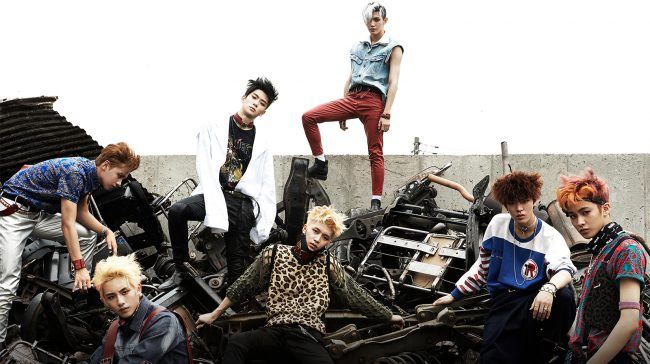 Best New Female Artist: BLACKPINK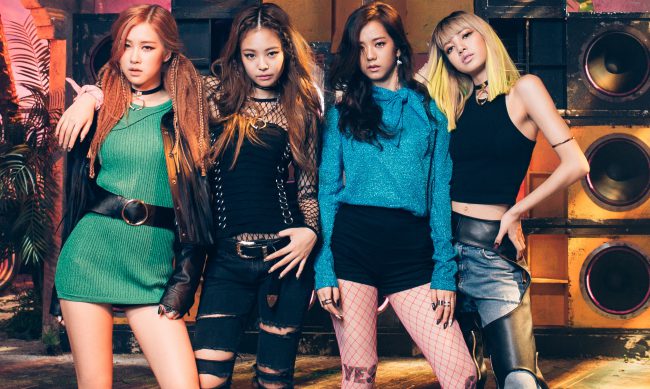 Best Male Group: EXO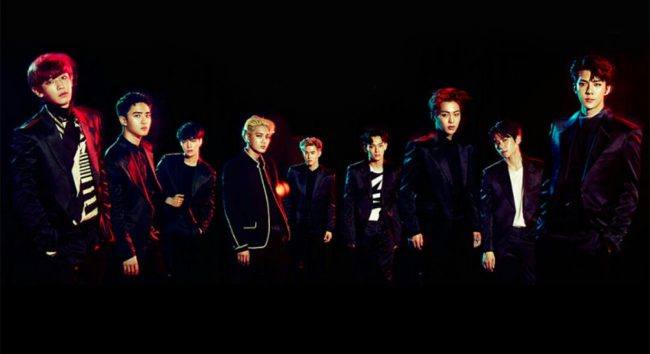 Best Female Group: Red Velvet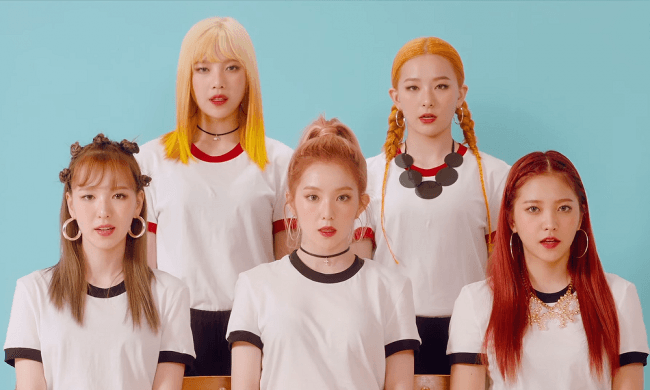 Best Male Artist: ZICO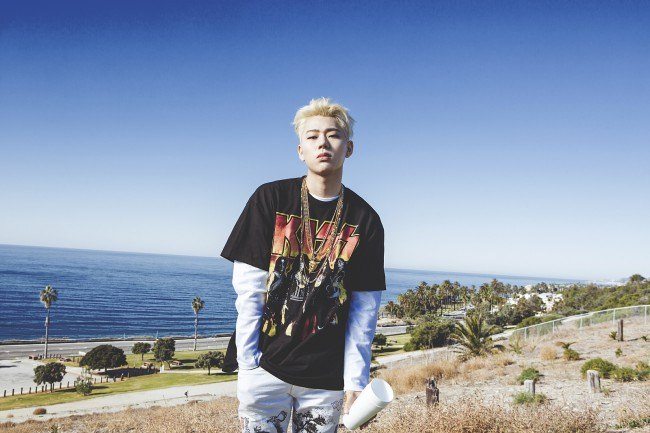 Best Female Artist: Taeyeon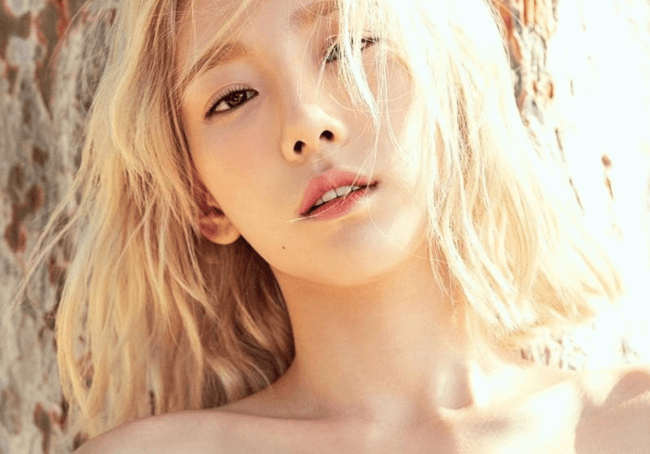 Best Dance Performance Solo: Taemin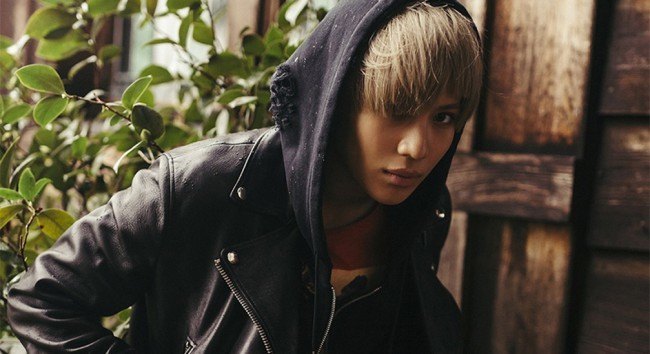 Best Dance Performance Male Group: EXO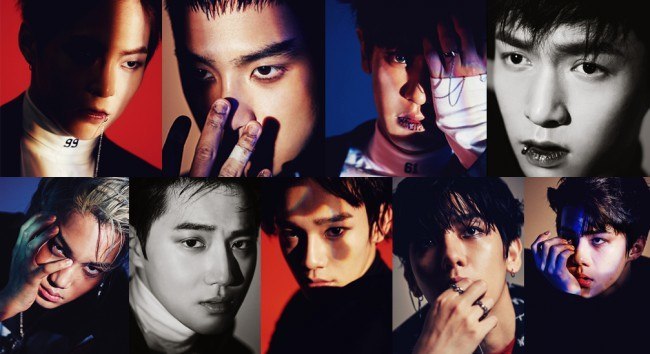 Best Dance Performance Female Group: Red Velvet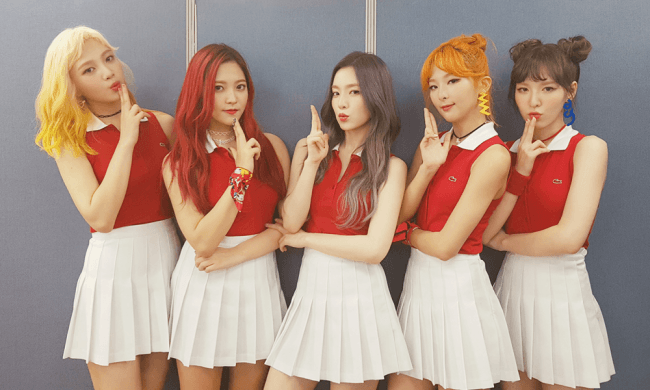 Best Vocal Performance Male Solo: Eric Nam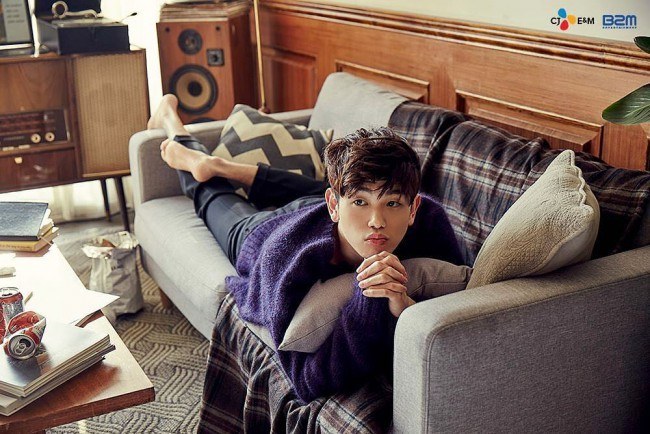 Best Vocal Performance Female Solo: Taeyeon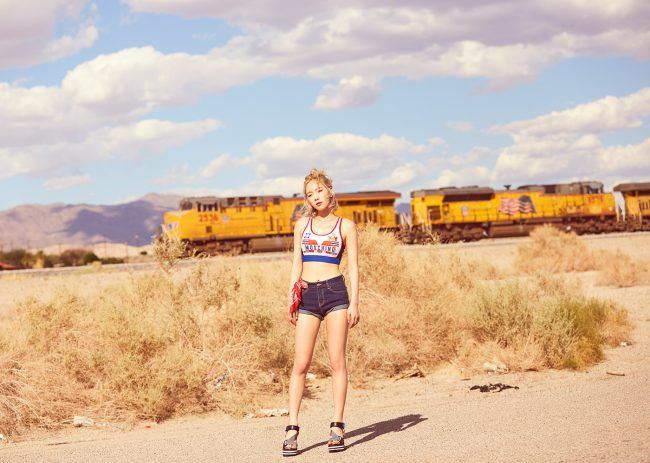 Best Vocal Performance Group: BEAST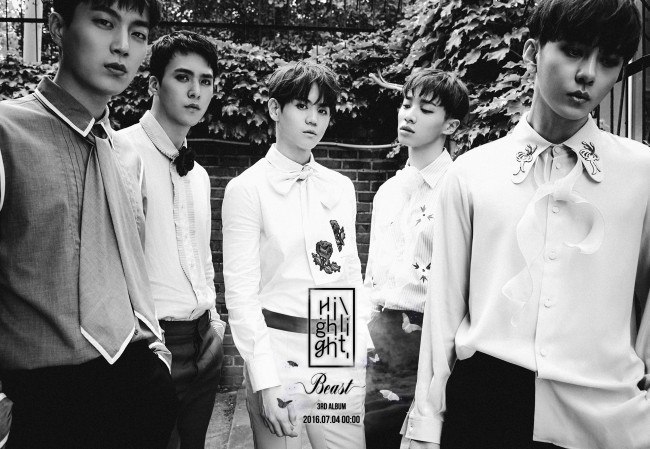 Best Band Performance: F.T. Island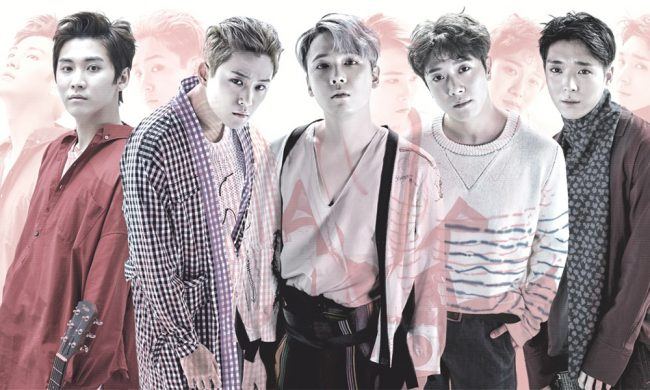 Best Rap Performance: GARY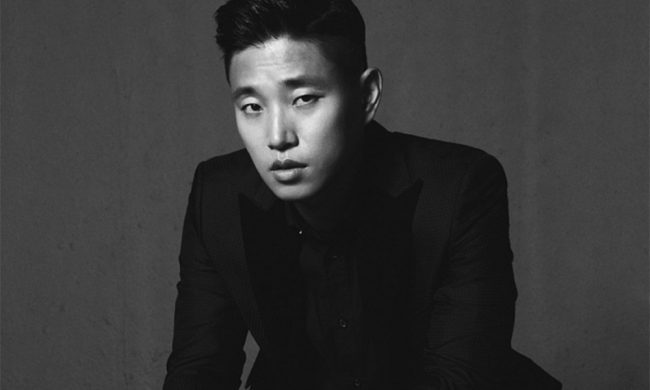 Best Collaboration: Dream- Suzy, Baekhyun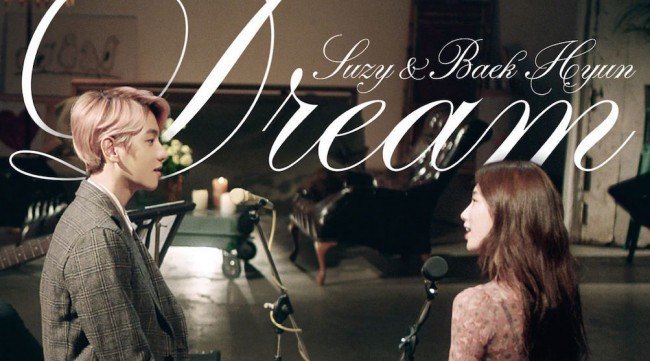 Best Music Video: BTS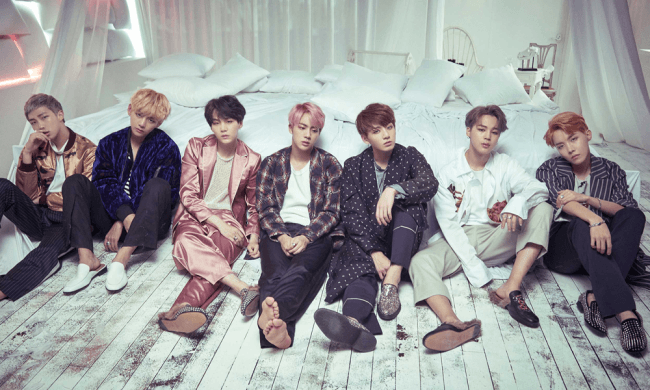 Best OST: This Love (Descendants of the Sun)- DAVICHI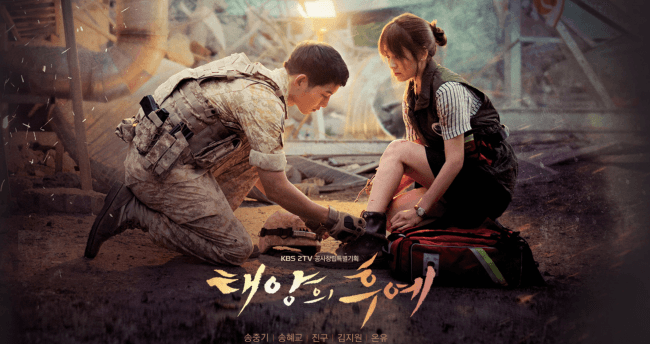 HotelsCombined Artist of the Year: EXO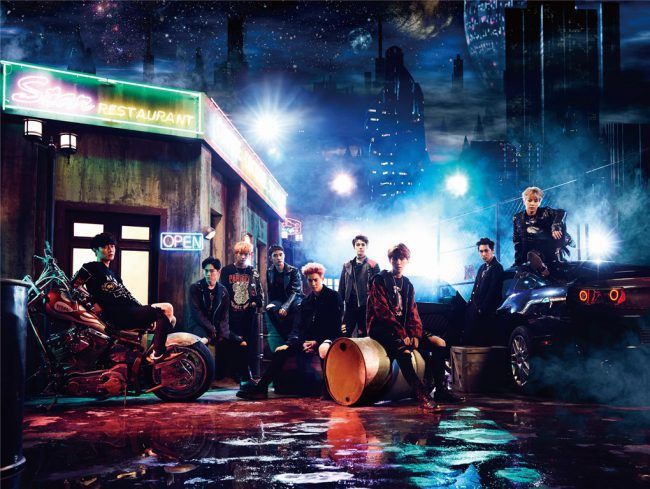 HotelsCombined Song of the Year: EXO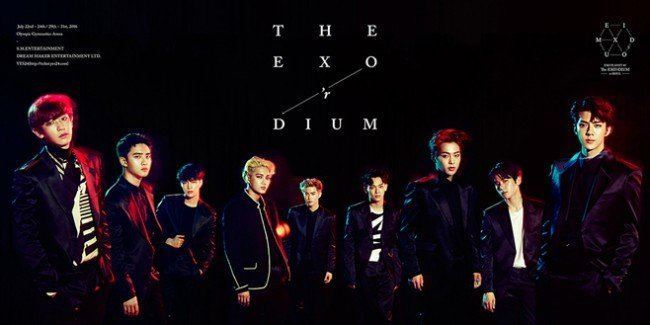 Aside from than the awards, there is also a star cheer event in which voters receive stars to support their favorite artists. The male and female artist who receives the most stars every day will have their name displayed on a banner on the site. Currently, the male artist with the highest star count is EXO, while the female artist with the highest start count is MAMAMOO.
Don't forget to vote at mama.mwave.me!
Share This Post