Dana Reveals She's Had A Boyfriend For The Past Three Years
Singer and musical actress Dana has confessed to having a boyfriend the last three years on the latest airing of Radio Star.
Aired on May 4th, the SM Entertainment artist guested on the popular show where she made a shocking confession to the panel and viewers. "I have a boyfriend. We've been together the last three years."
The sudden confession was prompted by a remark made by MC Kim Gura who said, "You must not have a boyfriend," after noticing that Dana liked dogs.
Other guests included Lee Seung Chul, Super Junior's Kangin and Brave Brothers.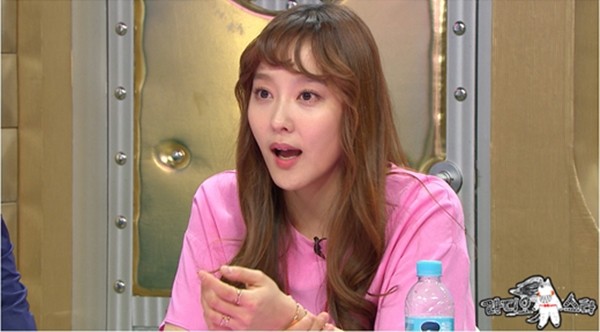 Source: Dispatch
Share This Post