Dara Reveals How She Really Feels About Fans Shipping Her With G-Dragon 
All hopes of Sandara Park and G-Dragon being in a relationship were squashed with one simple response.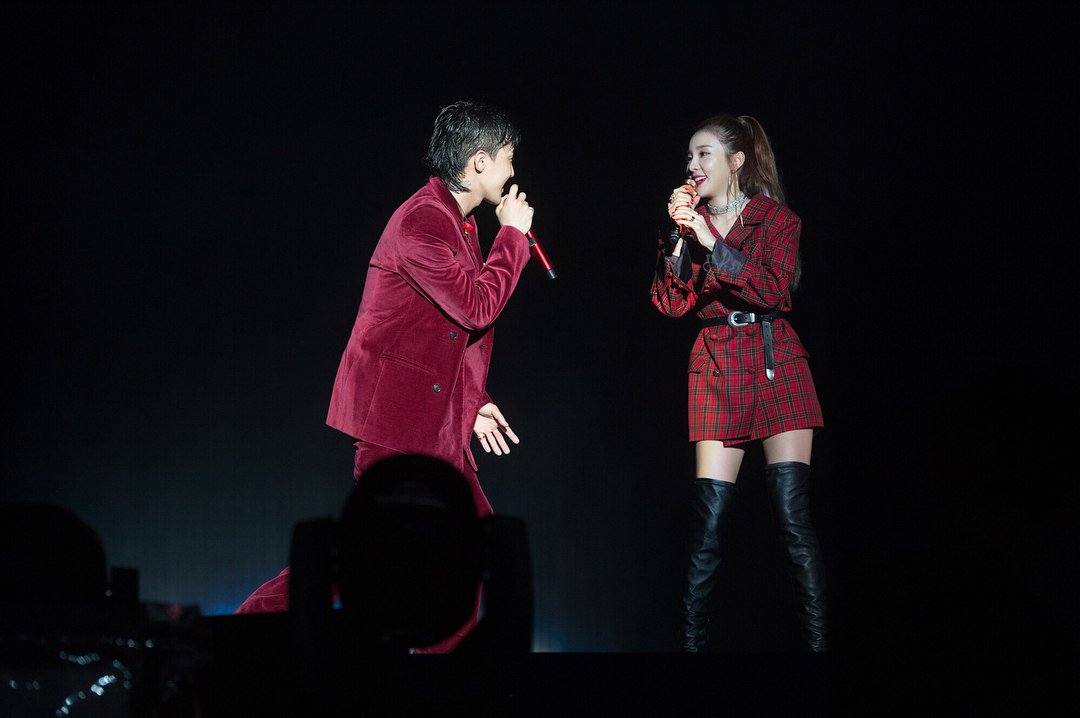 The response was from a quick interview while promoting her latest campaign for Head & Shoulders in the Philippines.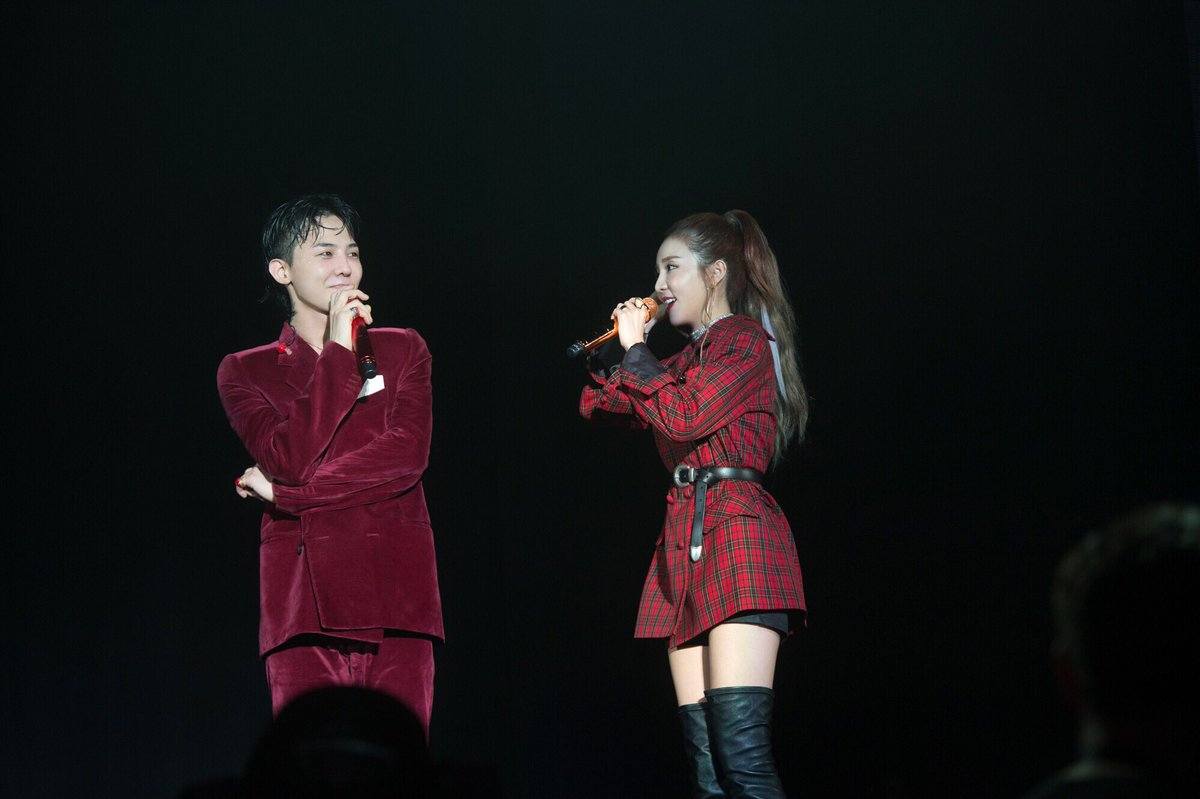 She was eventually asked about her close relationship with G-Dragon, a question popular from their respective fans…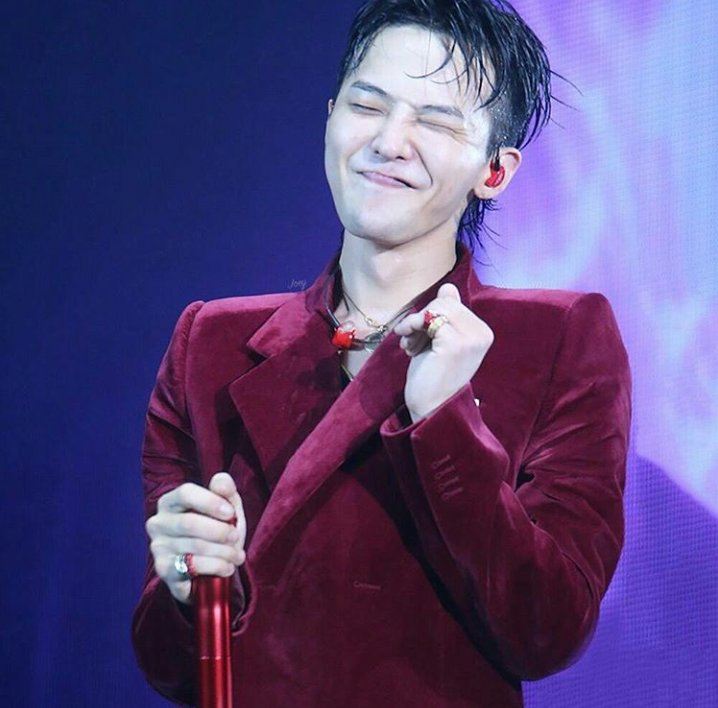 Especially since she joined him on his recent concert tour in the Philippines and Malaysia.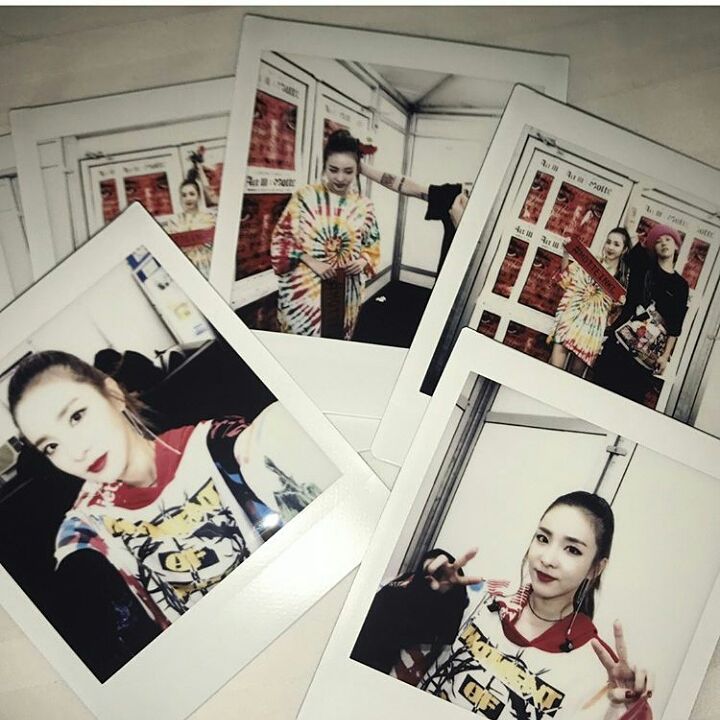 Sandara Park tried to explain it but could only come out with this response. 
"I don't really understand because were really like family. So… ah, yuck. We're really close so there's nothing special about it." 

— Sandara Park
Dating rumors between the two had been so rampant that YG Entertainment once had to release an official statement denying them.
[★BREAKING] G-Dragon spotted protecting and kissing Sandara Park after concert
But Sandara Park has had the final say, crushing all Daragon shippers' hearts right here.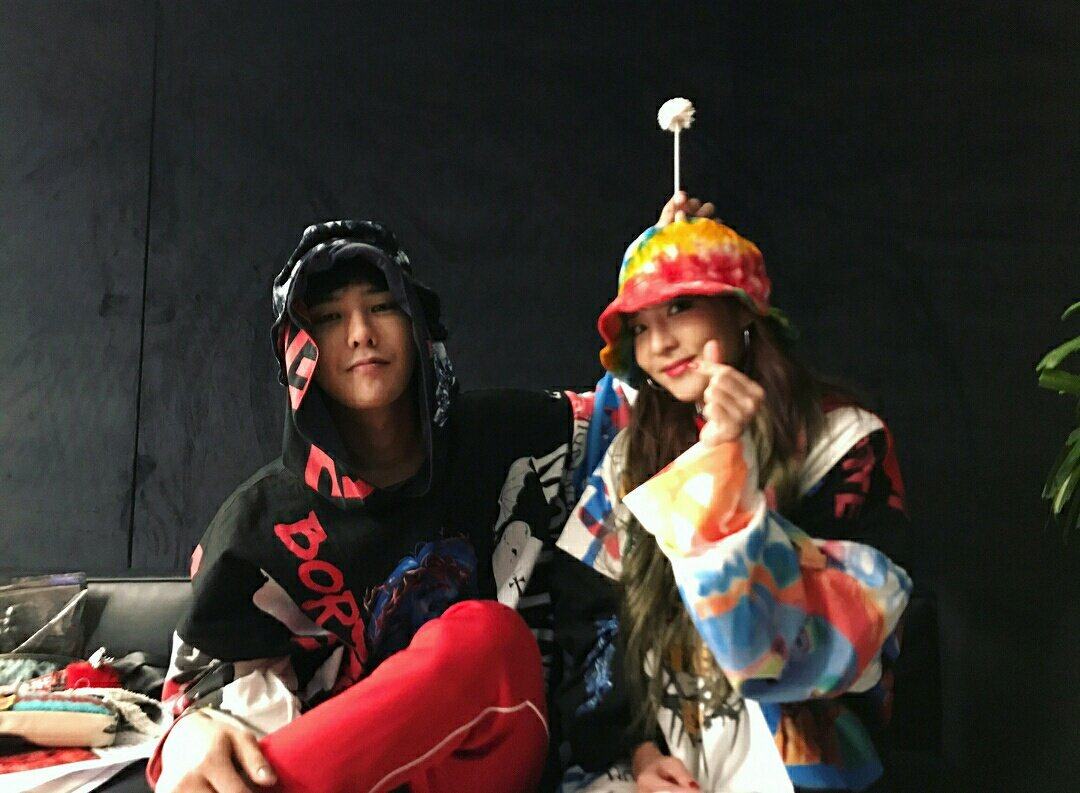 Source: PhilStar
Share This Post