DIA continues to work with controversial photographer for 2017 Season's Greeting
Despite negative responses, MBK Entertainment rookie girl group DIA has decided to continue working with a controversial photographer for their 2017 Season's Greetings. 
When photos of group member Jung Chaeyeon's individual Season's 2017 Greetings were released, MBK Entertainment received a lot of criticism. Rotta, the photographer who was hired for the pictorial, has been accused of using "lolita-inspired" concepts for his photo shoots.
Aside from his concepts, Rotta has been criticized for his lack of originality and the overuse of similar lighting and angles. In addition to Chaeyeon and DIA, Rotta has worked with other celebrities, such as Sulli and girl group Stellar. Most recently, Goo Hara posted photos from a shoot featuring her and Sulli.
Check out the new photos from DIA's 2017 Season's Greetings calendar with Rotta below: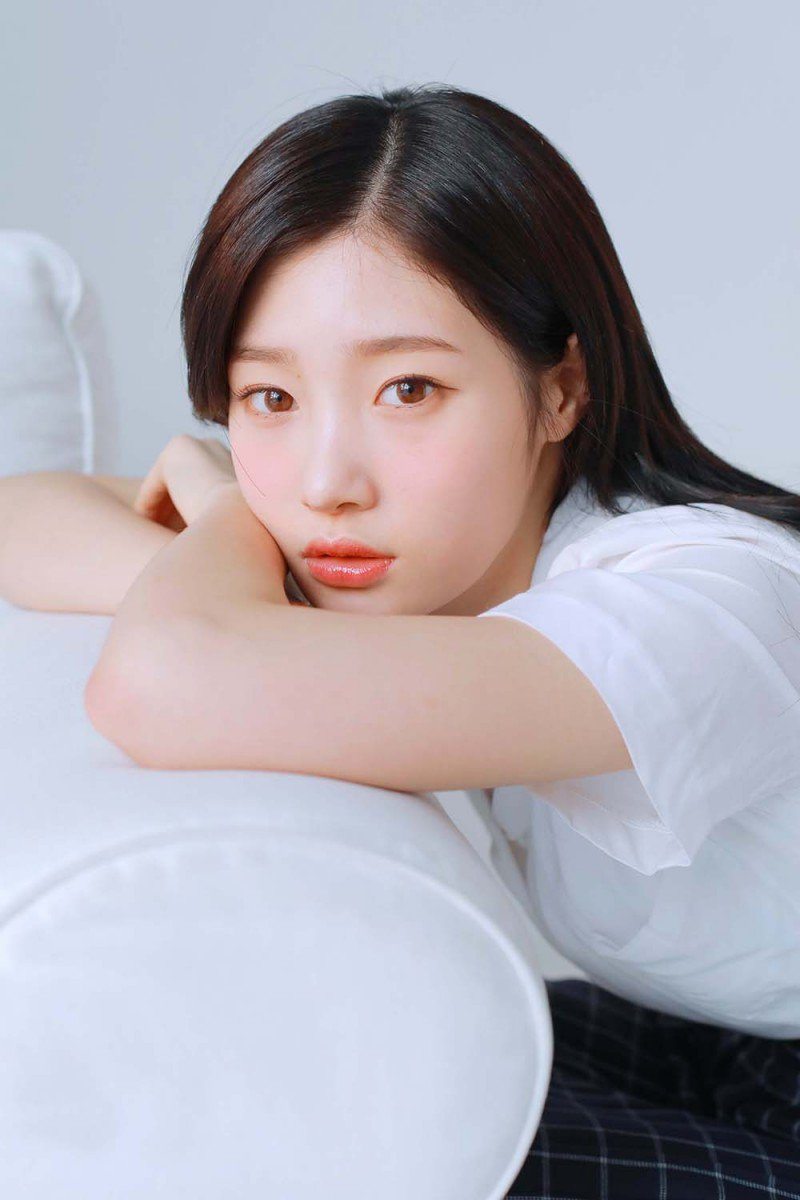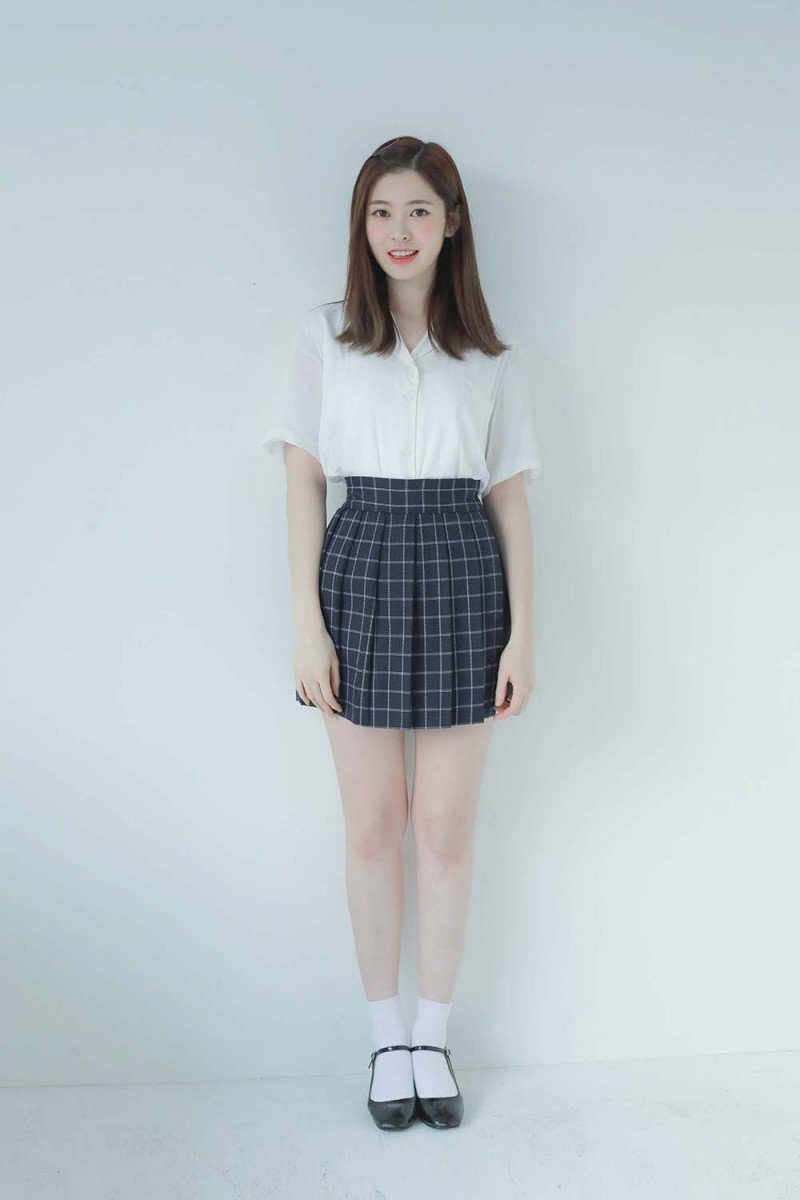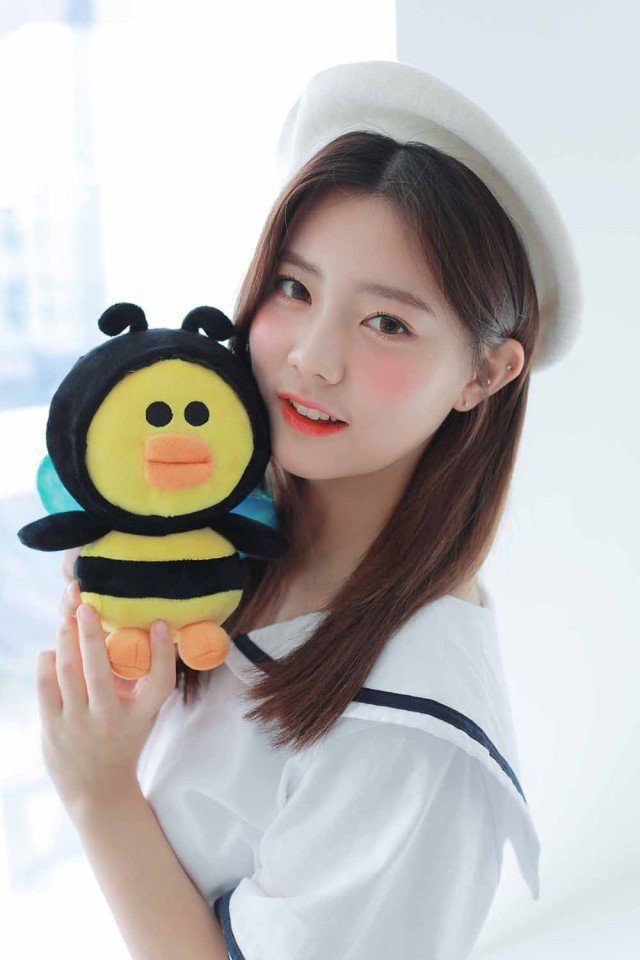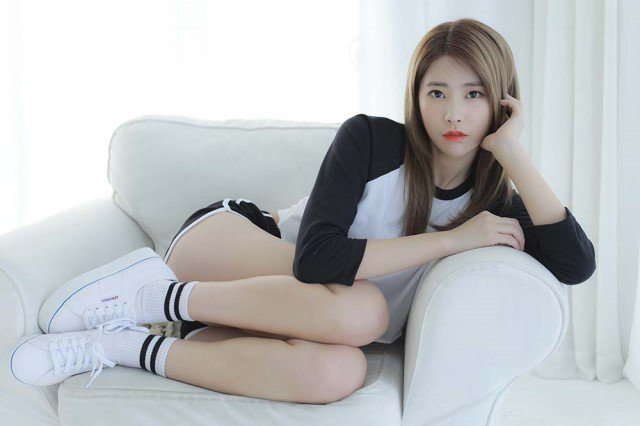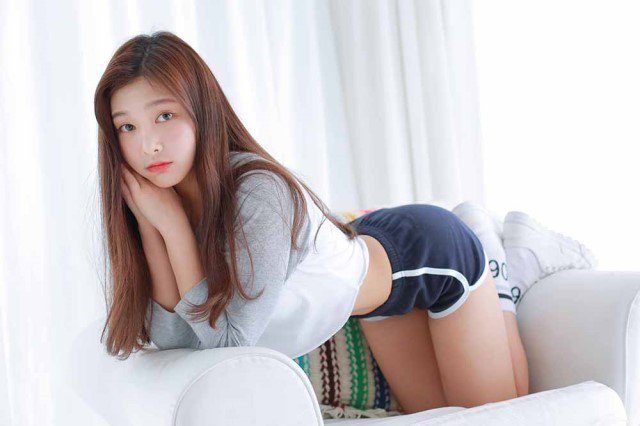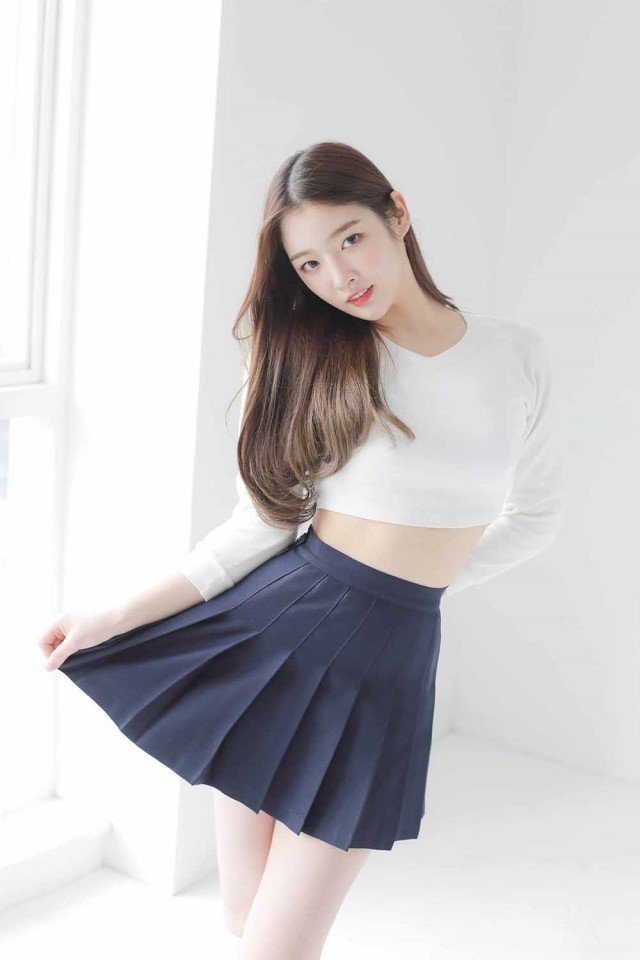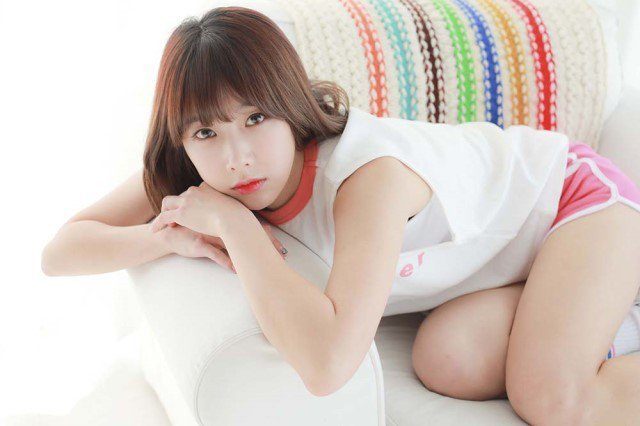 Share This Post