Goo Hara shares photo from controversial "Lolita-inspired" photoshoot with Sulli
It started out as a simple display of her close friendship with Sulli, but Goo Hara may have resurfaced an old controversy through one photo. 
On December 27th, Goo Hara showed photos of her close relationship with Sulli through a certification shot on Instagram. She posted a photo from their previous photoshoot with the caption, "I just want to leave this pretty photo." 
In the photo, the two celebrities were styled in white dresses, posing in front of a white backdrop. They held hands while staring at the camera blankly, unveiling a dreamy but innocent vibe.
It was later on discovered, however, that the photos were from their shoot with controversial photographer, Rotta. Sulli was criticized for the "Lolita-inspired" concept of the shoot and had to delete the controversial photos from her personal Instagram account.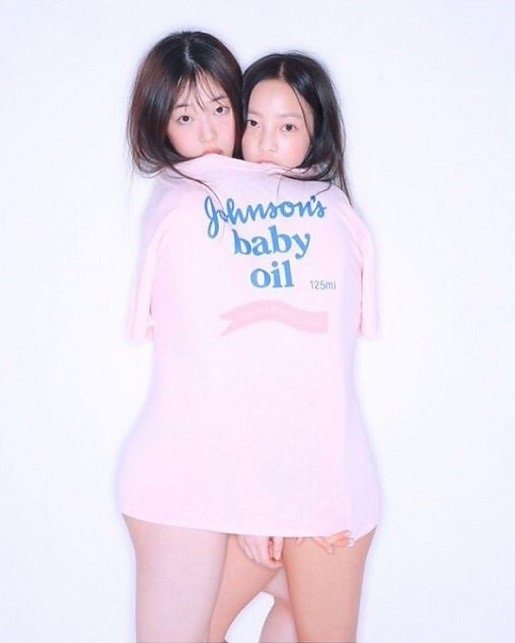 Early this year, many celebrities were criticized for collaborating with the said photographer. Although it had died down since then, photos from IOI Chaeyeon's season greetings were identified to have been a Rotta's works as well.
Jung Chaeyeon's season greetings photos captured by controversial photographer
Share This Post