DIA's Chaeyeon shares the reason behind her 16 kilograms weight loss
As Jung Chaeyeon's latest commercial photos circulated online, it was revealed that the singer lost 16 kilograms. 
Recently, Jung Chaeyeon participated in a pictorial for international bnt as part of her promotional campaign for jewellery brand, La Mucha. The concept captured the singer in a refreshing, romantic concept as she posed for a number of jewelries under the brand's latest campaign.
During the shoot, Chaeyeon revealed that she lost a total of 16 kilograms in a span of three months. She initially weighed 64 kilograms and now only weighs 48 kilograms. It was stated that her diet consisted of only soft tofu or soy milk paired with their rigorous dance practice and schedules.
The latest shoot was done in conjunction with her modelling contract with La Mucha where she secured her first 200 million won CF deal.
Currently, she joins DIA for their ongoing promotions for Mr. Potter.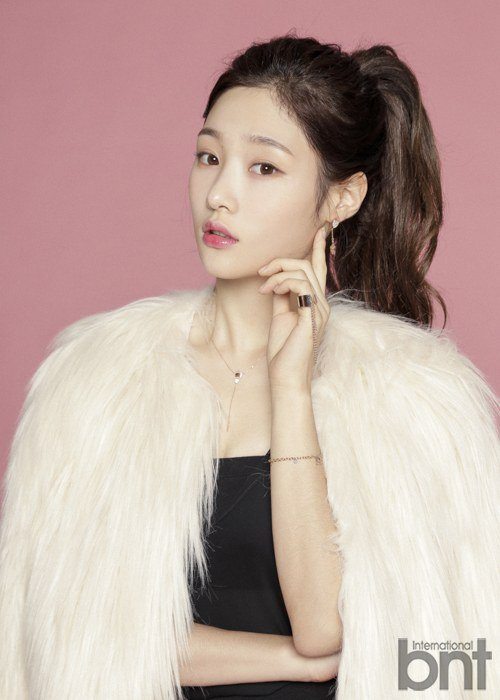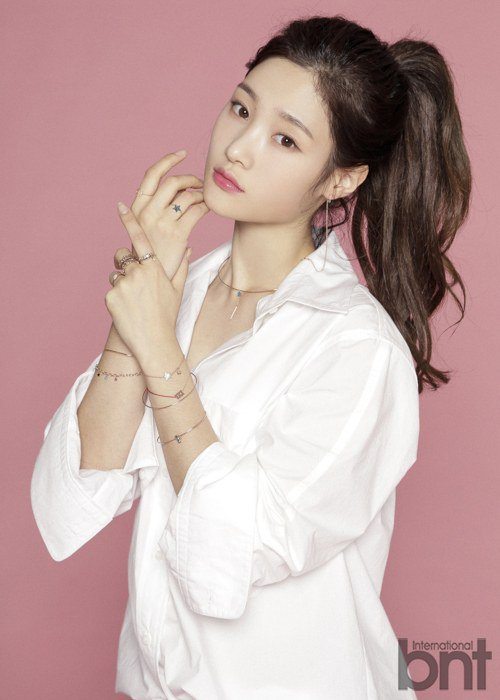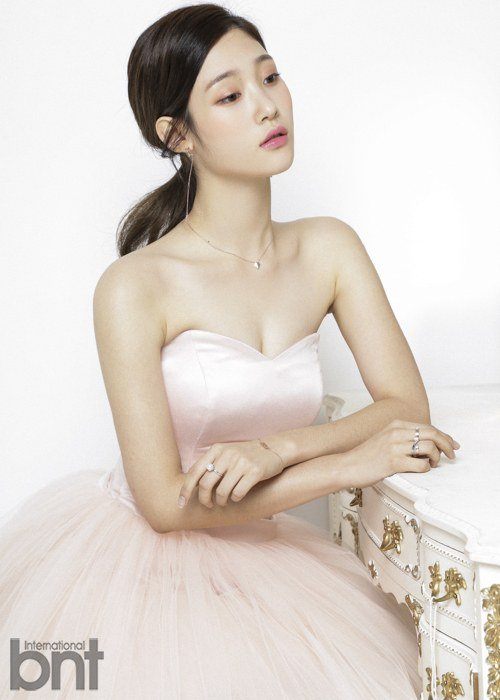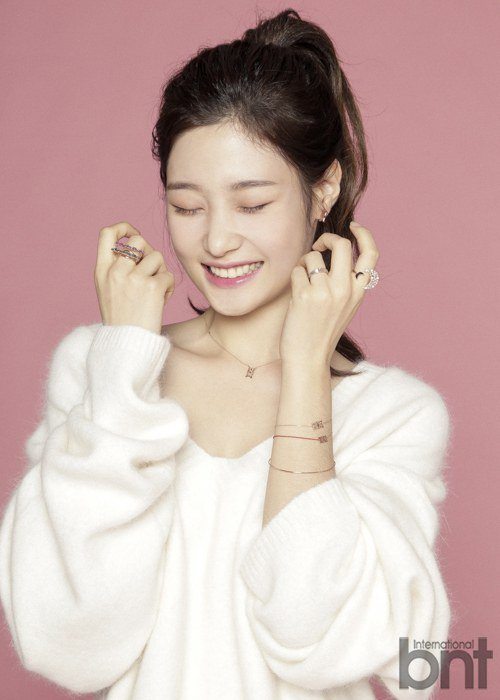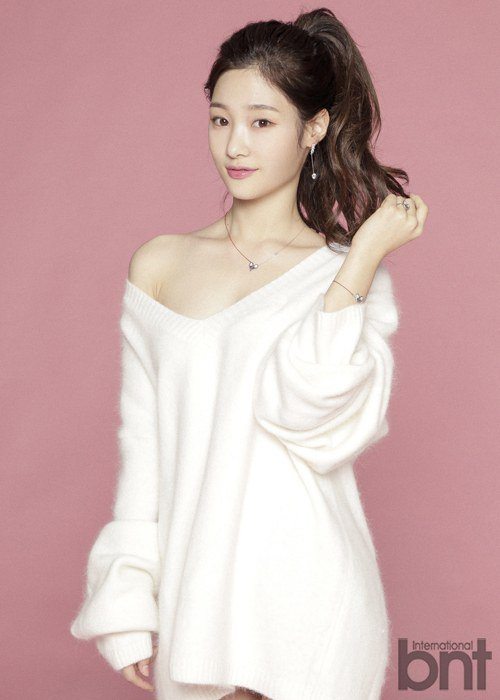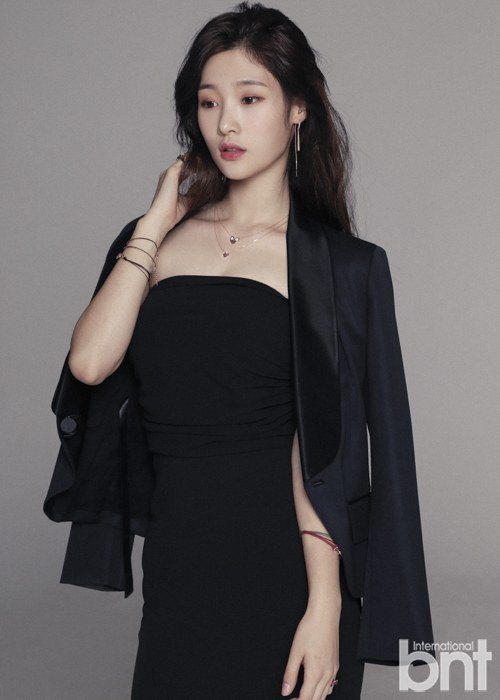 Source: bnt
Share This Post