Dispatch Exposes Yang Hyun Suk's Criticisms on Mix Nine, Calls his style a nightmare
Yang Hyun Seok is facing blowback for his harsh criticisms on "Mix Nine".
Dispatch published an op-ed that questioned Yang Hyun Seok's sincerity in trying to help idols' careers.
"His intentions are not clear, whether he's teaching them or just showing off his power…

If it is the latter, his methods are closer to a nightmare than a dream."

— Dispatch 
Yang Hyun Seok's criticisms became the center of a controversy when he criticized Kim So Ri for being "too old".
"You are 28.

You might be a bit too… Your age is the retiring age for an idol, no?

What did you do till now?

Your band failed, right? I'm being straightforward."

— Yang Hyun Seok
Dispatch criticized Yang Hyun Suk for making a personal attack on Kim So Ri rather than a structured criticism of her performance.
Rapper Jerry.k was one of the first to point out how problematic Yang Hyun Seok's approach in Mix 9 was.
"Yang Hyun Seok's comment that 28 is too old to be an idol shows how the industry is pedophilic in nature."

— Jerry.k
스물여덟이 아이돌하기엔 은퇴할 나이라는 양현석의 저 말, 이 산업이 얼마나 페도필리아적인지 말해주네

— 제리케이 (@JerrykMusic) November 5, 2017
Yang Hyun Seok's comment is ironic since he himself was subject to similar remarks when 2NE1's Park Bom and Sandara Park debuted at age 26.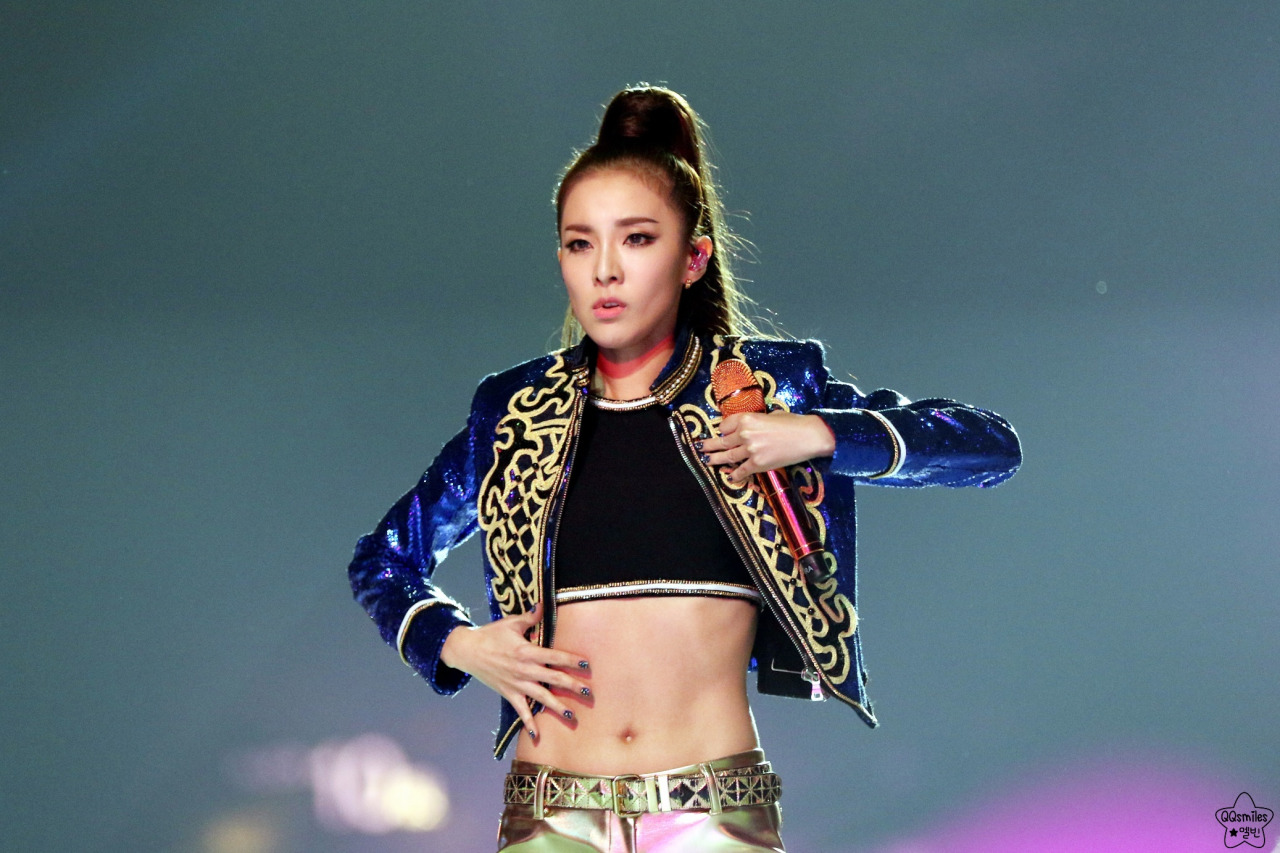 Dispatch went on to state how Yang Hyun Suk's criticism can be surmised as a "my way or the highway" approach.
"A representative of a small entertainment firm, who spoke to us on the subject, said, 'Someone shouldn't be wrong because you're different from YG.

K-Pop grew because it embraced diversity.

But Yang Hyun Seok would batter someone and say that he/she is wrong if they're out of line with his standards.""

— Dispatch
In response to Yang Hyun Suk's self-proclaimed adherence to a merit-based criticism that doesn't take into consideration trainee's personal "sob stories."
The article discussed the "sob stories" G-Dragon and T.O.P gave in response to YG Entertainment-related scandals.
Whether or not he's being fair is hard to tell, since Mix Nine is after all an audition program that depends on spicy commentary.
But netizens look forward to how Yang Hyun Seok's commentaries will change throughout the program.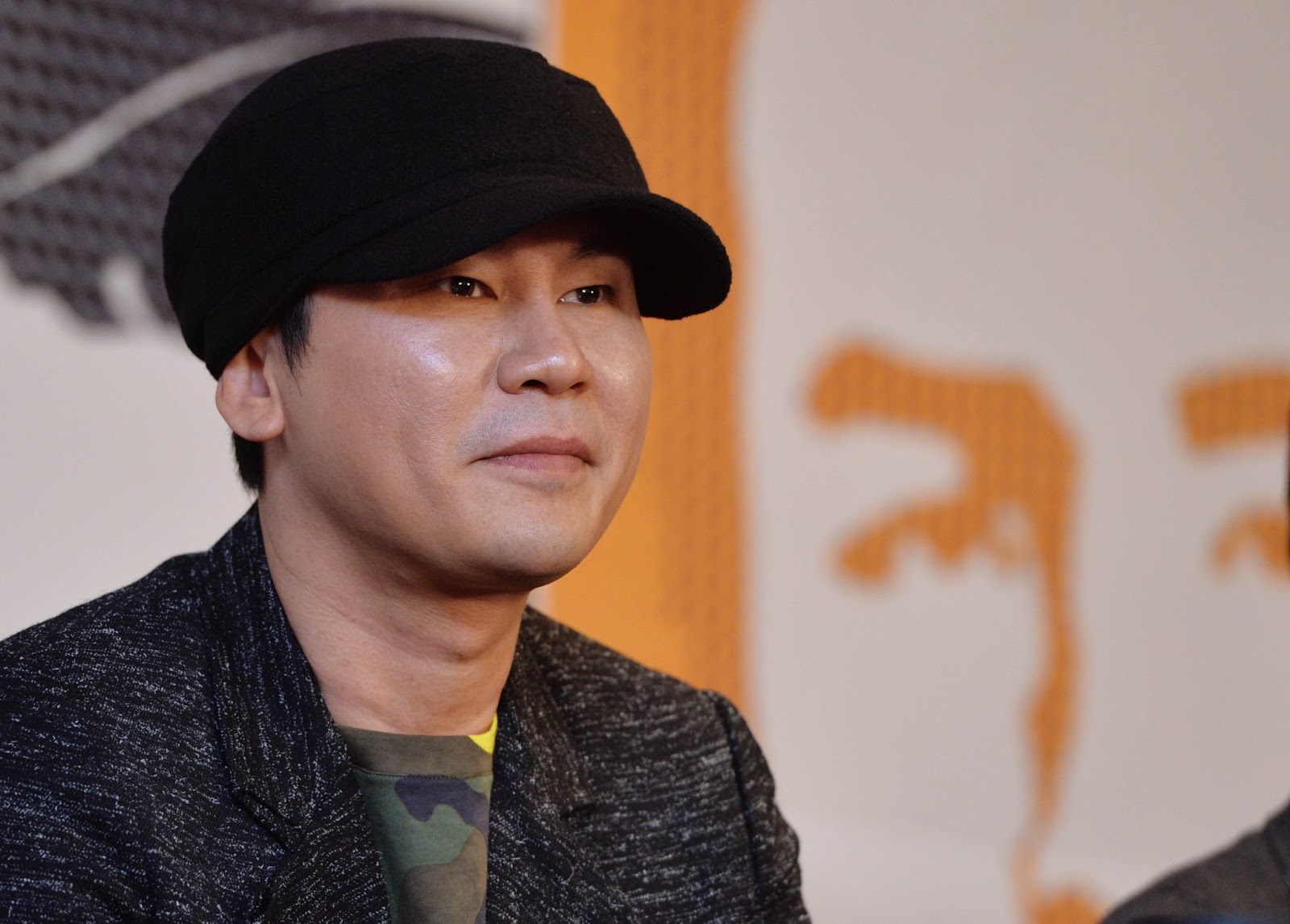 Source: Dispatch
Share This Post