Dispatch Followed SISTAR's Hyorin For A Scandal But Discovered Something Even More Amazing
Recently, SISTAR member Hyorin was captured in a heart touching moment by the media, with fans saying they have captured her at her most beautiful.
While many idols have been noticed for their heart stopping beauties and even adorable moments and consideration towards their fans, a charitable deed will undoubtedly secure them in the hearts of the public.
Recently, Dispatch revealed what Hyorin does during her free time: volunteering her time to help abandoned pets who have been left out on their own in the streets including dogs and cats.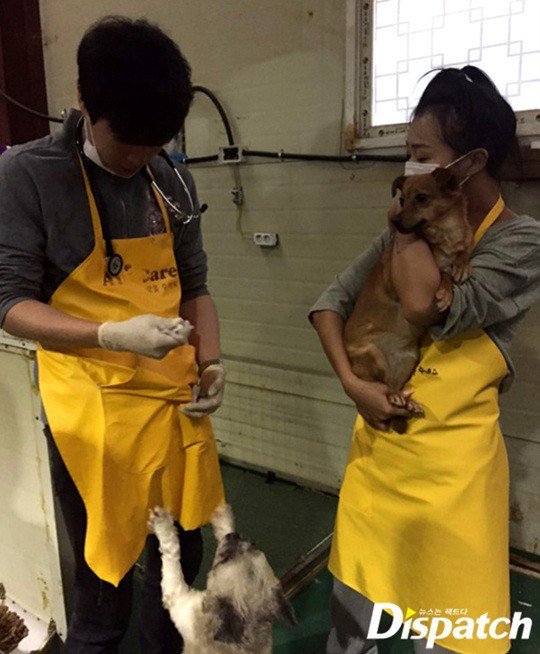 In the various photos Dispatch has captured of her, Hyorin can be seen earnestly helping create a cleaner environment for the dogs and cats, settling newspaper on the floor after cleaning up the area from their own body waste, as well as cleaning them and feeding them. In return, the pets were seen showing their love for the talented idol singer as they gave her several kisses to which she received with delight.
Fans left comments such as "So pretty," "Hyorin's heart is really beautiful," "She's really pretty. Don't judge a cover by its cover," and more.
Meanwhile, SISTAR is currently preparing for a summer comeback and has their fans in curiosity mode as they attempt to discover the meaning behind their riddle image teasers.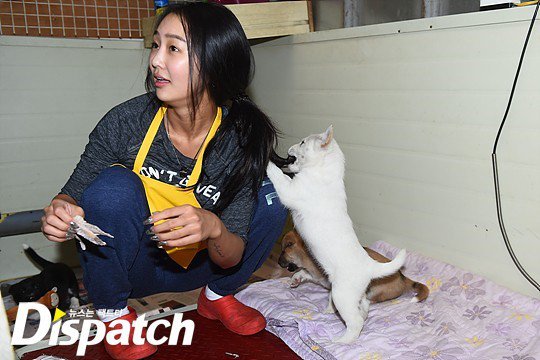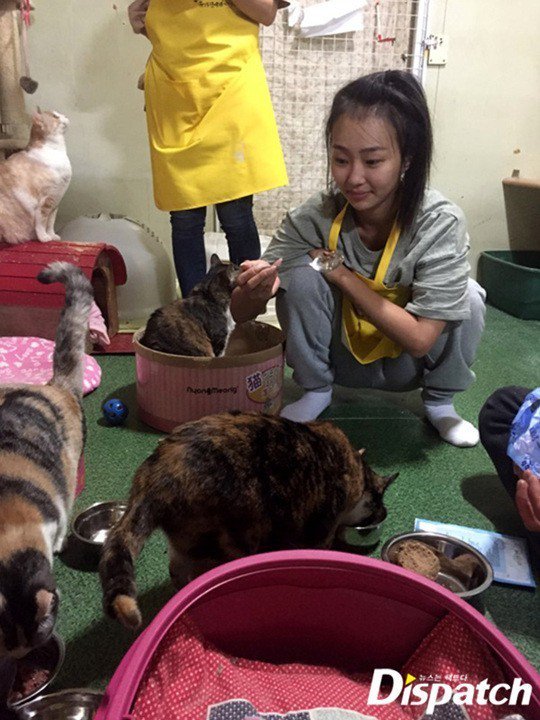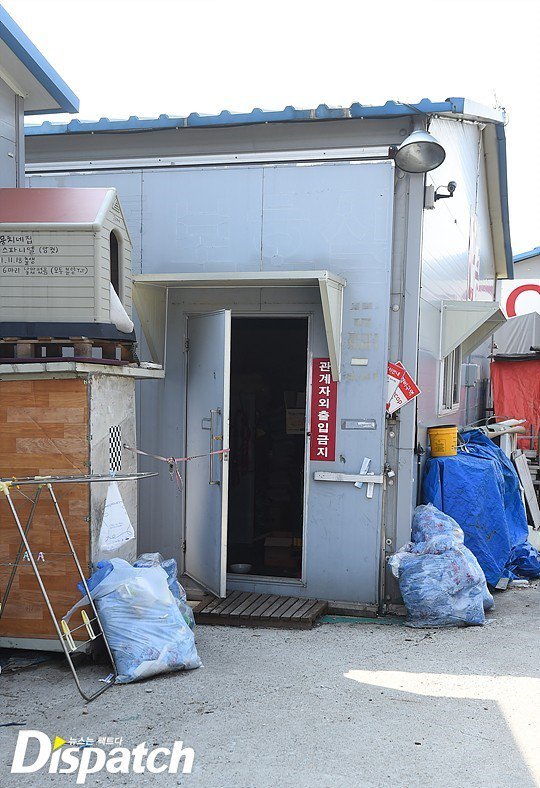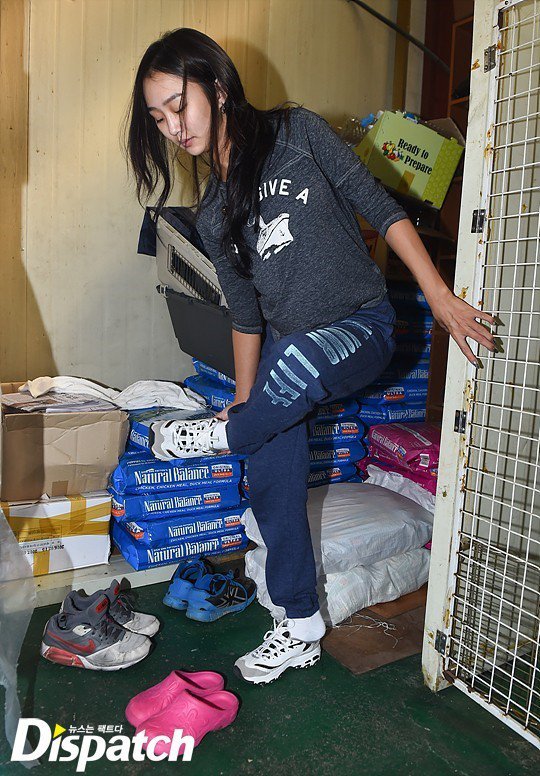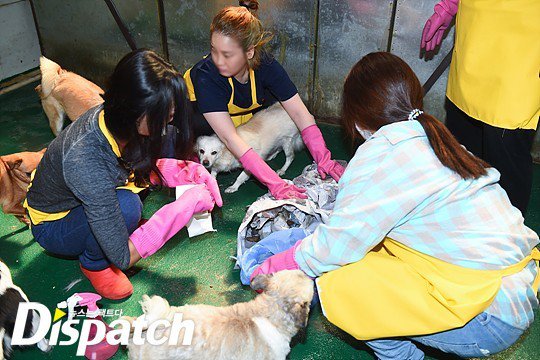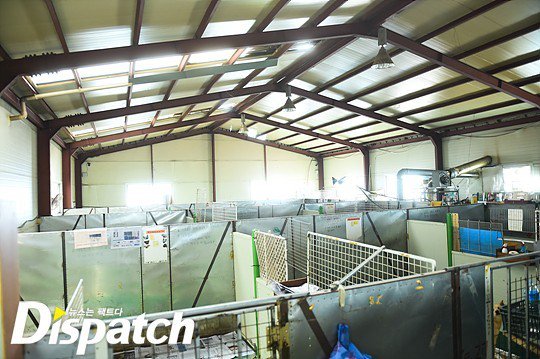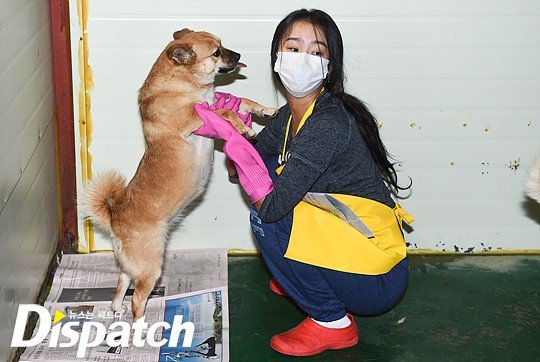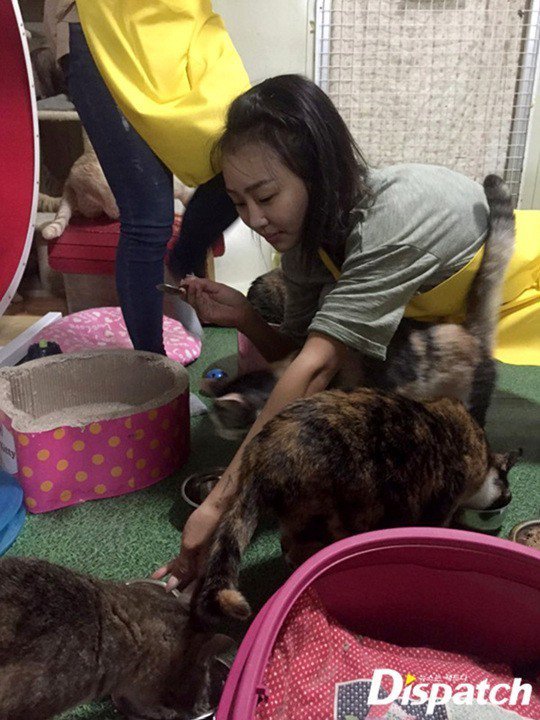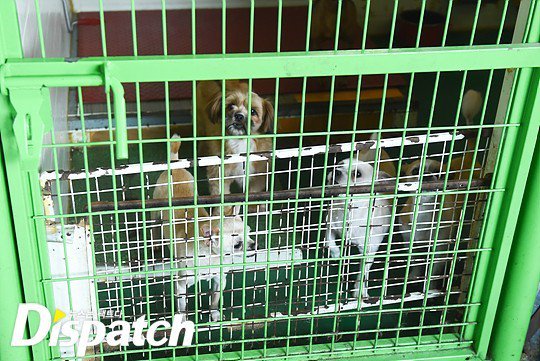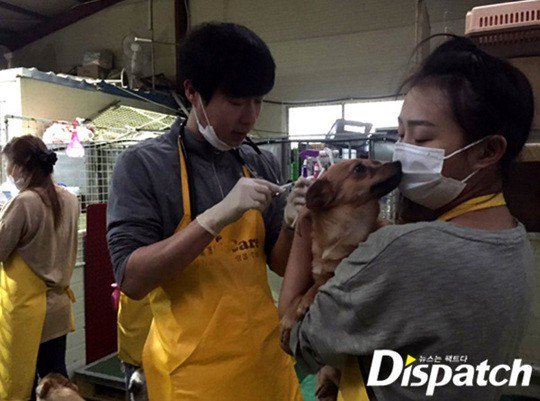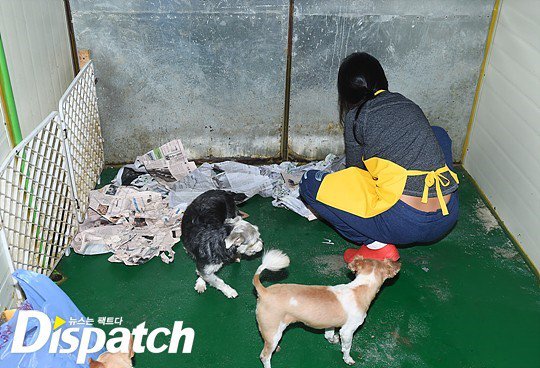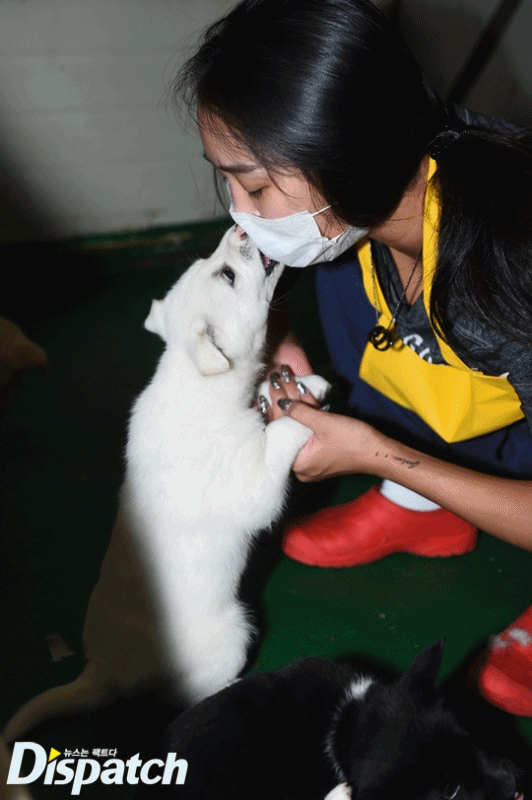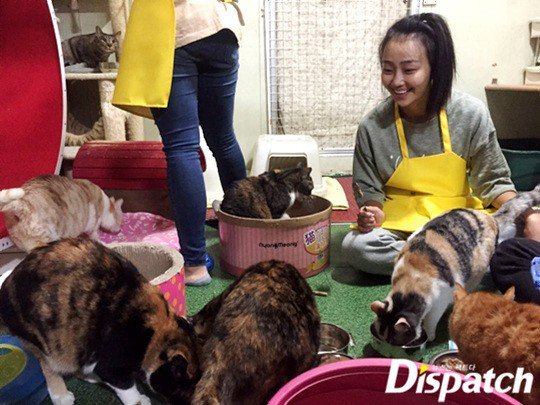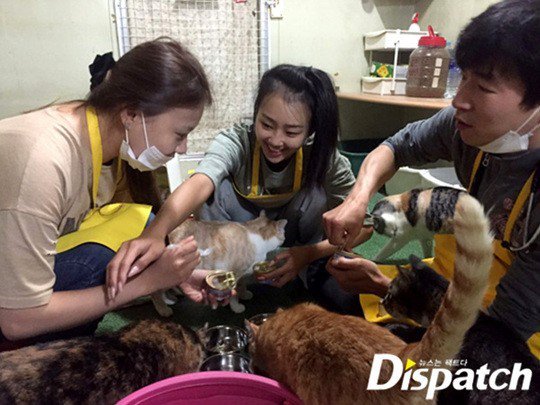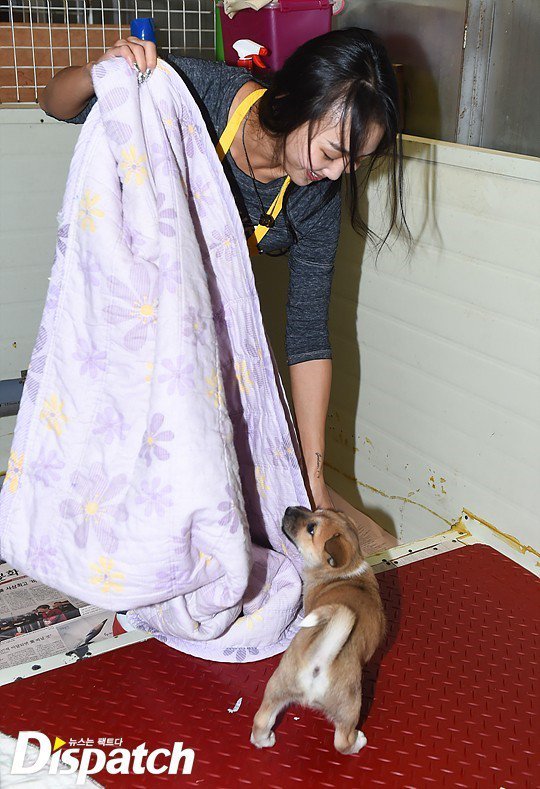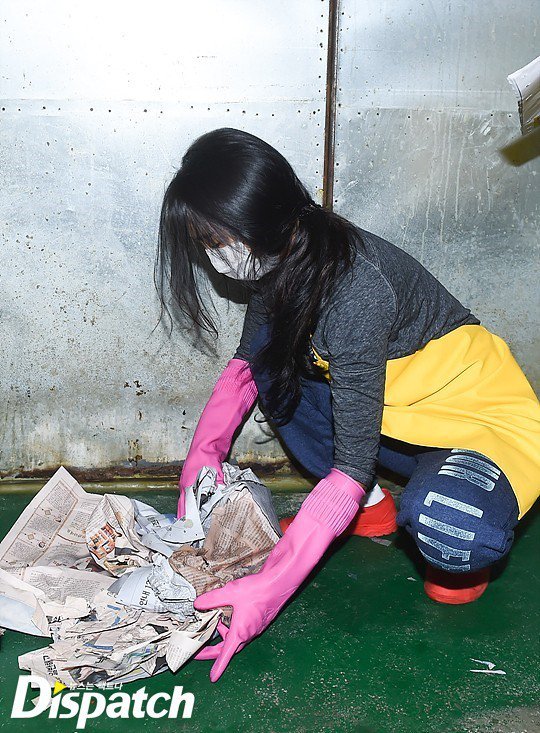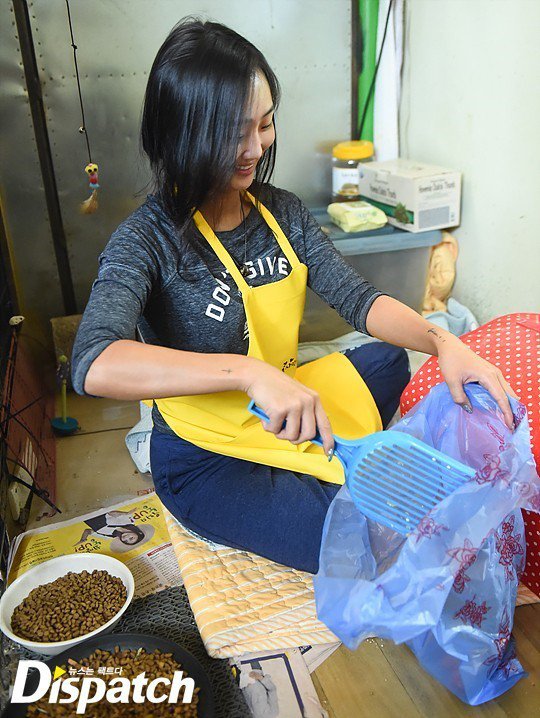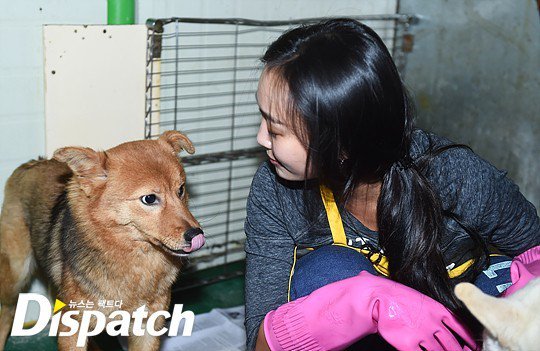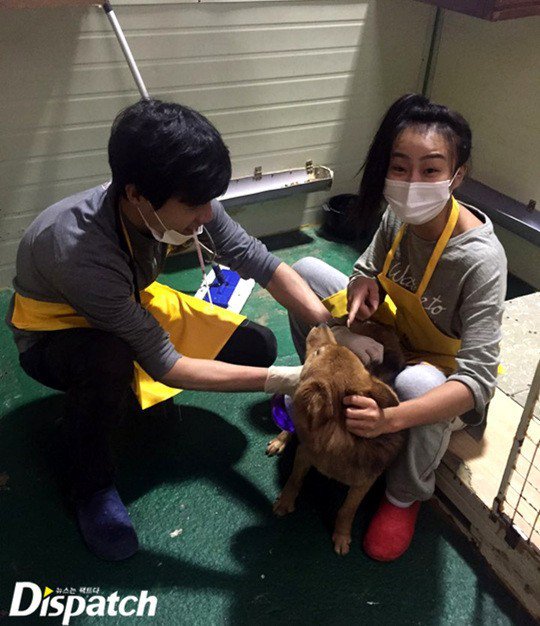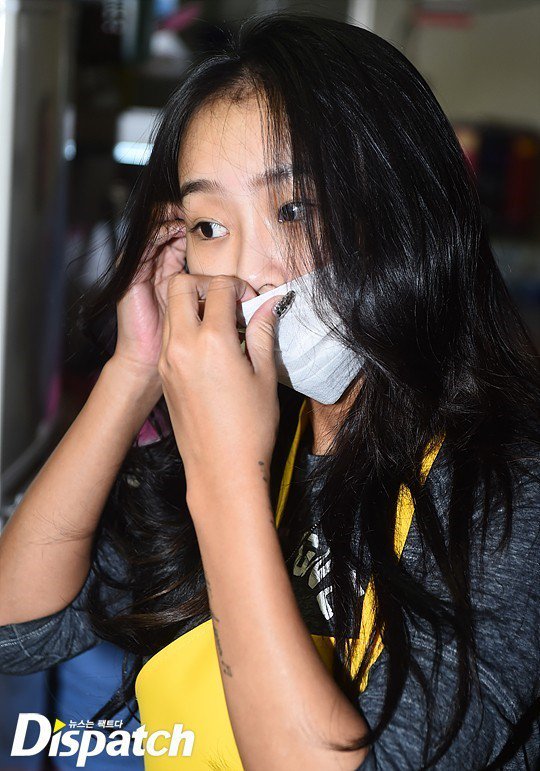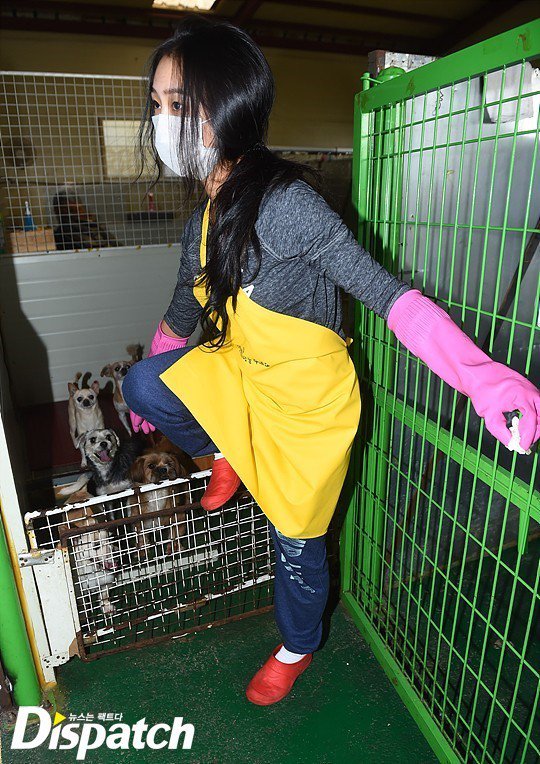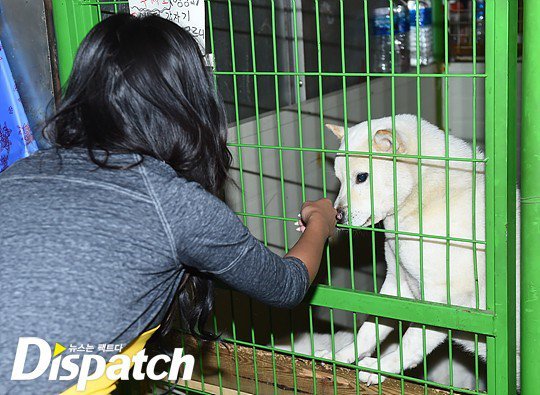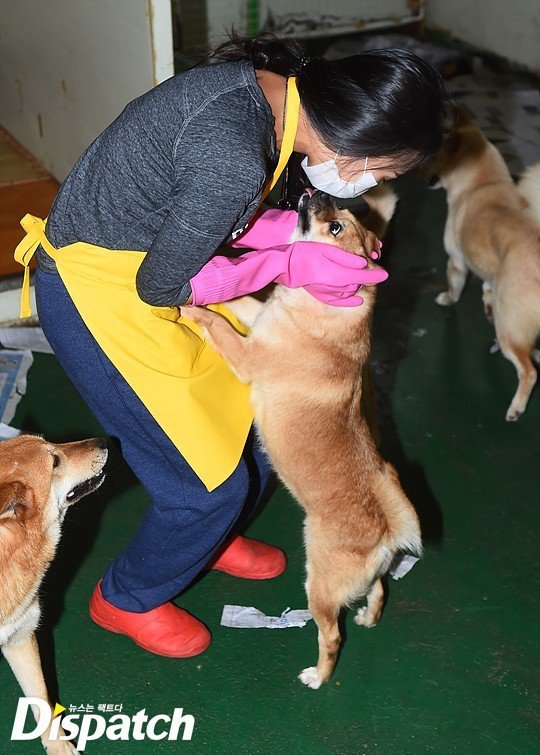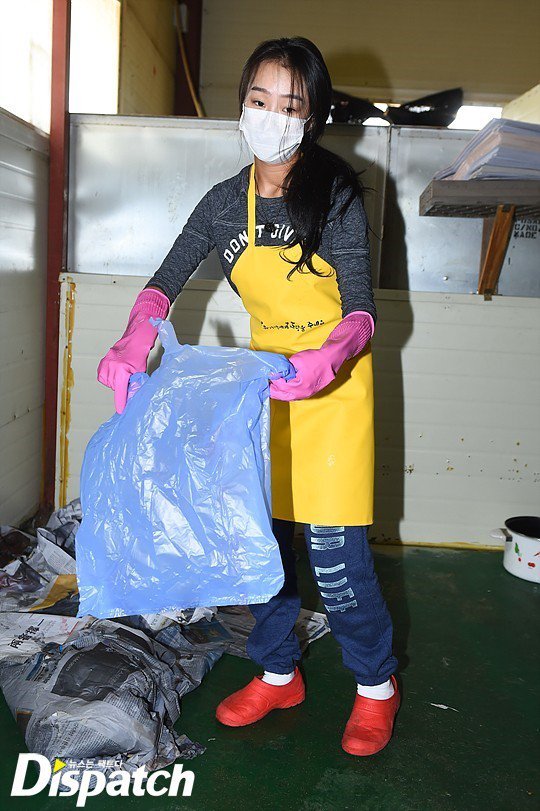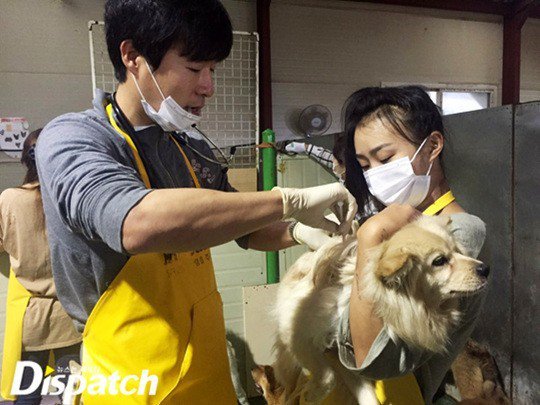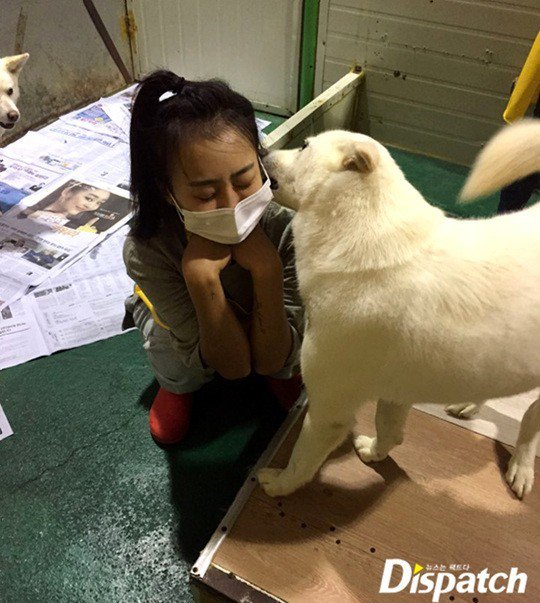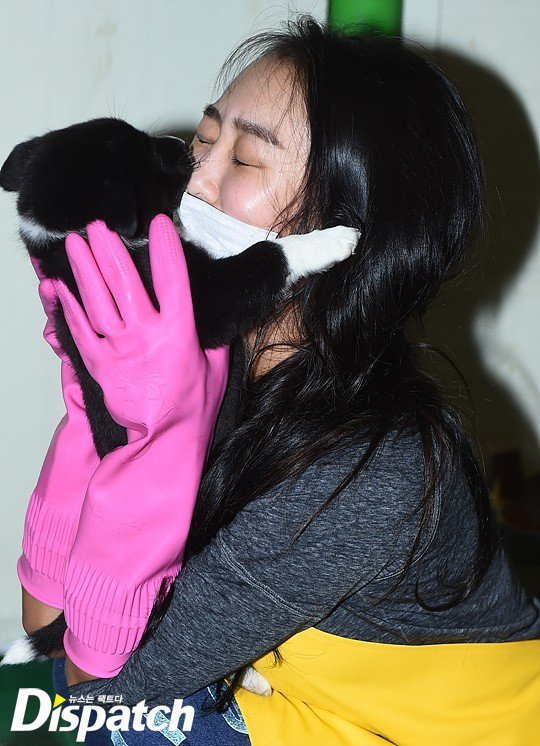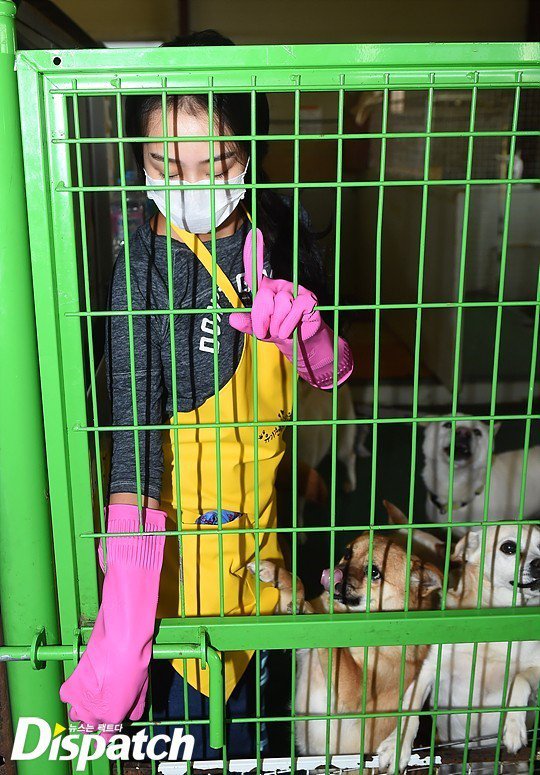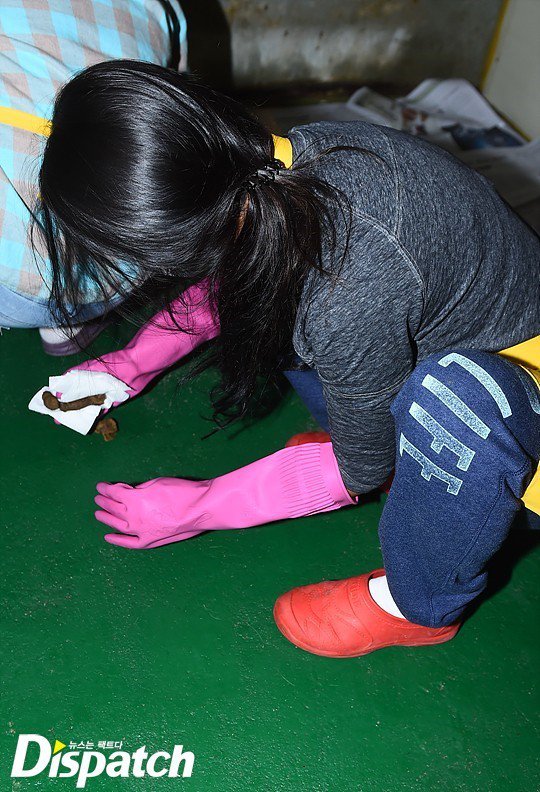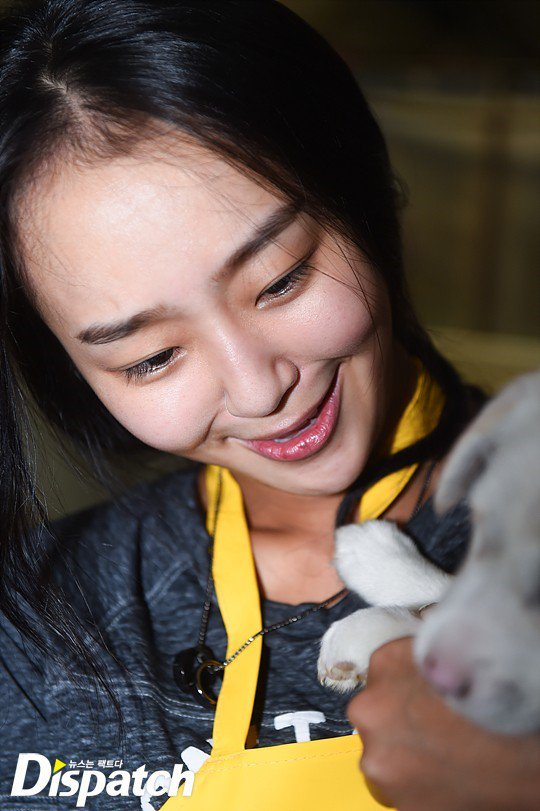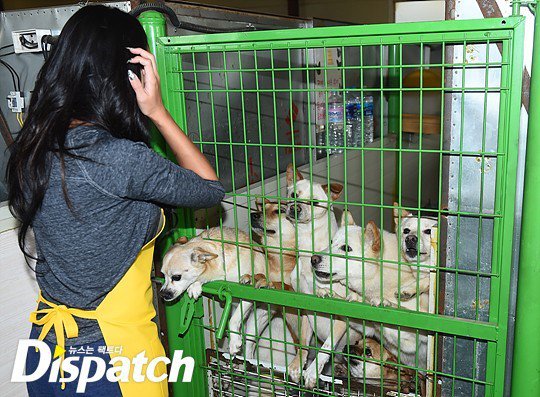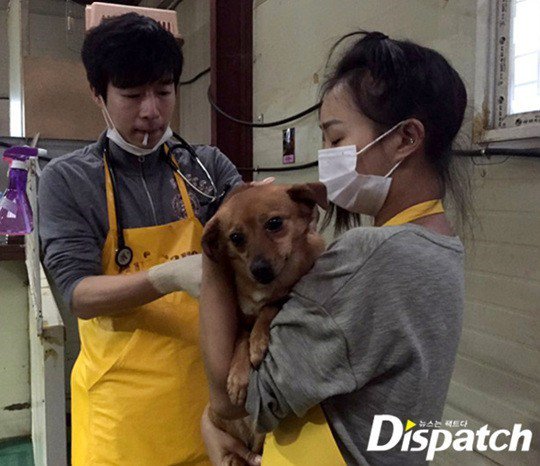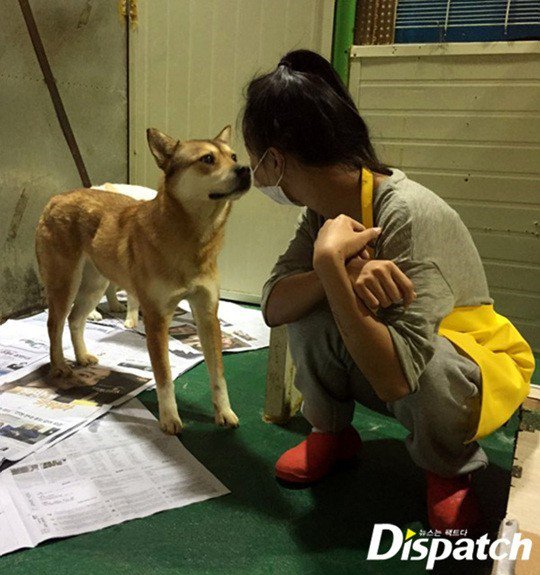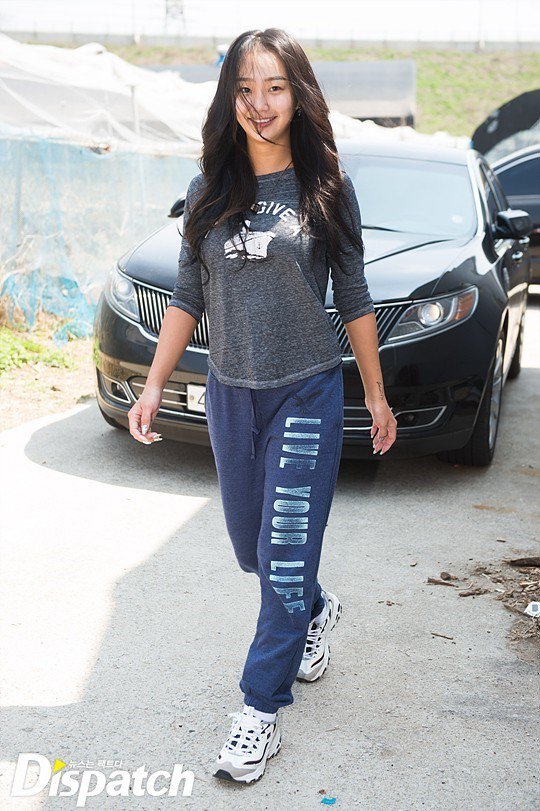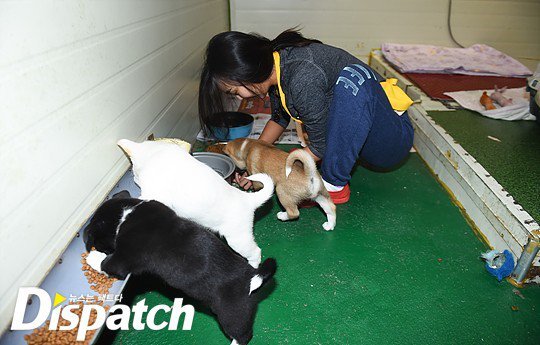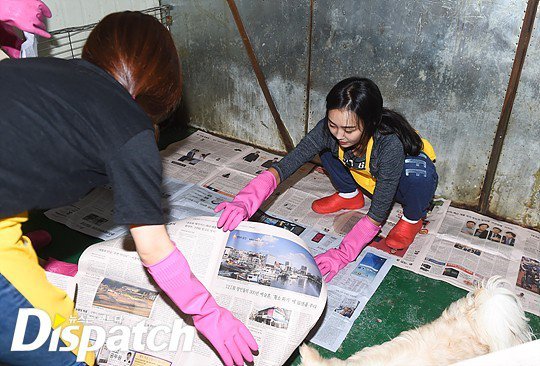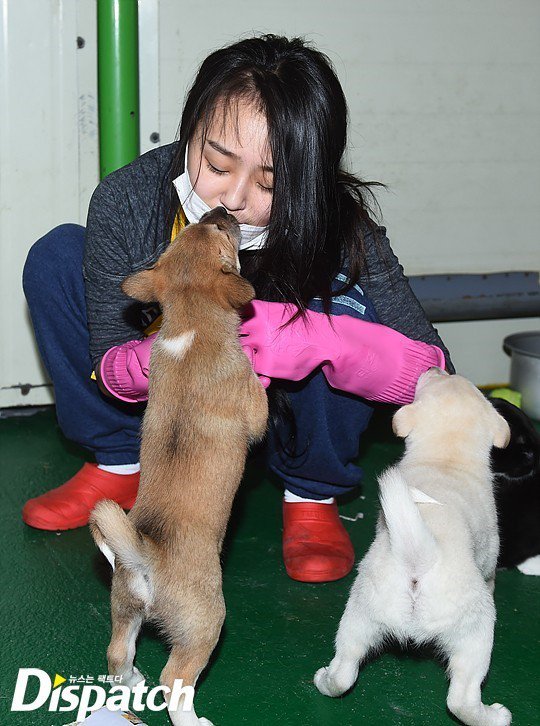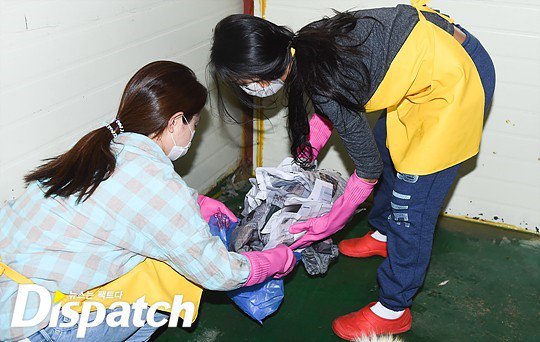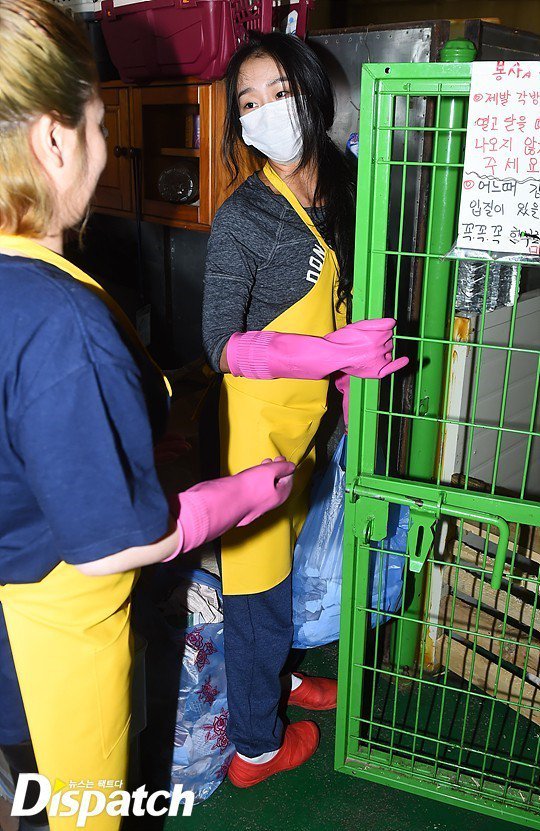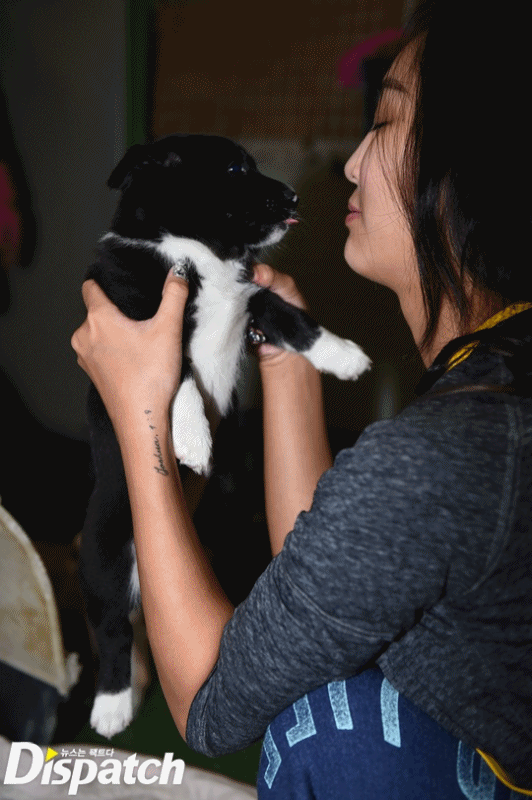 Source: Instiz
Share This Post