Dispatch retaliates with additional photos of Lee Jong Suk and Park Shin Hye
Dispatch has released an additional set of pictures of Lee Jong Suk and Park Shin Hye on an alleged after breaking news that the two were the newest celebrity couple, only to have the relationship denied by both respective agencies. 
On July 1st, Dispatch broke news claiming that the star couple from hit drama Pinocchio is reported to be dating and were spotted going on cute dates in Korea as well as abroad. However, not long after, Park Shin Hye's agency quickly denied the relationship, instead stating that the two were merely close friends.
In response, Dispatch has released additional photos capturing Lee Jong Suk and Park Shin Hye on an alleged date together.
The following is a direct translation of the post made by Dispatch
↓↓↓ This is when Park Shin Hye meets a "male"friend. ↓↓↓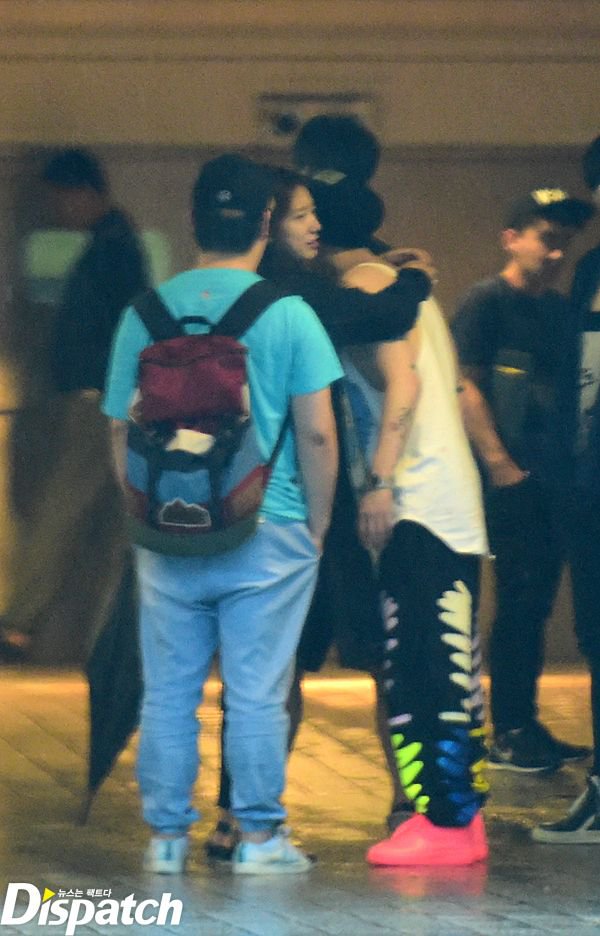 Hugs are a must.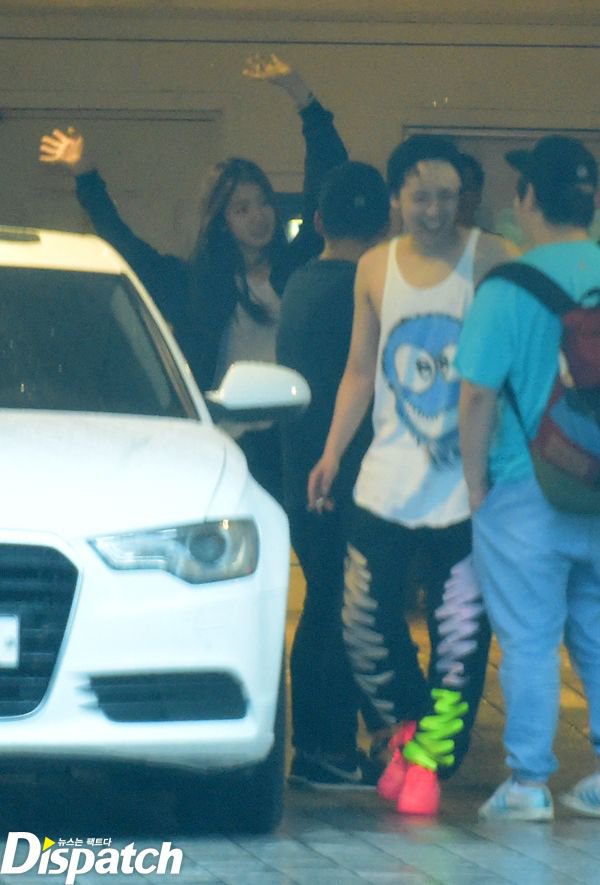 She doesn't attempt to hide her car.
↓↓↓ This is when Park Shin Hye meets her "boy"friend. ↓↓↓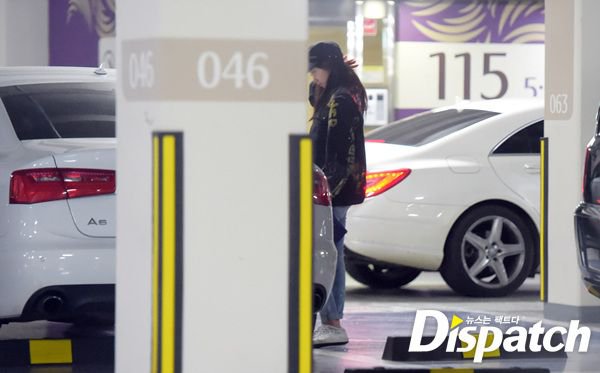 First, she carefully hides her car in her boyfriend's parking lot.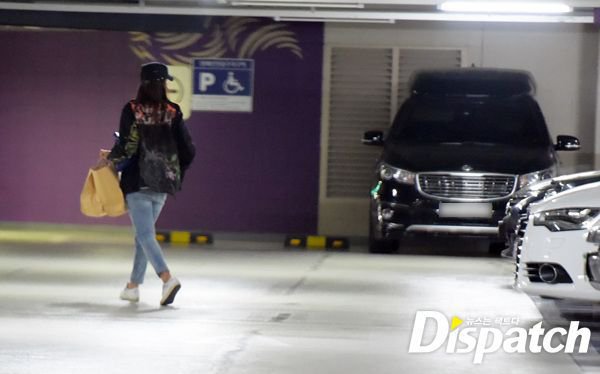 … and at a fast pace she GOes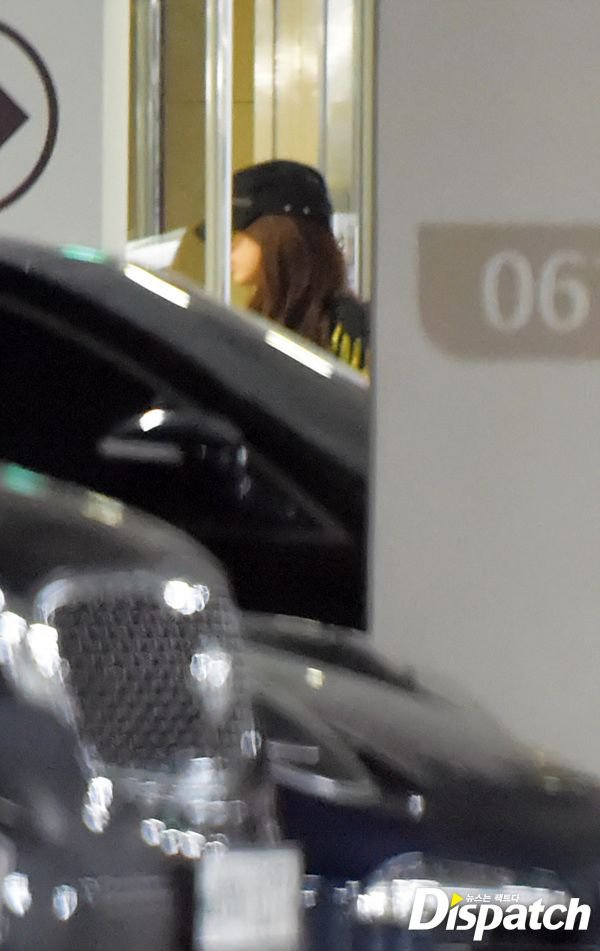 Gets on the elevator.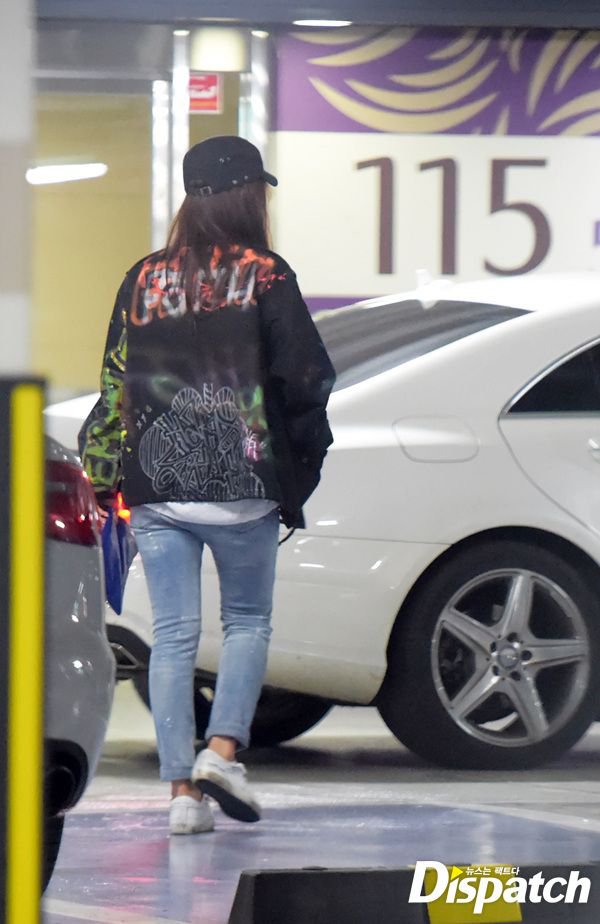 When they leave the house, they leave separately.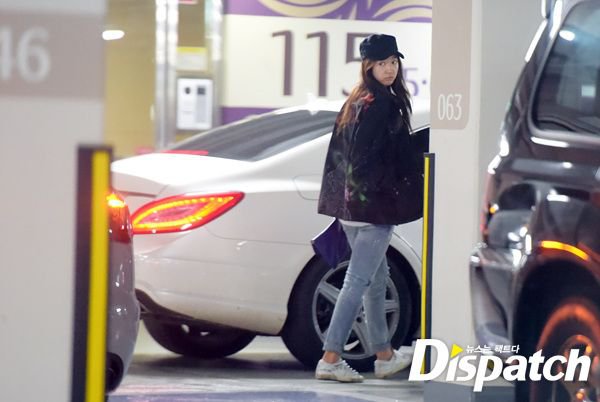 The man gets the car ready first and Park Shin Hye gets in, always cautious of her surroundings.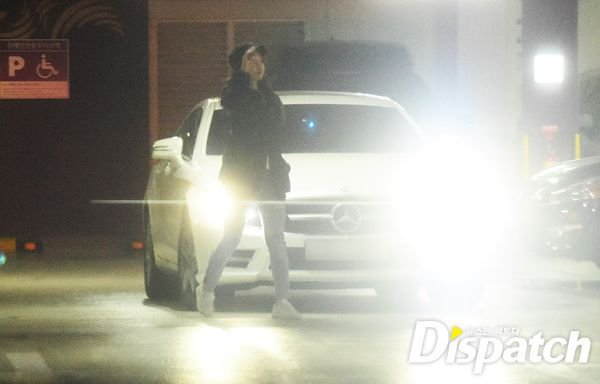 … and when they're done their date…?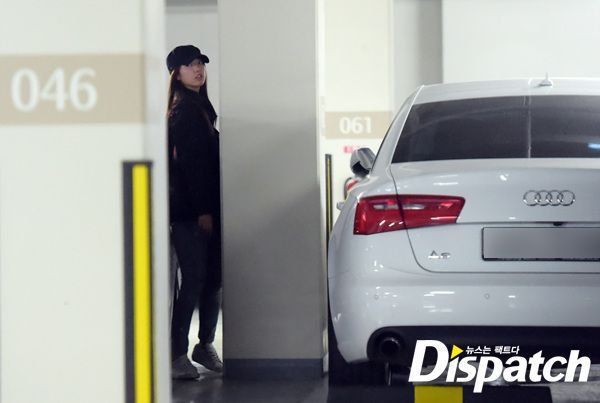 Moving carefully and taking cover.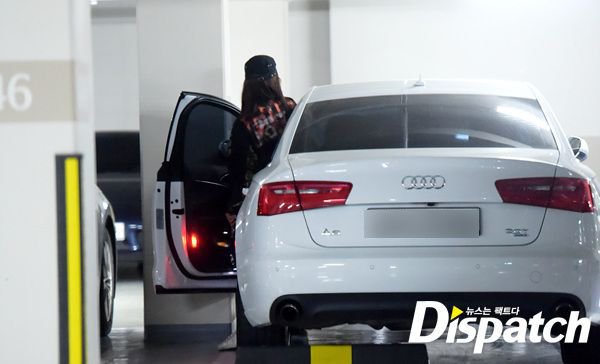 … and carefully getting in her own car.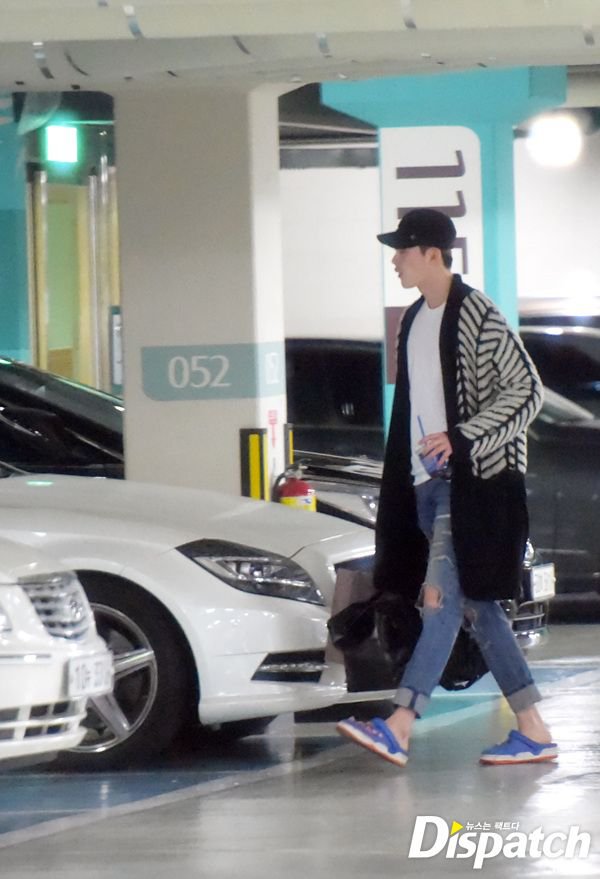 This is how Lee Jong Suk is with his "girl"friend.
Lee Jong Suk used to live in Oksu and moved to Hannam in June.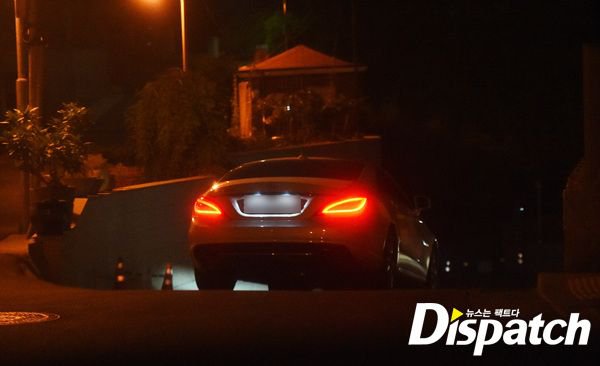 But where did he go? He headed to the new house in May with Park Shin Hye, the new, empty house.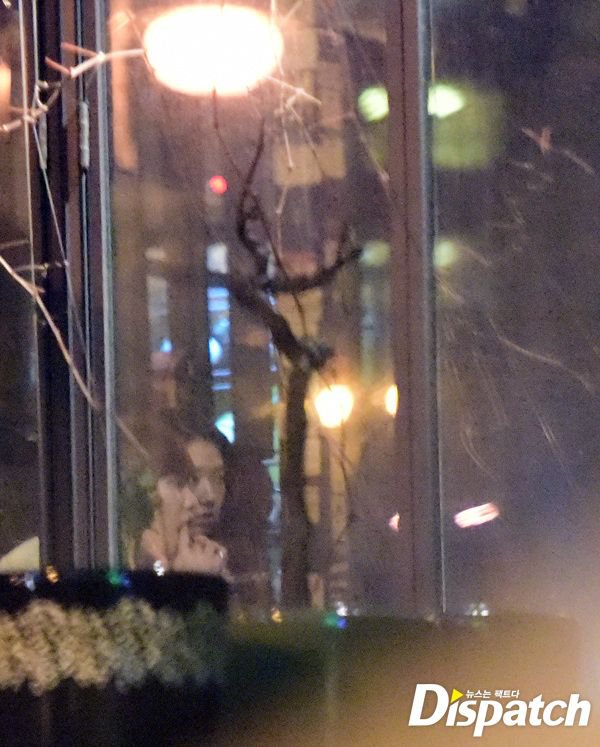 Like the times when Park Shin Hye always came first to Lee Jong Suk…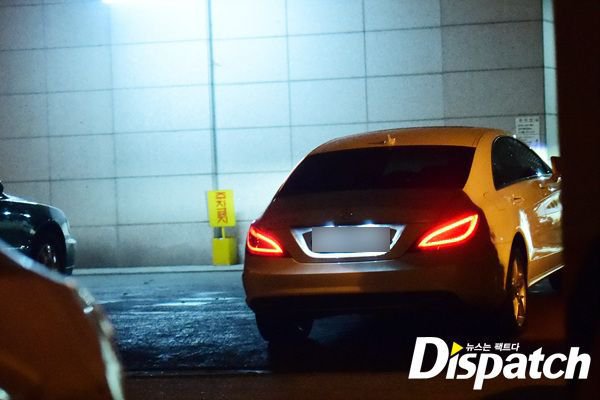 He waits for Park Shin Hye in front of her car…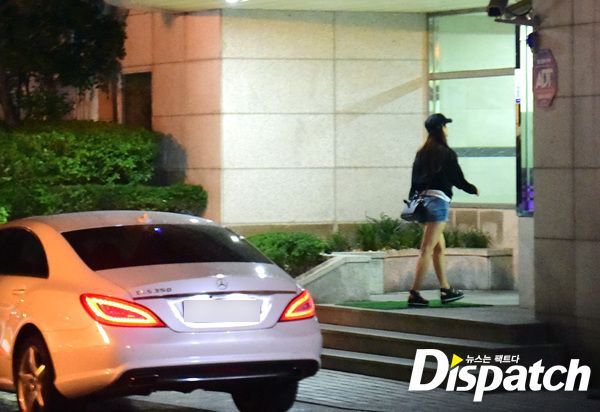 …picked her up and dropped her off…
↓↓↓ But! They always took the utmost precaution. ↓↓↓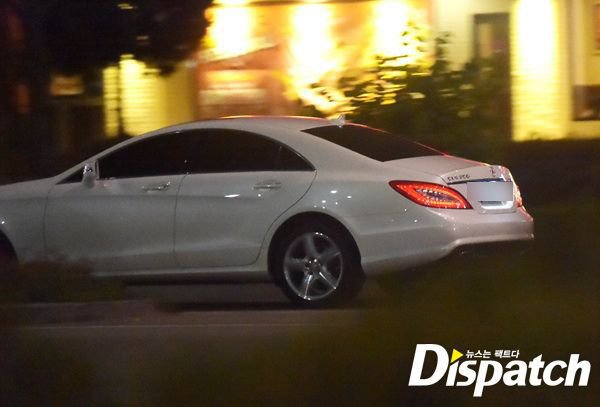 He swapped between his first car, a CLS 350…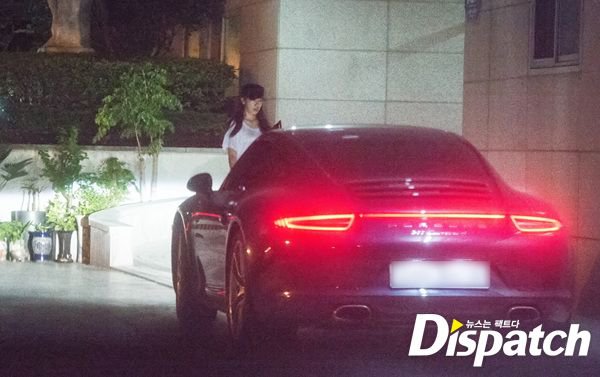 …and his Porche 911, going back and forth between the two.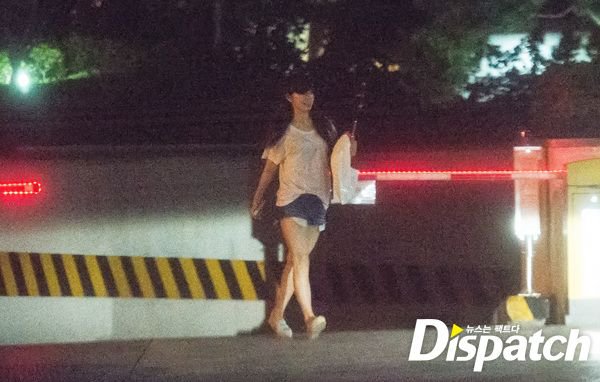 She was extremely careful too.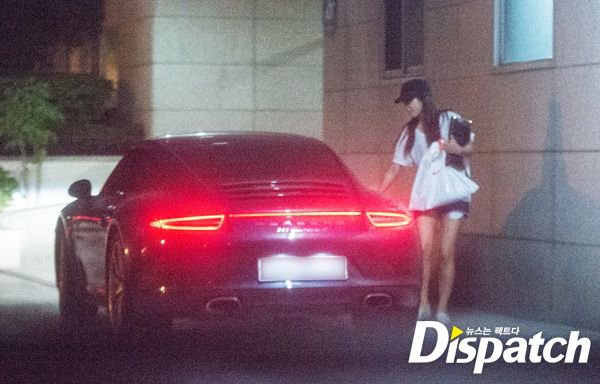 "Dalpo, you're here?"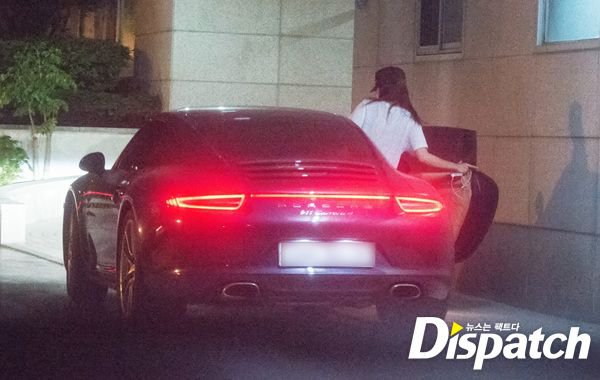 After they finished their drive…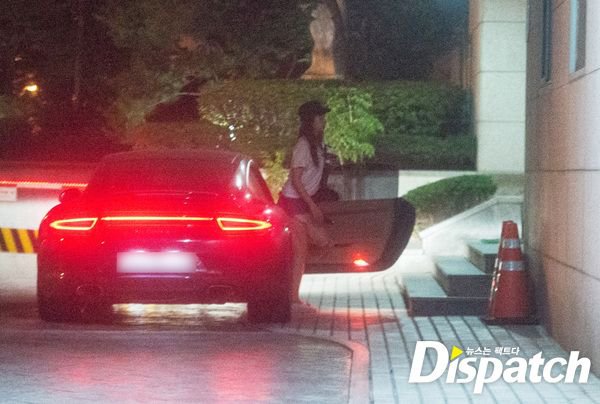 …and came back past 1AM.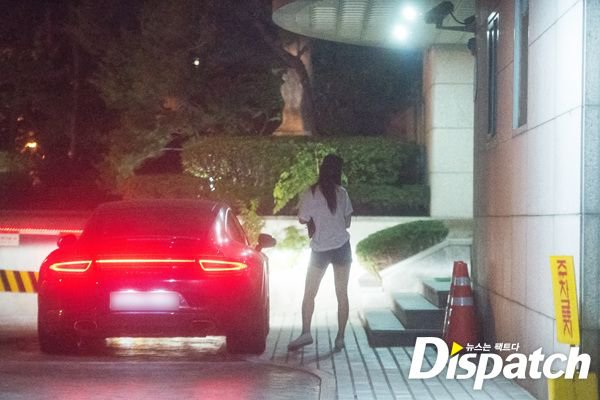 This was 3 days ago, on June 28th.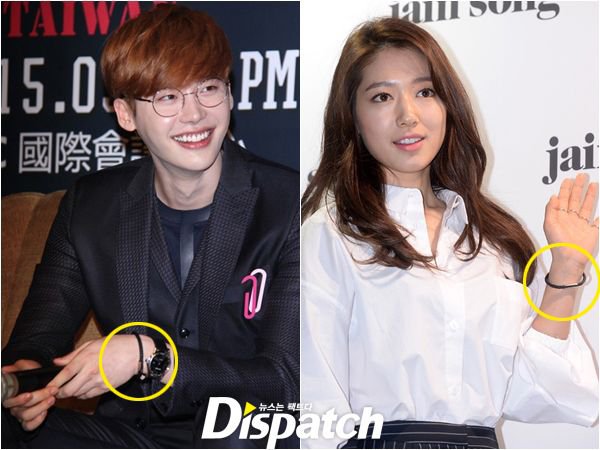 Lee Jong Suk and Park Shin Hye say they're only friends.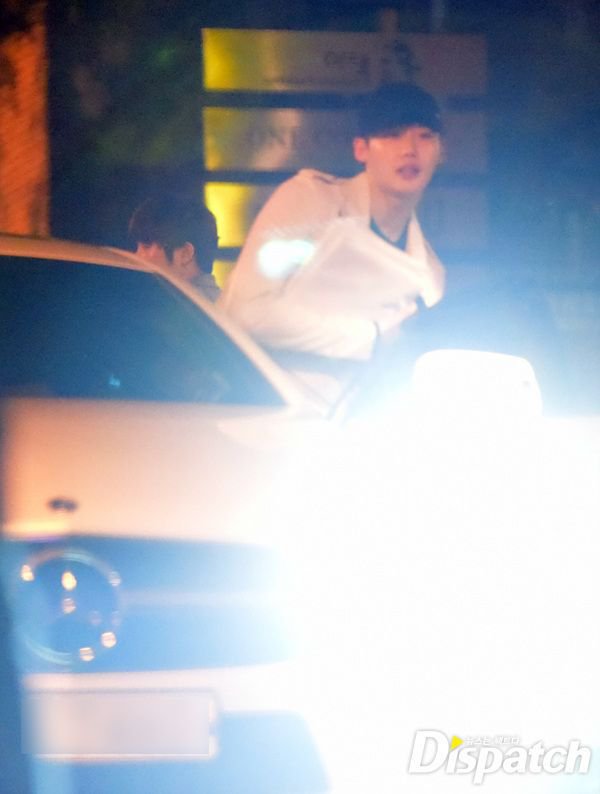 That friendship…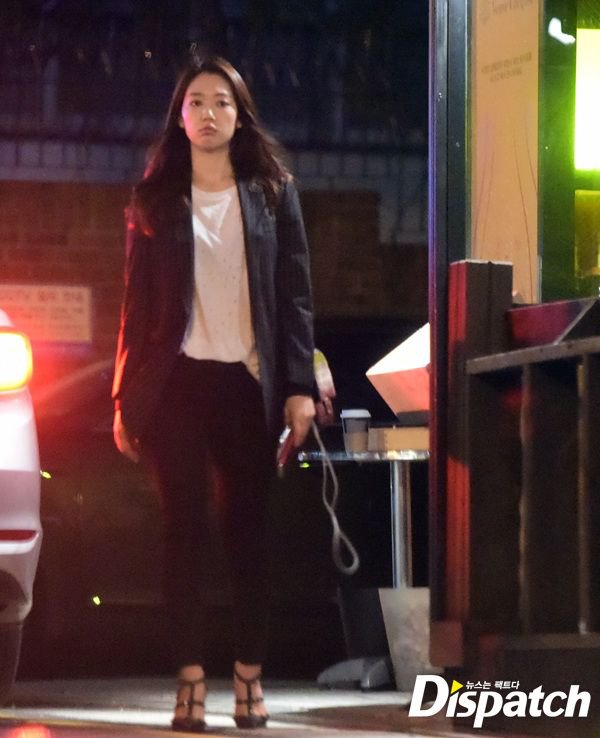 … We hope it lasts forever.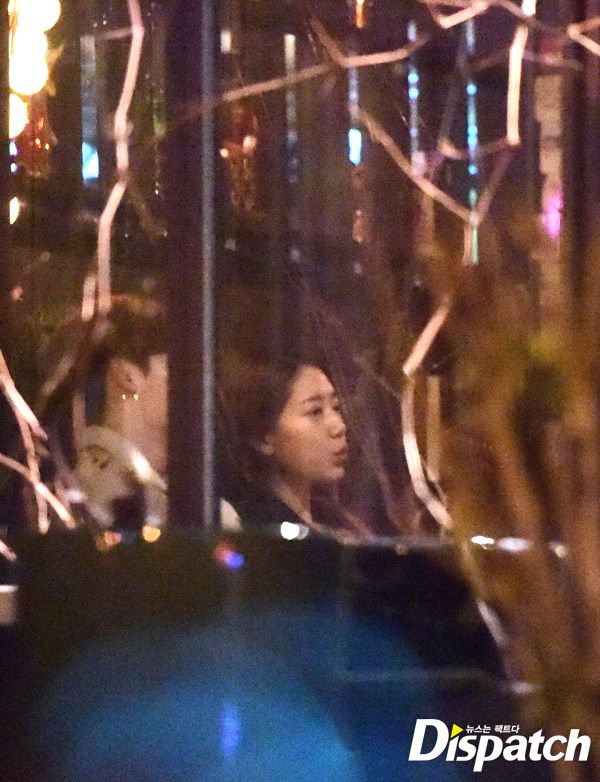 Netizens found Dispatch's latest set of photos hilarious as they think Dispatch released the additional photos because they were upset the dating rumor was denied. Many seem to think that Lee Jong Suk and Park Shin Hye are actually dating, despite the denials.
1. [+3256, – 33] Dispatch is pissed cuz they denied the rumors ㅋㅋㅋㅋㅋ
2. [+3114, -30]  Holy that's awesome at the end "We hope your friendship lasts forever" ㅋㅋㅋㅋㅋㅋㅋㅋㅋ
3. [+2678, -28] "We hope your friendship lasts forever" ㅋㅋㅋㅋㅋㅋㅋㅋㅋ
Source: Dispatch
Share This Post