Eason Chan defends EXO after allegations of being rude to Andy Lau at "2014 MAMA"
On December 4th it was reported that Chinese media outlet Sina had criticized Korean boy group EXO for being rude to Hong Kong star Andy Lau. On December 5th, Hong Kong singer Eason Chan spoke up and defended EXO on this matter.
The said incident took place during the 2014 MAMA where EXO was presented the award for "Artist of the Year" by Andy Lau. Sina posted a photo and claimed that, "When Andy Lau used both hands to present the award to EXO, the member from EXO not only took the award using one hand, but also did not make direct eye contact with Andy Lau."
At first Chinese netizens reacted to these news negatively but soon after began to defend EXO after watching the clip of the award being presented.
Eason Chan has now also come forth and defended the group saying, "The members of EXO have really good manners. The first thing they did after entering the room was bow to their seniors, and then we took pictures together." He also jokingly added "Korean juniors will always bow to their seniors to greet them. In Hong Kong, no one bows unless they're having a stomachache," which shows that there are cultural differences between the two countries so there would be no reason for any misunderstandings.
Eason Chan performed at the 2014 MAMA and has expressed an interest to collaborate with EXO. He thinks the members are very handsome and talented.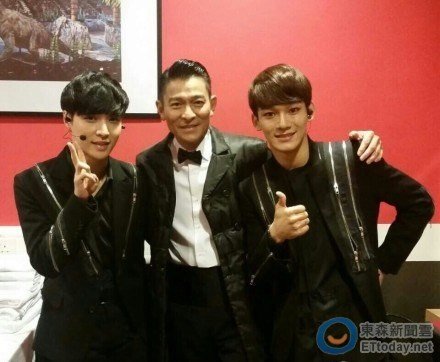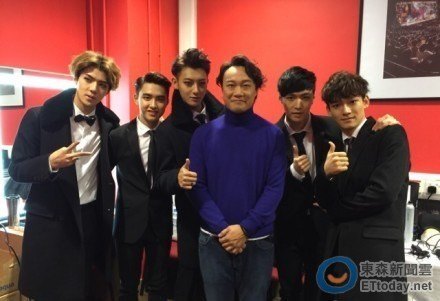 Source: ET Today
Share This Post