Super Junior's Last Member To Join The Army Will Be Enlisting Next Month
SM Entertainment officials have announced the official enlistment date for Super Junior's youngest member, Kyuhyun.
Amidst Super Junior's busy preparation for their comeback, it has been announced that Kyuhyun will be leaving for his mandatory military service.
On April 24, S.M. Entertainment confirmed Kyuhyun's enlistment date.
"Kyuhyun will be enlisting on May 25 and start his military service at the Nonsan Boot Camp base."

— S.M. Entertainment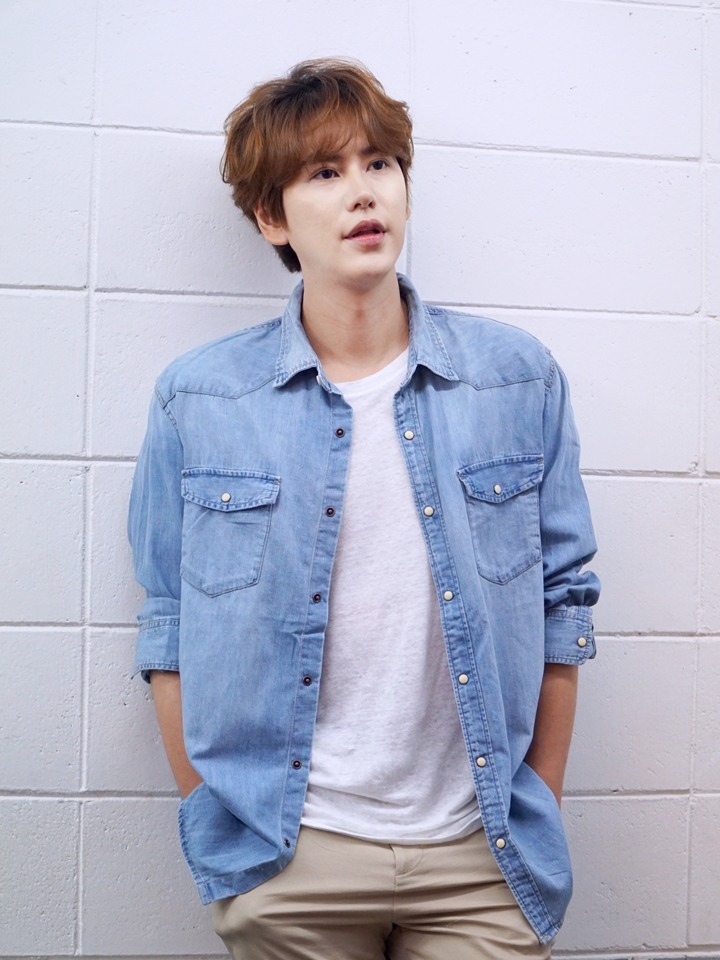 Due to a car accident in 2007, where Kyuhyun got severely injured, he was rated as a level 4 candidate in his military evaluations. Level 4 candidates are unable to fulfill normal military service and are given a different role instead.
Therefore, Kyuhyun will be unable to go through the complete the normal military service and will be sent to work as a social worker after initial training.
Super Junior members Kangin, Heechul, Leeteuk, Yesung, Shindong, and Sungmin have already completed their mandatory military service. Donghae, Eunhyuk, and Siwon will be discharged later this year and Ryeowook still has one more year of service left.
Source: Yonhap News
Share This Post