This is when TVXQ, Super Junior, and Girls' Generation will be making their comebacks
Fans of SM Entertainment's 3 most veteran groups can look forward to their favorite groups returning to the music scene in the second half of 2017.
TVXQ, Super Junior, and Girls' Generation will all be making their comebacks before 2017's end and SM's biggest groups are sure to make a splash. Girls' Generation will be making their comeback as they celebrate their 10 year anniversary this year while TVXQ and Super Junior will both be making their comebacks after their members return from the military.
TVXQ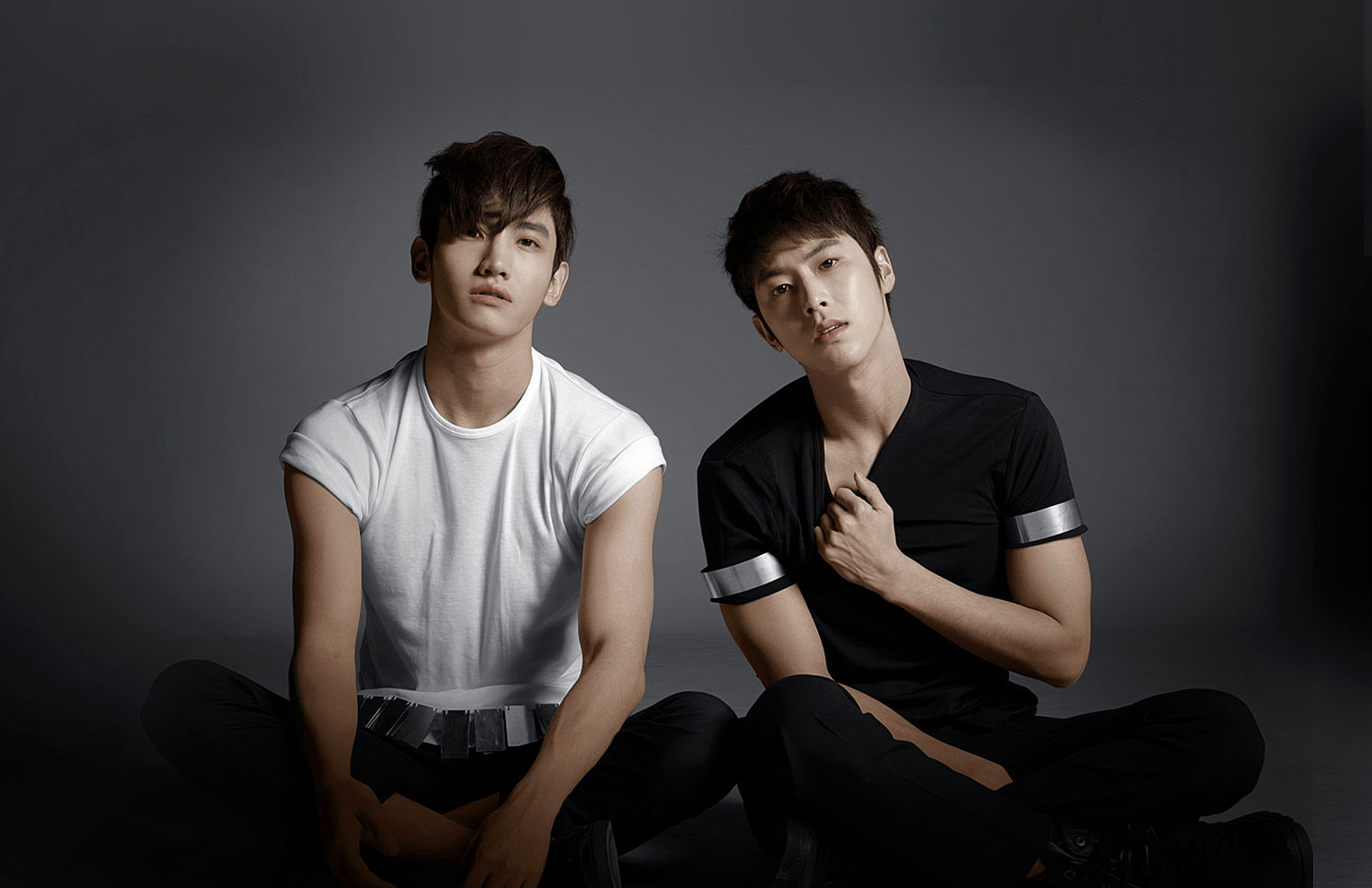 Both Yunho and Changmin are still in the military, with Yunho's tentative release date being April 20 and Changmin's being August 18. The duo will be preparing for their comeback as soon as Changmin is discharged from the military. TVXQ has been active since 2003, making this year the group's 15th year together. During a military concert, Yunho mentioned that a TVXQ comeback will happen when he and Changmin can be reunited.
Super Junior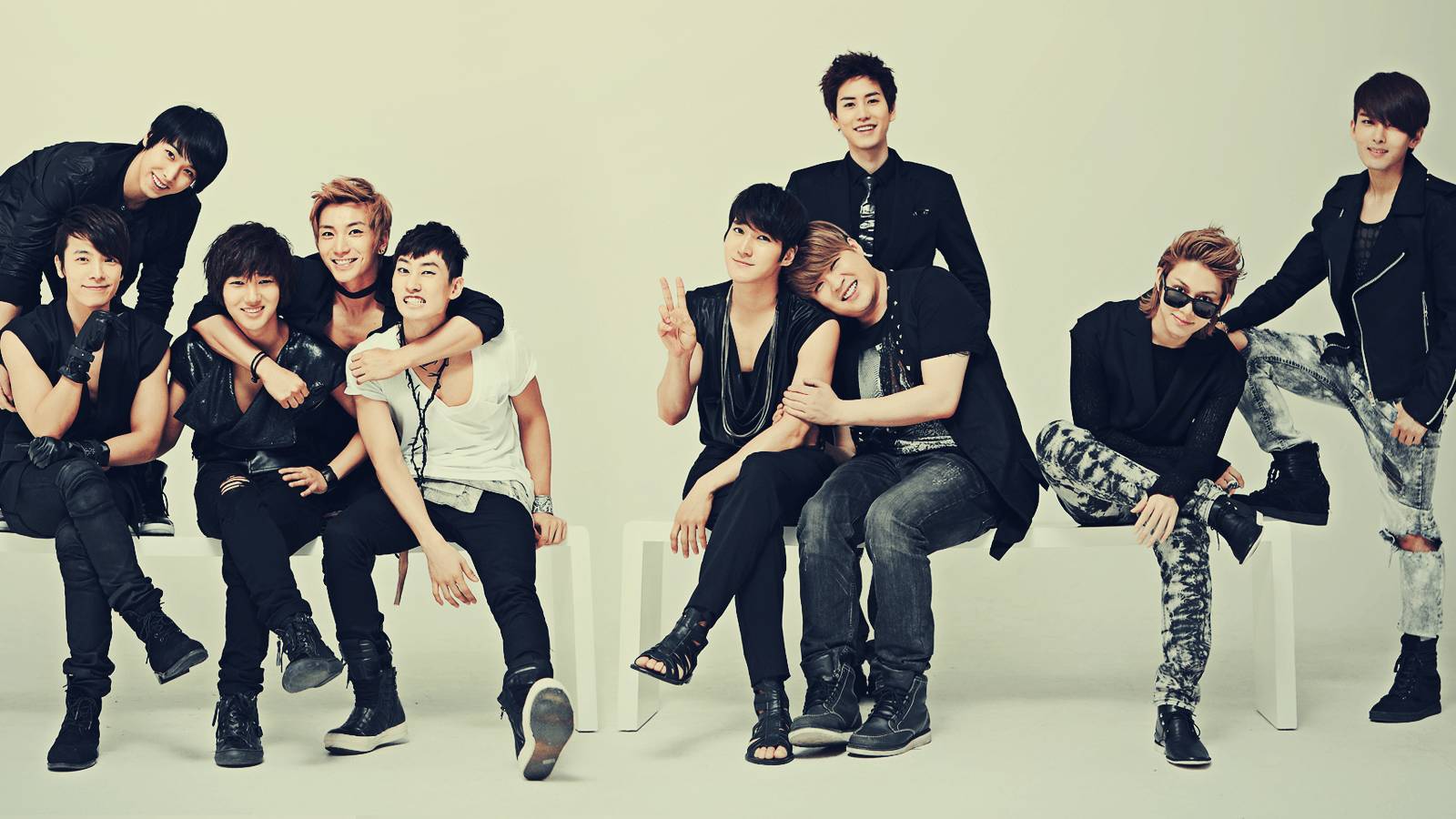 Leeteuk and Shindong have made it very clear that Super Junior would be making their comeback at some point in the latter half of 2017. Both of the members have provided teasers and hints that they were busy working on their new album. Super Junior is waiting for the 3 members scheduled to be discharged from the military in 2017 before making their comeback. Eunhyuk's tentative release date from the military is July 12, Donghae's is July 14, and Siwon's is August 18. Ryeowook will not be discharged until July 2018, so he will not participate in the album.
Girls' Generation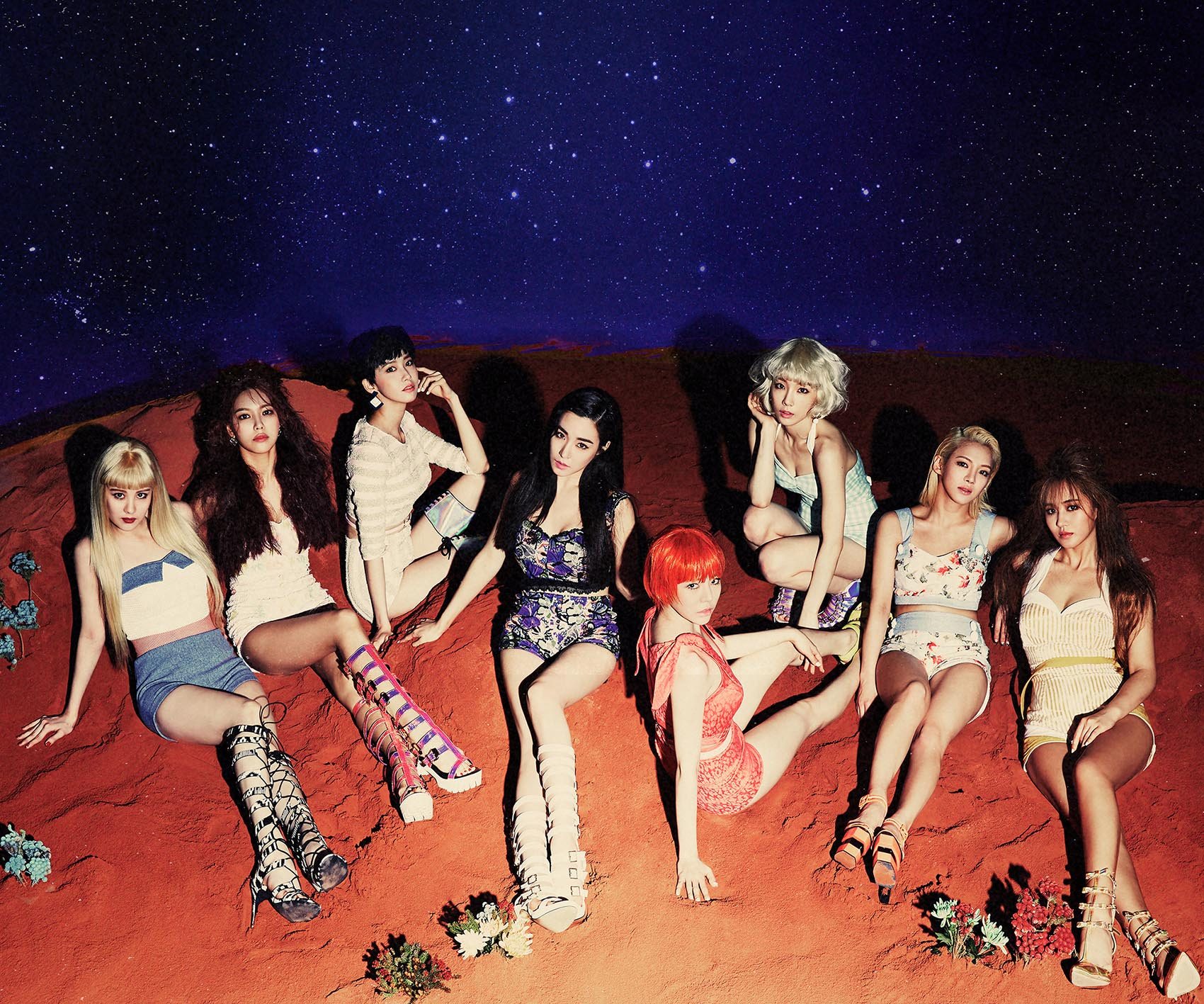 Girls' Generation will most likely be making their comeback the earliest as they are planning to have their new album coincide with August 3, the release date of their debut song, "Into the New World". Even though the group has not made a comeback since 2015, the members have been promoting solo whether it be through acting or singing. Taeyeon, Seohyun, Tiffany, and Hyoyeon all released solo songs, while Yuri, Yoona, and Sooyoung have been active as actresses. Sunny has been participating in musicals and variety shows.
Source: Segye Ilbo
Share This Post