Everything You Need To Know About Girls' Generation's Comeback
SM Entertainment girl group Girls Generation has confirmed that they will be making a comeback for their 10th anniversary this summer.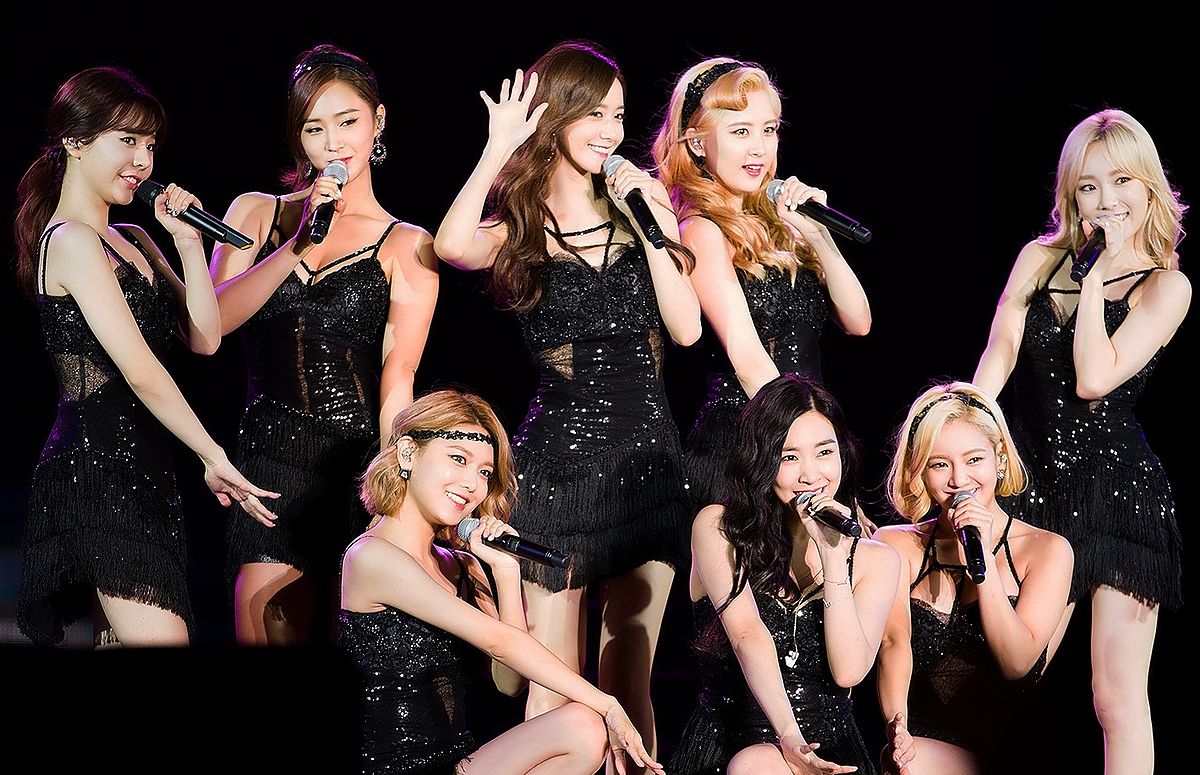 The girls will be coming back with double title tracks "All Night" and "Holiday".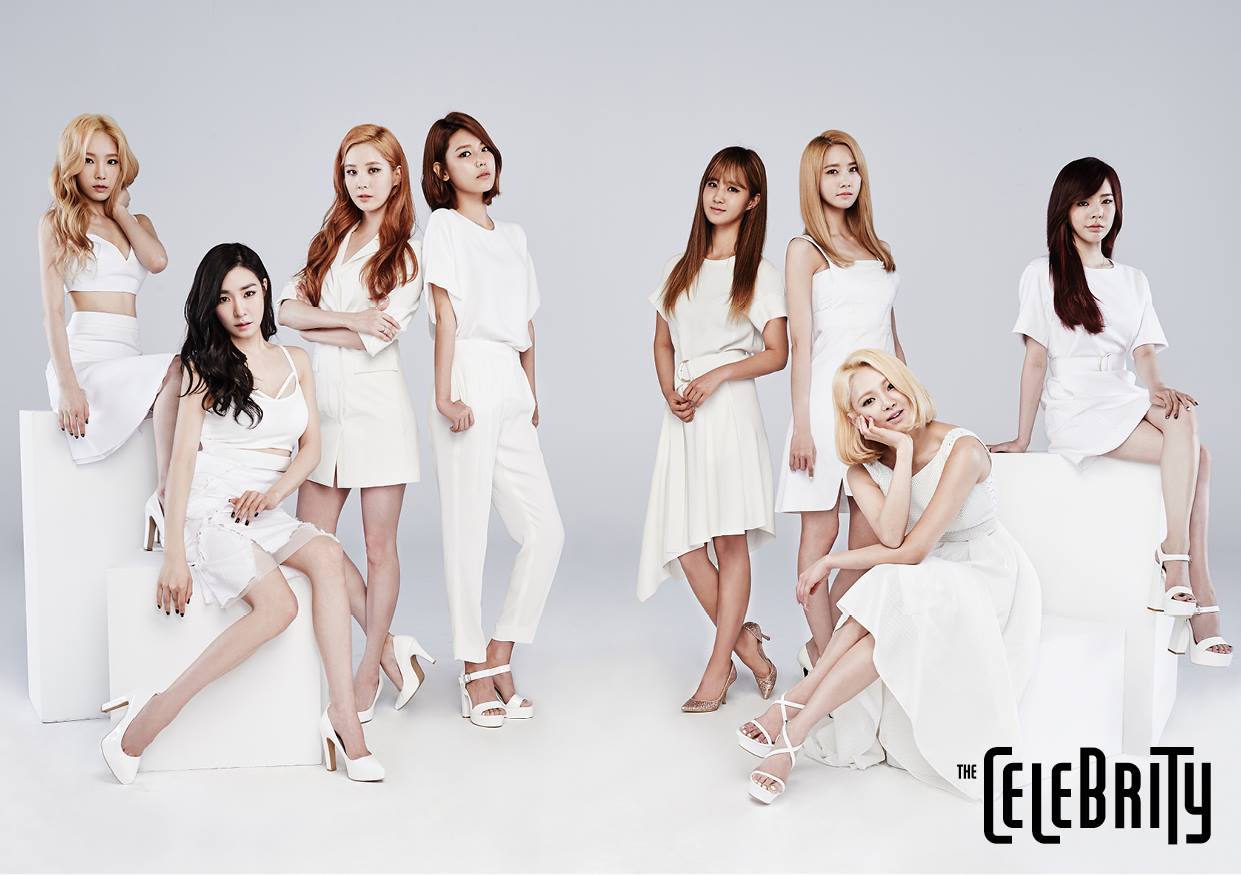 "All Night" is said to be an addictive summer dance track with an uptempo and playful melody.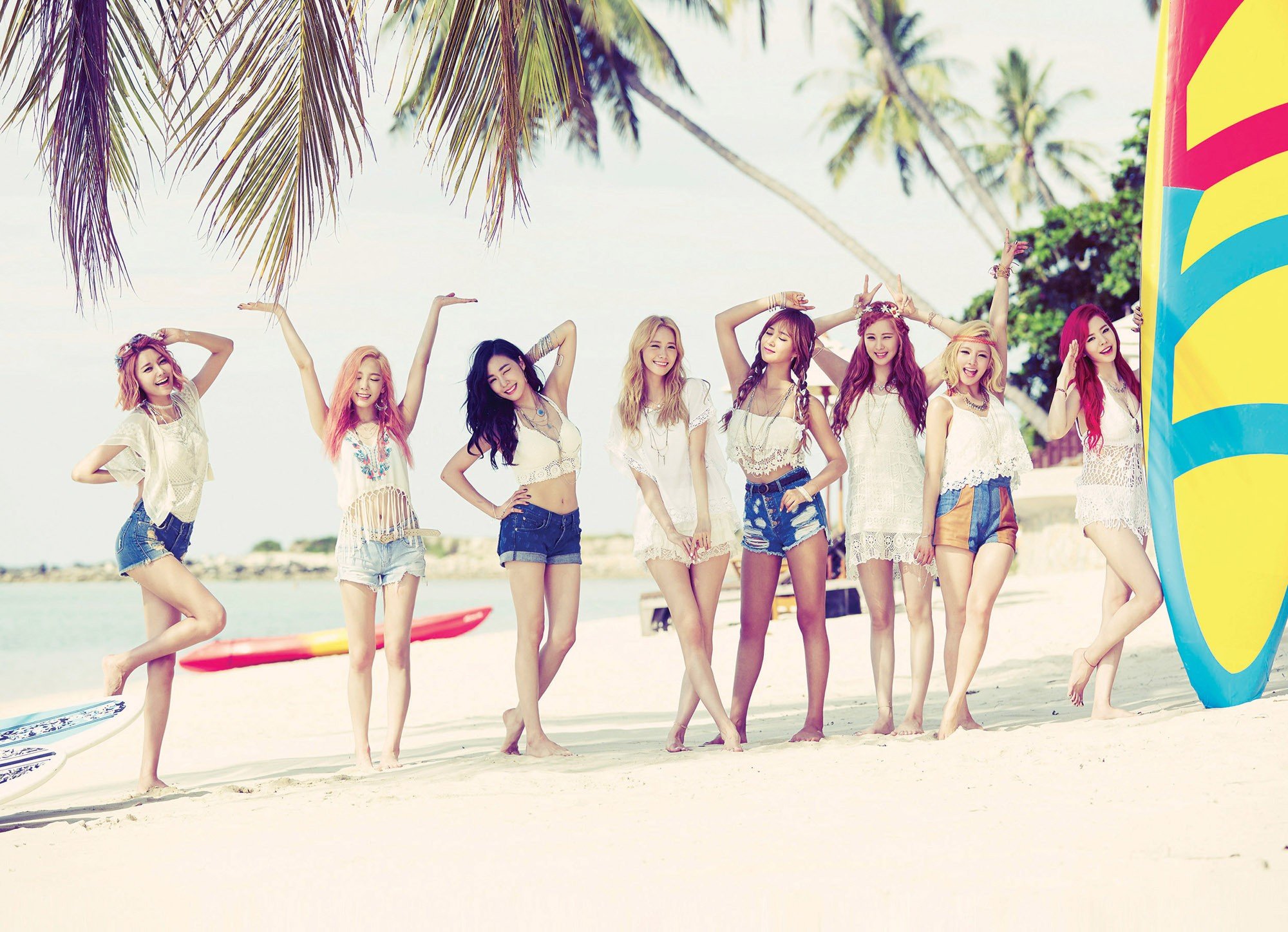 It was also written by Kenzie, who is known for creating Girls Generation's hitmakers "Into the New World" and "Oh".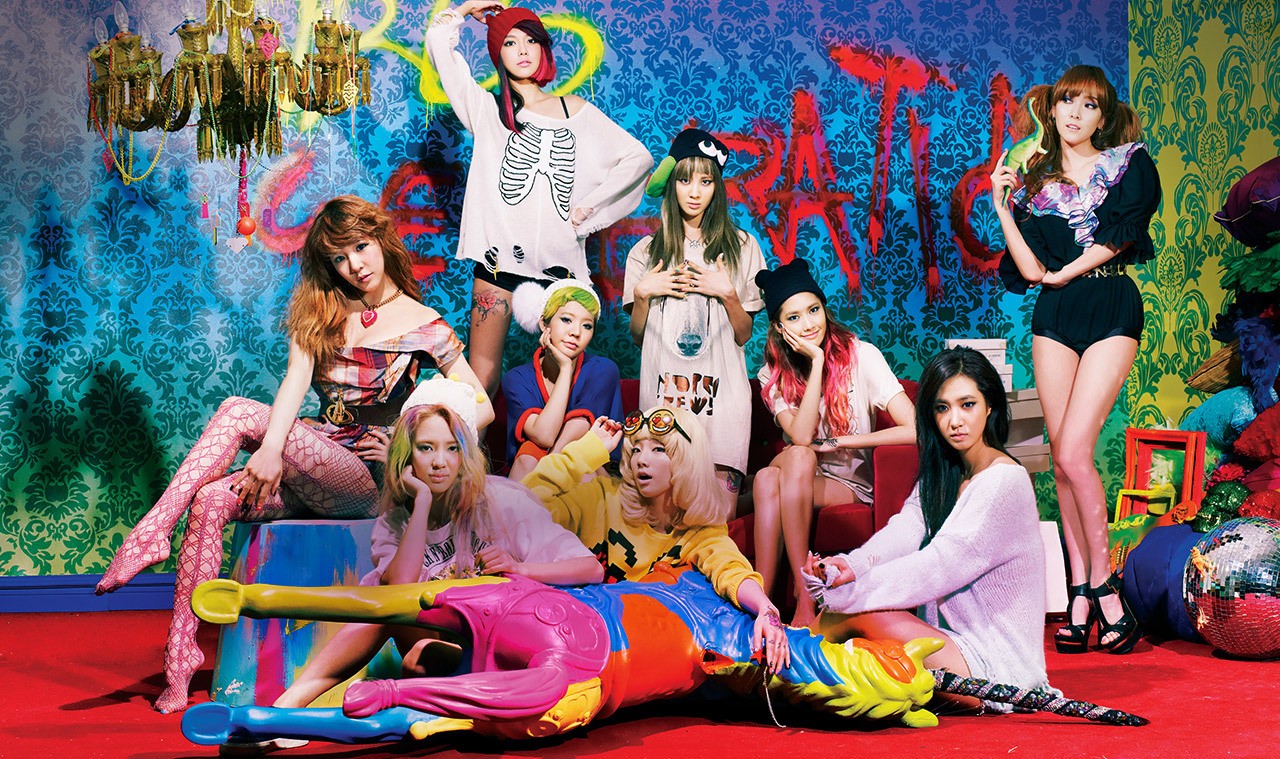 Their second song, "Holiday", is an energetic and vibrant summer anthem-style celebration song for their 10th Anniversary.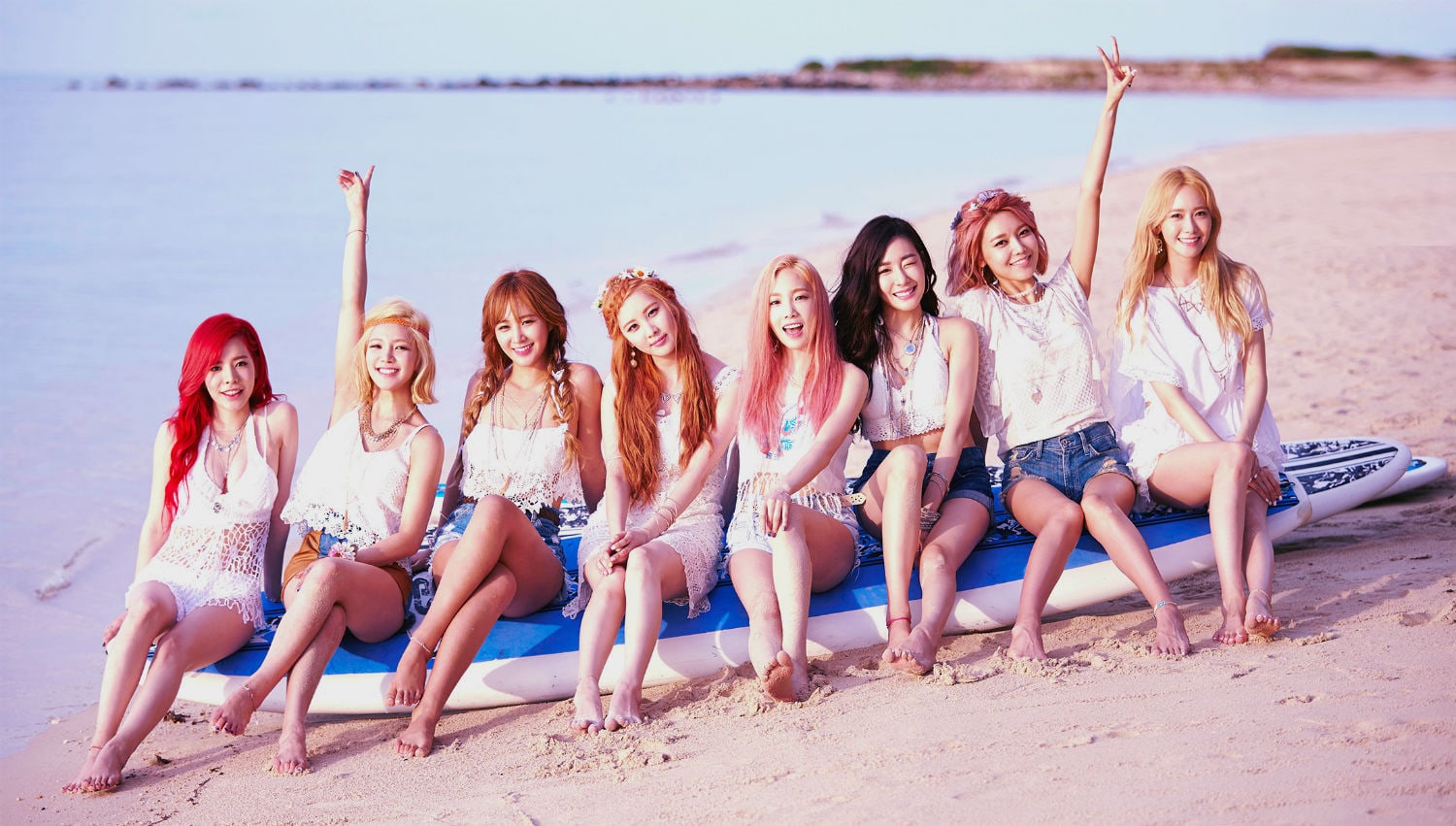 Girls Generation's Seohyun even participated in the writing of the lyrics for this song!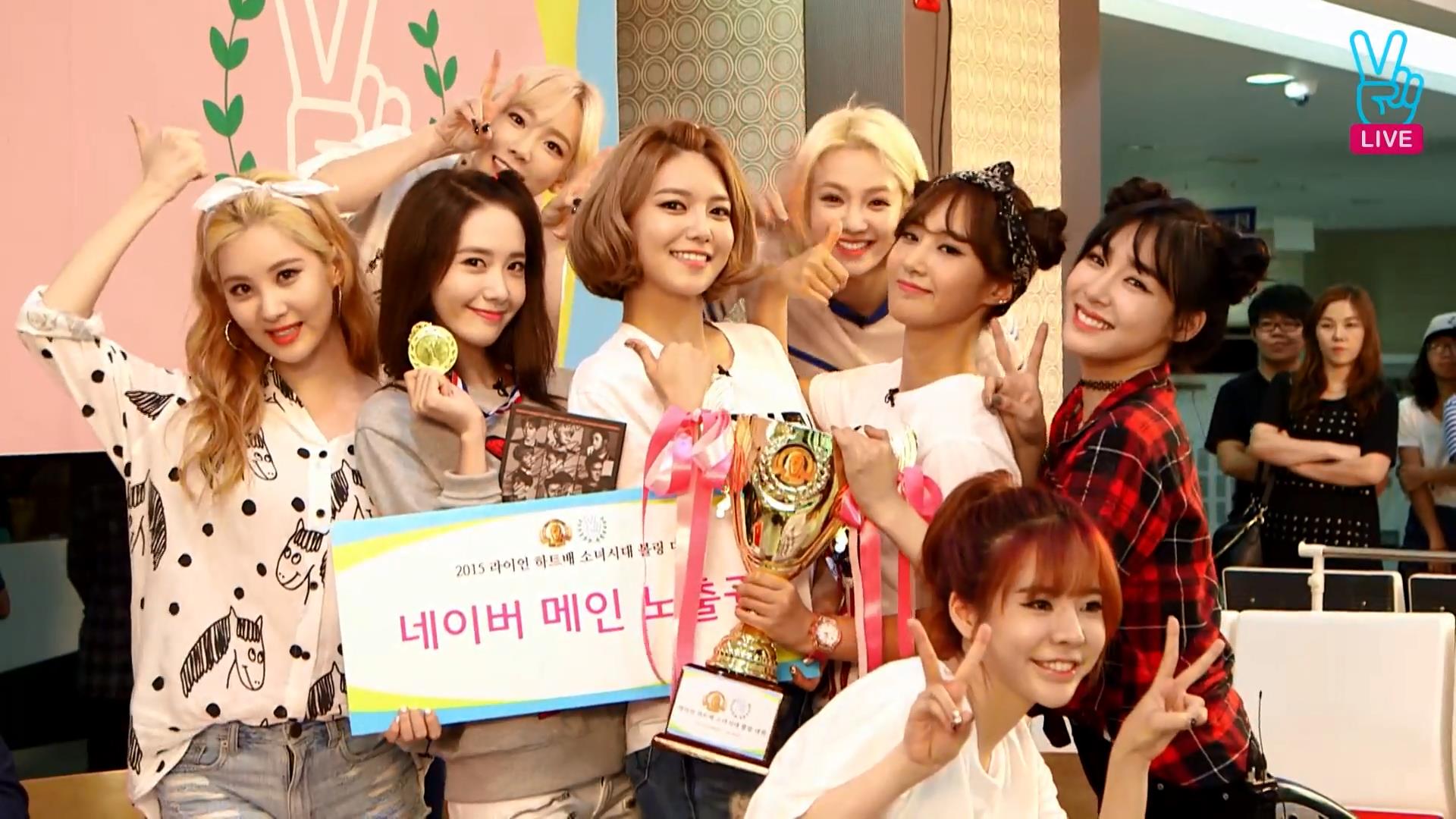 The songs will be released as digital singles on August 4 with physical album sales starting on August 7.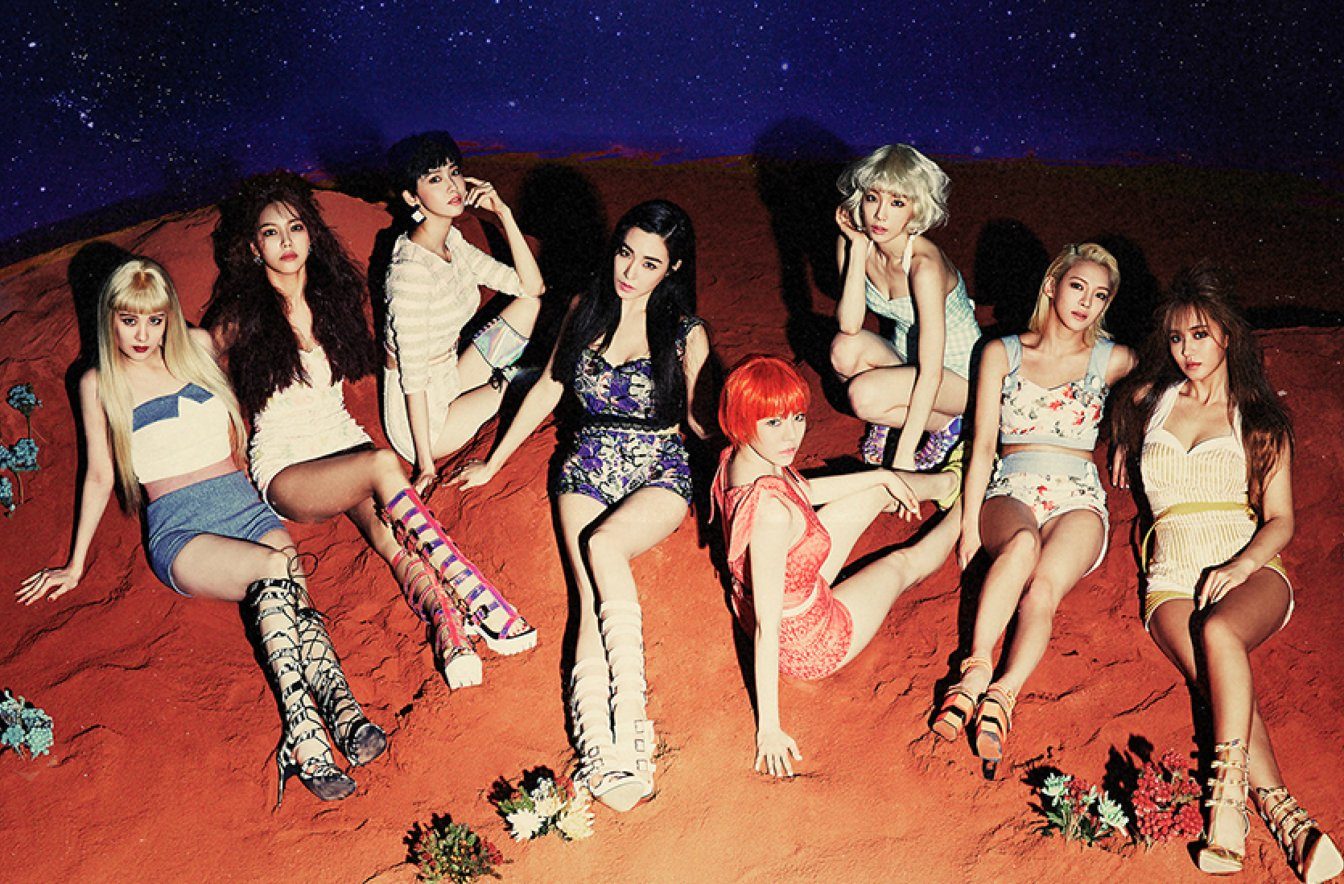 A recent post by Yuri, showing her injured leg, caused concerns about her condition but SM Entertainment confirmed that she was completely fine and will comeback with the group on the original date!
[★UPDATE] SM Entertainment Announces Update Regarding Yuri's Leg Injury
The days are ticking fast and Girl's Generation's long awaited comeback is nearing! Fans cannot wait to see the Queens of K-Pop again!
Share This Post