Ex Machina Actress Sonoya Mizuno cast in "Crazy Rich Asians"
Japanese actress Sonoya Mizuno is the latest addition to the cast of Crazy Rich Asians, as the film's lineup of Asian talent continues to grow.
There have been a lot of controversies regarding the whitewashing of Asian roles in Hollywood movies lately, and Crazy Rich Asians has received a lot of praise for its appropriate casting choices.
Sonoya Mizuno, who has appeared in Ex Machina and La La Land, recently joined the all-Asian cast of the upcoming film adaptation of Crazy Rich Asians, a best-selling novel written by Kevin Kwan.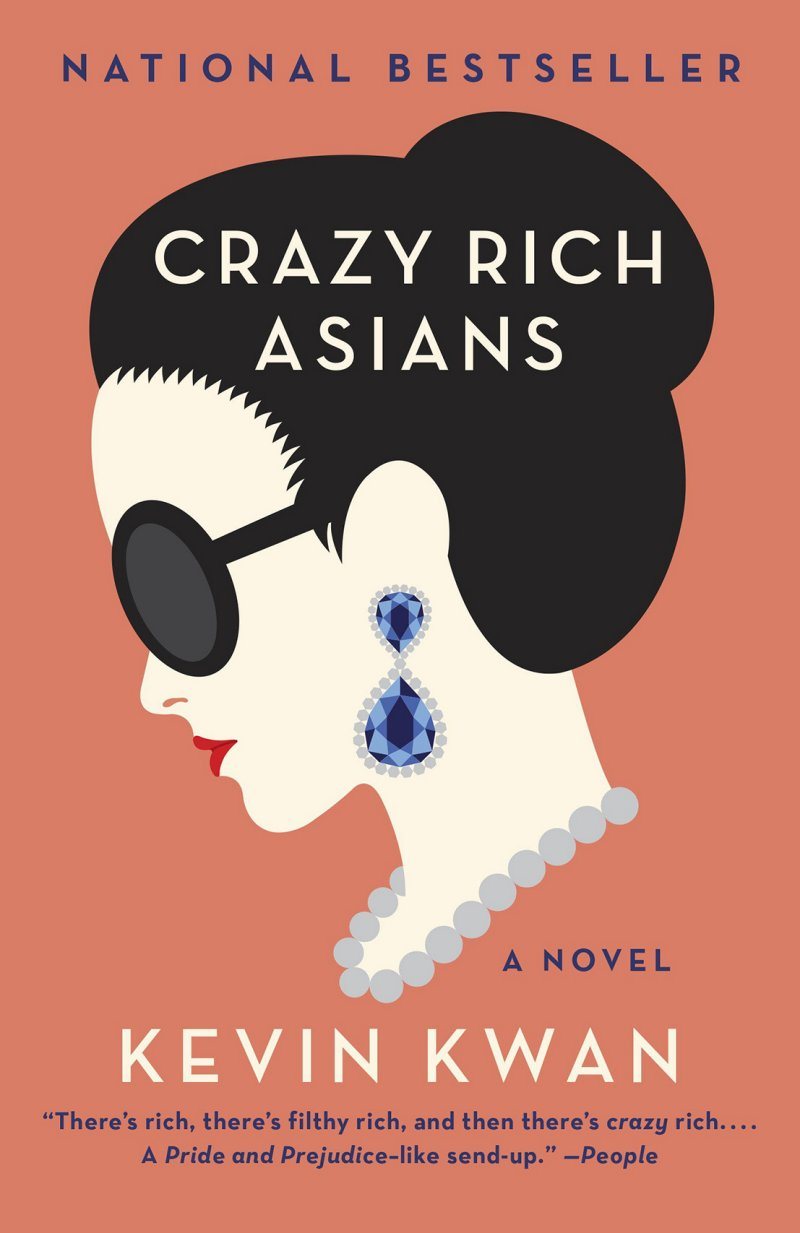 Mizuno is set to appear alongside Constance Wu, Michelle Yeoh, Henry Golding, and Gemma Chan. Warner Bros. Pictures will be producing the film and many people are already excited to see the talented cast work together and represent a group that has been constantly underrepresented in Hollywood.
Sonoya Mizuno will be playing the role of Araminta, the fiancée of the main male lead's best friend.
The film adaptation, directed by Jon M. Chu, will closely follow the original plot of the 2013 bestselling novel. The novel tell the story of three incredibly rich families and the various troubles they face in everyday life.
Rachel Chu, played by Fresh of the Boat's Constance Wu, realizes her boyfriend, Nicholas Young (played by Henry Golding), comes from a "crazy rich" family as he becomes the target of single women hoping to steal his heart and, in turn, his fortune.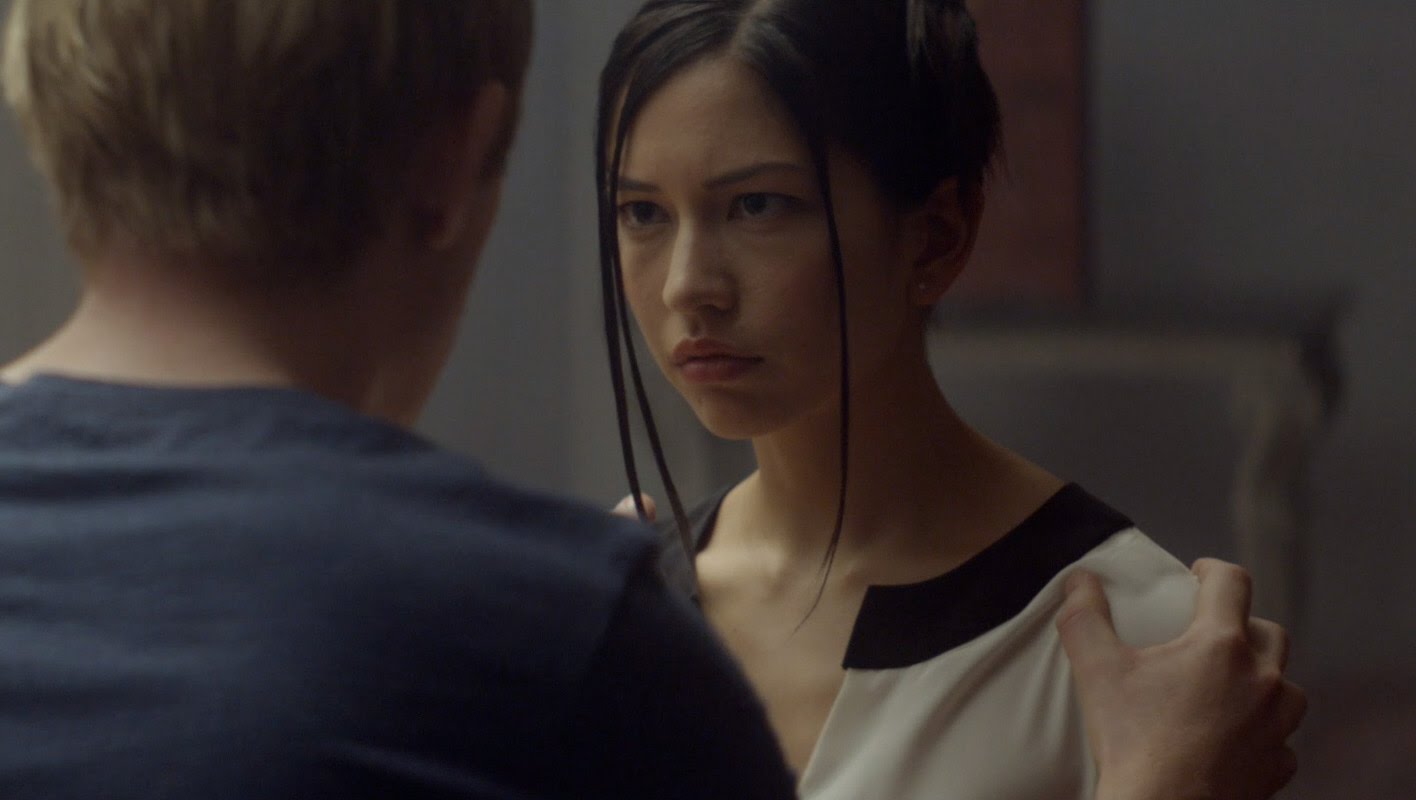 Source: Nextshark
Share This Post