EXO Achieves Quadruple Million Seller Status With "The War"
EXO just achieved their Quadruple Million Seller Status by selling more than a million copies of their new album.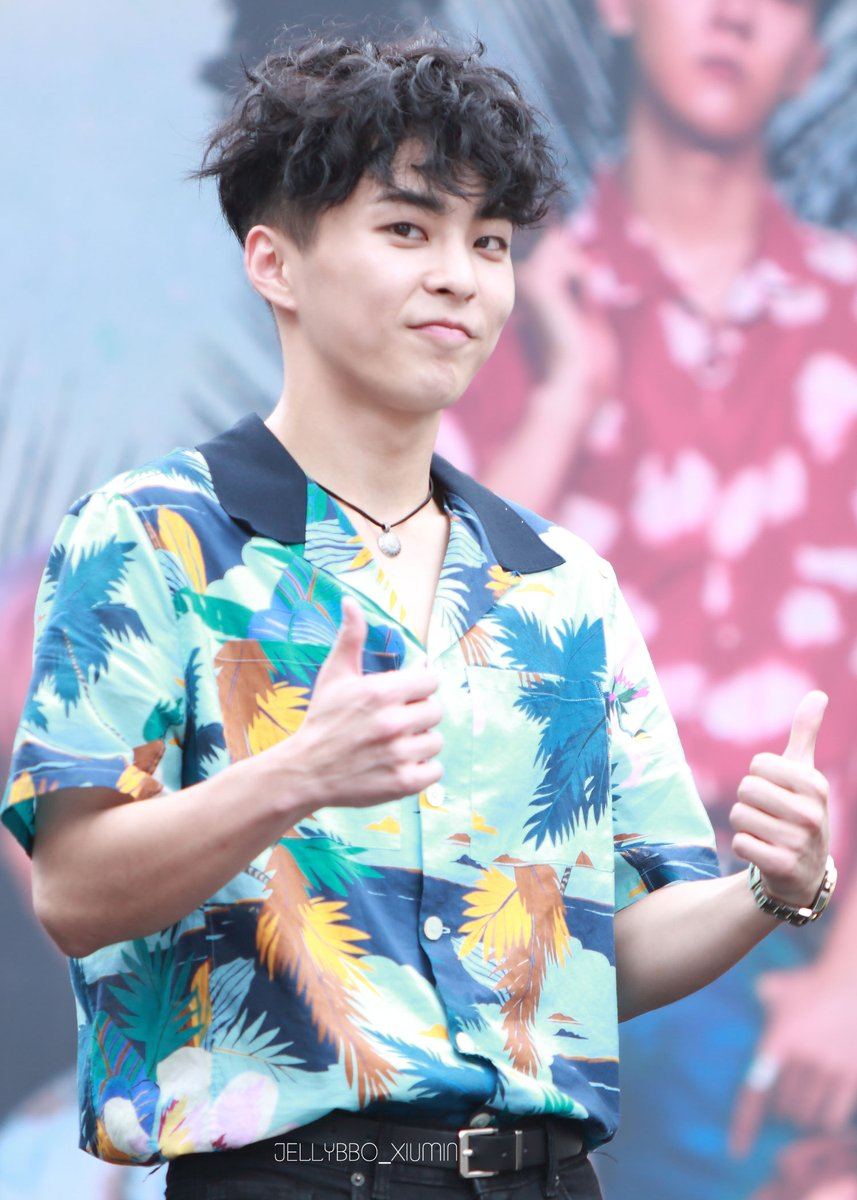 "The War" broke the 1 million sales record in just a matter of 24 days!
It's their fourth consecutive album to reach Million Seller Status.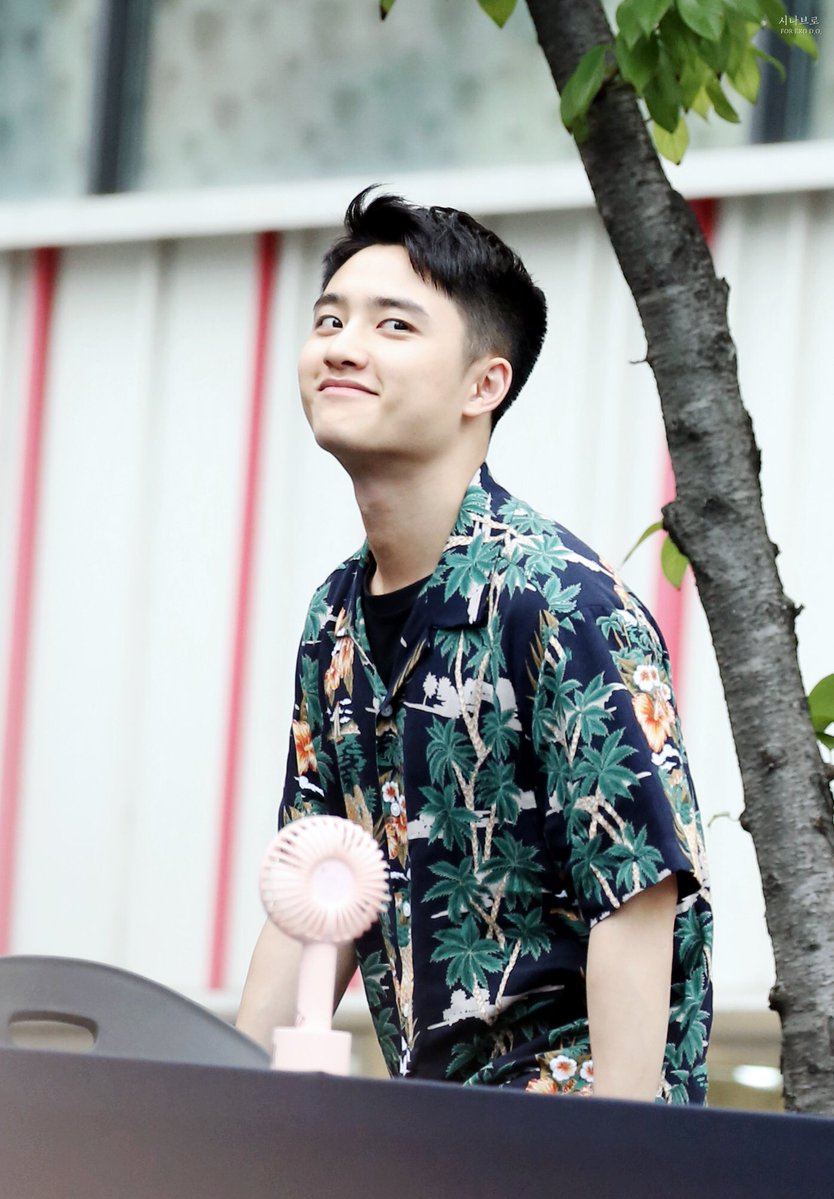 EXO made an announcement to thank their fans for such an honor.
"It's unbelievable that we sold over 1 million copies already, when the album hasn't even been out for a month.

We feel that we much work hard to give back all of the love that [the fans] have given us. We were only able to achieve this thanks to our fans.

We will create better music and performances with our thankful hearts."

 — EXO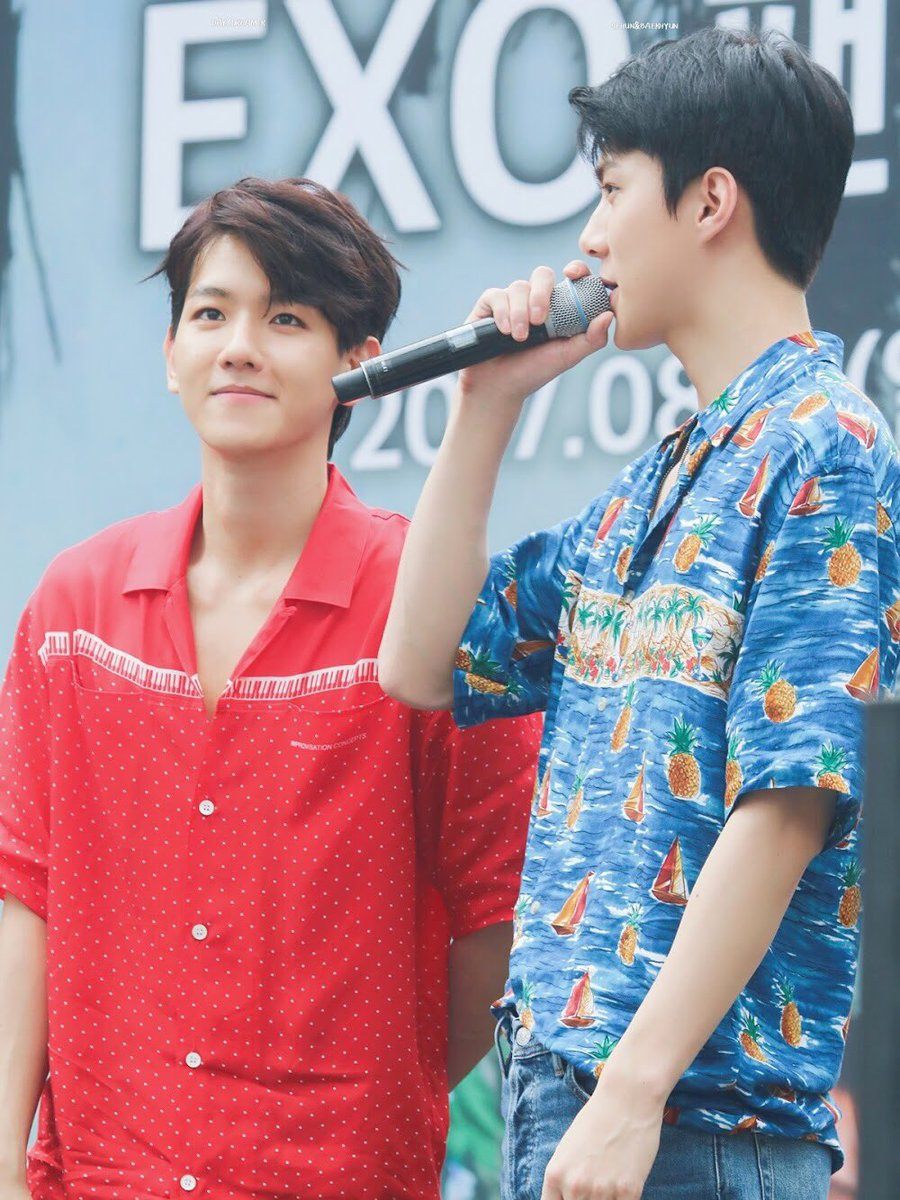 Their achievement is even more special because they expressed their deep desire to become Quadruple Million Sellers during their "Ko Ko Bop" press conference.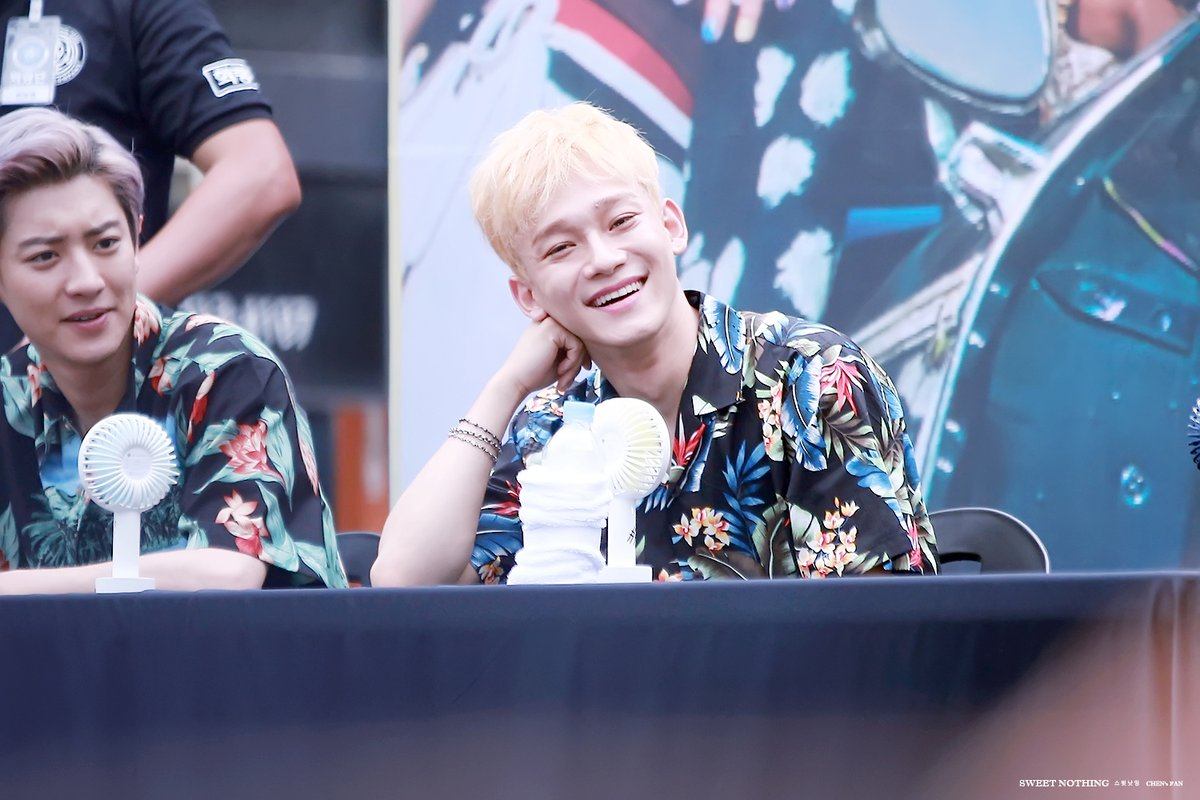 Congratulations to EXO and the EXO-L on such an outstanding achievement!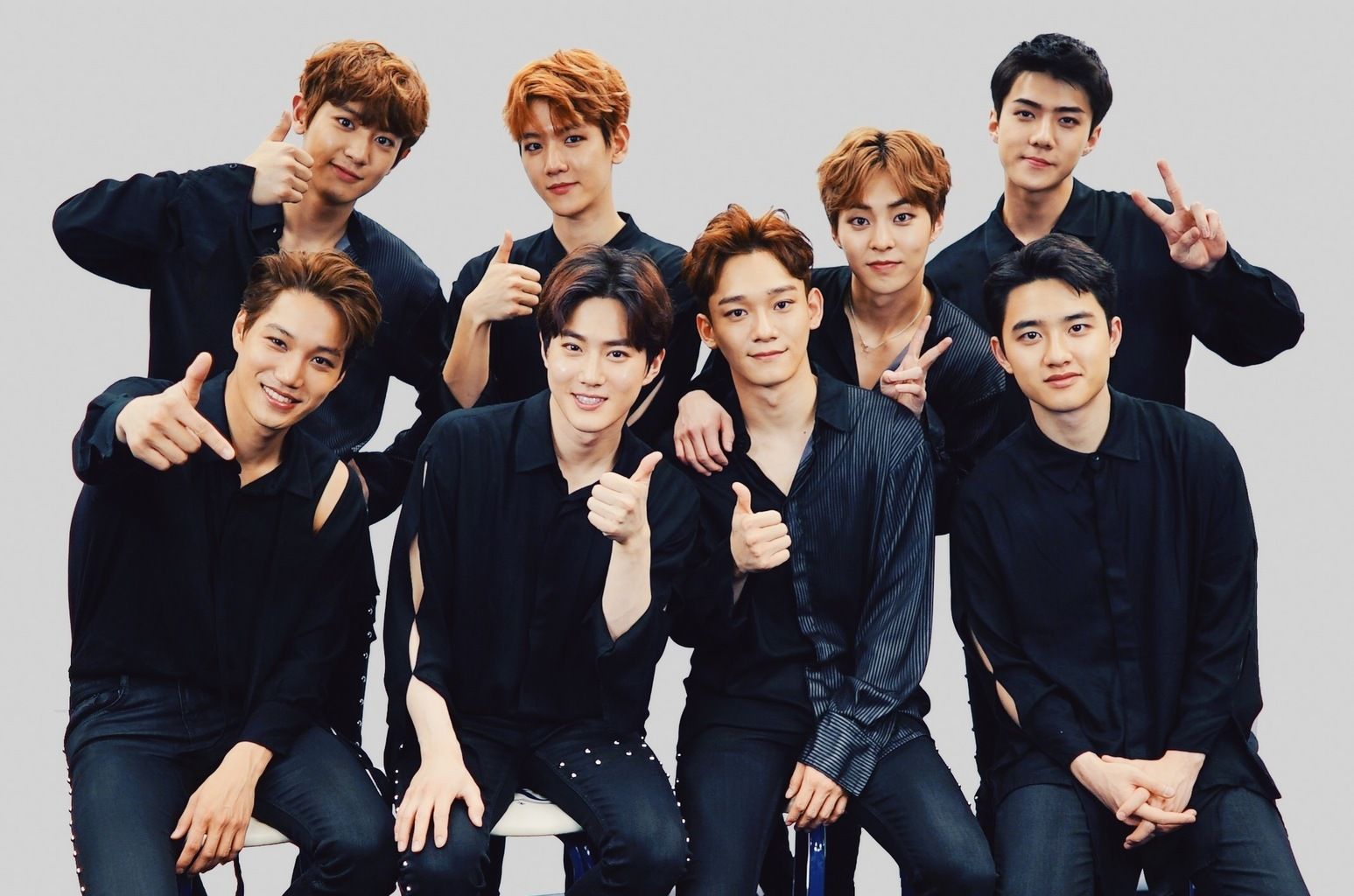 Source: isplus
Share This Post