EXO Kai, Lee Jong Suk and Lee Minho to star in a drama together
First Kiss for The Sixth Time, is about to hit your screen at home soon! This star-studded Korean drama series revealed to feature not only Exo Kai, but also Lee Jongsuk, 2PM Taecyeon, Lee Junki, Park Haejin, Ji Chang Wook, and Lee Minho.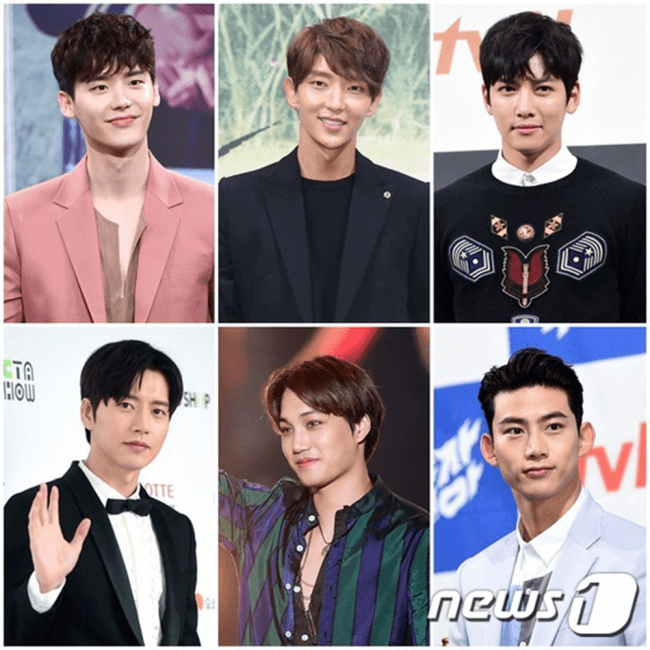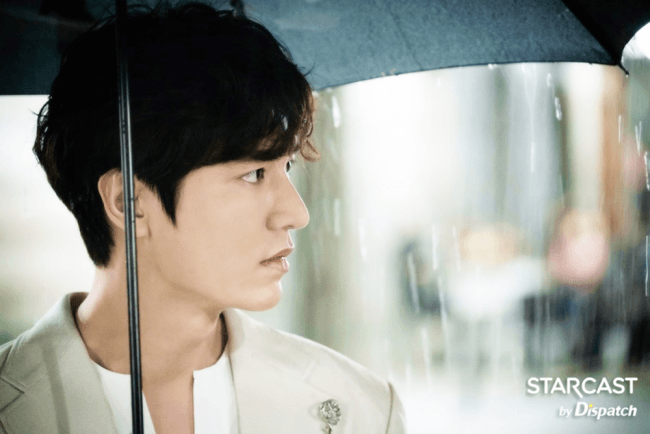 This unexpected list of cast was revealed earlier in a news report from News 1 last November 2, with Lee Minho who also confirm his appearance later that night by his agency MYM entertainment Official.
The web drama is said to be supported and produced by Lotte Duty Free Shop, and is likely to be used as their promotional tool.
Actress Lee Cho Hee will be playing the female lead role of Choi Ji Woo who will pick her first kiss among six guys. Her choices will be Lee Jongsuk, who will play as a top star, Ji Chang Wook, as a sexy secret agent, Lee Junki, as a chaebol, Park Hae Jin, as a romantic co-worker, Exo Kai as a younger friend, and 2PM Taecyeon, as a rich kid.
Lee Cho Hee was popularly known as the actress who played the role of Hwang Jung Eum's friend Lee Dal Nim on the drama Lucky Romance.
As of today, there is still no confirmed release date yet of the said show, however, the series will be directed by Jung Junghwa, who had already directed dramas such as, Flower Boy Ramen Shop, Flower Boy Next Door, and Bel Ami.
Source: News 1 (1) (2)
Share This Post