EXO's D.O. and Sehun explore Jeju Island together
With EXO's busy and tiring schedules, a much needed vacation is necessary. That's exactly what two of the EXO members, D.O. and Sehun did as they explored Jeju Island together.
On September 5th, EXO's youngest member Sehun shared pictures of his fun and adventurous time at Jeju Island with D.O.
The pictures show different activities that the two did during their short yet memorable trip in Jeju Island. Their fun activities include riding ATVs, underwater adventures, eating delicious food at a local sushi restaurant and paragliding.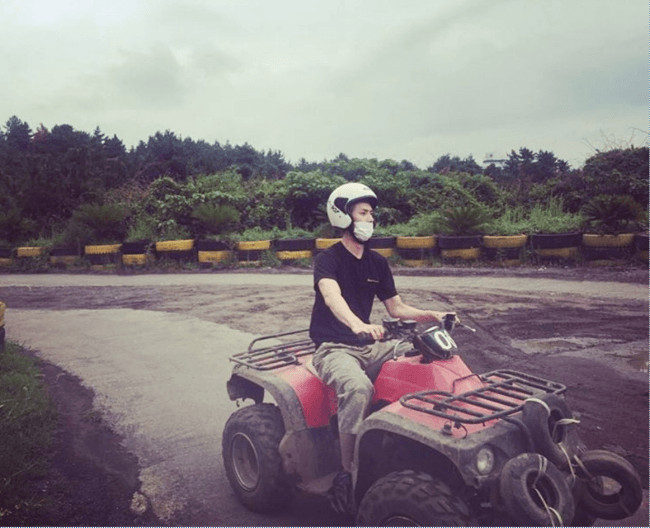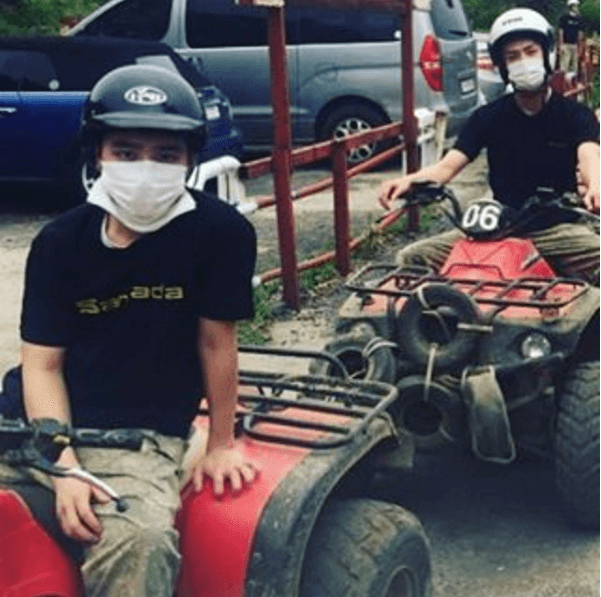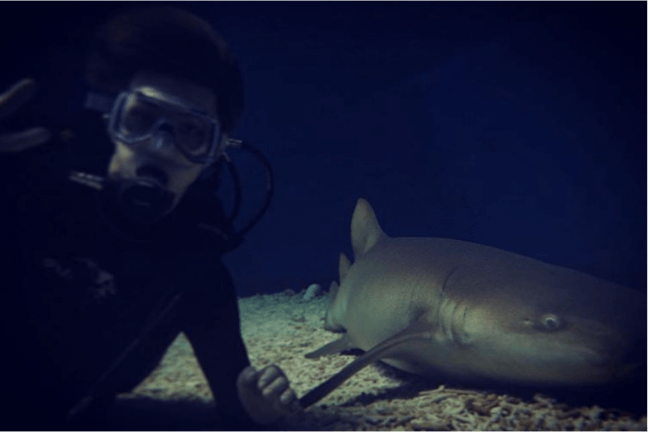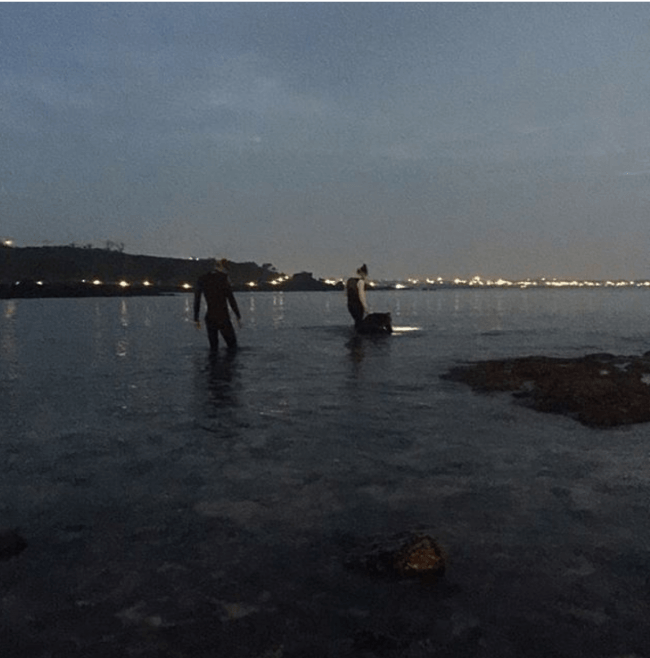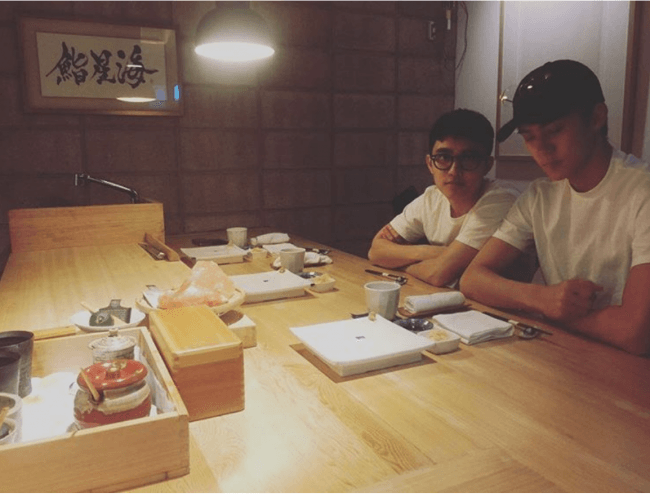 The SM Entertainment artists were also spotted paragliding on the island and a lucky EXO-L managed to get signed autographs from them. Said fan shared a comical story the meet with the EXO members siging with her eyeliner as she did not have any other writing too available.
160903 D.O. and Sehun went to jeju today to play paragliding and OP got their signatures cr.-I2ADOZEN-
D.O. and Sehun definitely had a fun and extraordinary adventure together at Jeju island and a short vacation well-spent!
EXO recently finished their Lotto promotions, and is now in preparation for their upcoming EXOR'DIUM concert dates in which popular television host Yoo Jae Suk will take part in for their concert in Bangkok, Thailand.
Their concert dates in Bangkok, Thailand is on September 10th and 11th.
Share This Post