EXO's Kai Cast In A Leading Role For Upcoming Japanese Drama
The EXO singer, who recently started acting, has landed his first lead role outside of Korea and international fans are excited.

Kai has just been cast as the male lead, Lee Ji Won, in WOWOW's new drama, Spring has Arrived. This will be not only Kai's first Japanese role but also the first time a foreign actor has been cast in a WOWOW drama.
Spring has Arrived is based on a short story by famed Japanese screenwriter, Kuniko Mukoda. The story centers around Naoko, a 31-year-old sales clerk whose life is changed by a Korean photographer, Lee Ji Won.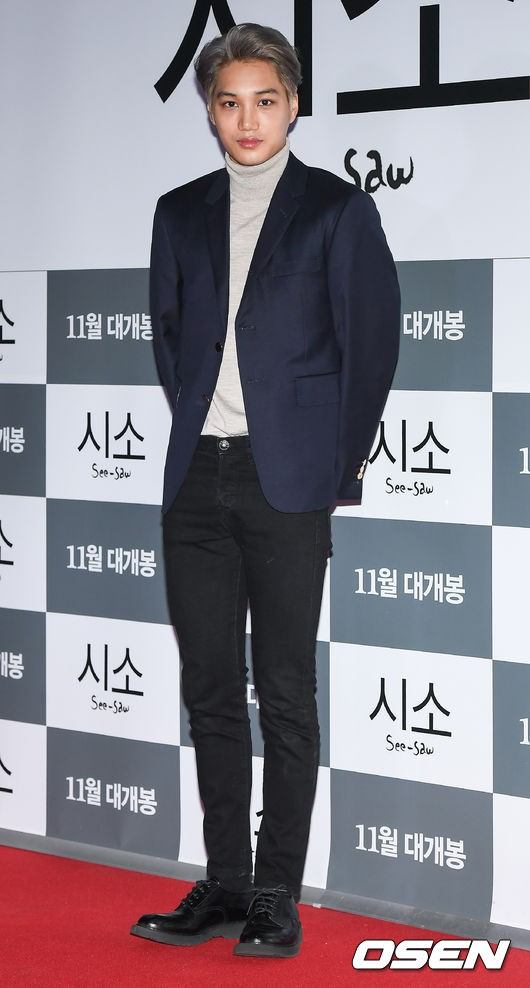 Kai's character plays an important role in the drama, acting as the catalyst in a series of events in Naoko's life. His character brings a much-needed change in her and her family's lives.
Prior to this role, Kai mostly acted in Naver TV Cast programs. He appeared in Choco Bank, EXO Next Door and First Seven Kisses, but this will be only his second major role. Kai joins other EXO members, Sehun, Lay and Chanyeol, in acting outside of Korea.
2017 seems to be an acting-focused year for Kai as he is also currently filming a new KBS drama, Andante, which will air later this year.
Source: Naver
Share This Post