Fans Believe iKon's Bobby Is Dating The Stunning Model From Mino's NSFW MV 'Body'
iKON's Bobby recently held a showcase in promotion for his newest solo album, Love and Fall.
옷 입고 물놀이하면 엄마한테 혼나는데ㅠㅠㅠㅠㅠㅠㅠㅠㅠㅠㅠ (이거 아님 아 너무 이쁘다 지금 세상 청량함 다 바비한테 있다ㅠㅠㅠㅠㅠㅠㅠㅠㅠㅠ pic.twitter.com/RgE0rjMFqy

— 피스러브앤드바비 (@pceloveandbobby) September 8, 2017
Several fans who attended the showcase, however, believe Bobby may have revealed his girlfriend there.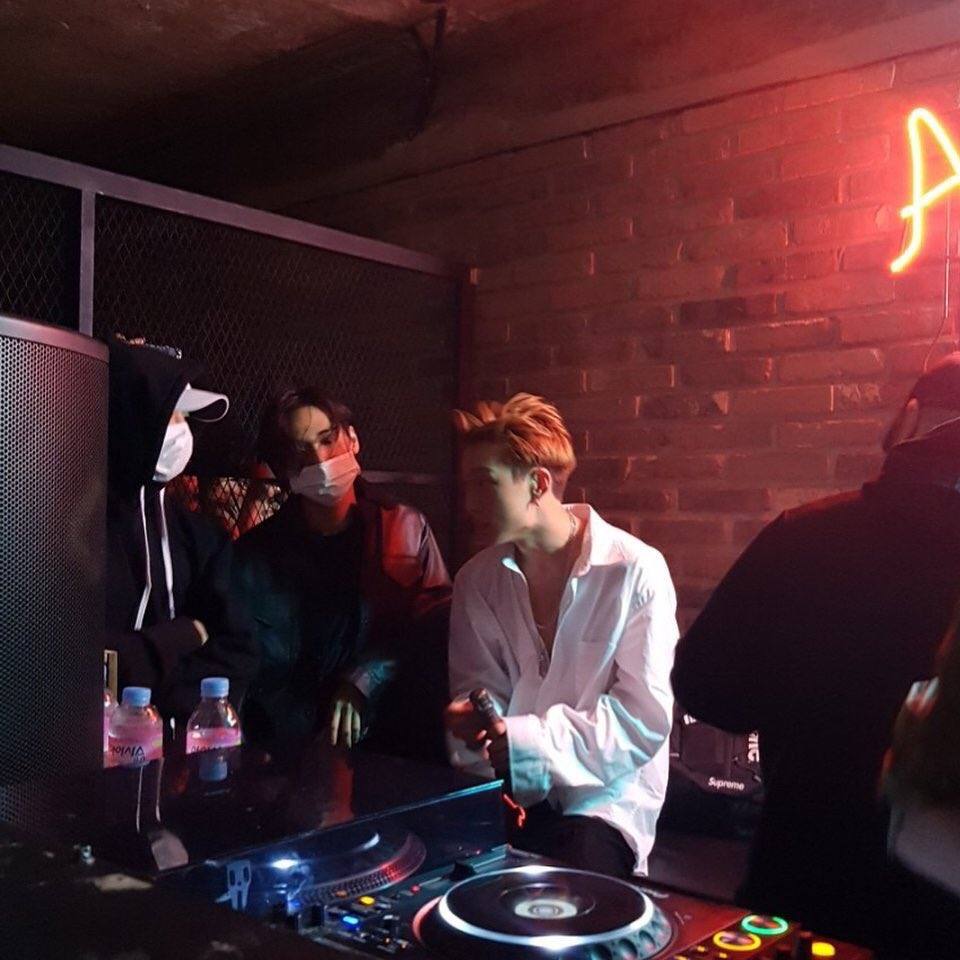 Some fan-taken videos show Bobby asking the audience, "Can the prettiest person in the room please stand up?"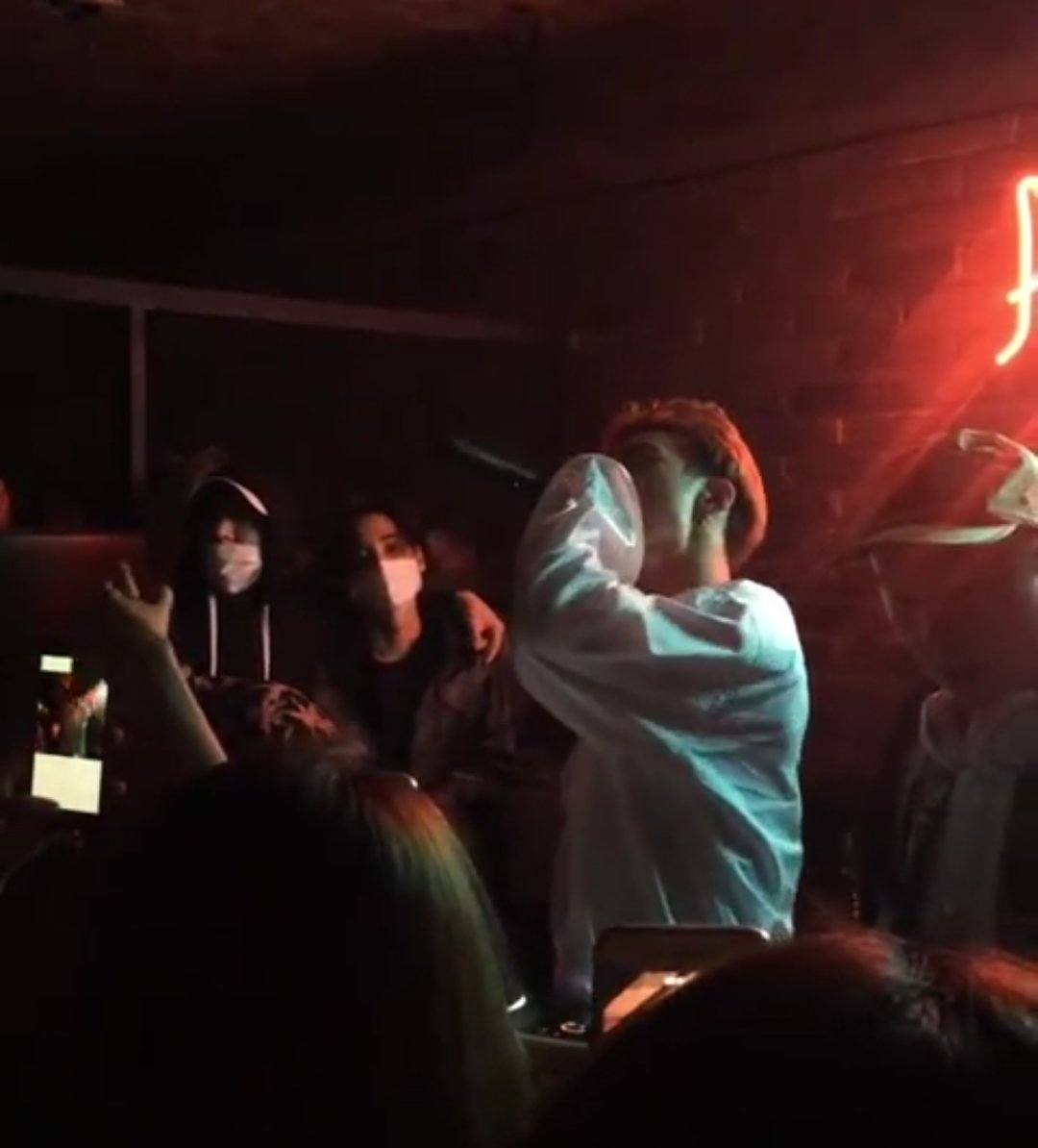 Shortly after, model Lee Seo Yoon stood up in the crowd, and Bobby told her that she was his ideal type.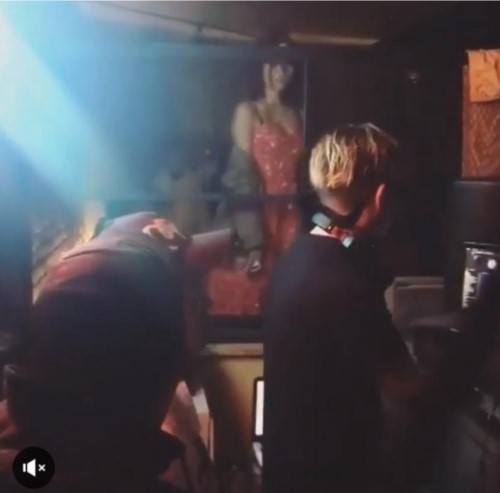 Lee Seo Yoon is famous for her appearance in Mino's "Body" music video, as well as several brand name CFs.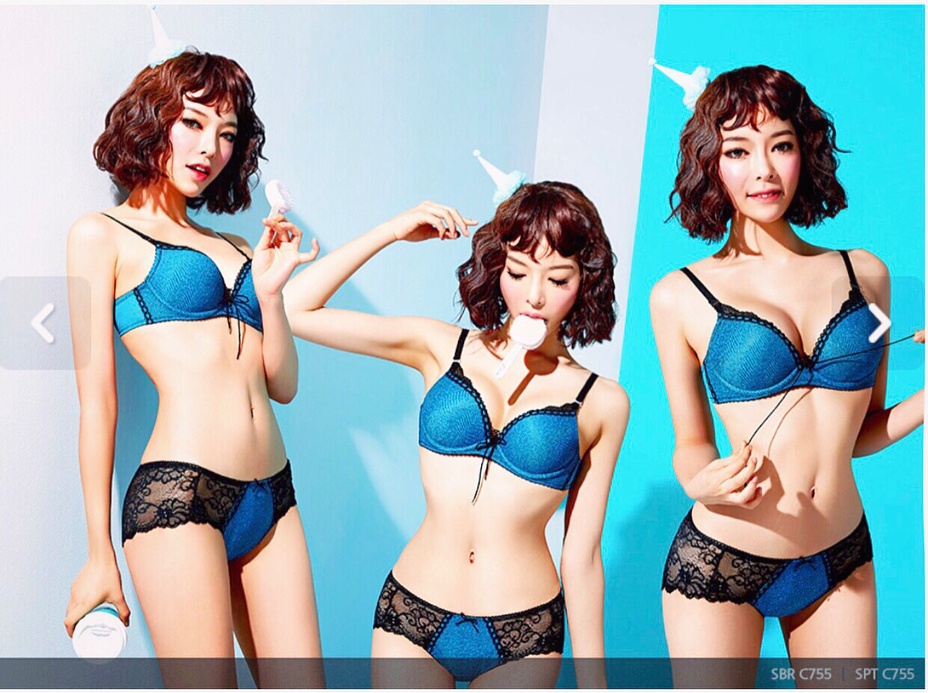 Fans found it unusual for Bobby to be saying something like that at a showcase, and dating rumors soon ensued.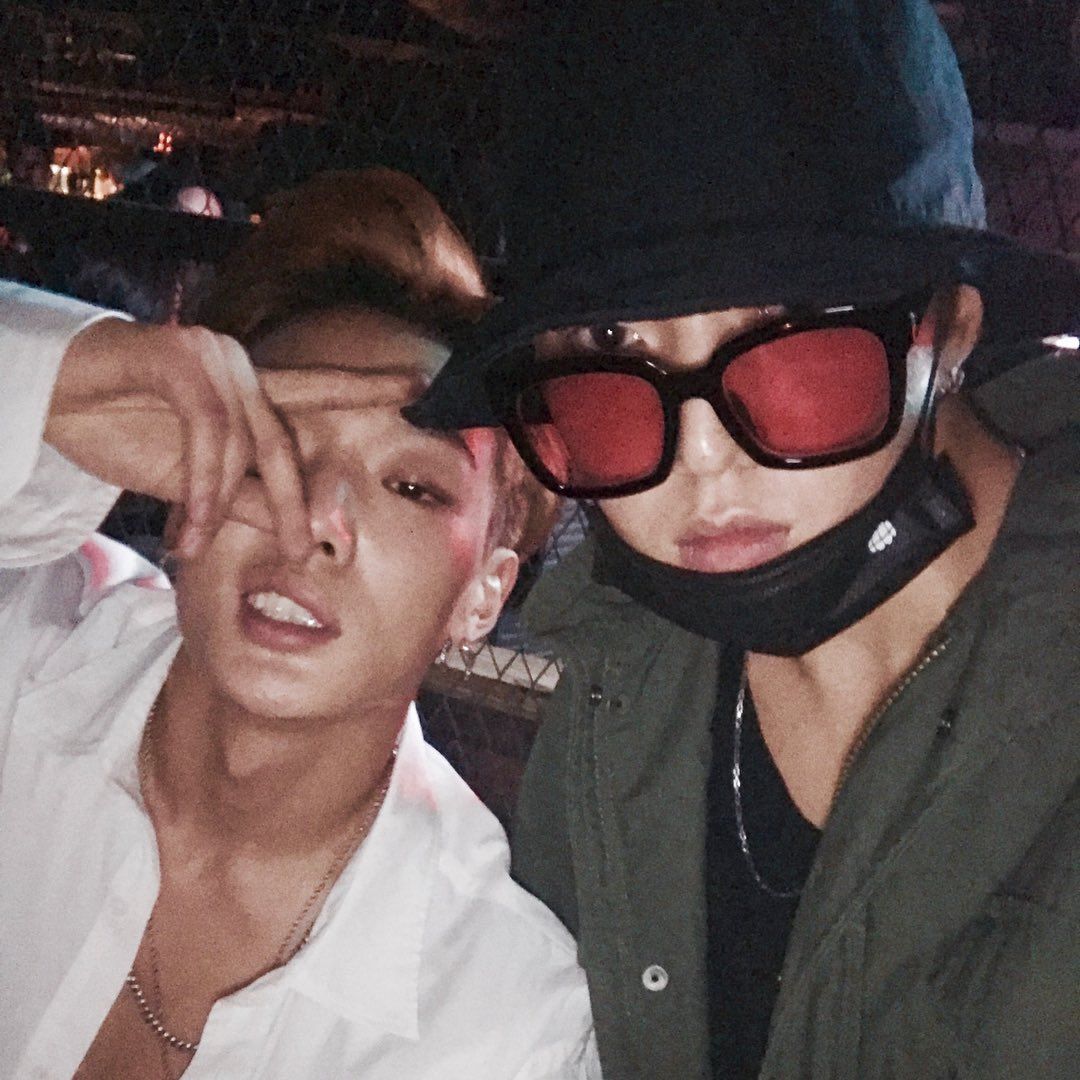 Some fans believe the rumors are false and have been made up, while others are waiting for an official statement.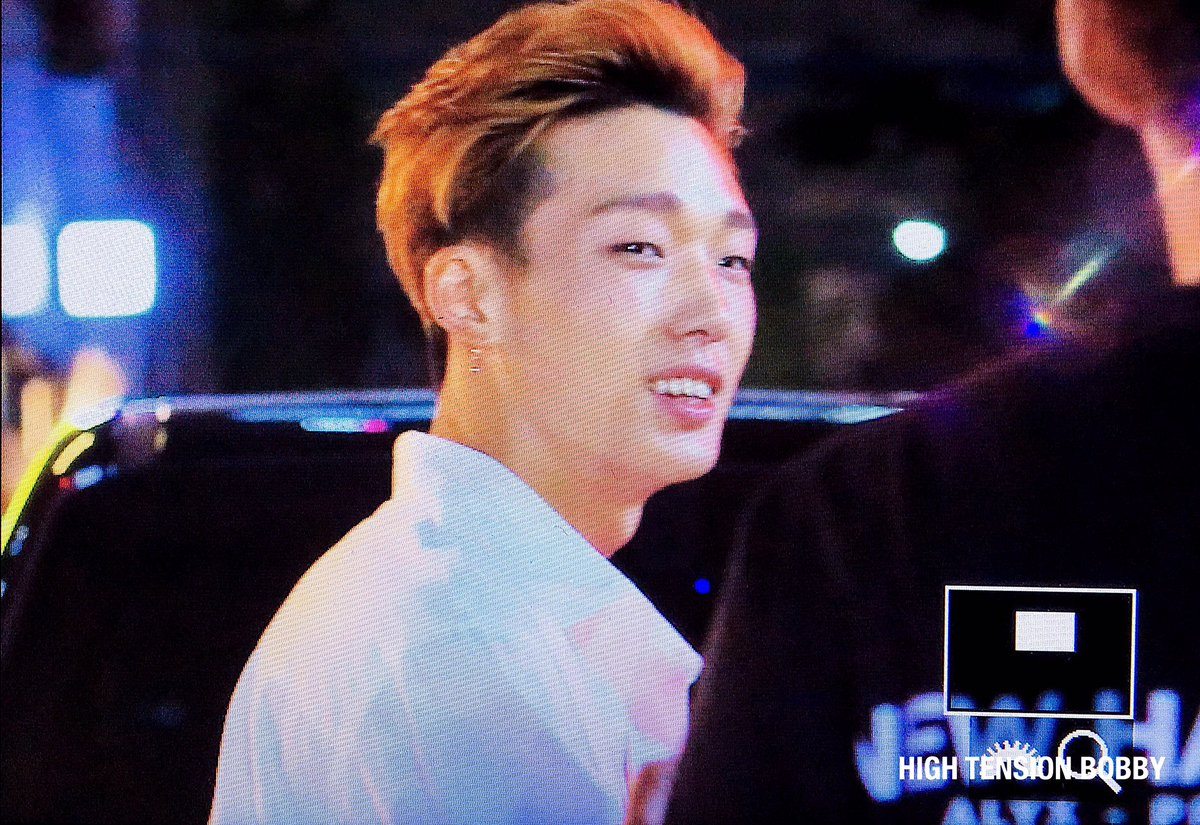 Source: Sports World
Share This Post