Fans Furious Over CROSS GENE's Label For Using Them As Sexual Hosts
Fans of idol group CROSS GENE (CandY) have criticized the group's label Amuse Korea for their treatment of group member Takuya.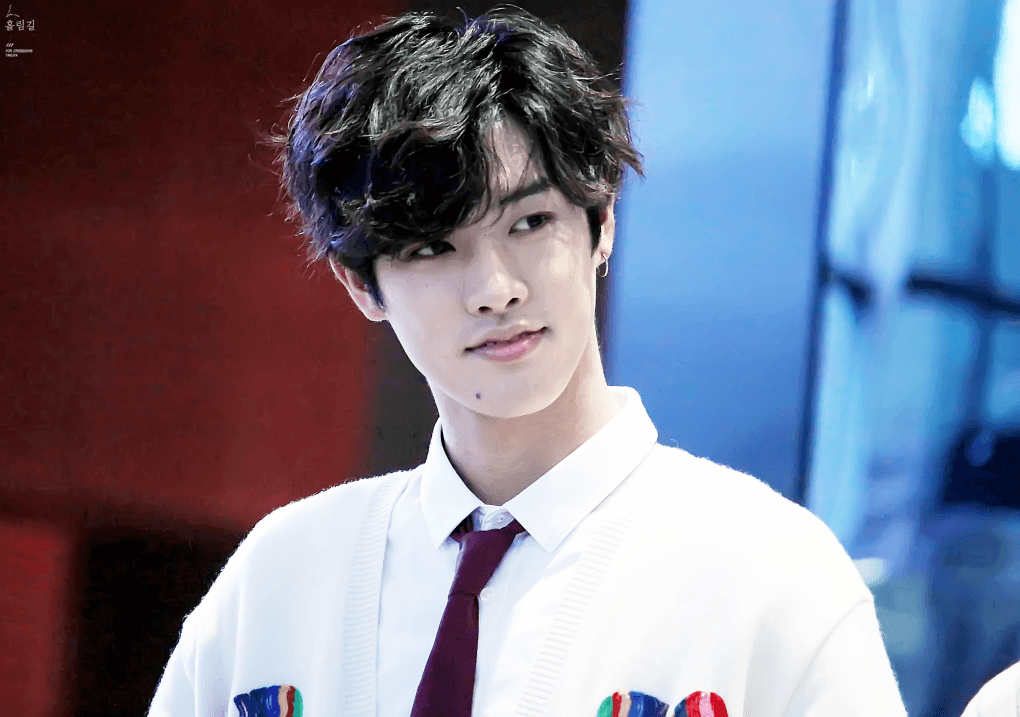 Takuya was recently cast in a Japanese host-style musical, causing many fans to show their concern and opposition.
【情報解禁1】出演キャスト一斉発表!! 古屋敬多(Lead)さん、TAKUYA(CROSS GENE)さん、小坂涼太郎さん、三浦海里さん、小林亮太さん、釣本南(Candy Boy)さん、杉江優篤さん、TAKA(CUBERS)さん/ → 続く #ホストちゃん

— 舞台「私のホストちゃん」 (@hostchanjp) September 5, 2017
Fans were furious at the idea that Takuya would have serve as a host and compete in an "auction-style" bid for popularity.
It's all about how much money the fans paid. And the ranking… fan who gave out the most love will be able to choose a host and meet 1-on-1 pic.twitter.com/4nGBfAS9HO

— 滴答滴(DiDaDi)!R (@i20viola) September 5, 2017
Similar host-style shows have also come under fire for forcing the actors to perform over-the-top fan service to members of the audience, including hugging and kissing.
I can't believe an agency would treat their artists like this! #크로스진은_가수입니다 Please RT to spread the word. pic.twitter.com/9wkz3iCMOU

— kyra ♡ (@starwoozi) September 7, 2017
In response to the criticisms they've been receiving, their label Amuse Korea released an official response, explaining that both the artist team and Takuya himself have reviewed the role before confirming his participation. 
[TRANS] Amuse's reply about Takuya's new musical and refund for History box

cr. @oguogu_gene #CROSSGENE #크로스진 #크로스진은_가수입니다 pic.twitter.com/SQp2H8WkZT

— 아뮤즈, 엉망진창이야 (@bakedjuho) September 5, 2017
Unsatisfied with their response, fans have started the hashtag #크로스진은_가수입니다 to protest Takuya's casting in the host-themed drama.
#크로스진은_가수입니다 I'm shocked and disappointed, how can an entertainment sink so low, and treat their artists like objects

— 발챙이 × 어니부기 (@KFL1004) September 7, 2017
Fans all over the world have started using the hashtag, hoping to grab the attention of Amuse Korea and change their opinion about the show.
Can other fandoms help us out? We need to show people what Amuse is like… #크로스진은_가수입니다

— kay ? (@preshslide) September 7, 2017
Share This Post