Fans investigate if Kai and Krystal's couple rings were sponsored
It seems like fans have launched their own investigation about the couple rings found on EXO's Kai and f(x)'s Krystal. 
On September 28th, a post on Pann detailed numerous attempts by fans to identify if the matching rings found on Kai and Krystal's fingers were sponsored or not.
In a previous post, Kai and Krystal caught a lot of attention for wearing Cartier couple rings in different occasions. The ring was first spotted on Kai while at the airport. Krystal was also first spotted wearing the ring while at the airport and again on Jessica Jung's Snapchat story. As fans investigated on the matching rings, they found out that the rings were from Cartier's "Wedding Band" collection of engagement rings, which caused more speculations.
Although Kai's fans initially claimed that the ring was sponsored by Cartier, another fan allegedly enquired about the sponsorship to the luxury jewellery brand. The fan claimed that Cartier Korea denied the sponsorship claims after personally making the call.
The couple has been in the spotlight since news about them dating came to life. Recently, a CCTV incident at an escape room cafe showed the couple spending some private time.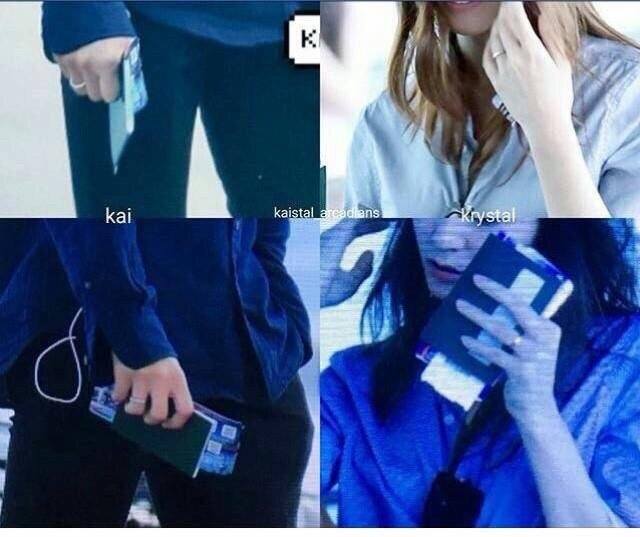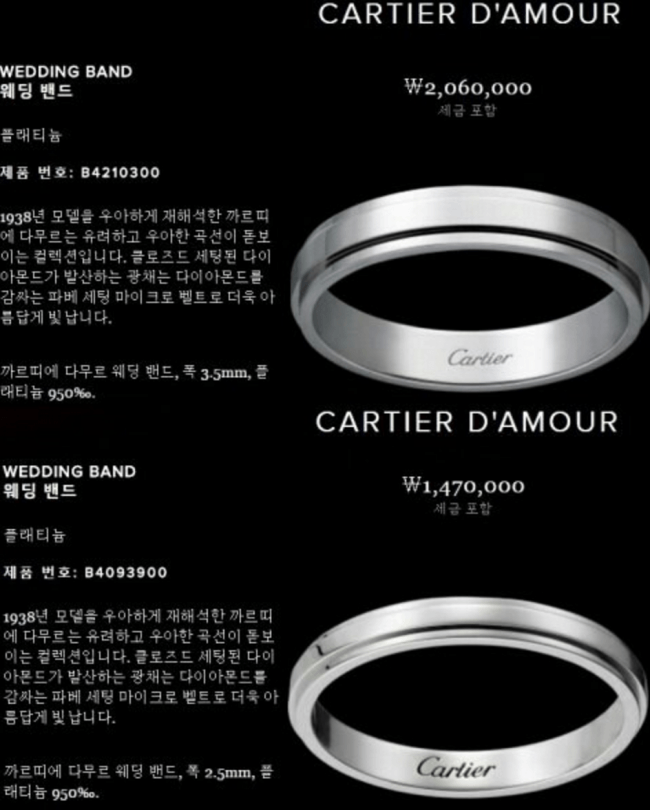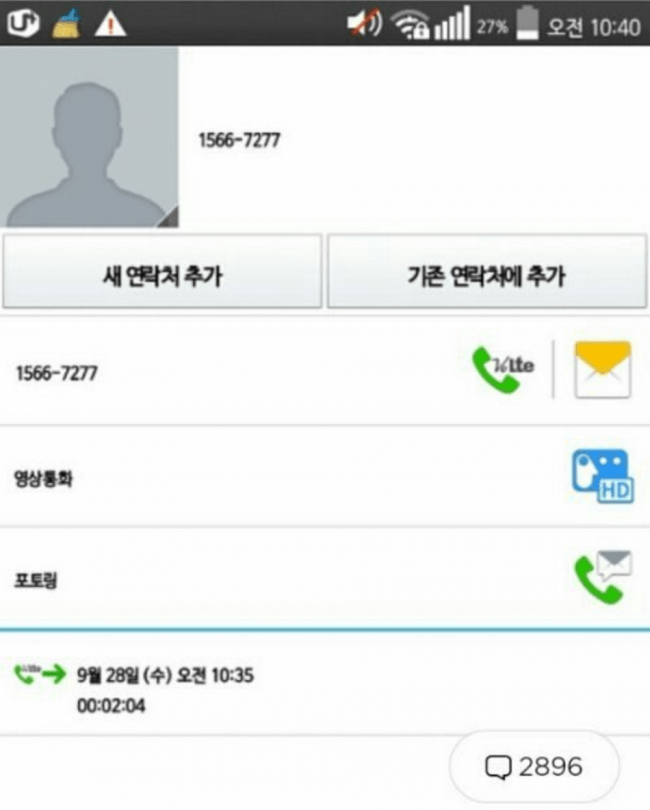 Source: Pann
Share This Post