[★BREAKING] Wanna One Nearly Trampled By Horde Of Fans At Thai Airport
Since before they debuted, Wanna One has had nearly non-stop issues with overzealous fans of all sorts.
Produce 101's Lai Guan Lin Already Appears To Have Sasaeng Fans
From Wanna One's members being followed by sasaeng fans to their private, unannounced schedules…
To being forced to use an alternate entrance in order to avoid the dangerous overcrowding where they were supposed to enter…
[★TRENDING] Wanna One Unable To Enter Incheon Airport Due To Hordes Of Fans
Wanna One has seen more than their share sasaeng activity, but the latest incident at Suvarnabhumi Airport in Thailand may be on of the most horrifying yet!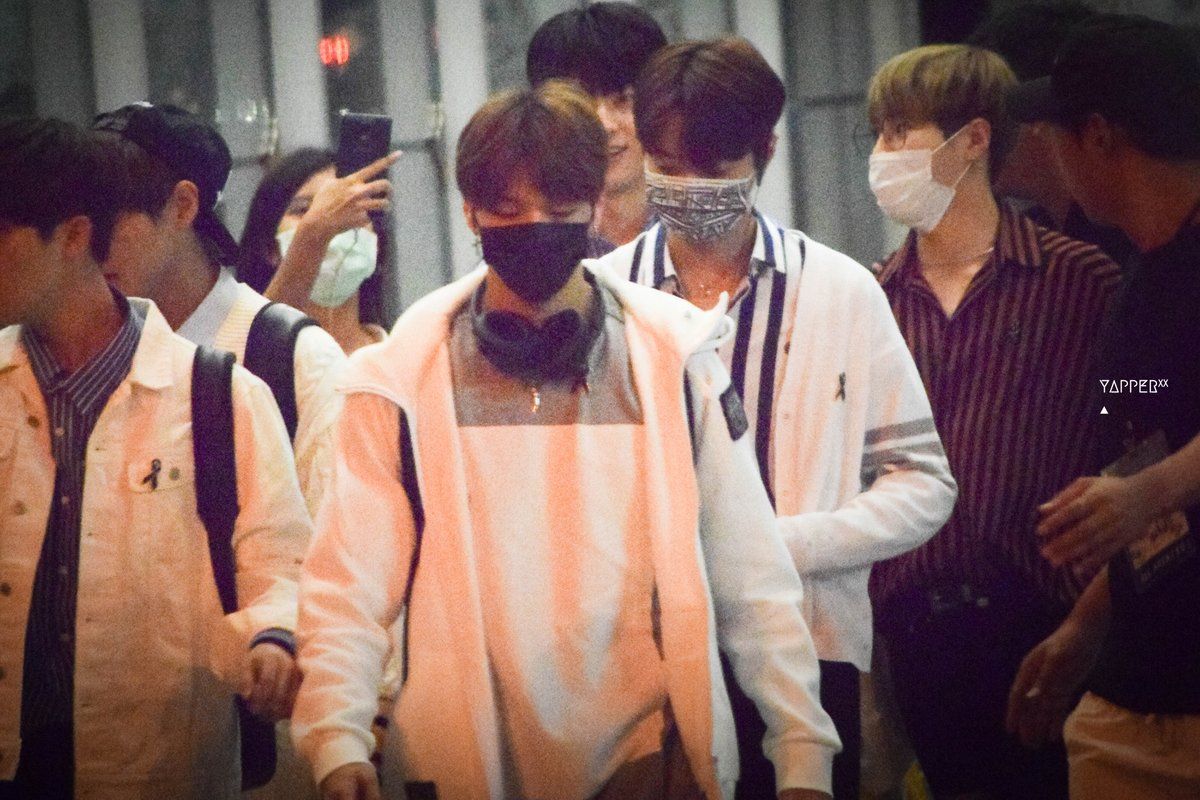 On their way out of the airport Wanna One's members and crew can be seen rushing toward their waiting van followed by a surge of fans.
The crowding fans pushed ever forward, causing Wanna One members run toward their ride and bodyguards to rush in to block some of the boldest fans.
Shortly thereafter, the managers realize that a few of the members had become trapped in the terrifying throng of people and they desperately attempted to pull them to safety.
Thankfully, all of the members made it out of the horrific mob okay, but not before one of the managers (in a striped shirt) appears to yank himself free of their grasp and confront them for their misdeeds.
Watch the video of the horrific event below:
Speechless…… They mobbed wannaone and it's rlly annoying to watch … Crazy af pic.twitter.com/2bBhjjipDe

— 曺圭賢 (@oppamole) September 15, 2017
Share This Post