Fans outraged after The Chainsmokers make racist Asian joke on camera
The Chainsmokers just released an incredibly racist promo video on their Twitter account, making fun of Asians. In the video, member Alex Pall talks about his dog and how he'd take her anywhere.. "except China".
????? pic.twitter.com/Aav4X4rlAR

— THE CHAINSMOKERS (@TheChainsmokers) September 11, 2017
The completely unnecessary and racist joke is the focus of the entire video, which promotes Ultra China 2017, which took place over the weekend.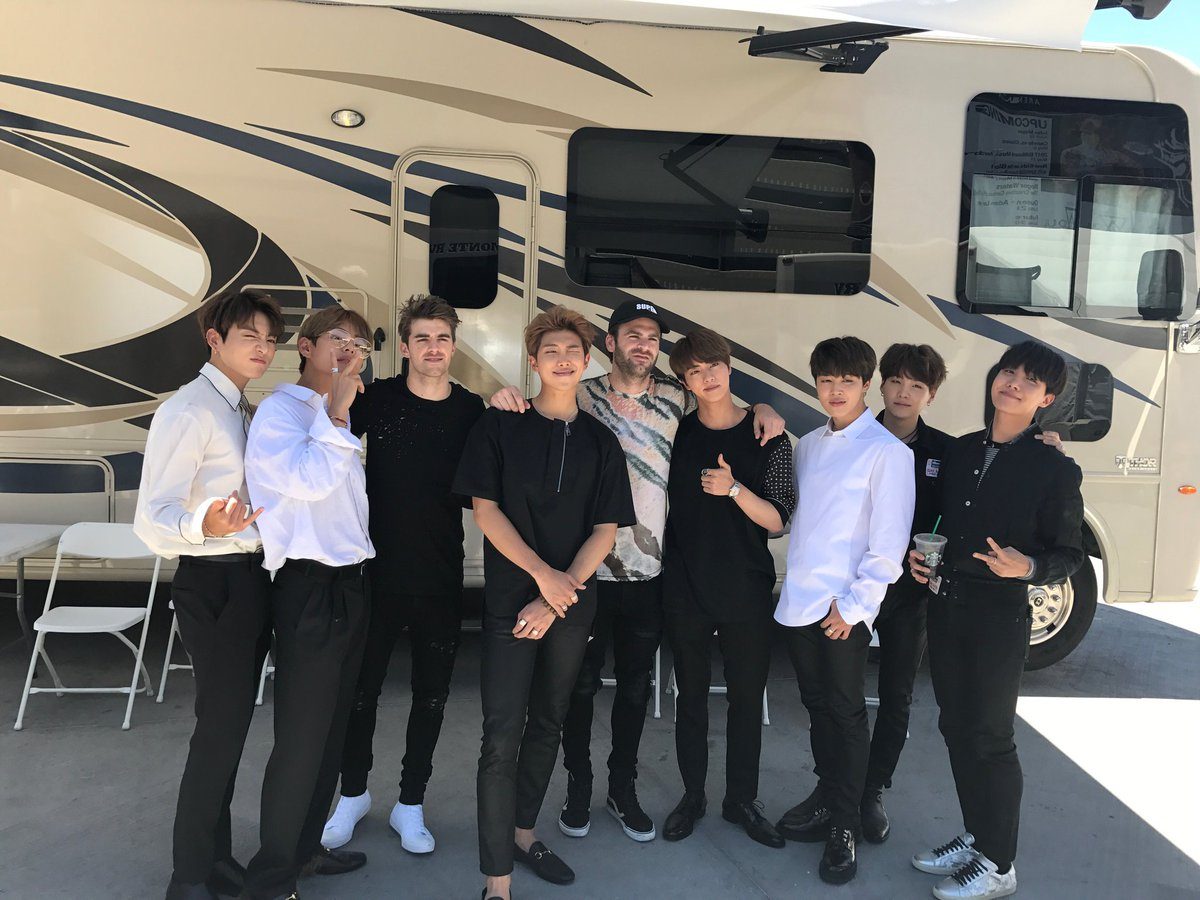 Comments on the video are being flooded with criticism, especially from BTS fans. Not only is the joke just blatantly racist, it comes only moments after the news was released The Chainsmokers would be collaborating with BTS.. an Asian group!
y'all posted this ignorant joke even when u know armys all up in ya mentions rn??? What kind of headassery????? delete this????? pic.twitter.com/e2Nxj4Phpu

— ☆ nala ☆ (@sunrisesNsunset) September 11, 2017
ARMY are questioning why the group would release such an offensive video knowing they are working with BTS. Earlier tweets by ARMY showing their dislike for the news was misunderstood as criticism for any US collaboration. It's now clear that this was not the case. They are simply upset due to The Chainsmoker's racist video.
Share This Post