Fan-taken photos reveal just how popular TWICE really is in Japan
TWICE held their first hi-touch event in just right outside Tokyo, and the amount of ONCEs who showed up was jaw-dropping.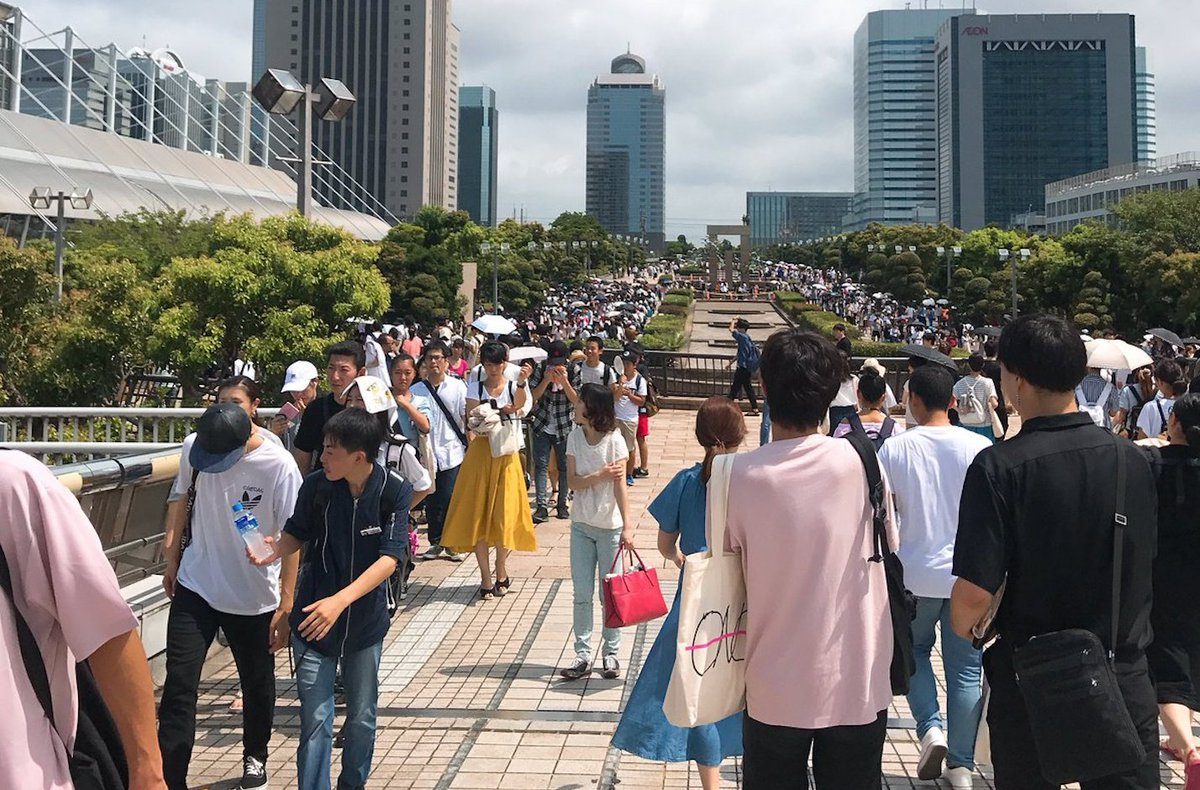 The event took place in Makuhari Messe, one of the largest convention centers in all of Japan, but even a venue that big wasn't enough for TWICE's incredible popularity.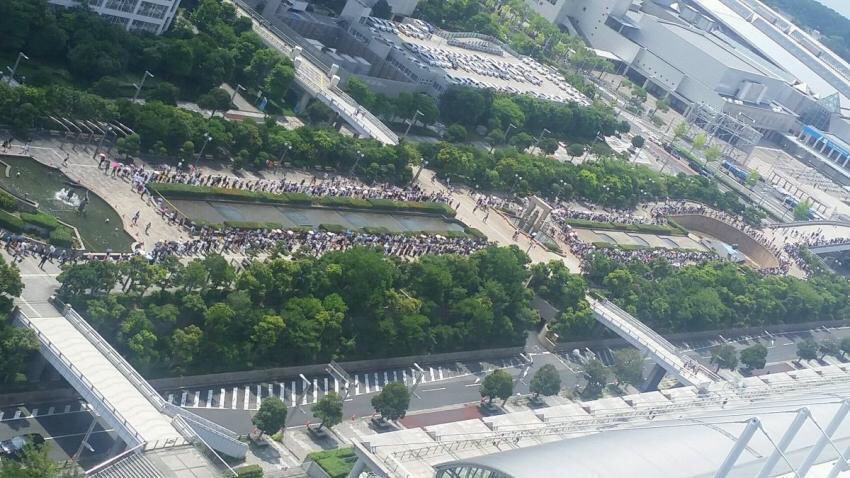 Fans stood in line in the scorching heat and humidity, and the line was so long that it eventually stretched over an overpass!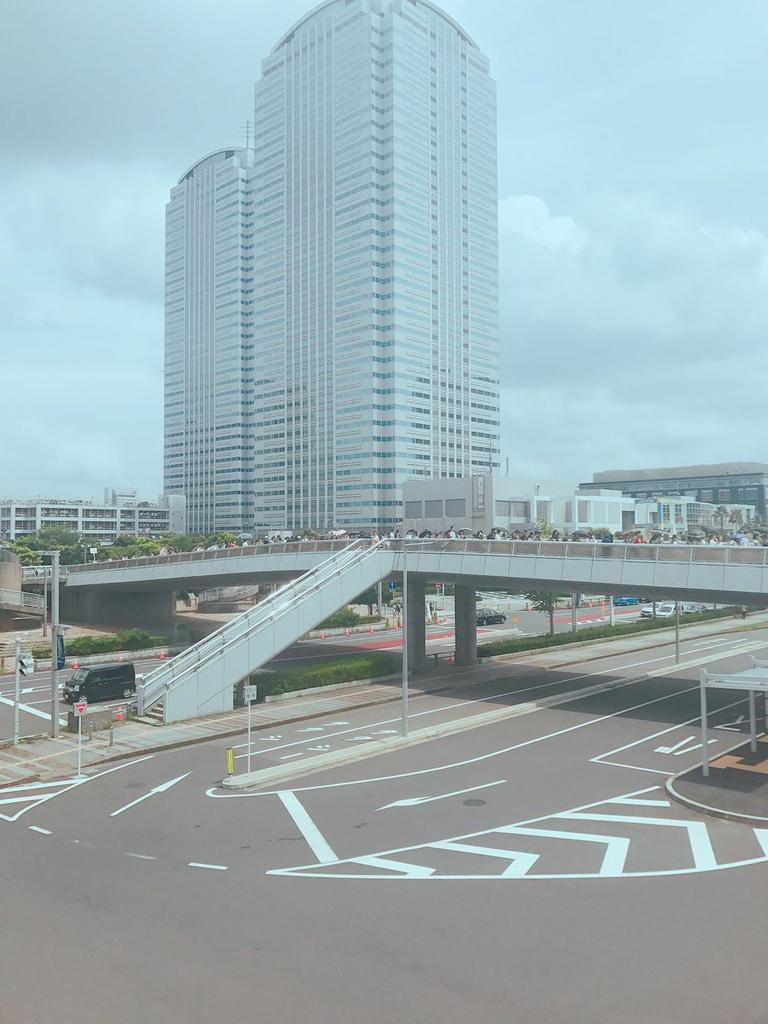 Inside the venue, thousands of fans were lined up waiting for their chance to meet TWICE.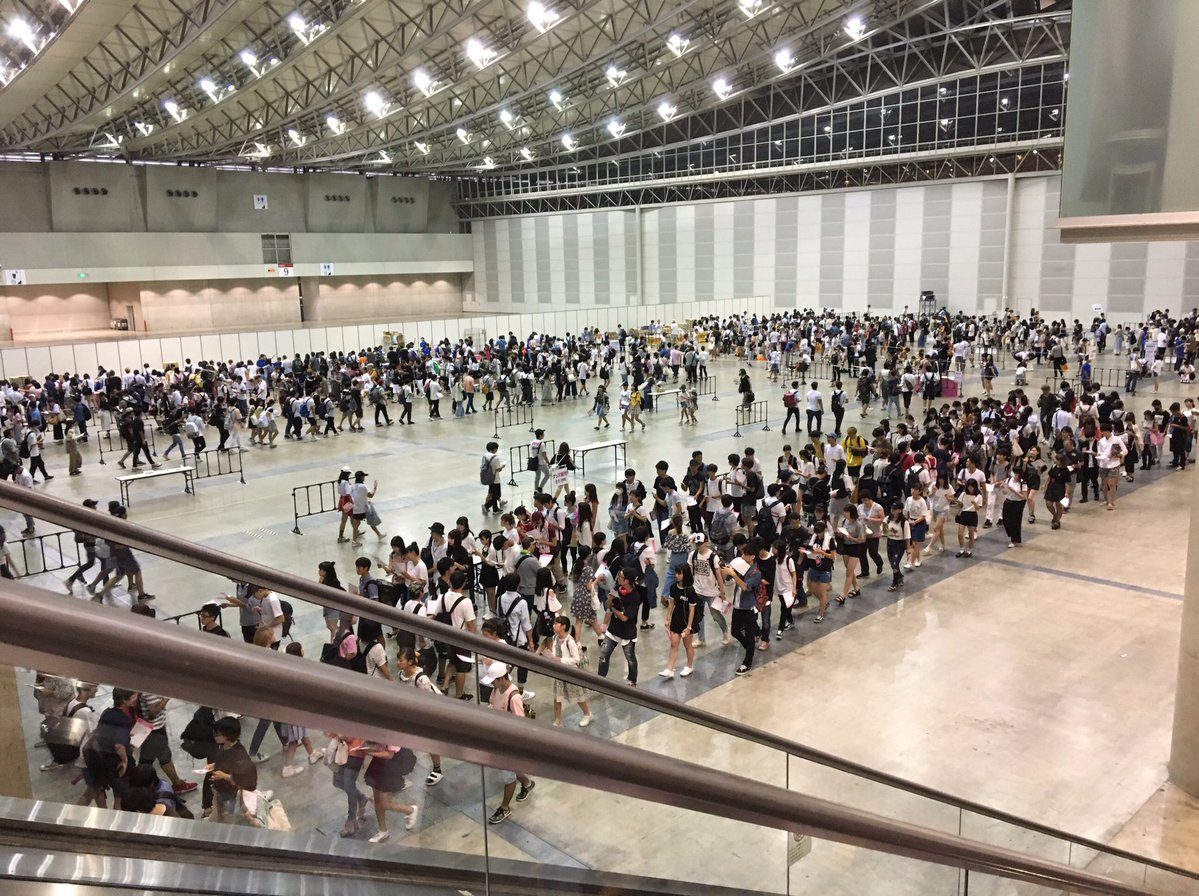 And among those fans included famous Japanese celebrities too!
saito yuri from nogizaka46 was at twice's hi touch and she lined up like any other fan ? https://t.co/GLQyuXaQ3u

— 미사 •͈ᴗ•͈ (@misayeon) August 5, 2017
The hi-touch event is part of TWICE's #TWICE album promotions, as TWICE's thank you to Japanese fans for helping support their debut. 
With Their Grand Debut, TWICE Has Already Become A Top Artist In Japan
The chance to participate in the hi-touch was based on photocards from TWICE's #TWICE album, with hi-touch tickets correlating to the photocards.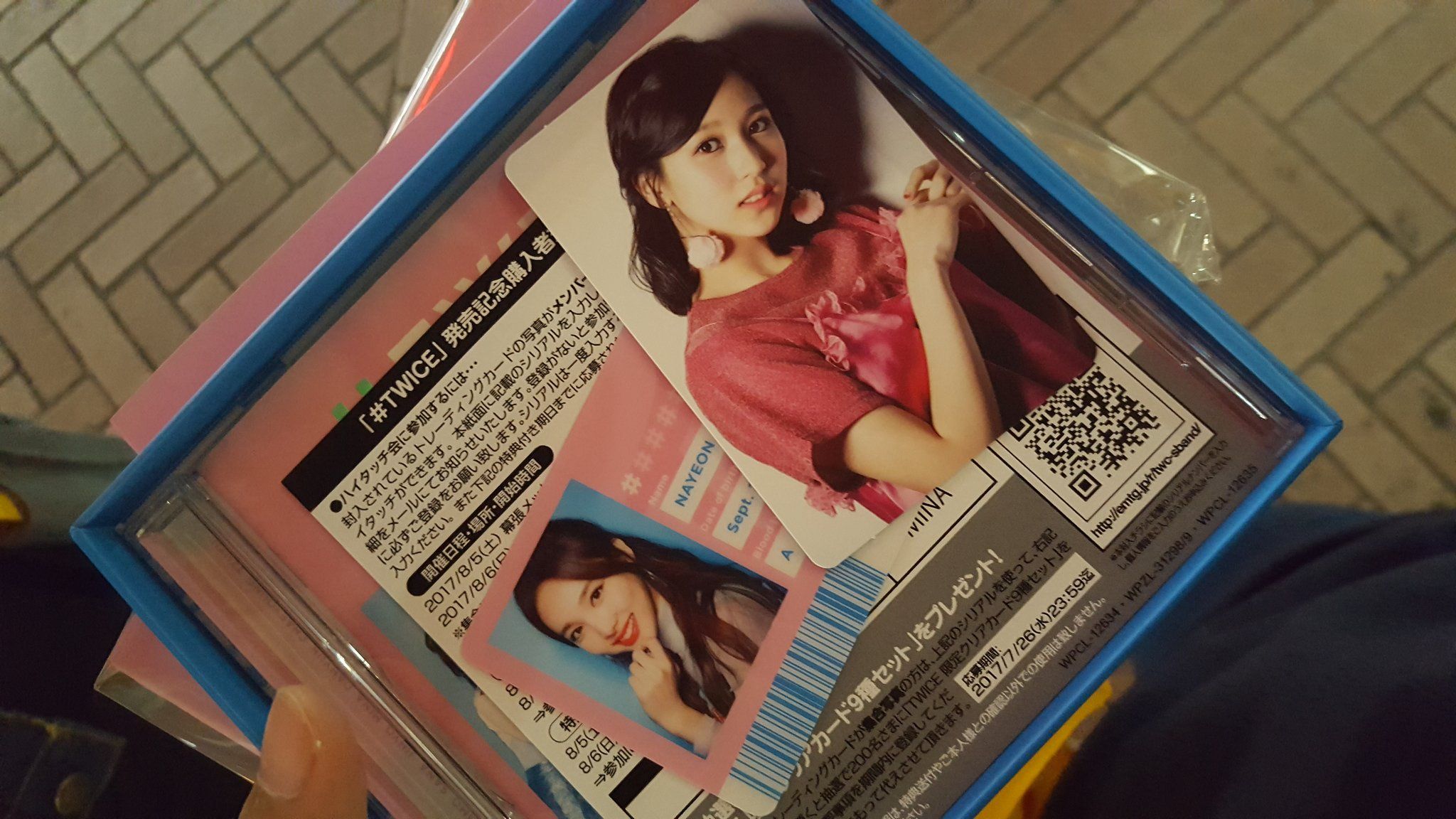 While the price for a hi-touch was quite steep because of how incredibly popular TWICE is.
But some dedicated fans were able to obtain multiple tickets and meet several of the members!
やっと!!!6人のメンバーに行きましょう!!! pic.twitter.com/HBZo5CllGz

— きむちゃん?こじ✨ (@hiraimyouis) August 5, 2017
Before the event started, TWICE came out to greet their fans, who had been patiently waiting to finally see them.
TWICEのハイタッチ会すんごい人
全然見えないw pic.twitter.com/rNNOJoV1DG

— 城取隆人?? (@borusarino1997) August 5, 2017

And as soon as the event started, the venue was full to the brim with eager ONCEs.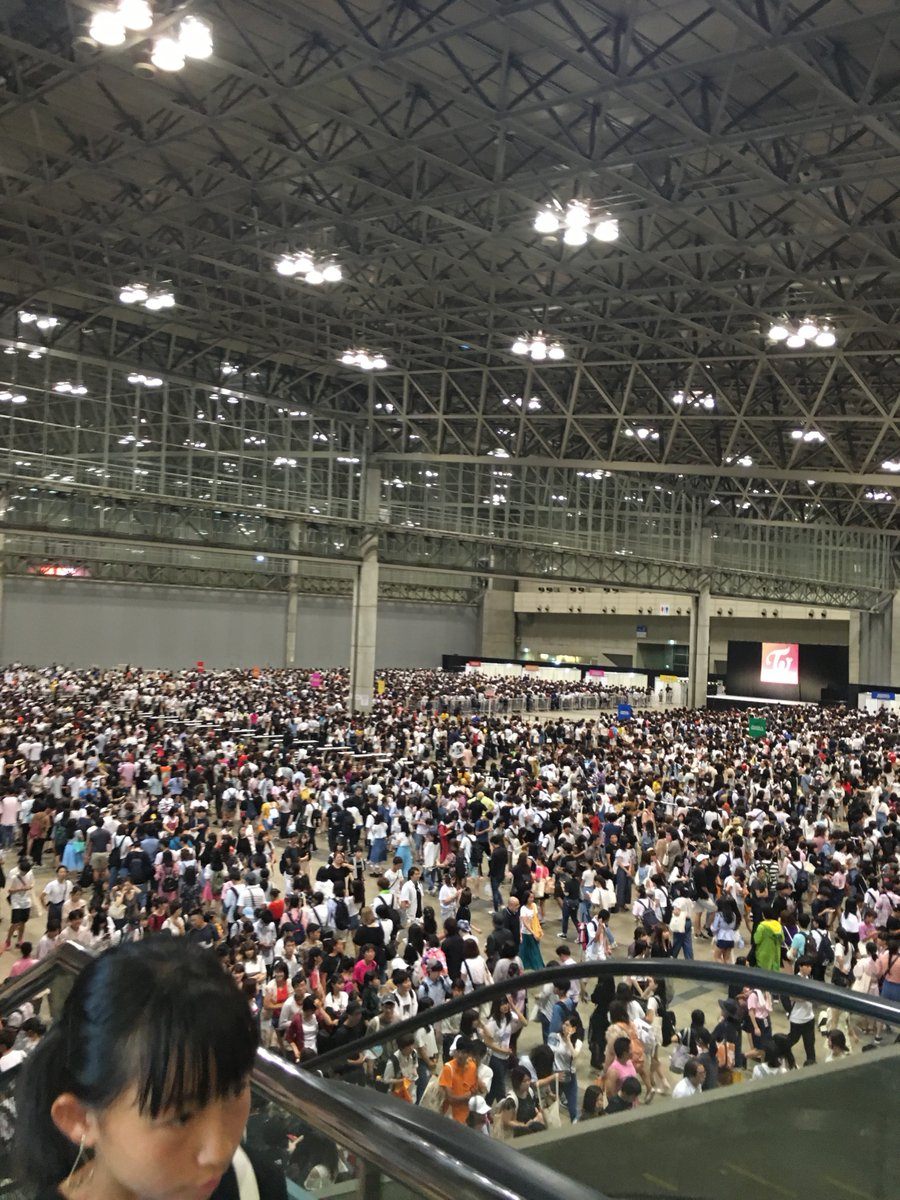 The venue was sectioned off with individual lines for each member, and every single line was packed with adoring ONCEs!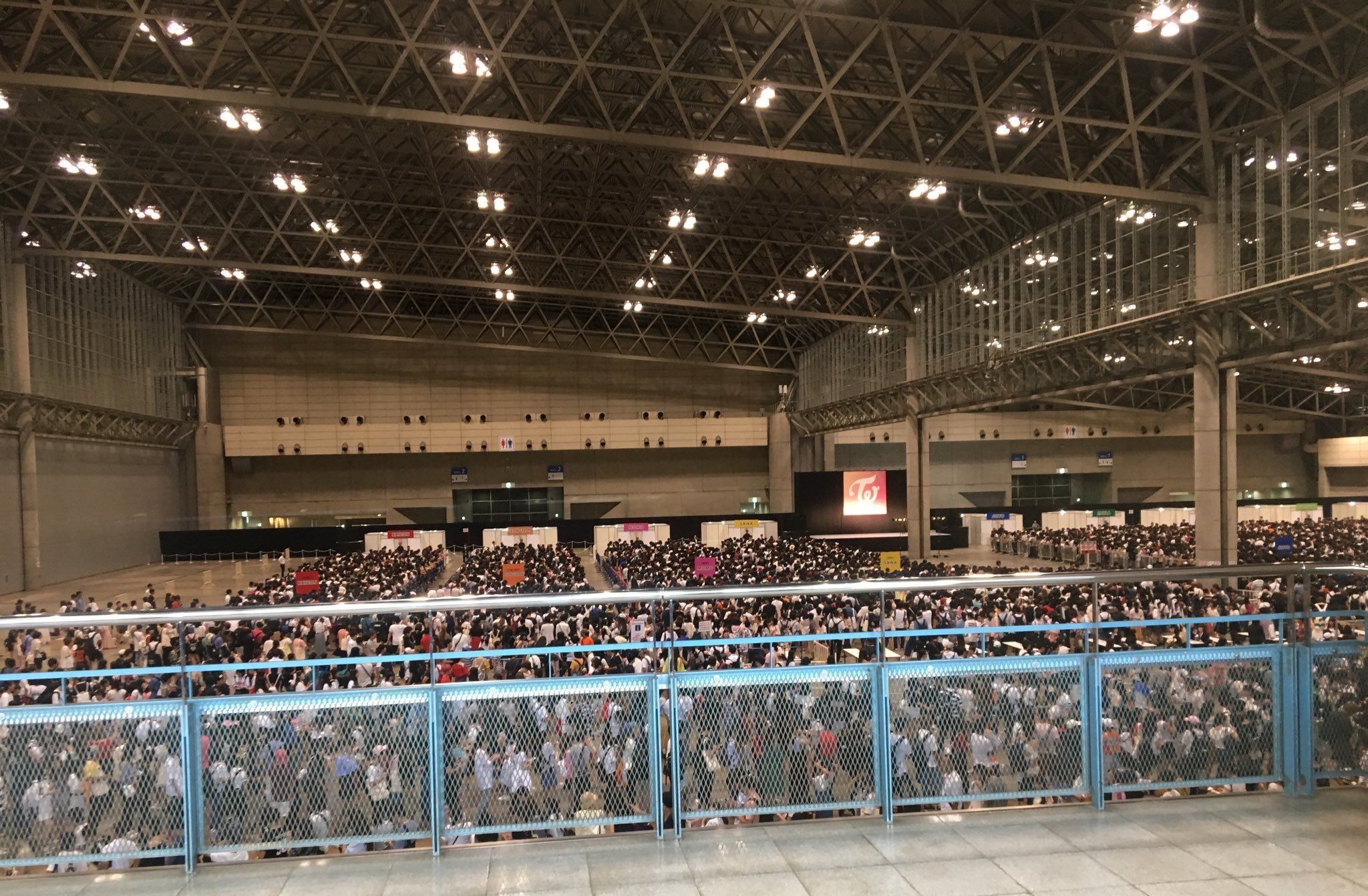 Despite how great the demand was, the event ran incredibly smoothly, with fans organizing calmly and effectively.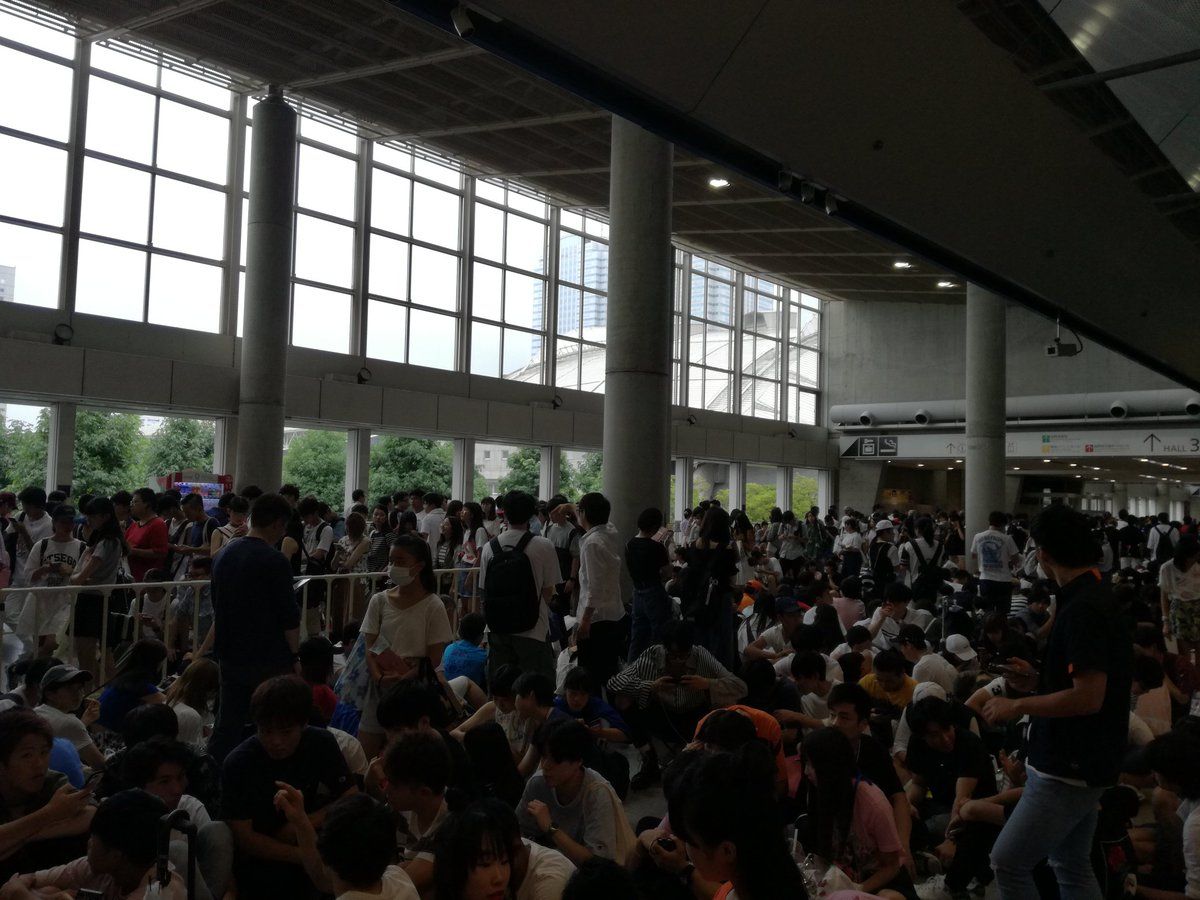 Some fan groups even organized events in order to create greater harmony among fans!
[GIVEAWAY] ?#TWICE ハイタッチ会で無料配布します!8/05の幕張だけです!数限られてます。

We will be handing out free prints at Japan Hightouch on 08/05? Only Tokyo! #트와이스 pic.twitter.com/KsVxpIFGAa

— TWICE GLOBAL (@TWICE_GLOBAL) August 2, 2017
The event really showed just how popular TWICE is getting in Japan, and how many fans would do anything to see them.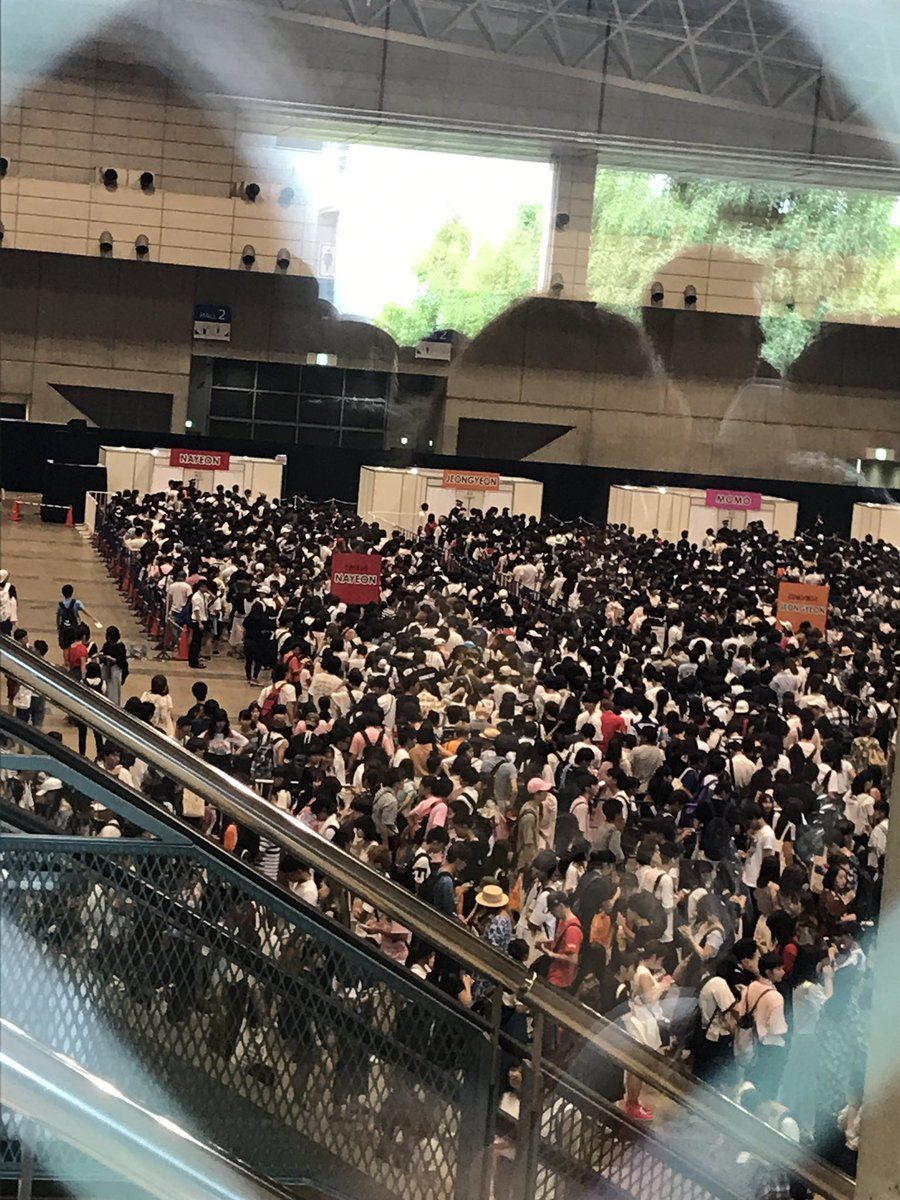 TWICE has sold over 200,000 copies of #TWICE so far, and tens of thousands of fans attended the event!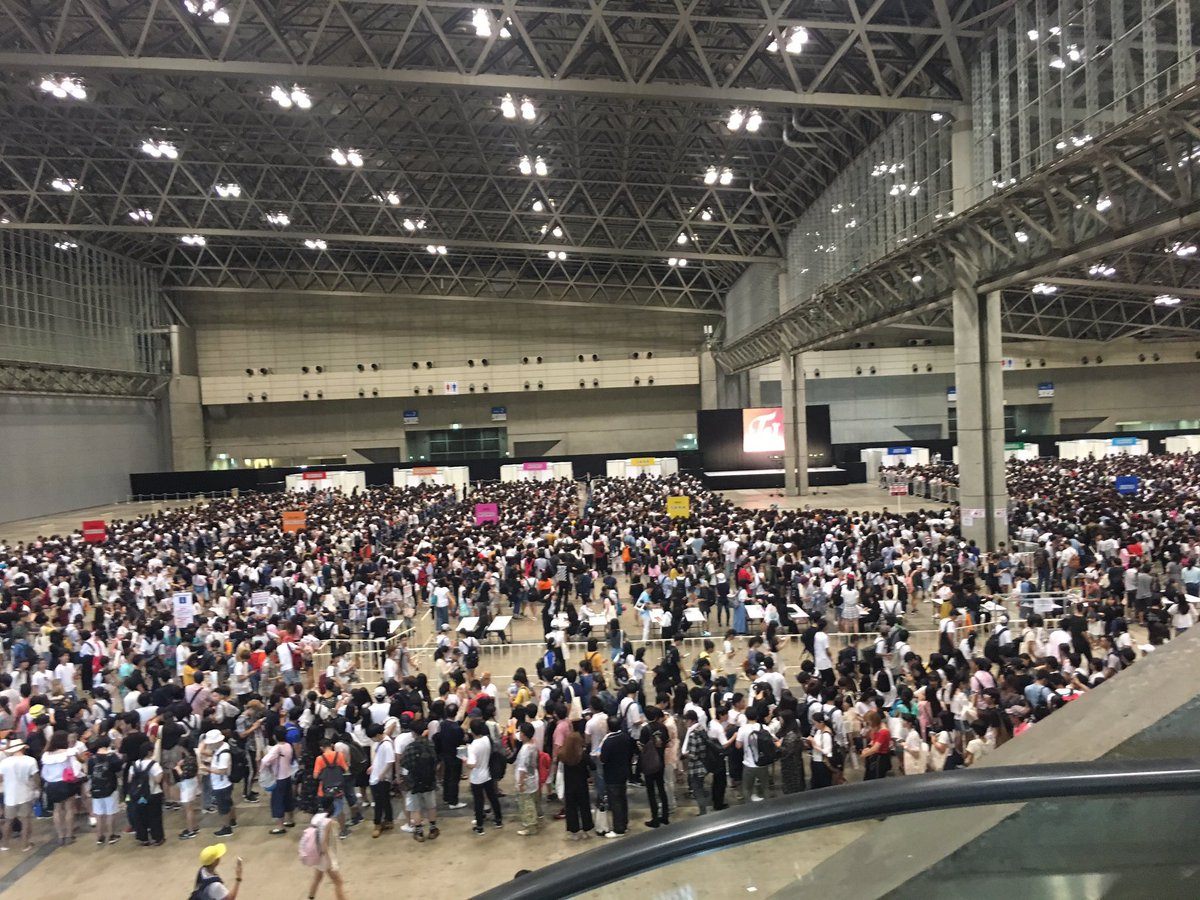 As expected from Asia's #1 girl group!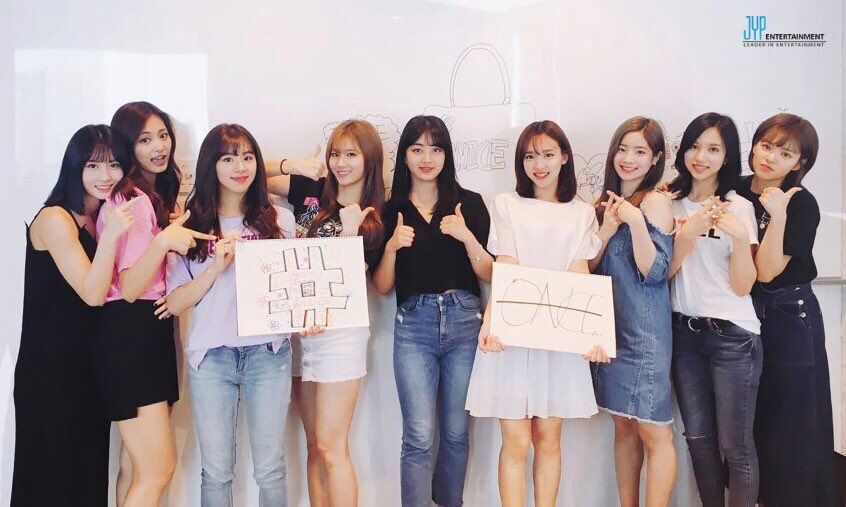 Share This Post