[★BREAKING] FNC Entertainment says ChoA is not leaving AOA
FNC Entertainment is claiming that ChoA has not officially left AOA, despite her announcement.
In breaking news, ChoA wrote an emotional letter stating she is leaving AOA due to her mental health issues.
"I suffered from insomnia and depression and even got treated for it. During the course of 2 years, my promotions were cut back a bit, but even when I was resting it really wasn't resting. I still had many eyes on me and I realized that if this feeling continued, I'd be a hindrance to my group."

— AOA ChoA (Full Message Here)
---
FNC Entertainment New Statement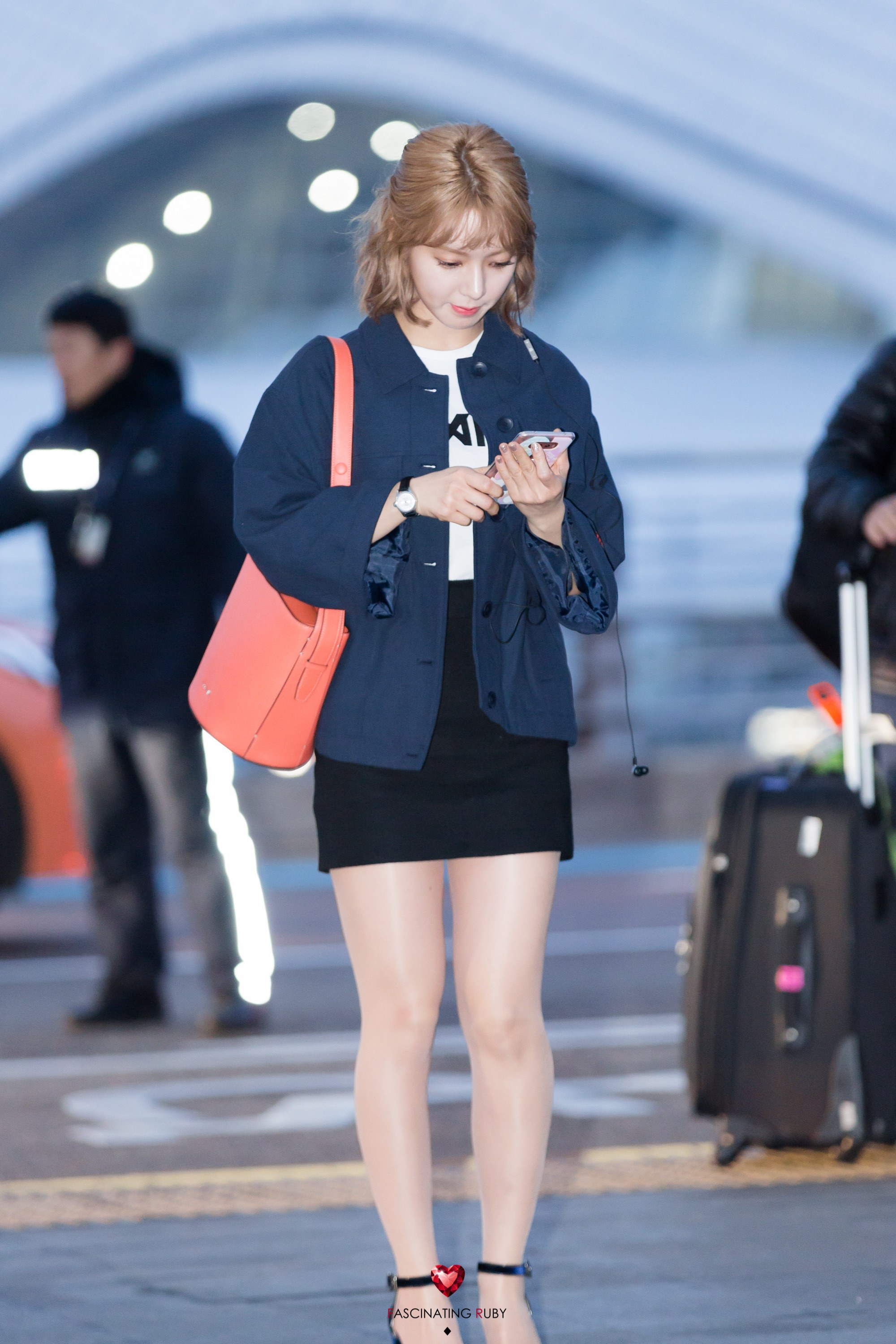 Despite this, FNC Entertainment is saying that her statement is not true. They claim that talks are still ongoing and ChoA has not officially left.
ChoA is still under talks with us regarding the matter of her leaving the group. Nothing is confirmed yet. We will announce the outcome when discussions are complete.

— FNC Entertainment
[★BREAKING] ChoA is officially leaving AOA due to depression
Source: Pop Herald
Share This Post