[★BREAKING] ChoA is officially leaving AOA due to depression
AOA's Choa has officially confirmed that she will be leaving the group.Choa made this announcement through her Instagram, with a long post to her fans. In the post, she reveals that she was depressed and had insomnia (serious medical condition where she cannot sleep).
The extremely emotional post goes into detail about how ChoA felt during this entire traumatic experience. How she wanted to cry and felt like she was sick inside.
Hello, This is ChoA.

I'm sure many people were startled by the sudden news of my break [from AOA].
Many were worried about me and were curious about me; I am very thankful for that.

This is [coming] late, but I had to take a sudden break because I had to rest. The decision did not come easy [to me].

As soon as AOA debuted, AOA did not receive a lot of love, so I learned that love is something that should be treasured because it's important. That's why I'm thankful about love and support in general.

I was the unnie of the group but I was still young at heart. While promoting, there were many times where I just wanted to cry. However, the reason people came and supported me was to see me smile and to see my bright side.

I knew that, but inside, I wanted to cry. This cycle kept repeating and this made me realize that I was getting sick inside.

I suffered from insomnia and depression and even got treated for it. During the course of 2 years, my promotions were cut back a bit, but even when I was resting it really wasn't resting. I still had many eyes on me and I realized that if this feeling continued, I'd be a hindrance to my group.

After talking with my agency, starting today… I am no longer part of AOA. I will be leaving the group and I hope that people will [continue to] cheer and support the group.

While promoting as a celebrity for 8 years, I learned a lot. I also realized that the hard times I'm currently going through will make me grow as time passes. I see this as a learning opportunity.

As of this year, at the age of 28, I will reflect back upon this turbulent period in my life and work towards bettering myself for the future and my remaining 20's.

Besides my individual activities, there are no other activities I have in mind. When I am no longer scared and better… I will return to show a better me.

Please support me and wish the best for me when that time does come. If you guys are still "there", I will return.

There are so many people supporting me even to this end and worrying about me. I am very thankful for the support and love.

To my members who've been by side all this time, thank you.

To everyone who's loved me and AOA, I honestly thank you.

— Choa
---
What Happened Before This Message On Choa's Instagram?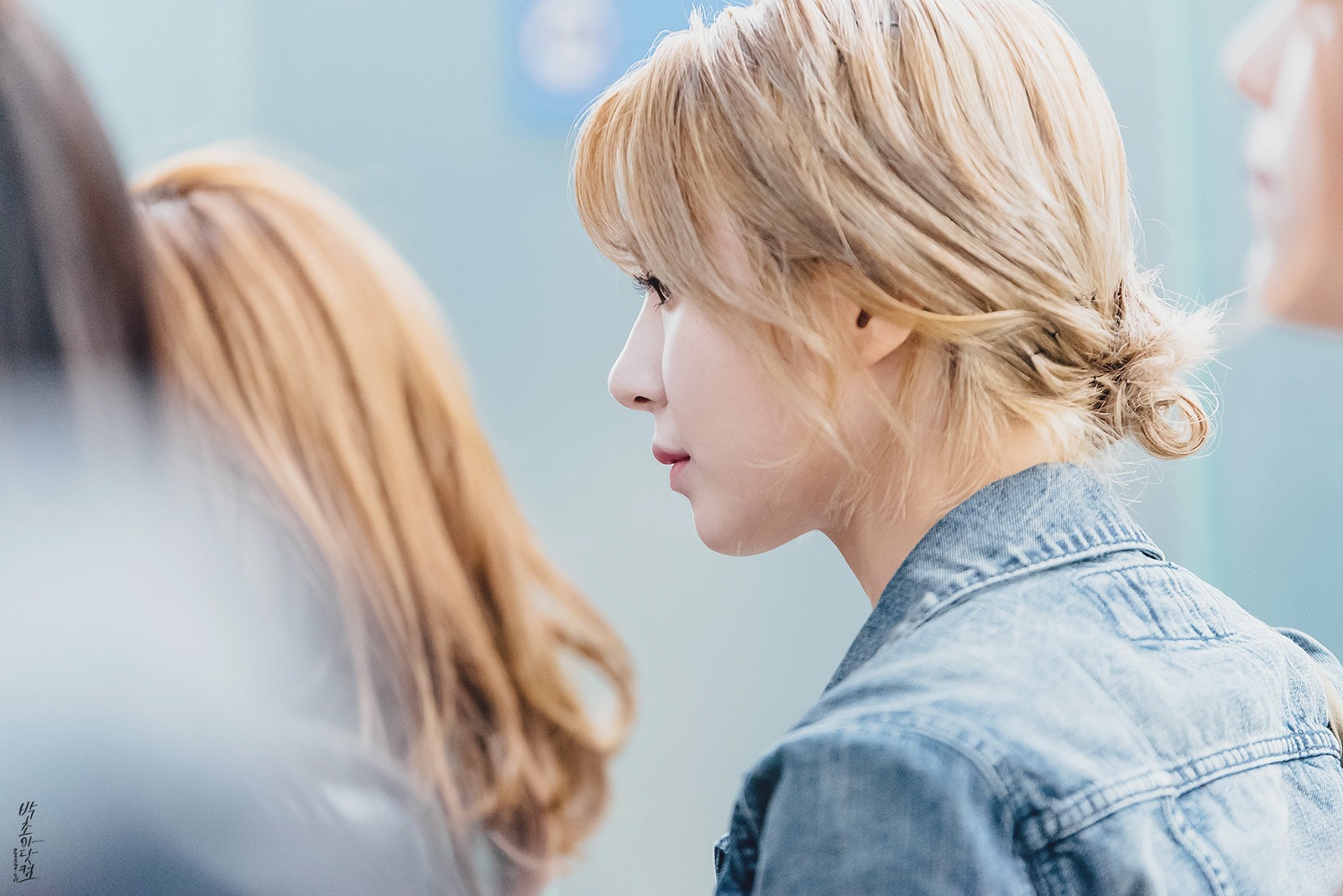 FNC Entertainment first announced that Choa would be taking a break in May 2017. She had personally requested for the break from AOA, due to unknown reasons.
"After AOA's concert in March, ChoA personally requested a break so she is currently taking a break. We often adjust performance schedules for members when they wish to take breaks."

— FNC Entertainment
---
What About Choa's Boyfriend?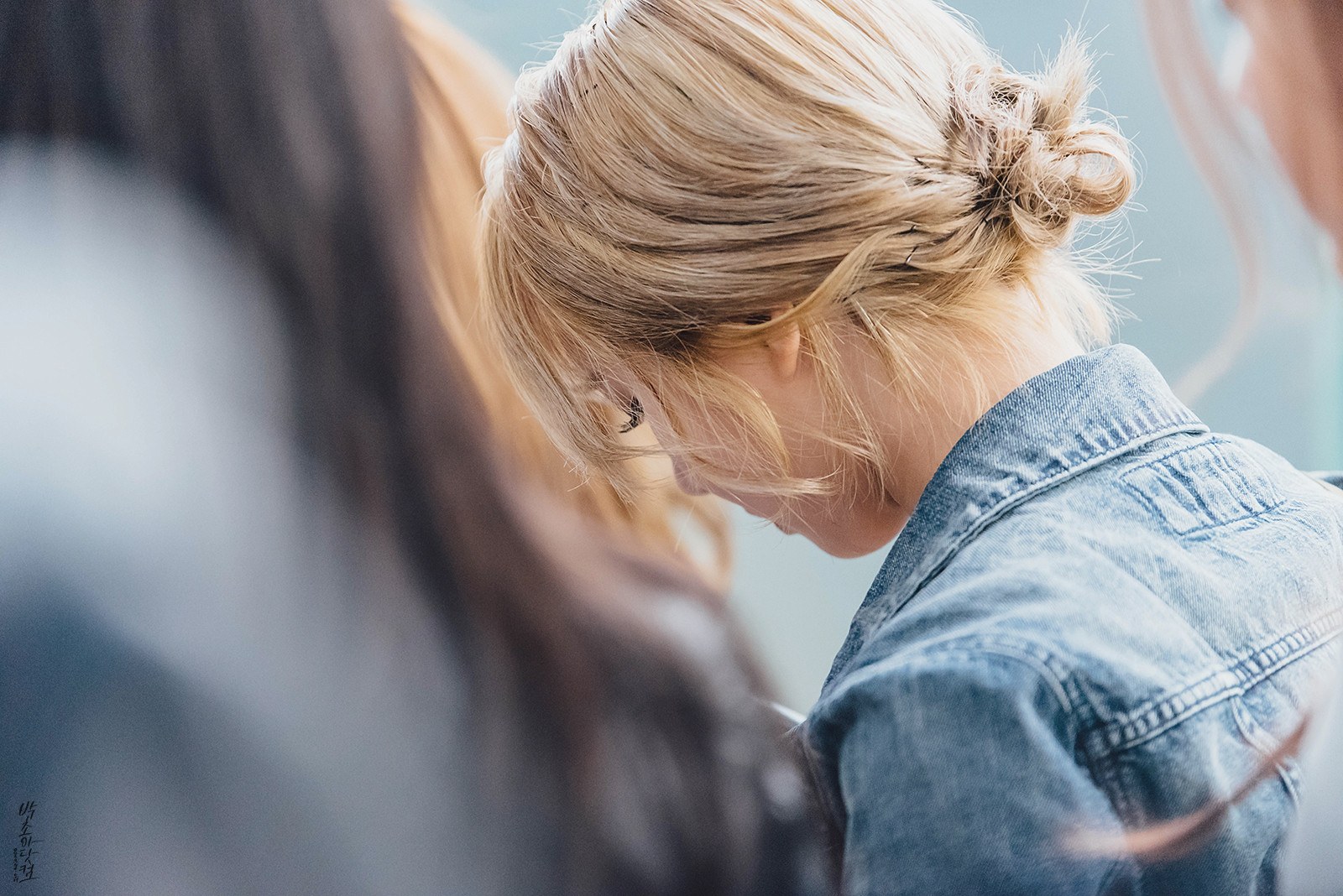 Two weeks later, it was revealed that Choa was dating the CEO of a gaming company. Her boyfriend, Lee Suk Jin, was confirmed through multiple media sources.
FNC Entertainment did not confirm their relationship, but rumors instantly began to spread she would be permanently leaving AOA.
"We are in the process of finding the truth behind the dating news regarding Choa. We will make a second statement after we know more."

— FNC Entertainment 
Previous Articles:
[★BREAKING] AOA Choa and CEO of gaming company revealed to be dating
Share This Post