Former Girls' Generation member Jessica preparing to make a comeback as a singer
In a recent interview with fashion magazine HIGH CUT, former Girls' Generation member Jessica Jung spoke on her comeback as a singer.
On December 3rd, part of her interview was released to the public where she revealed, "I am currently working on a new album and I want to gift my fans for waiting for me for a long time. I am very excited."
"I never said that I am leaving the entertainment industry. I think life as a celebrity and life as a designer is something I have to juggle well."
When asked about her younger sister and her own singing activities, she replied, "Krystal and I cheer for each other in each other's ventures and I get a lot of (design) inspirations from her. When I'm making things for my brand, Krystal gives me advice and we discuss things a lot."
The full issue of HIGH CUT vol.163 will be available on December 13th with the digital edition available through the magazine's app on the 8th.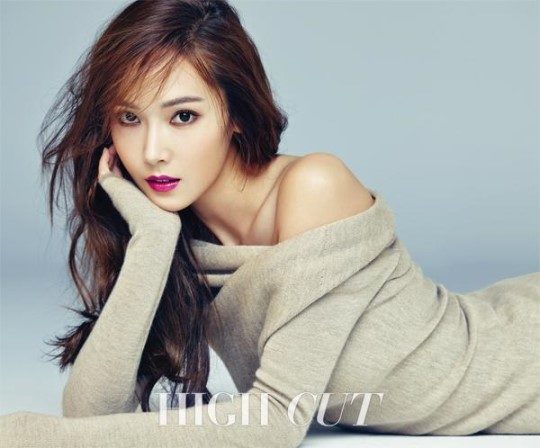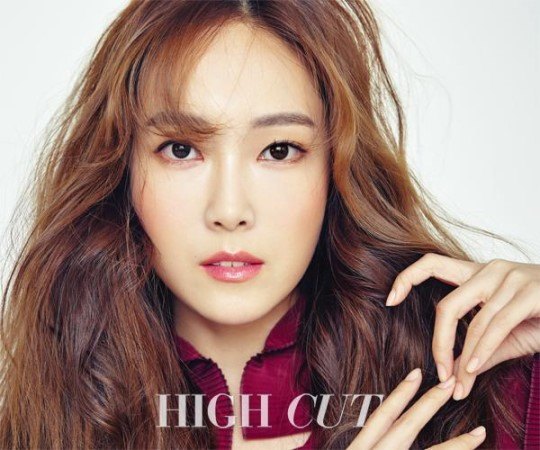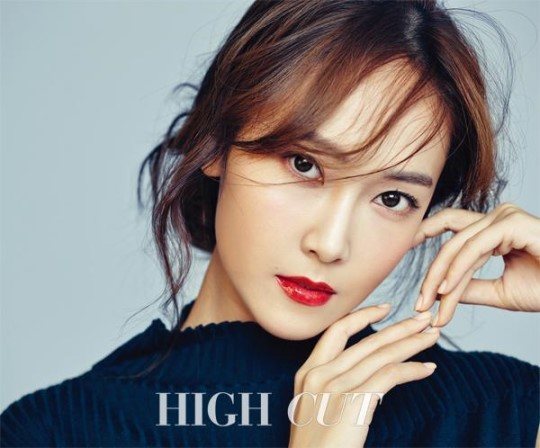 Source: OSEN
Share This Post