Be FUNNY Studios x Funny or Die to release new skit with Crayon Pop
While attending the annual music festival SXSW in Austin, Texas on March 19th, girl group Crayon Pop was spotted filming a new video with Be FUNNY Studios.
Wearing their matching latex outfits for their upcoming release "FM", the girls of Crayon Pop were seen walking the streets with a film crew as fans tagged along for a brief glimpse of the idols.
The Chrome Entertainment girl group was spotted filming with producer Chris S. Lee, a co-founder of Be FUNNY Studios. Chris S. Lee and his studio have worked on several videos featuring Korean artists in the past, including collaborations such as  Steven Yeun x Sandara Park, Hyuna x Rita Ora, f(x) and Anna Kendrick, and YDG x Nana x Yebin x Jeff Bernat.
Koreaboo has learnt that the Be FUNNY Studios were indeed shooting a new short skit featuring Crayon Pop, and that it will be released in the coming months!
To receive updates on the studio and its upcoming releases, make sure to follow Be FUNNY Studios on Twitter and Instagram, and check out their website as well!
Check out our exclusive photos below: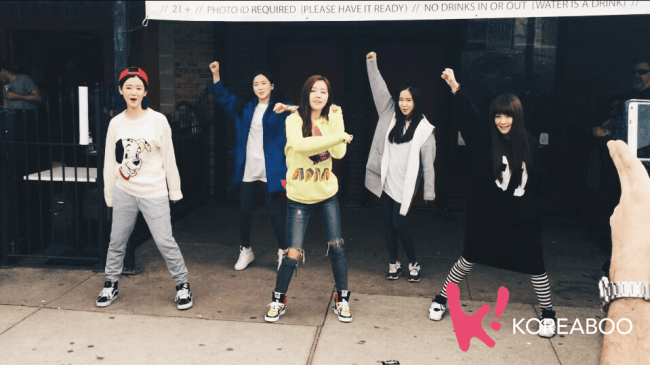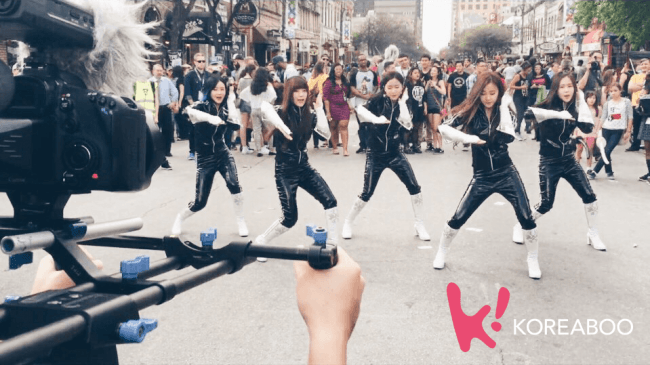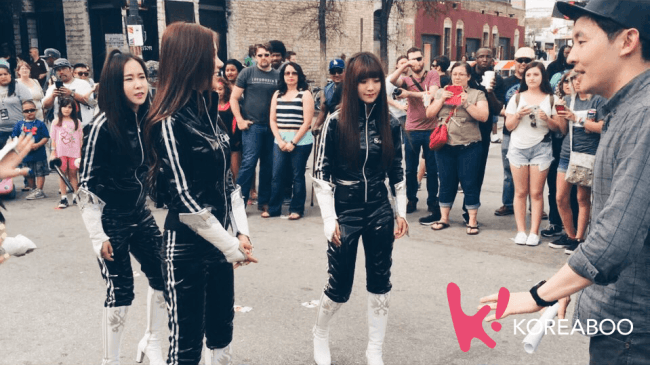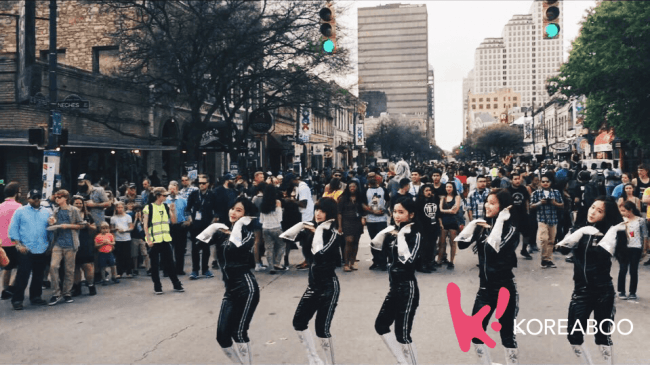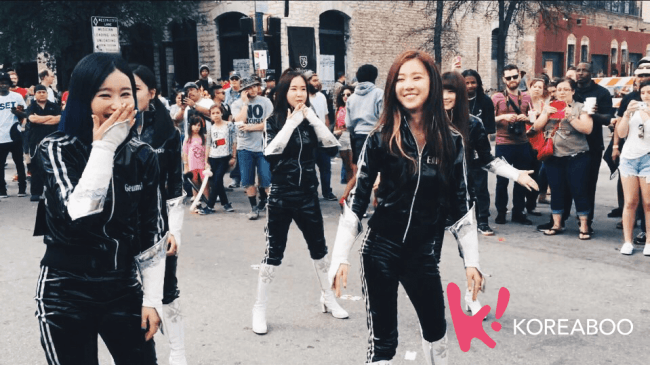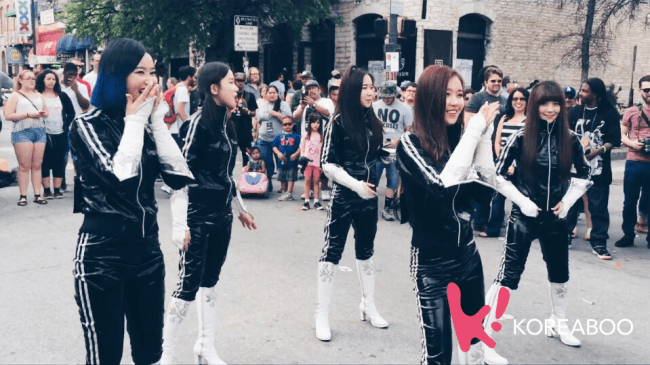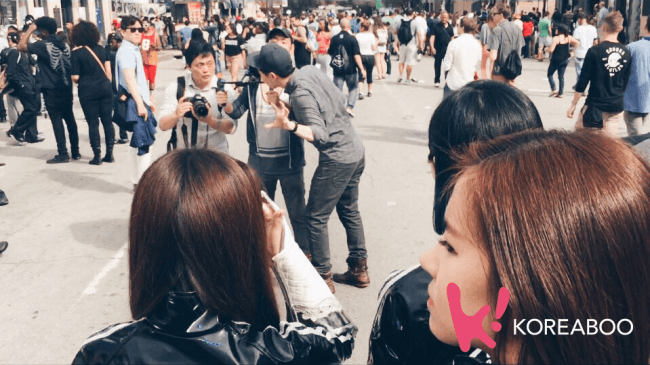 You can also check out Be FUNNY Studio's previous K-pop artist collaboration videos below!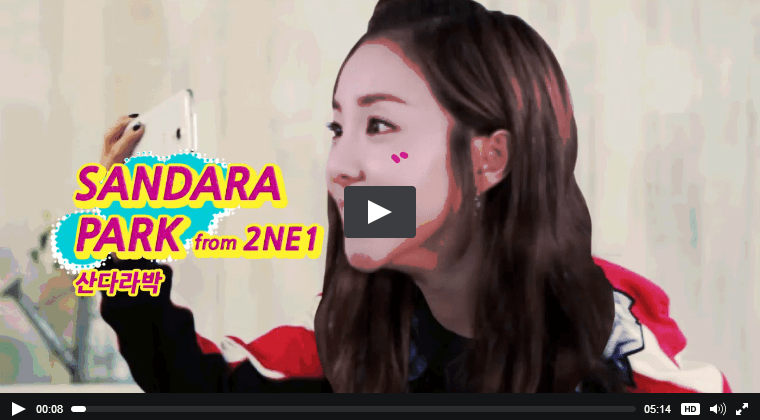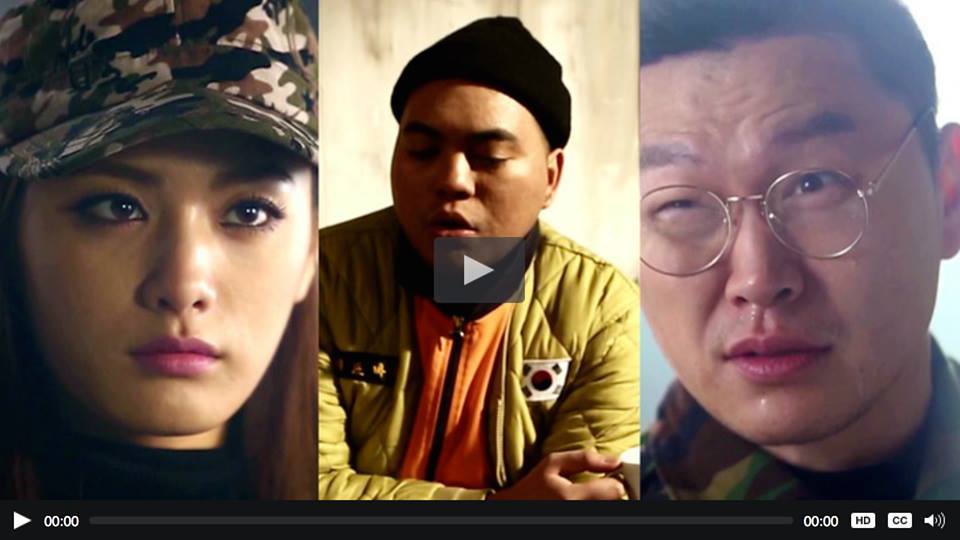 Share This Post