Here's What Each Member Of I.O.I Will Be Doing After Disbandment
Eleven girls, who made their debut in 2016, will soon go their separate ways. Here's what we know so far about I.O.I members' future plans.
Four members already made their debut or returned to their respective groups and agencies, but the remaining seven are set to embark on new projects for their fans.
Early this week, Yoojung and Doyeon signed their contracts with their company, Fantagio. They are speculated to take part in a new girl group that will debut in 2017, but this remains unconfirmed as it depends on their line-up and concept. It is worth noting that Fantagio held auditions for their new girl group last year.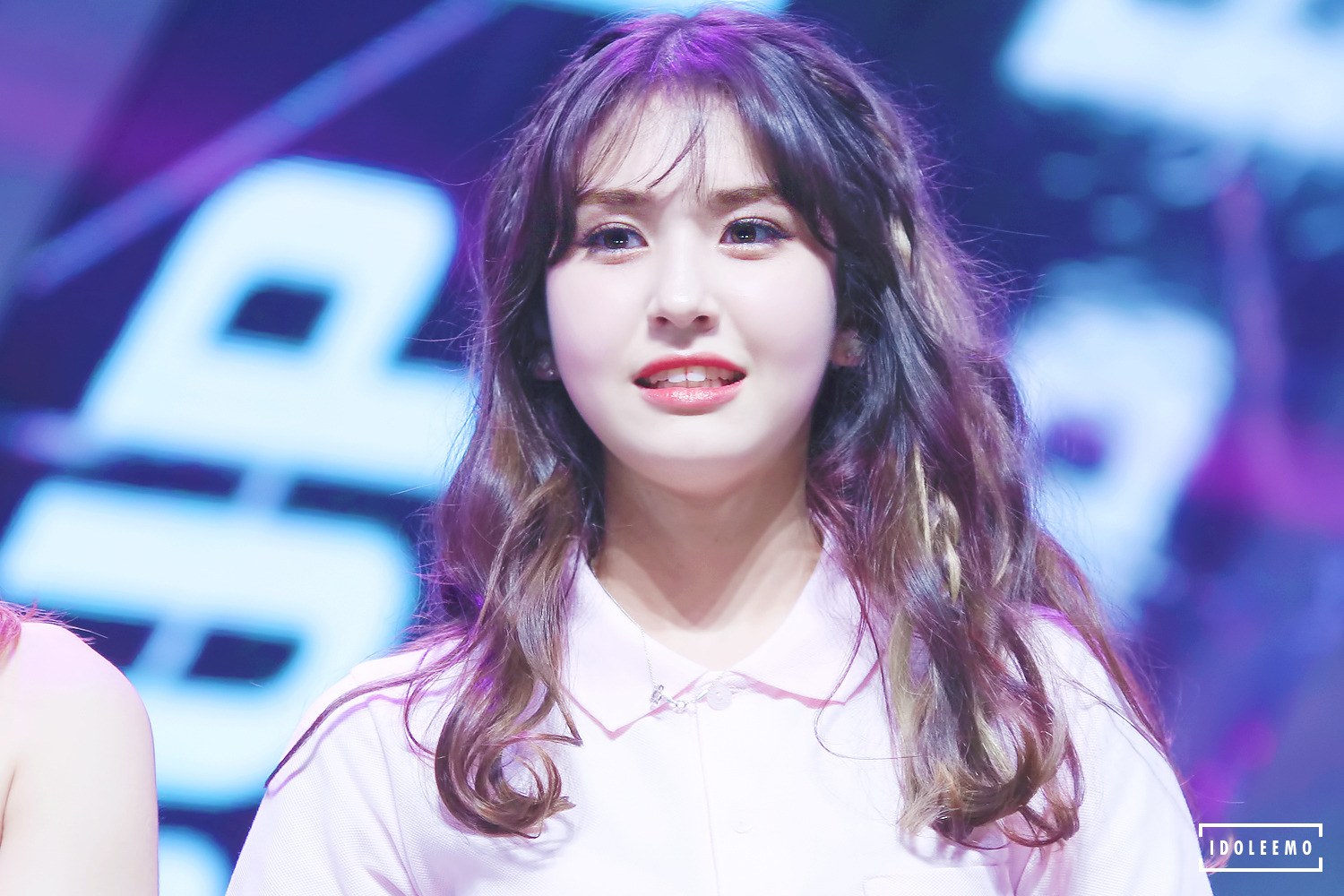 Somi, who was once worried of returning to JYP Entertainment as a trainee, got her good news after she signed her own contract with the agency. She will no longer be classified as a trainee and will continue to prepare for her own activities after I.O.I.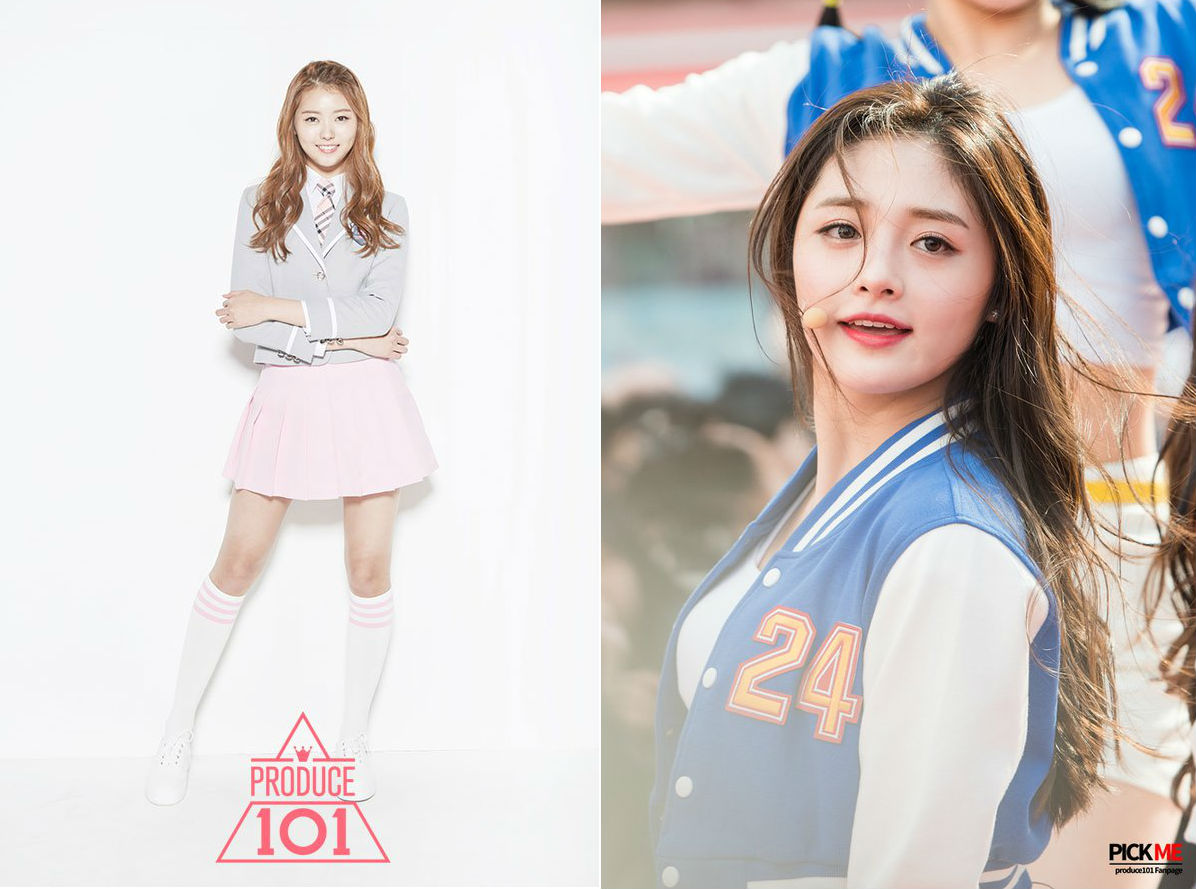 Nayoung and Kyulkyung will return to Pledis Entertainment and start activities with Pledis Girlz. Fans suspect that the two will transfer to the new group sooner rather than later as the agency plans to reveal their group name at their event on January 6th.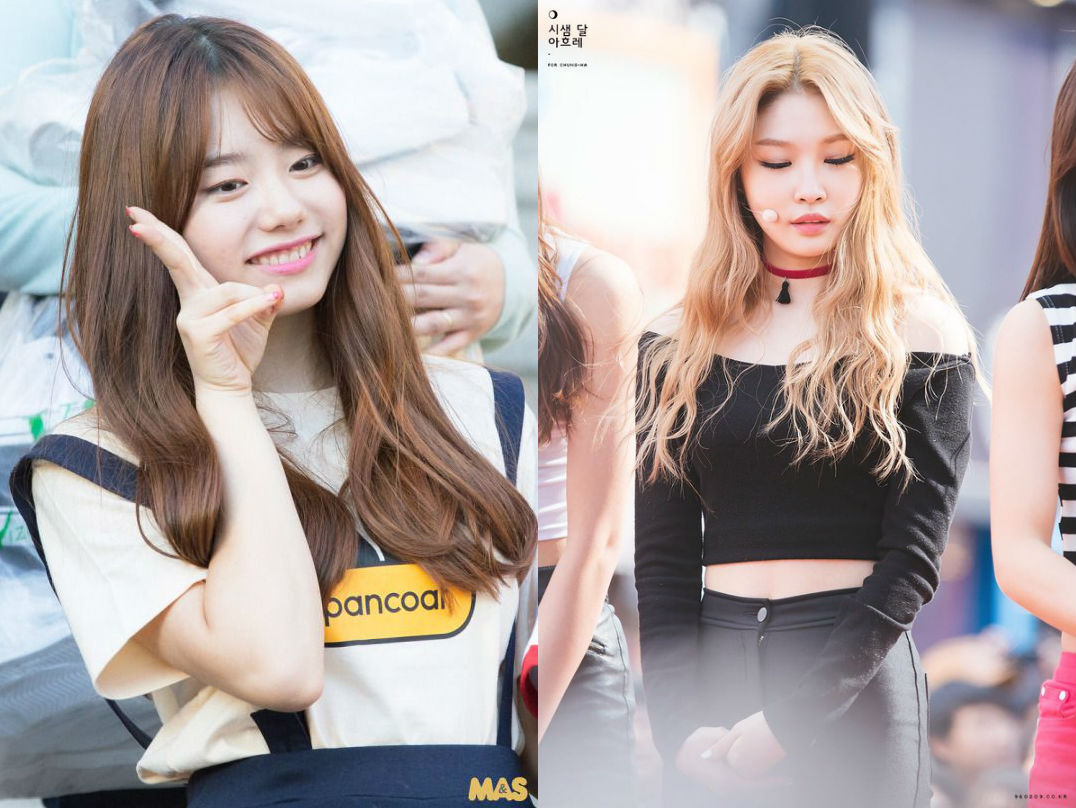 Sohye, who previously expressed her passion for acting, is expected to debut as an actress. S&P Entertainment, her management agency, only had this statement when asked about her plans: "Her own intentions and ideas are the top priority."  Chungha, known for her rapping, singing and dancing skills, also plans to make her solo debut for the first half of 2017 under M&H Entertainment.
Meanwhile, Chaeyeon, Yeonjung, Seojong and Mina, who already made their debut with their own groups, will all resume activities after I.O.I's concerts. They are expected to return with a different image compared to their promotional stint under I.O.I.
All of the eleven members will reunite at their last activity together through their Timeslip concert on January 20 to 22.
Source: Osen
Share This Post