G-Friend's Umji makes a cheerful SNS update about her recovery
Umji reassures fans of her progressive recovery through an update on G-Friend's official Twitter account. 
On October 12th, G-Friend updated their official account with the whereabouts and activities of member Umji. As the young singer takes a break from their schedules due to her leg injury, she was able to reassure her fans of her ongoing recovery.
The update featured a cheerful Umji, winking at the camera while posing with a V-sign. As she was praised for her make-up free and innocent visuals, Umji briefly revealed the care she received from the members. She also shared the photo with the caption saying, "I am doing fine. I'll see you all soon." 
Recently, Source Music confirmed that Umji will be excluded from all of G-Friend's activities after straining a muscle in her thigh. The agency is prioritising Umji's treatment and recovery while G-Friend continues promotions as a 5-member group.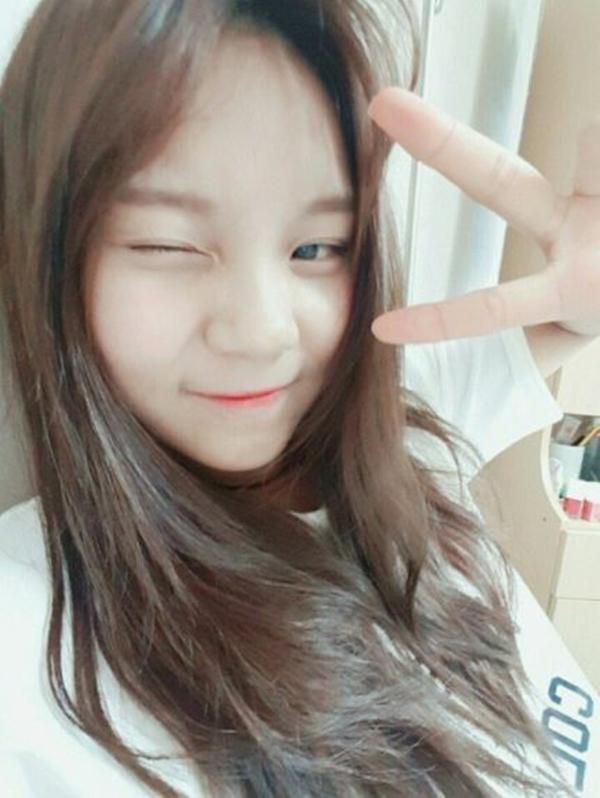 Source: Dispatch
Share This Post