GFRIEND Umji spotted in public for the first time after severe injury
Umji has been taking a break from promotions due to her health issues. She stood in front of the public again on the day of the Korean college entrance exams.
GFRIEND Umji is a '98-er, making her a senior in high school. She, and fellow member Sinbi, took the college entrance exams on the 17th. As this was Umji's first public appearance since going on an indefinite hiatus in October.
Both members gave a short interview before heading in for the exams. Umji updated fans on her condition, saying she had now fully recovered.
Fans were delighted to hear the news contemplating her comeback to stage with the rest of her members soon.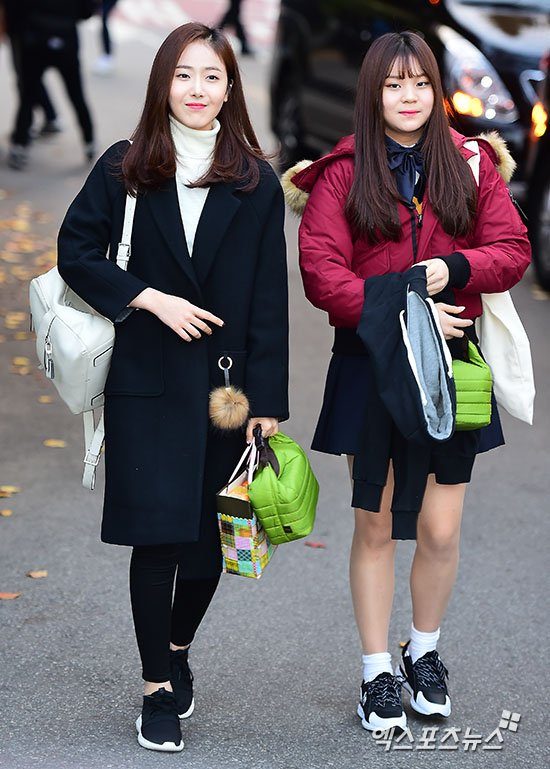 A student that took the exams at the same place as the member managed to get autographs from Umji and Yuju. Photos were not allowed but the members were happy to give autographs to students that asked.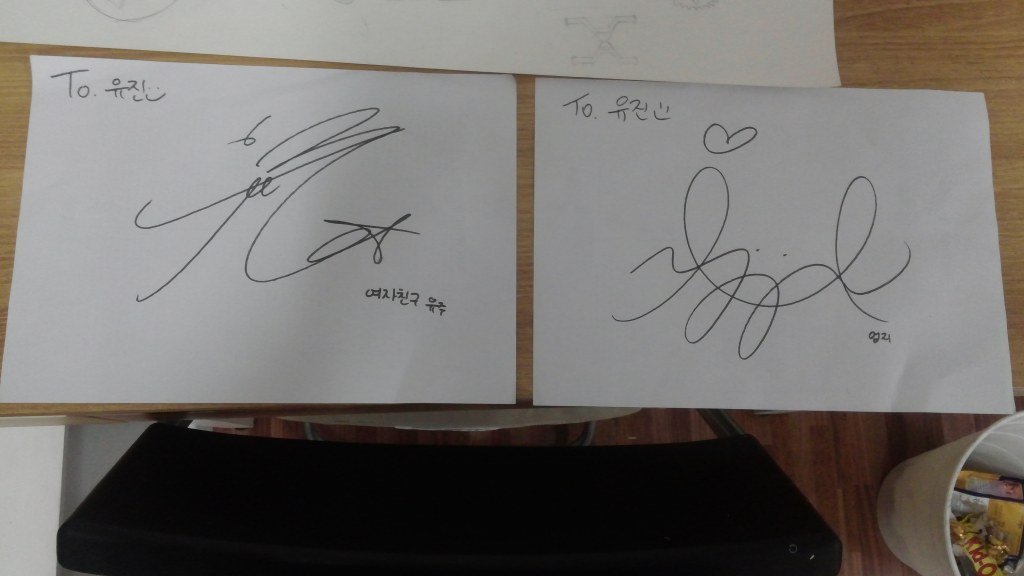 We hope to see GFRIEND promoting as a six-member group again soon!
Source: Dispatch
Share This Post