Girls' Generation's Taeyeon Voted Most Popular Idol of 2016
A recent poll from Gallup asked young Koreans who their favorite idols were, and despite a series of controversies this year, Taeyeon still came out on top.
The leader of Girls' Generation pulled in 11.8% of the total vote, proving she is still one of the most beloved idols in the country.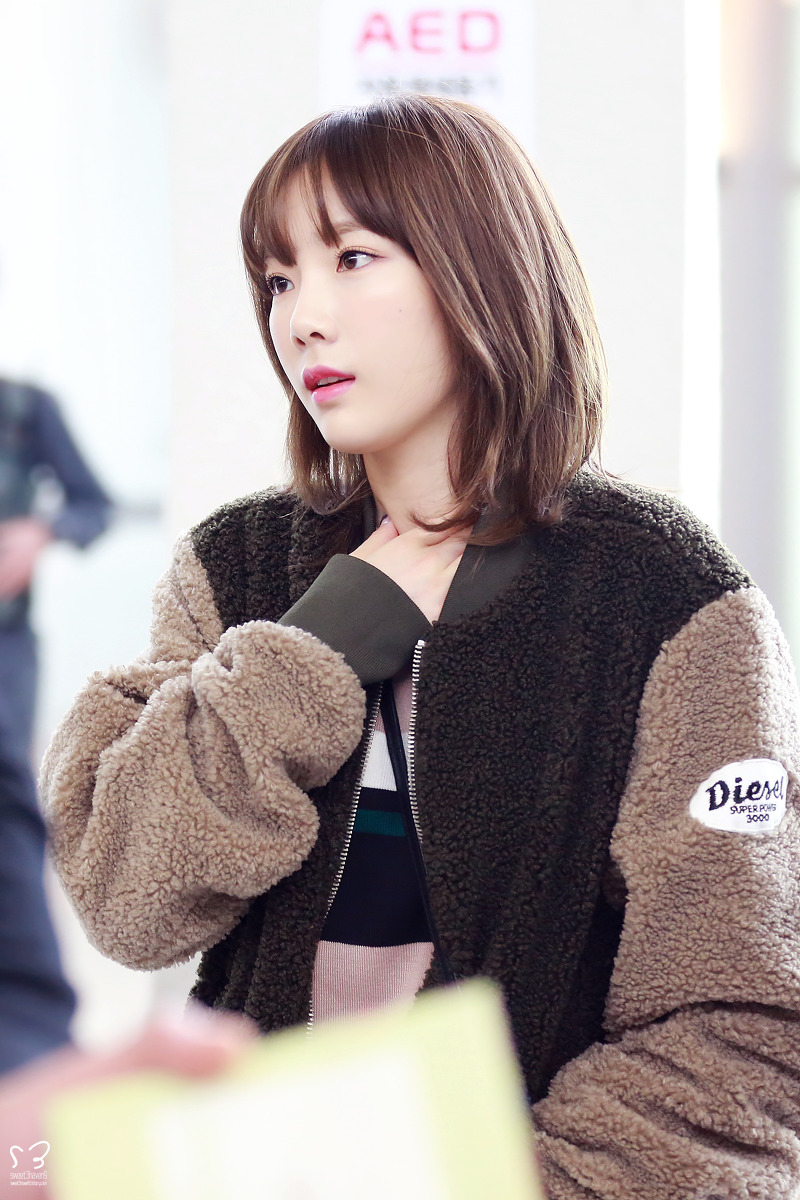 Two of the singer's most high-profile controversies happened within the last two months. Yet, fans continue to show their endless love for Taeyeon.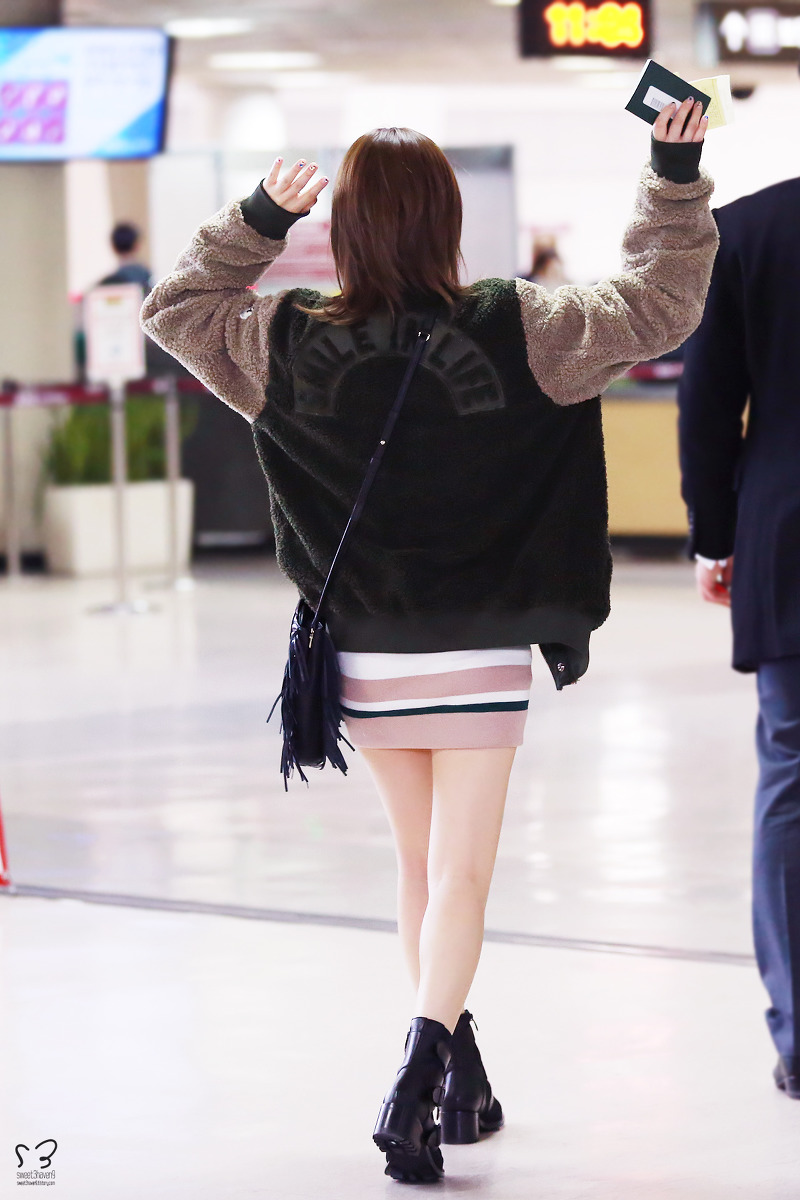 Just a few weeks ago, during the Mnet Asian Music Awards (MAMA), Taeyeon found herself in the midst of a controversy with American rapper Wiz Khalifa, after not performing together on stage. 
Also in recent times her song "11:11", released in November 2016,   was accused of plagiarism.

IU, the number one idol in Gallup's 2015 poll, came in second place this year with 6.8% of the vote and Twice's Tzuyu came in third with 6.3%.
The most popular male idol was G-Dragon with 5.9%.
Source: Gallup Korea
Share This Post