[★BREAKING] Insider leaks identity of man who kicked out Song Ji Hyo and Kim Jong Kook
The alleged person behind the decision to remove Song Ji Hyo and Kim Jong Kook has been identified as Producer (PD) Gong Hee Chul. 
SBS's Running Man shocked fans earlier this week when the show announced that Song Ji Hyo and Kim Jong Kook would be leaving in 2017. Initial reactions were mixed, but immediately turned sour, when it was revealed the two members had no idea they were being removed.
The remaining cast members met secretly to discuss the future of Running Man and, eventually, news broke out that the show would be ending permanently in 2017 after 7 years on the air.
While this entire controversy was unfolding, one person who appears to be close with Kim Jong Kook began tweeting obvious references towards SBS and Running Man, calling them "Shady" and having "No Loyalty".
As previously revealed by Koreaboo, James "Tiny" Kim appears to be an old friend of Kim Jong Kook and lives in Koreatown, Los Angeles, where he often meets with Running Man cast members when they visit the US. Recently, he was with Kim Jong Kook for his concert in Las Vegas, for the show "RUNNING MAN BROS AND SPECIAL GUESTS".
Now, this same person has revealed in another semi-cryptic tweet that says the person behind Kim Jong Kook and Song Ji Hyo leaving is a producer by the name of Gong Hee Chul.
The now deleted tweet has begun a hashtag that is being repeatedly posted on Running Man's Instagram accounts. The tweet has also caused fans of Running Man, Song Ji Hyo, and Kim Jong Kook to repeatedly accuse Gong Hee Chul of causing this entire controversy.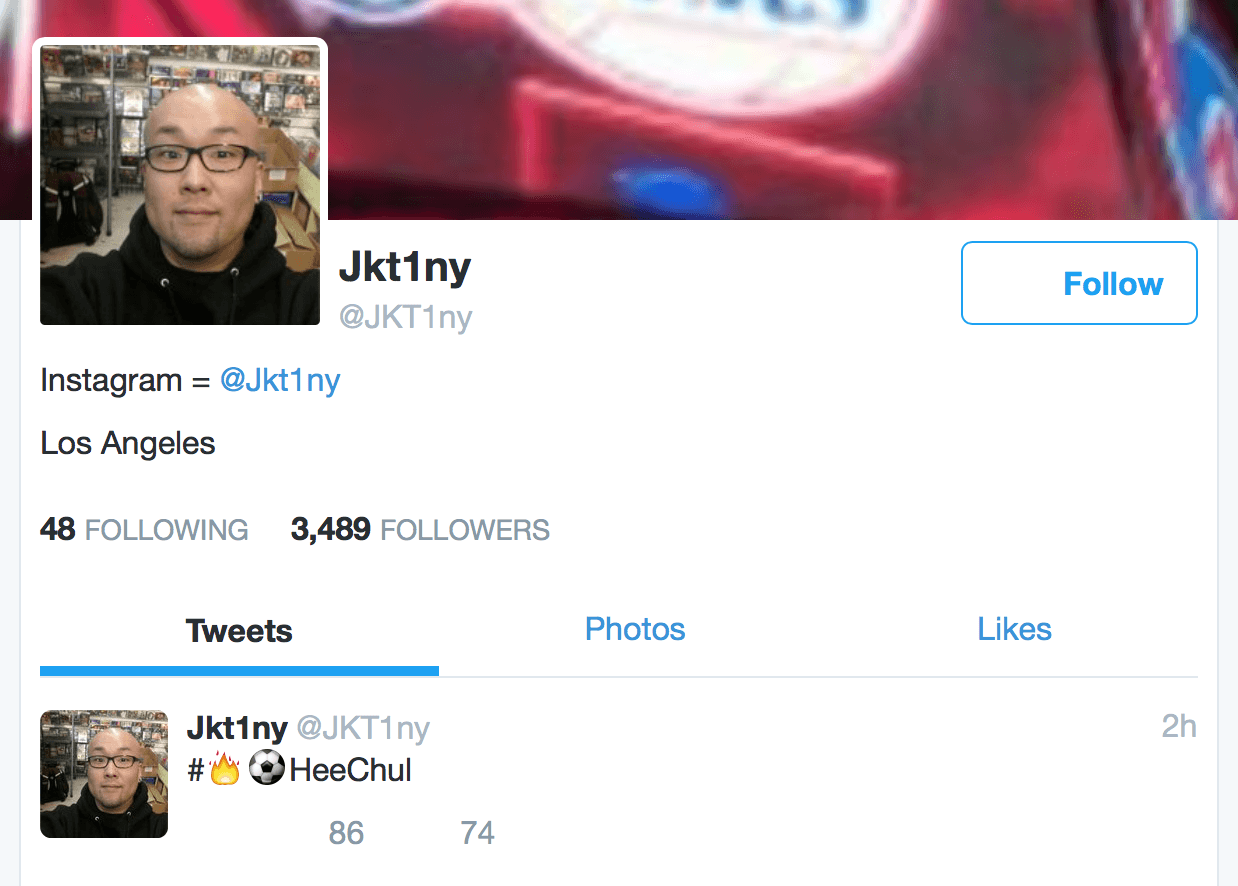 The listed producers for Running Man are Lee Hwan Jin, Park Yong Woo and Jung Cheol Min. While Gong Hee Chul is not listed as one of the main PDs, he is the Chief Producer (CP) of SBS's Variety Team 4.
He produced Midnight TV Date from 2004 – 2014. From November 2008 to January 2009, he produced the TV show "Being A Good Daddy" which starred Lee Hongki, Kim Heechul, and Moon Mason.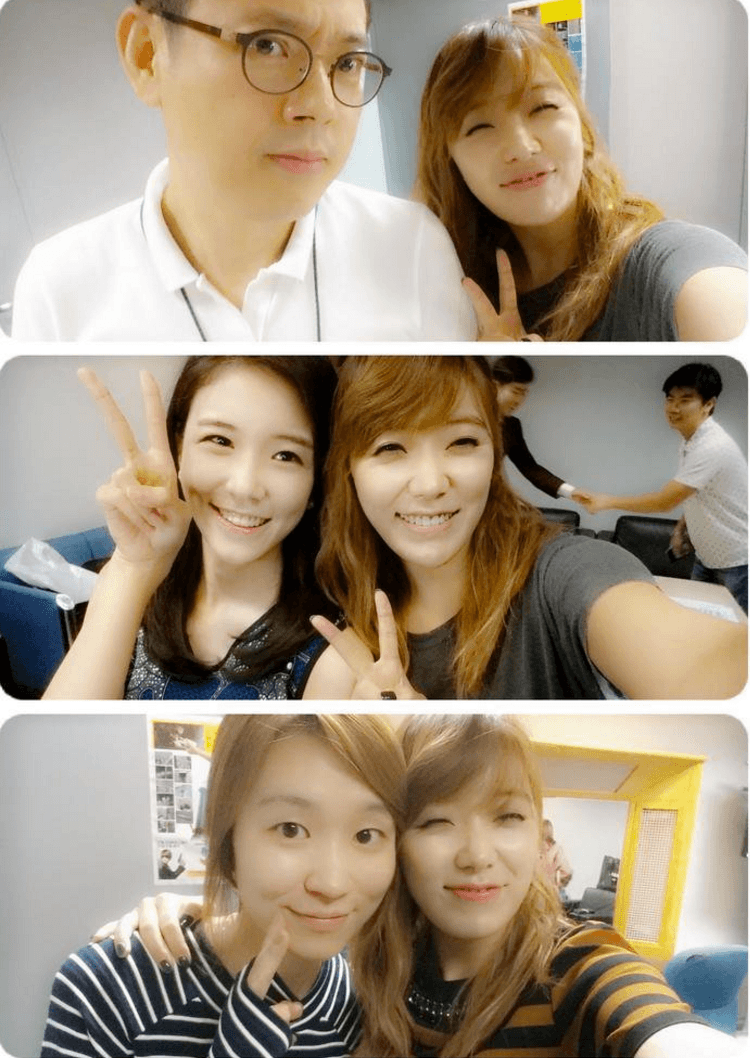 In 2011, Gong Hee Chul was the PD of Diet Survival BIGsTORY, a program that was part of SBS's Good Sunday program lineup. Running Man is also a part of the Good Sunday lineup.  In 2012, he began producing "100 Million Quiz Show", which ran from January to November of the same year.
From 2013 until 2016, Gong Hee Chul worked on the comedy show "People Looking For Laughter".
It was in August of 2016 when Gong Hee Chul was promoted to Chief Producer of SBS's Variety Team 3. He stayed in this position from August 2016 to December 2016, until he was promoted again to become the CP of SBS's Variety Team 4.
SBS has yet to release a statement regarding the truth behind what really happened behind-the-scenes that caused Running Man to shut down. The only statement that has been revealed contradicts what Song Ji Hyo and Kim Jong Kook's agencies have told reporters about this incident.
The full story revealed by SBS. https://t.co/GM15guRYfj

— Koreaboo (@Koreaboo) December 16, 2016
The hashtag #(Fire)(Ball in Korean is "Gong")Hee Chul can be seen in every single post published on Running Man's Instagram account. SBS Now's official account is also being affected by upset fans, who have begun to comment on every one of its photos as well.
The hashtag #FireGongHeeChul now has 200+ posts on Instagram and is quickly gaining traction on Twitter as well.
One account, calling themselves "Kim Jong Kook International Fanbase", initially spread Tiny's tweet with the caption, "Seems like #FireGongHeeChul! The SBS CP who kicked out Kim Jong Kook and Song Ji Hyo and ruined Running Man!! #공희철퇴출 #RunningMan. Please share this on your instagram, twitter etc, and hopefully this person gets fired!! "
The fanbase deleted the account, however, and apologized soon after. This tweet was picked up by Tiny and seemingly reassured the fanbase they had done nothing wrong.
You did nothing wrong! #Respect

— Jkt1ny (@JKT1ny) December 19, 2016
While there is no definitive proof that Gong Hee Chul is behind the decision to remove the two members from Running Man, fans are not slowing down. Posts are still being made on the Instagram accounts of SBS by furious fans who demand to see Gong Hee Chul fired.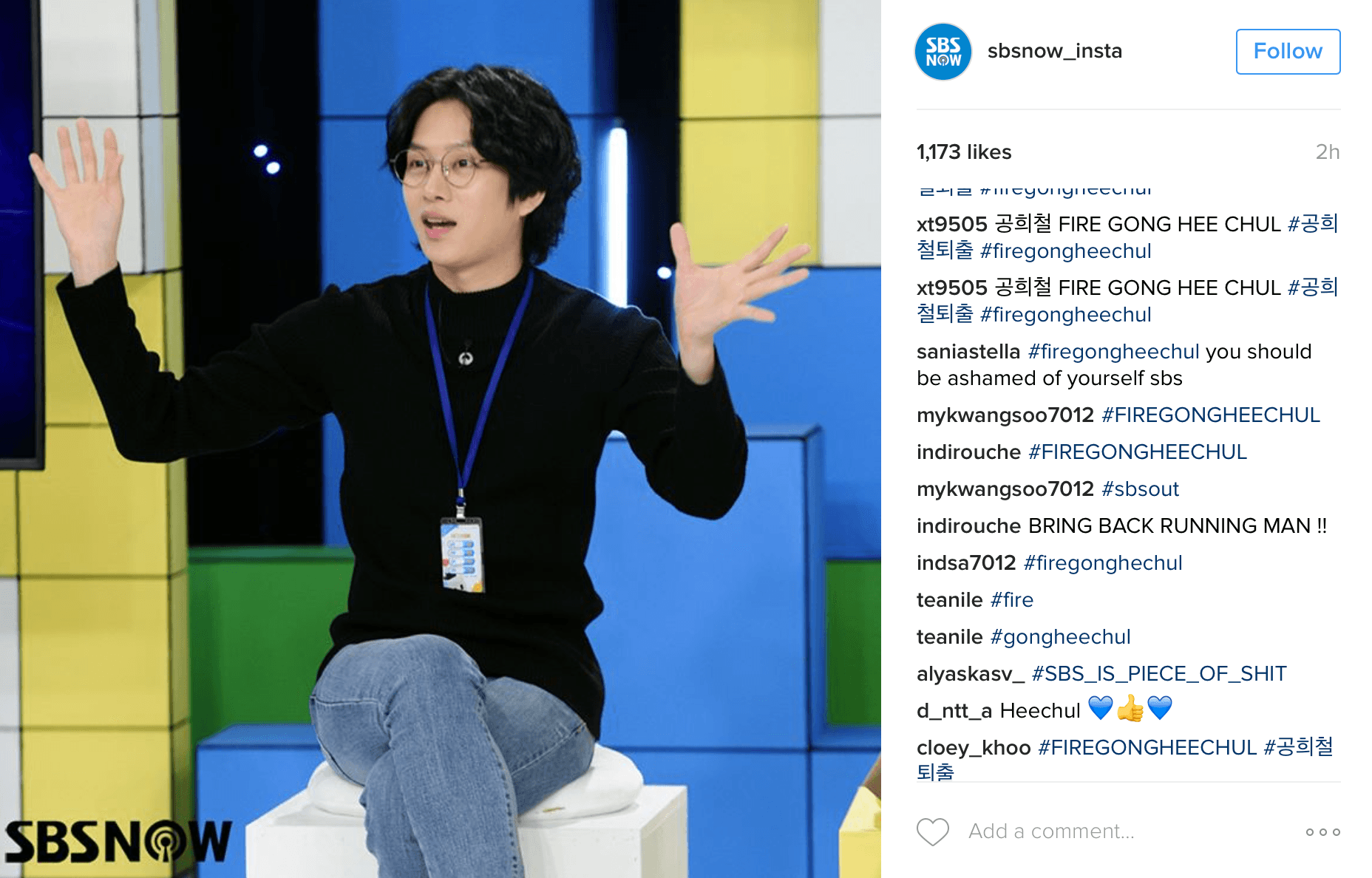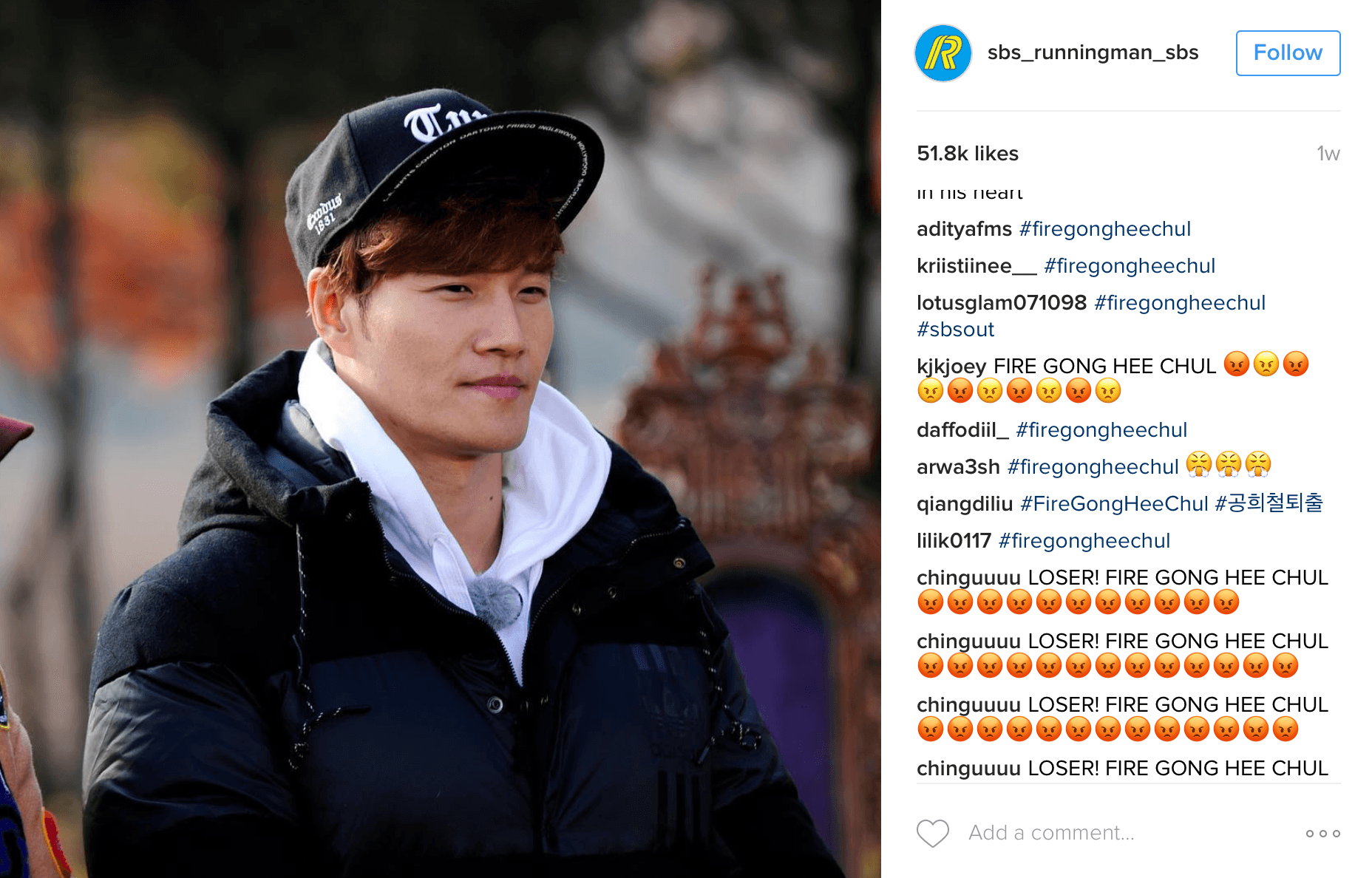 Share This Post