Kim Jong Kook and Song Ji Hyo leave "Running Man"
Running Man is on a hunt for a fresh concept and it will involve a few changes in their line-up. 
On December 14th, a number of insiders spoke to Sports Chosun about Running Man's plan for a new season in January 2017. Although the program continued to air without a change in their format for the past seven years, it seems like they are preparing for a new era early next year.
According to the reports, Kim Jong Kook and Song Ji Hyo will graduate from the program. The two celebrities were one of the original cast members and known for their "sibling-like" rivalry and competitiveness.
Kim Jong Kook was scheduled to leave the program as it reorganised. An official statement from his management confirmed this in a short statement, "Kim Jong Kook will continue to work on his solo music and Turbo's comeback in the future." Kim Jong Kook's last filming is set for December 19th.
Song Ji Hyo's management agency, on the other hand, revealed that Song Ji yo has been negotiating with the producers for the past three weeks but decided to leave in time for the new season due to various reasons.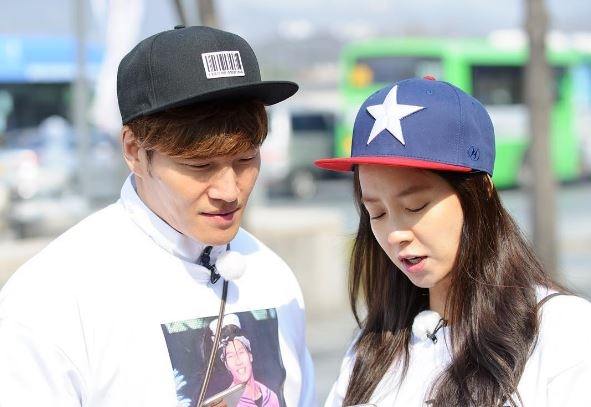 Running Man Season 2 may also implement changes into their format, possibly including new members. One of the additional members set to join the program is Kang Ho Dong. If confirmed, the program will mark the return of Kang Ho Dong and Yoo Jae Suk's partnership for the first time in ten years. The two popular hosts last collaborated on SBS X-Man back in 2006.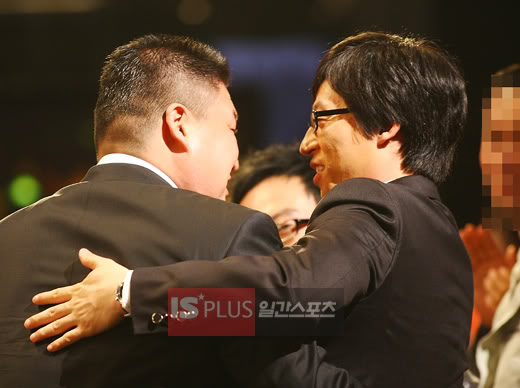 The program's producers apparently took a considerable amount of time to discuss the major change in format and concept. However, it was emphasized that possible new members were not confirmed.
Recently, Running Man was speculated to have been stifled by the impact of their PD replacement and competition in the Chinese markets. Speculations of such change were also expected since Gary, also one of the original cast members announced his leave. 
Although faced with a number of criticisms in the past, the program continued to air for the past seven years with a minimal change in their format. They were also listed as one of the "Top Favorite Program of Koreans" and benefited from its popularity across Asia, Middle East and South America.
Source: SportsChosun, Osen and DailySports
Share This Post