Gong Yoo handles the Dubai heat in style with these casual looks
There's no better way to ring in the Spring season than with these photos of Gong Yoo looking like a true outdoor explorer
Gong Yoo is welcoming Spring in the most casual yet dreamy way imaginable. The actor, who had a very busy 2016, visited Dubai to help show off Discovery Expedition's new line of clothing.
It definitely seemed like Gong Yoo was enjoying his time in the Arab state as he was full of smiles while visiting the city. His shades and shorts outfits combined with bright, simple shirts show a comfortable and stylish way to enjoy the outdoors now that the days start to warm up.
2016 was a massively huge year for Gong Yoo. Not only did he star in the insanely popular K-Drama Goblin, but he also acted in the box office hit Train to Busan. It seems that the actor is now trying to take things slower for the time being.
Check out the photos of Gong Yoo in Dubai below: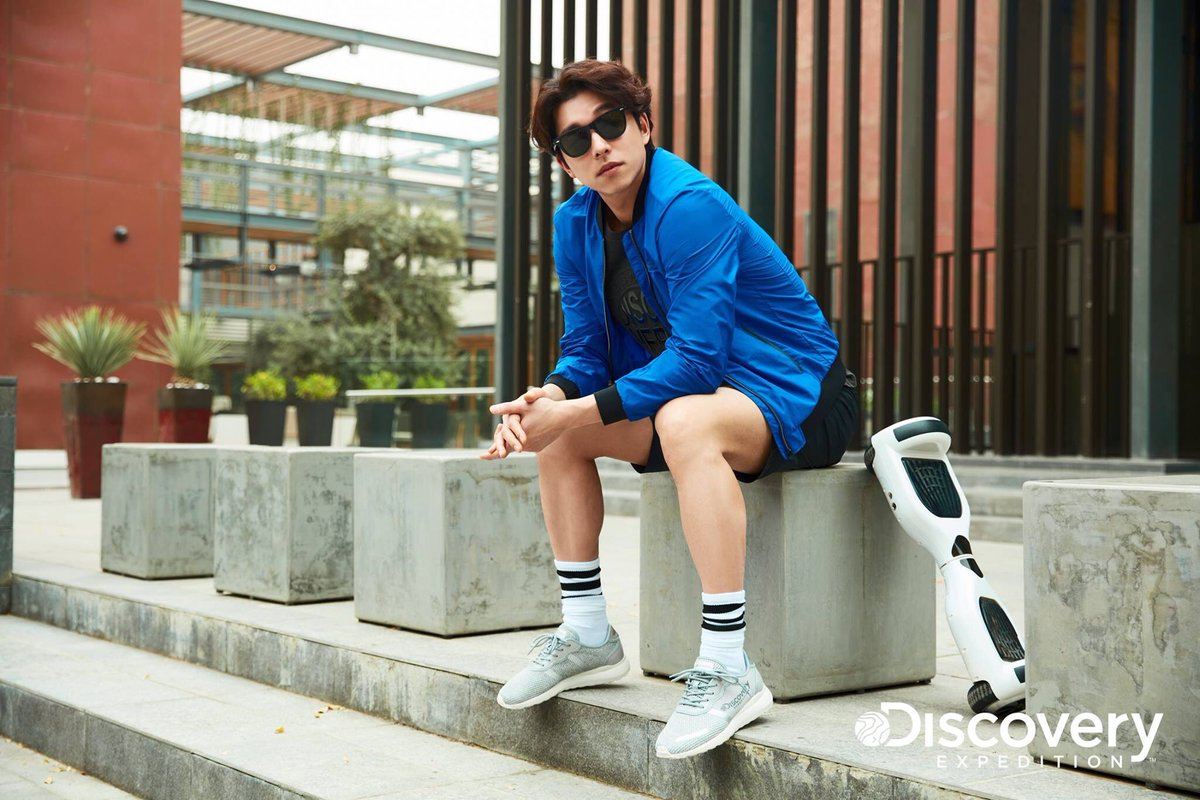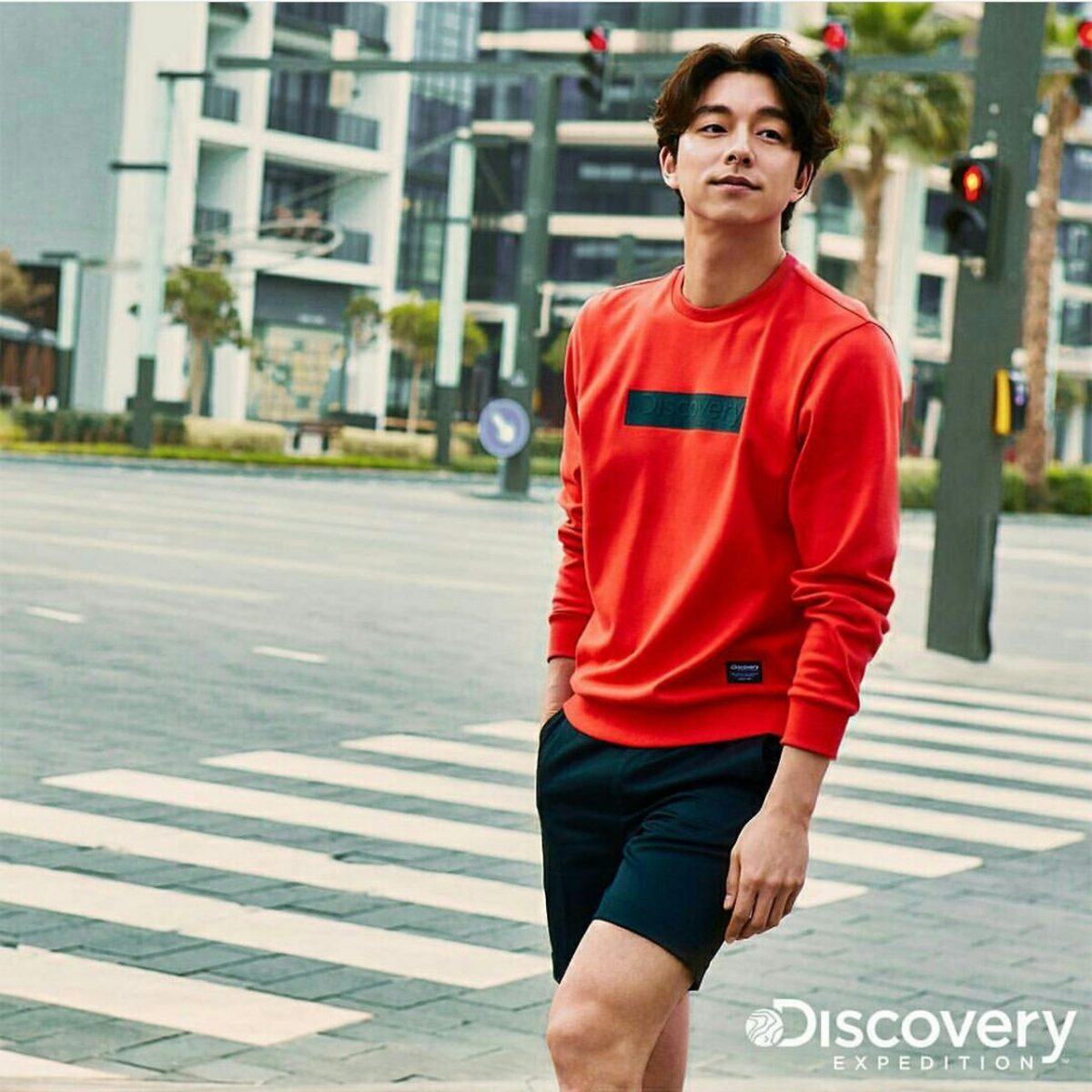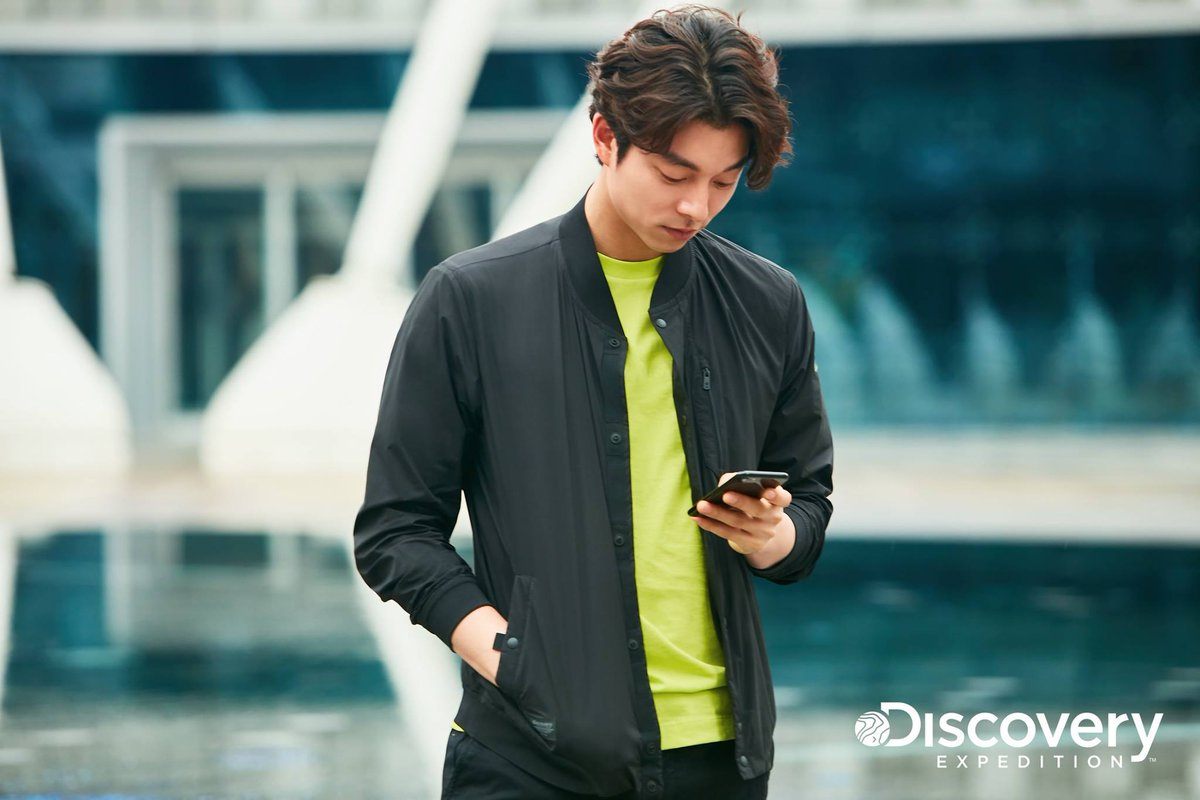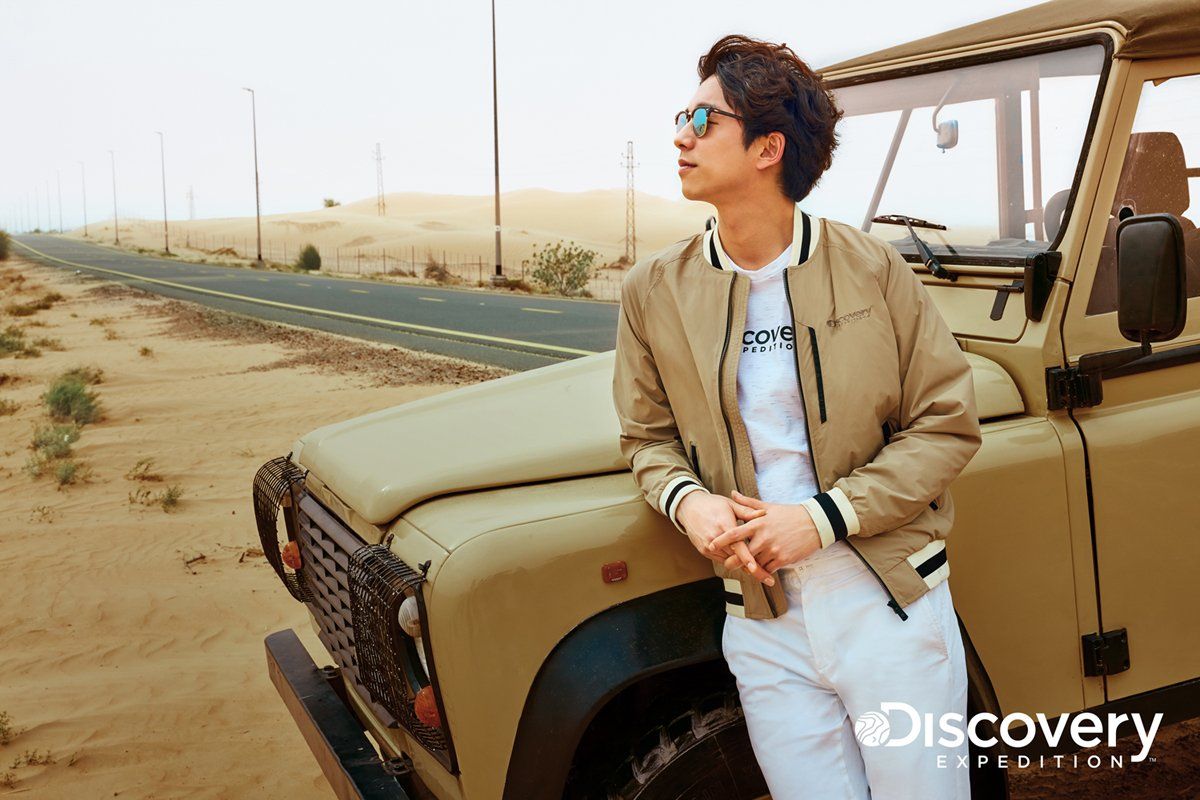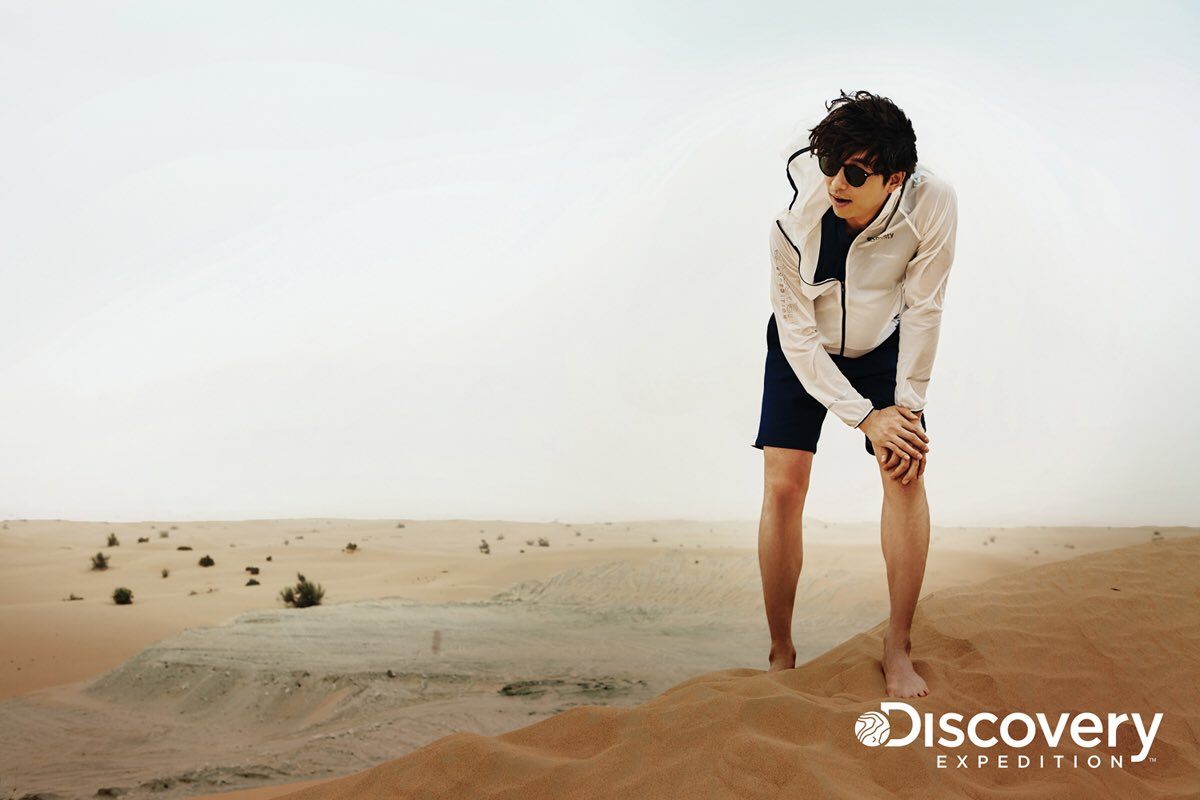 Share This Post