Here's How Gong Yoo's Career Has Changed Since Goblin Ended
It's been two years and we're still seeing the aftereffects:
It's already been over two years since Goblin ended, but its popularity has not waned and is still, unsurprisingly, affecting the music charts and Gong Yoo's career.
Goblin was no doubt one of the most successful drama series in the history of Korean television, where ratings soared up to 22.1%, breaking a drama viewership record. With its immense popularity, its audience was incredibly sad to see the last episode, and even two years afterward, its memorable scenes and OST tracks continued to linger in fans' minds and hearts.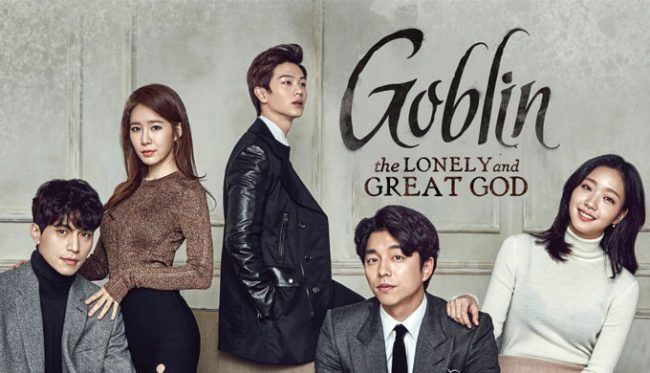 Ailee's "I Will Go To You Like The First Snow" continued to rank in the top 3 on various music charts months after the show ended and it hasn't dropped from the charts since. As of September 12, 2018, a year and 4 months since the show was on, the song surpassed 2.5 million downloads and 200 million streams. And as of November 2018, the song never once fell out of the top 100 songs on the Gaon Digital Chart in South Korea.
The song is also expected to re-enter the charts every winter!
As a lunar new year special in 2017, SBS aired the film The Suspect, one that Gong Yoo plays the main lead in, and its viewership ratings reached up to 5.2%, making it the second most viewed video during the time it aired.
Furthermore, DVD's for other films Gong Yoo played the main lead in, such as Train to Busan and A Man and a Woman, as well his series Big were all sold out after Goblin ended.
Although Gong Yoo took a break acting after the show ended, in October 2018 it was announced he would be starring in two films, "Kim Ji Young, Born 82" and "Seo Bok". Both films have been drawing a lot of attention already and are set to be released sometime this year.
Goblin also had an impact on entertainment programs like Infinite Challenge and even commercials for Lotteria. These shows increasingly parodied memorable scenes from the series after it first went off the air and even two years on, you can still see references to the legendary show in other programs.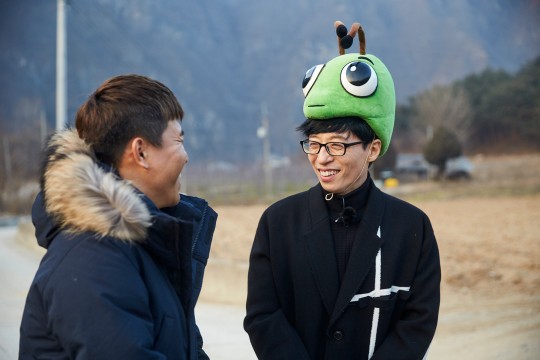 Goblin, however, was not only loved domestically but also internationally. Soon after the series ended, fake merchandise shops selling Goblin postcards, counterfeit photos, and other items started popping up all over the globe, which prompted an insider from the Goblin staff to warn fans from purchasing these fake products. Thankfully, this fake merchandise production has slowed down in the two years since!
Lee Dong Wook and Yoo In Na have also been feeling the aftereffects of the series. They are starring together in a series called Touch Your Heart and it's drawn a lot of attention since it first began airing.
Although it's already been over two years since the end of the show, it looks like Goblin will forever live in the hearts and minds of fans.
Share This Post