Gong Yoo Discovered To Be Supporting Taiwanese Children With Serious Diseases
Korean actor Gong Yoo is putting his popularity to good use by donating profits from his official merchandise in support of a charity helping children with serious illness.

Gong Yoo visited Taiwan for a fan meeting last April 29th. It was reported that the event also sold a special collection of post cards from the actor to support a charity. According to reports, Gong Yoo sold at least 1,000 copies at the event and generated a total of $3,310.
The profits from the postcards along with a portion of the funds generated from the actual fan meet will be given to a charity. The charity chosen will help children aged 3 to 18 years old with a serious illness.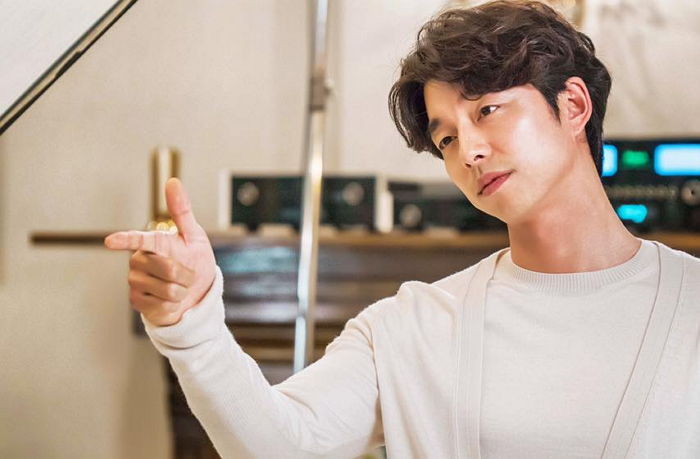 At present, Gong Yoo continues to tour Asia for his ongoing fan meetings and is set to visit Hong Kong next on May 6th.
Source: Herald
Share This Post