Goo Hara Reveals The Truth Behind Controversial Instagram Post
Hara uploaded a photo late last night of a cigarette held in what seems to be like her own hands.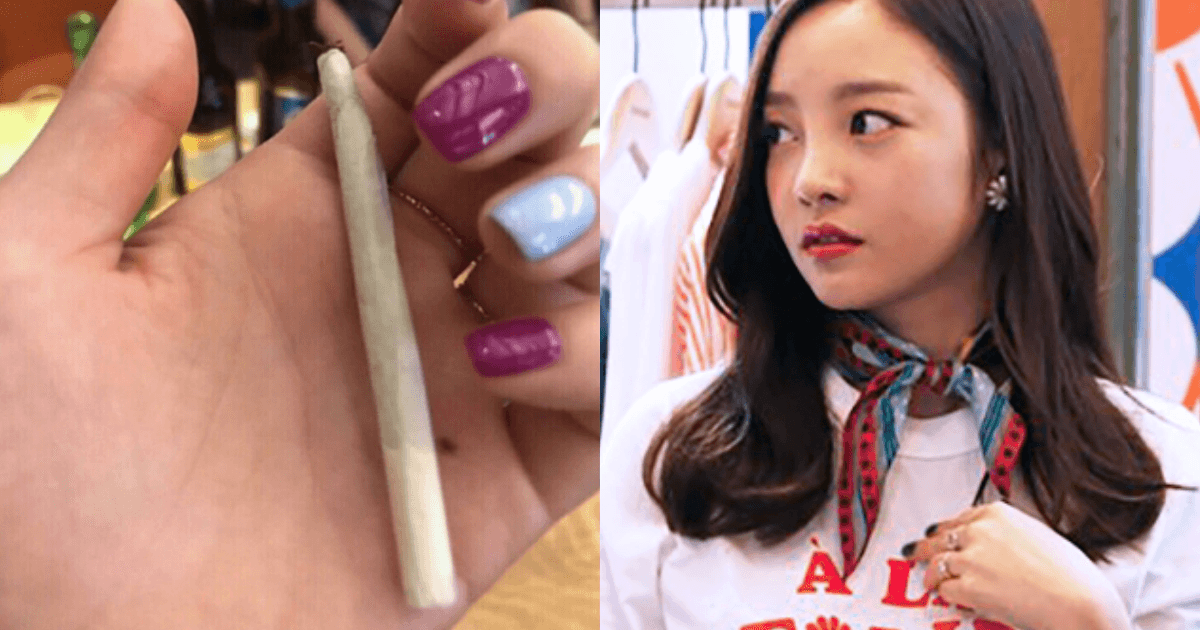 She captioned it, "It tastes sour, it tastes good." with a cigarette emoji.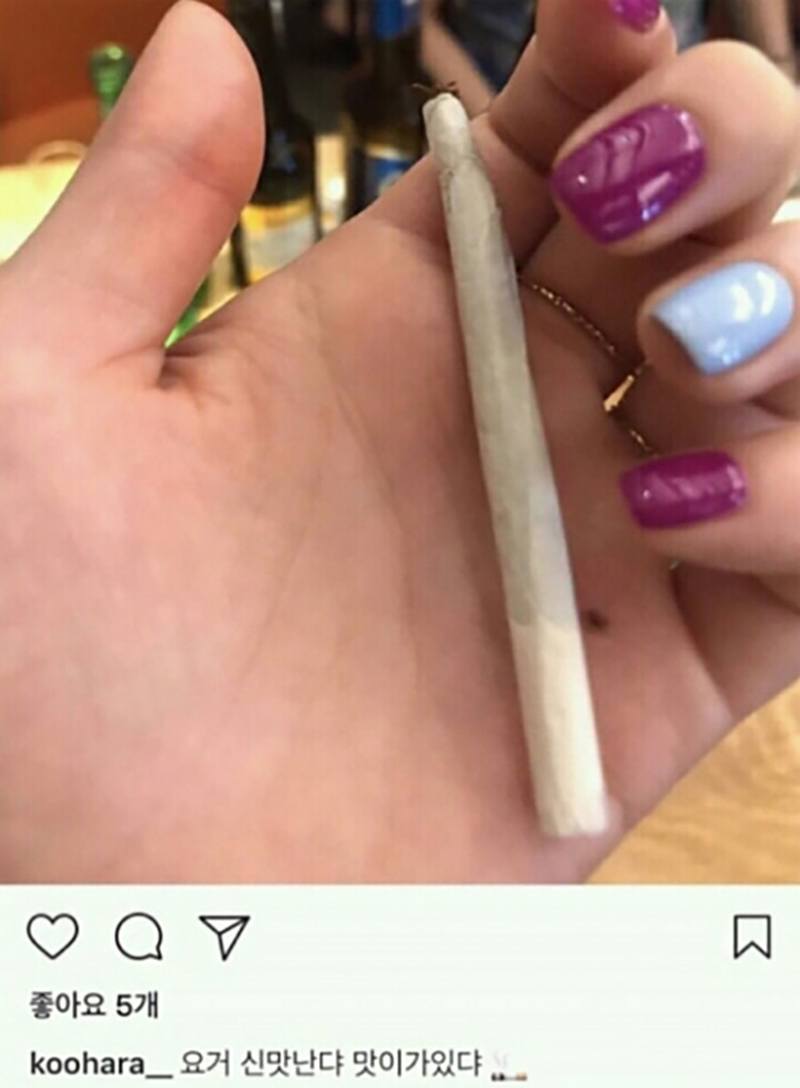 She quickly took down the post, but fans were surprised to see her with a cigarette.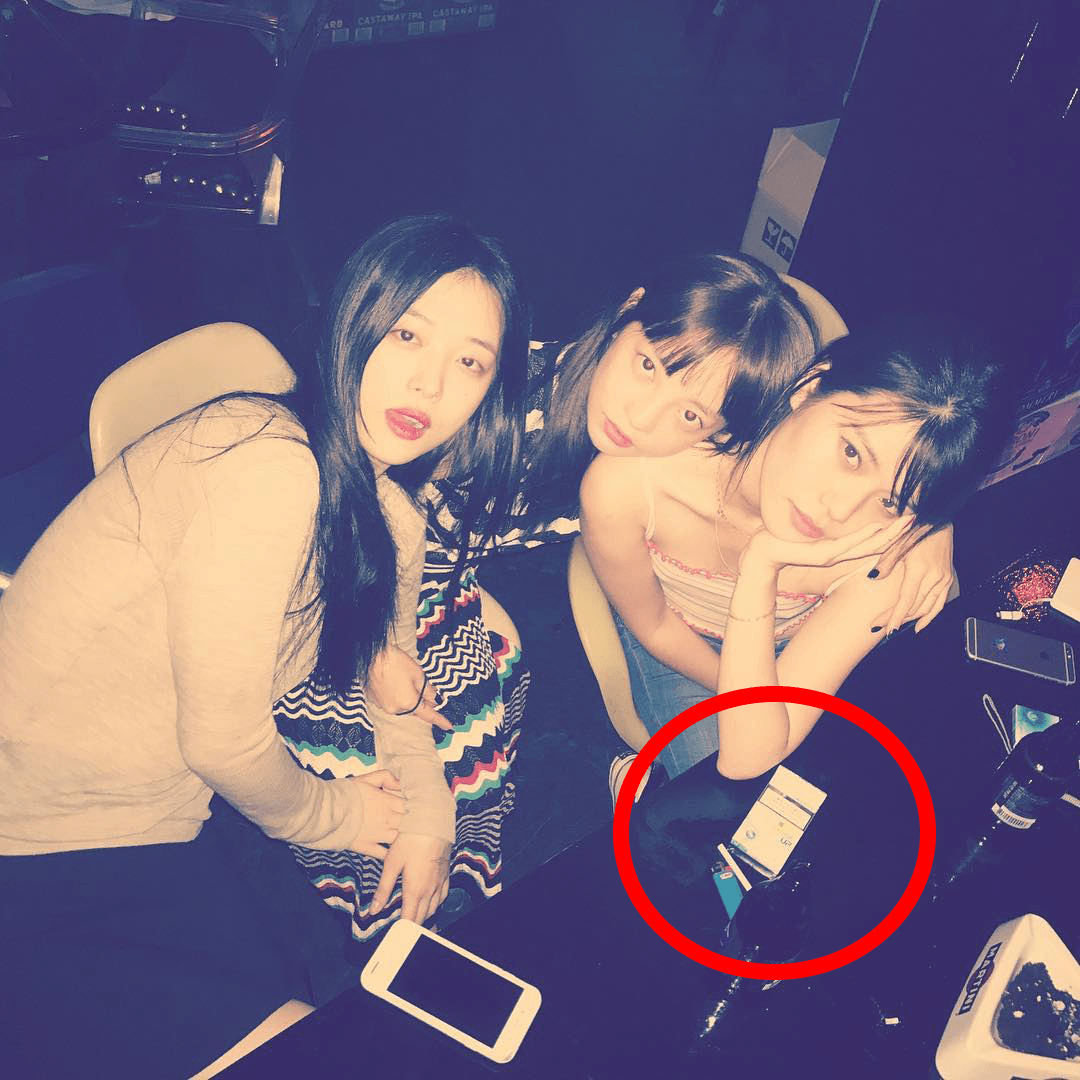 Some netizens were worried that the cigarette looked similar to a marijuana joint.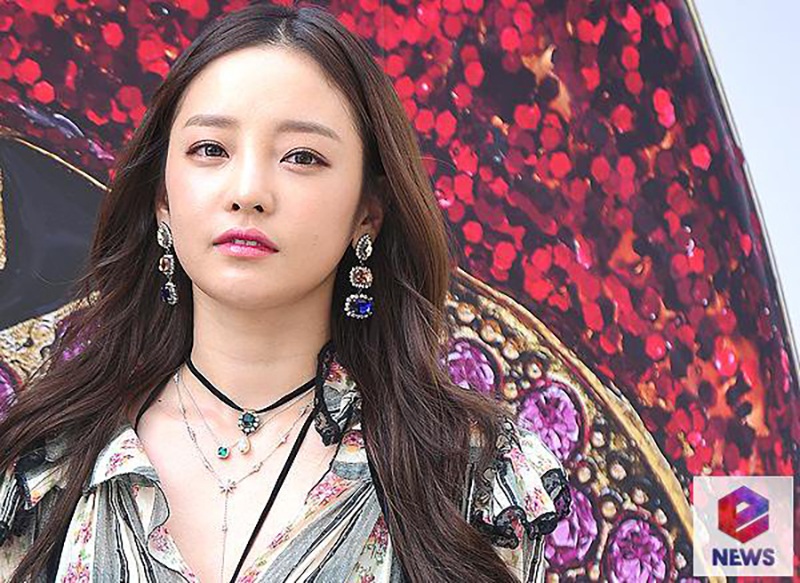 Hara made a statement to clarify it's not marijuana.
"It's a rolling tobacco. I took a photo, because it was interesting~"

— Goo Hara
They suspect Hara mistakenly posted it on her public account, when she actually meant to upload it to her private one.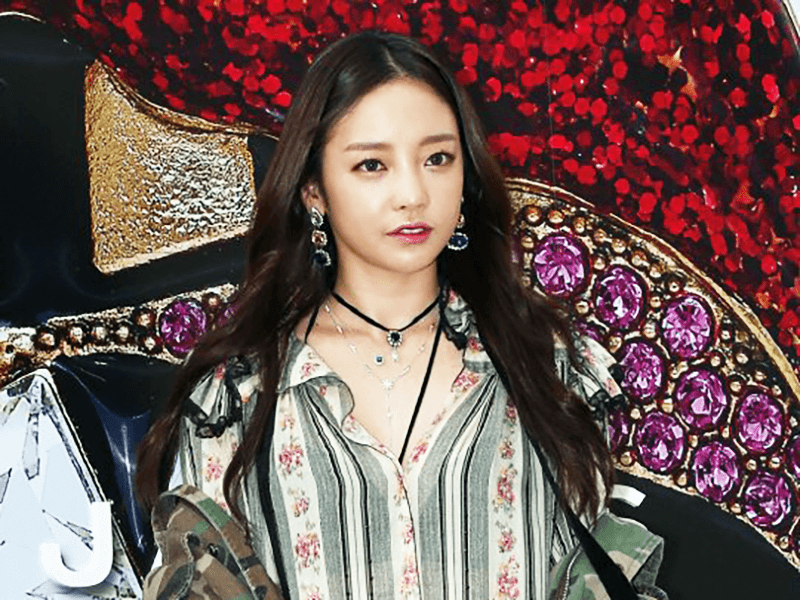 Her label made a statement about the Instagram post.
"The photo is a personal SNS photo, so we have nothing to say."

— Key East Entertainment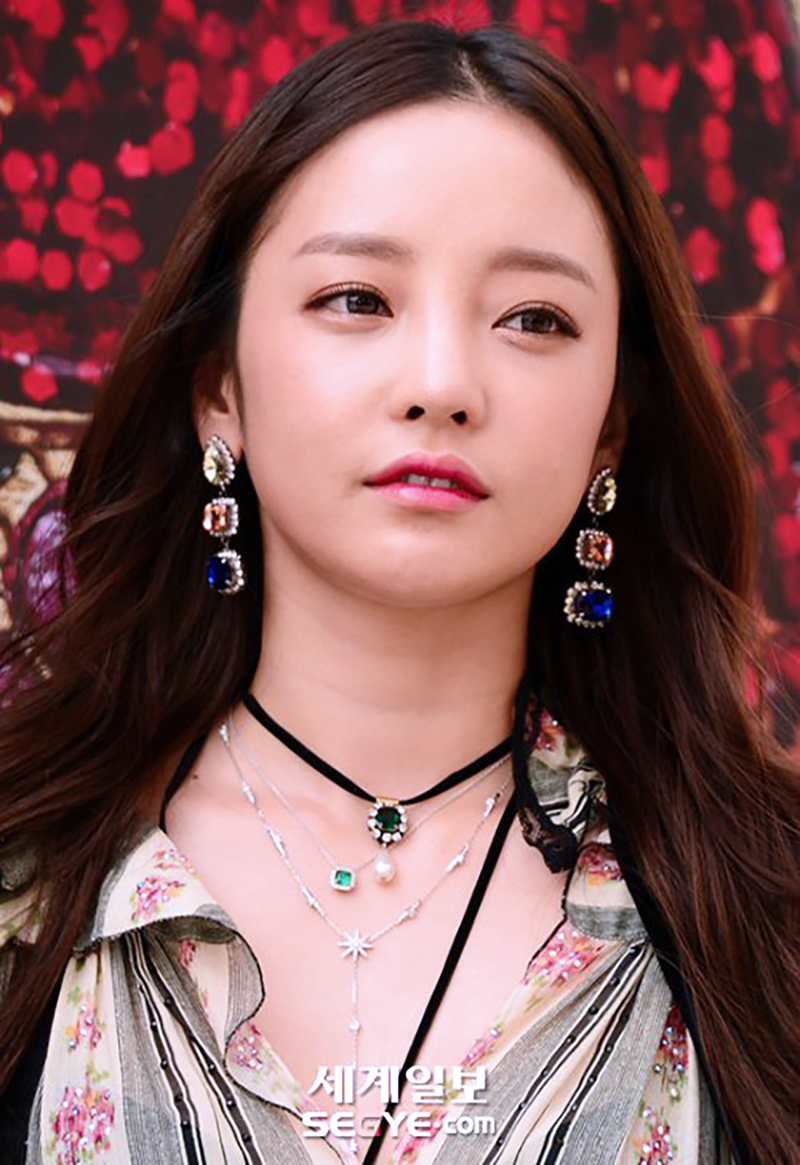 Share This Post