GOT7's BamBam As Satoru Gojo From "Jujutsu Kaisen" Is Practically Confirmed For This Coming Halloween
This crossover is too powerful.
On October 18th, GOT7's BamBam asked fans who he should dress up as for Halloween. BamBam's had a history of fun costumes, whether looking like the version of Captain America before he entered the military (Jackson's words),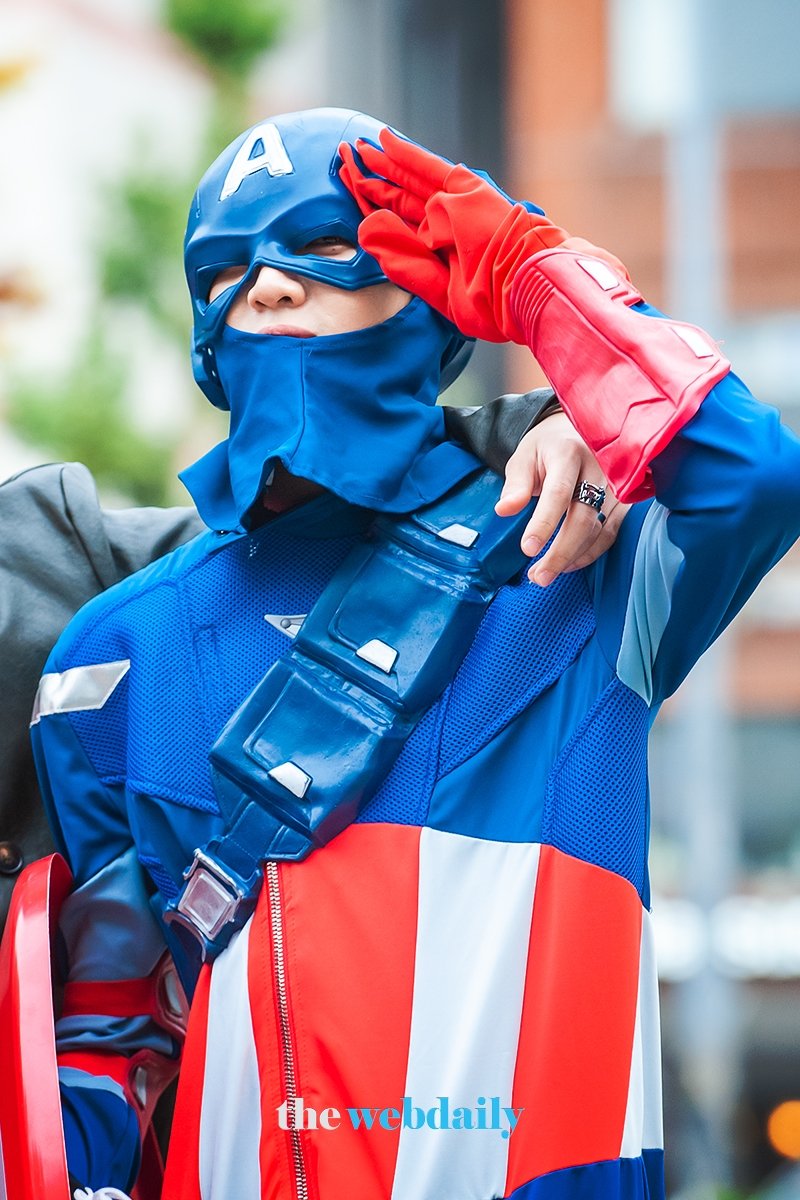 or the hot gender-bend version of Cruella,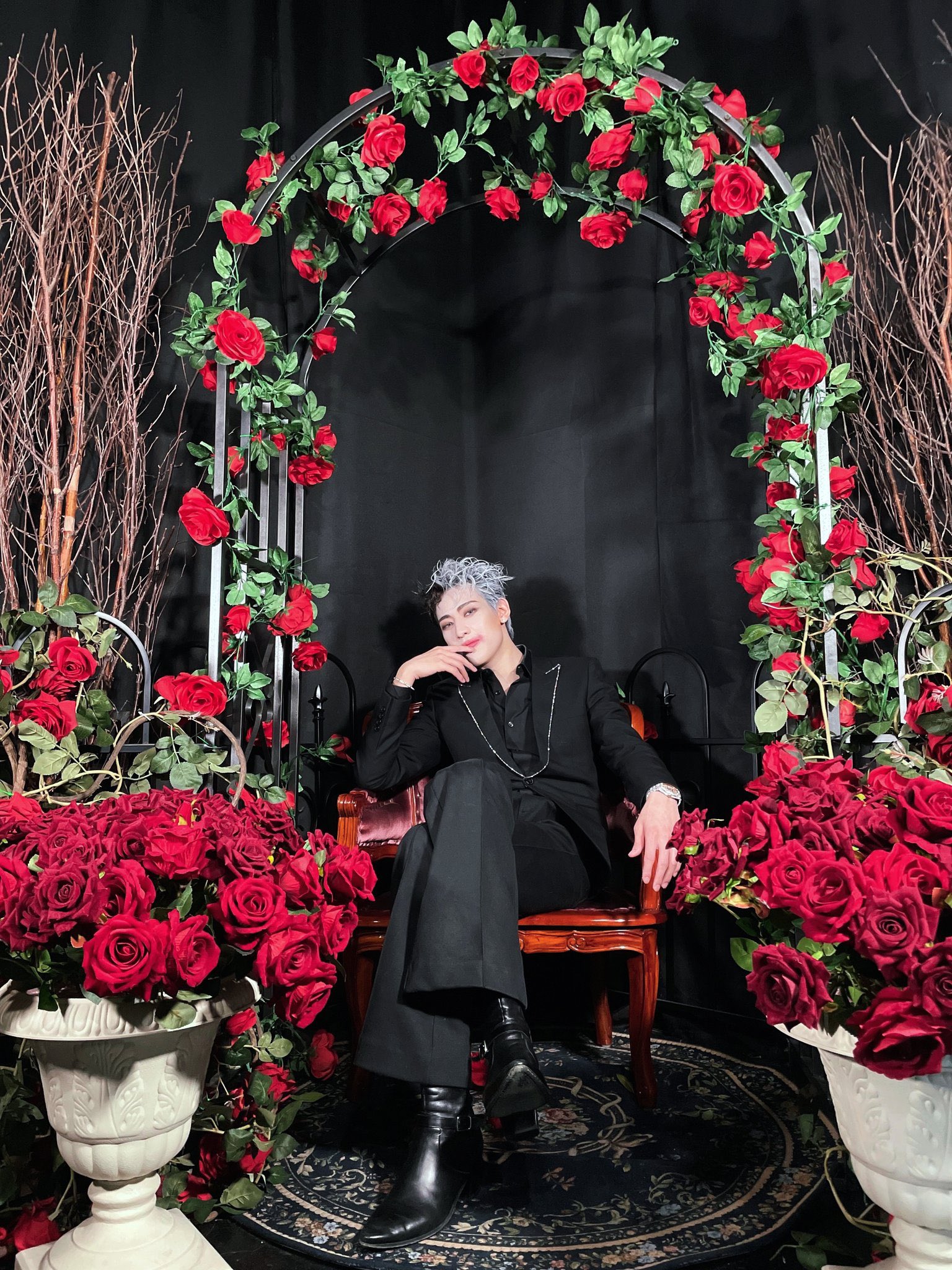 or transforming into the Mad Hatter for the Golden Disc Awards in January (making it just another day of GOT7's unpredictable antics).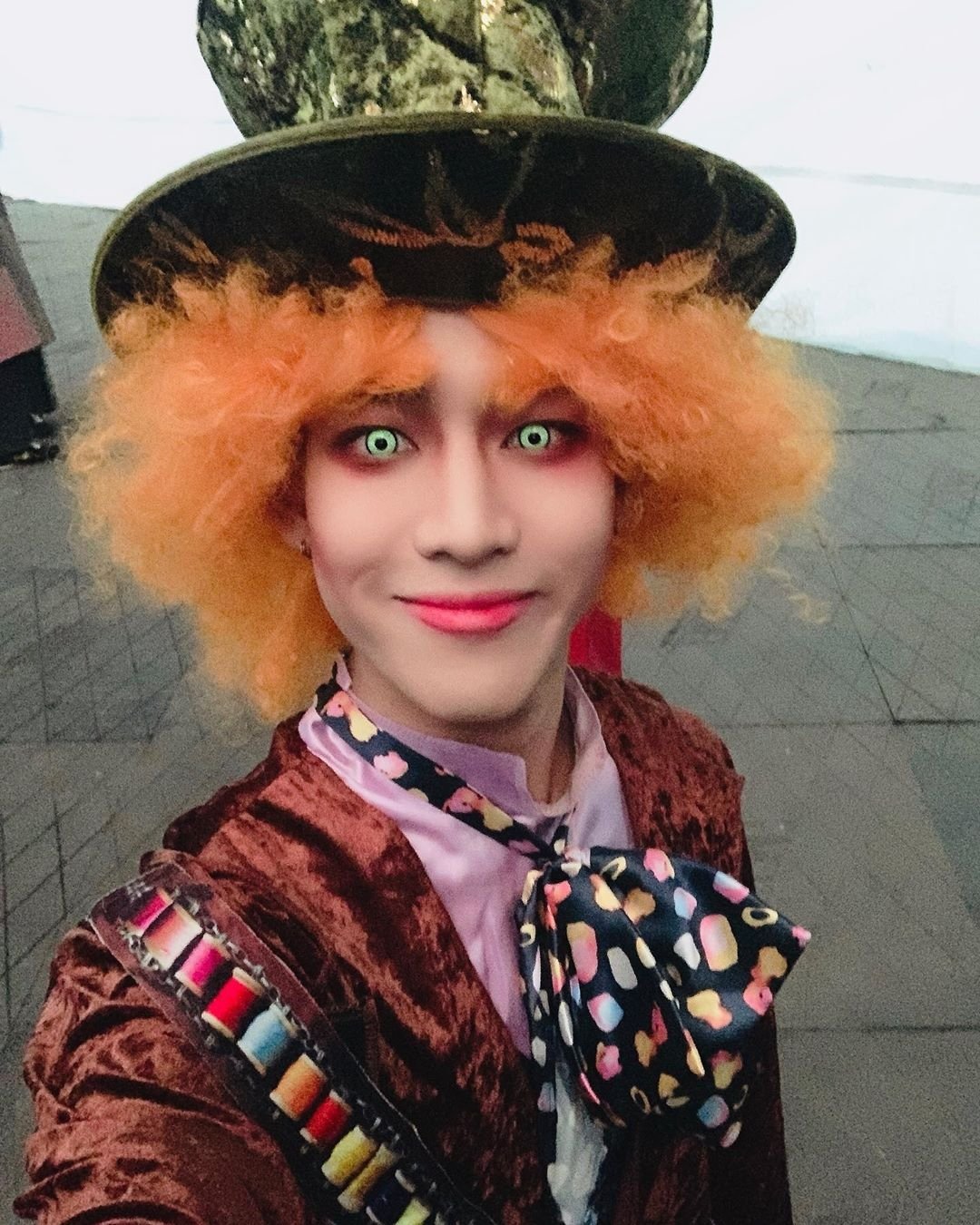 So it's no surprise that for this Halloween, he wants to go even bigger with the help of Ahgases.
what should i dress for halloween?

— BamBam (@BamBam1A) October 18, 2022
Ahgases sent in a plethora of choices, some of which were hilarious, but there were two options BamBam saw the most:
okay…so mostly these 2!!
1 or 2? pic.twitter.com/PhI77z7xxM

— BamBam (@BamBam1A) October 19, 2022
He even made a poll so fans could vote, but even though there's still time for the poll to close, there's one choice he's heavily leaning towards.
okay lets do it here

— BamBam (@BamBam1A) October 19, 2022
The official English account for Jujutsu Kaisen, a beloved anime and manga in which the character Satoru Gojo is one of the main protagonists, commented under the post, obviously voting that BamBam should dress up as Gojo for Halloween.
— JUJUTSU KAISEN EN (@Jujutsu_Kaisen_) October 19, 2022
With the official account having spoken, BamBam joked that he no longer had a choice before posting one of Gojo's classic lines, "Yoaimo" (meaning "Because you're weak").
okay i guess i have no choice 🤣

— BamBam (@BamBam1A) October 19, 2022
yoaimo pic.twitter.com/Z9QjT2nRc7

— BamBam (@BamBam1A) October 19, 2022
Even without the official account's opinion, many Ahgases have voted for BamBam to be Satoru Gojo, and it's easy to see why.
— มอนอ ✿ | น้องแบมแบมขาาา♡ (@minny1a) October 19, 2022
BB : Satoru gojo or Gaonasi

Me : Satoru gojo ยืนหนึ่งค้าบ✨#BamBam @BamBam1A pic.twitter.com/JYpENFv8UW

— ✿ กันต์และกันต์ ✿ (@kunkamon_mint) October 19, 2022
With BamBam in white hair, the similarities are even more apparent.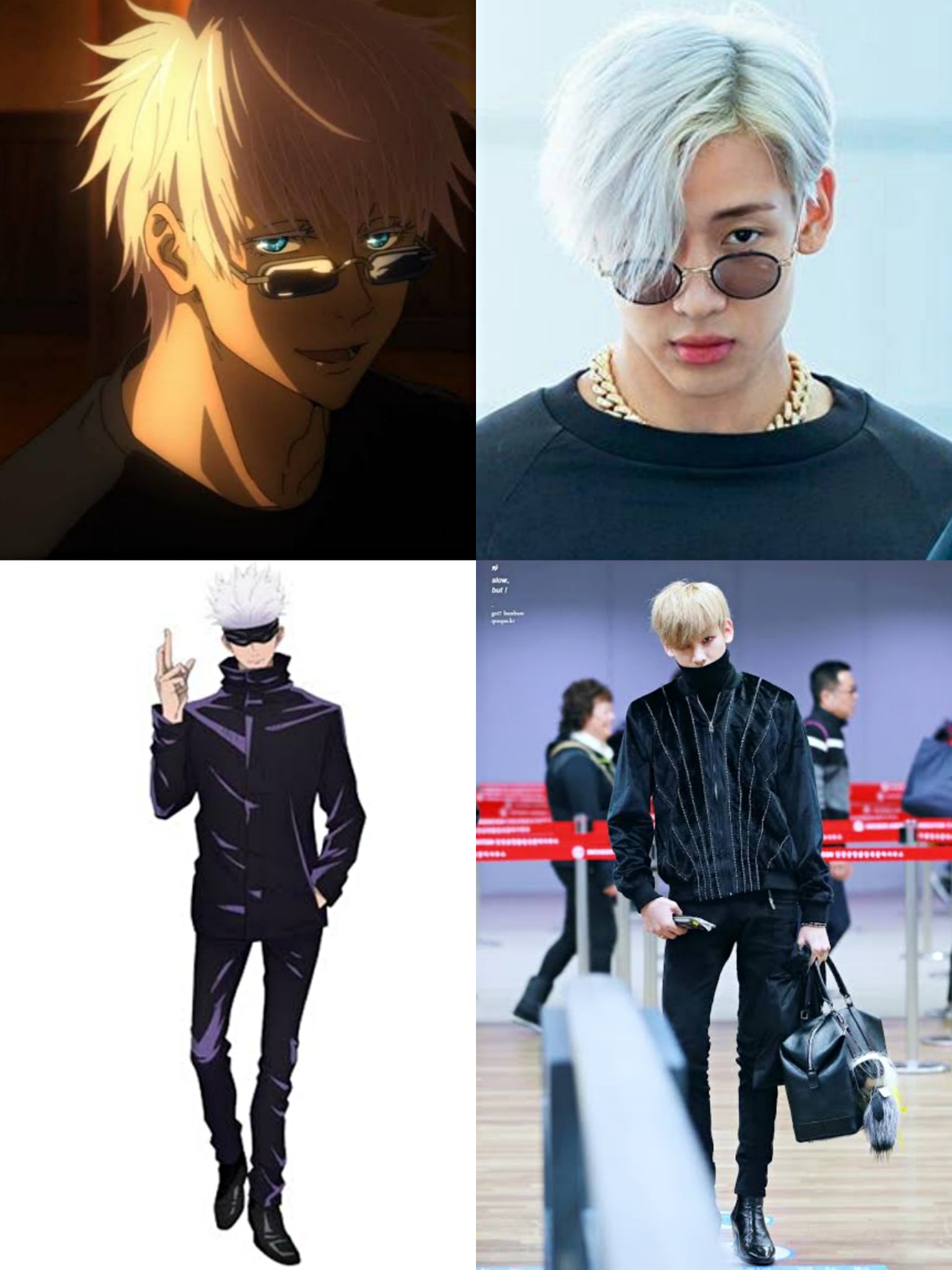 bambam as Satoru Gojo 🫠 mother of fucking pearl yes!! absolutely yes– @BamBam1A we know you're capable of pulling off the look & charismatic attitude. make it happen 💚 pic.twitter.com/KfottD616M

— 𝔇ΞΔN⁶ⱽ⁶🌷DPR_REGIME🫐👁🪐RVNG?🤘💞 (@PaintedlnShawol) October 18, 2022
And while Gojo might possess a terrifying amount of strength, his personality is just as chaotic and savage as BamBam's.
BamBam as Satoru Gojo will be another legendary look for the books, and we can hardly wait for Halloween to arrive.
Share This Post