All of GOT7's Customized Necklaces Are Finally Revealed
The designs for all of GOT7's customized necklaces were finally unveiled!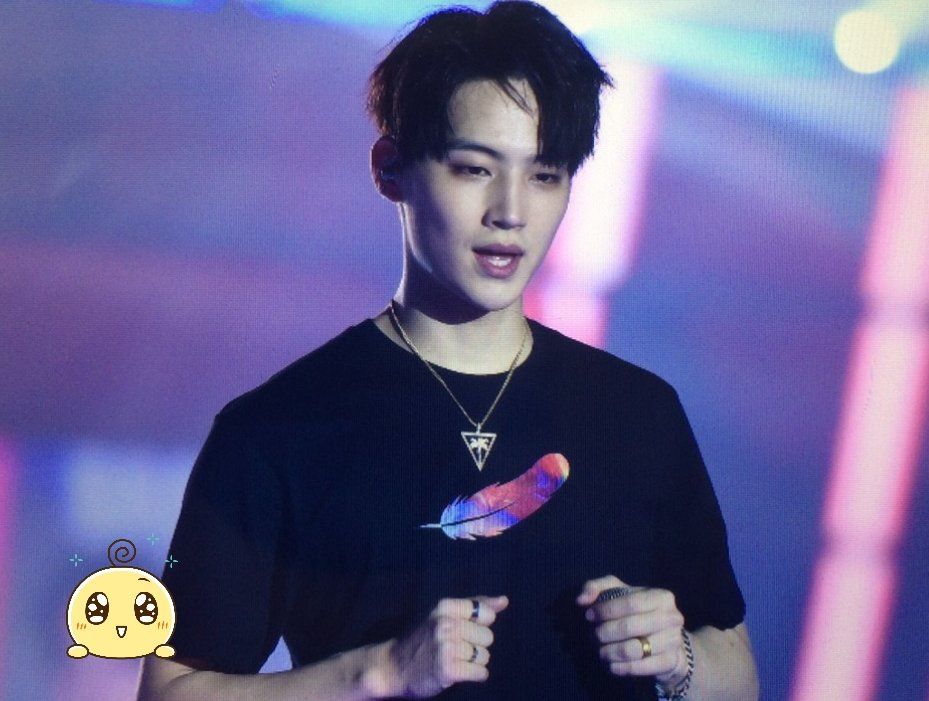 IF & Co. just dropped the photos of the 7 necklaces that they made exclusively for the group!
GOT7 had customized necklaces made to form their logo when combined together.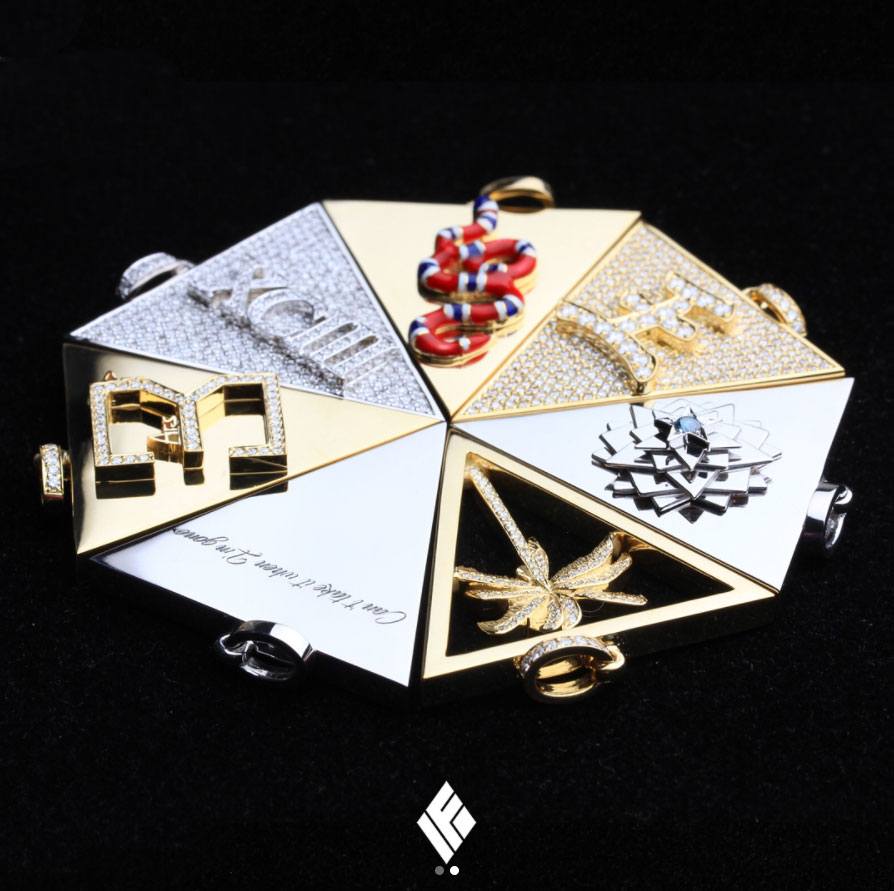 For a while, all but Jinyoung and Jackson's special designs were revealed by fans.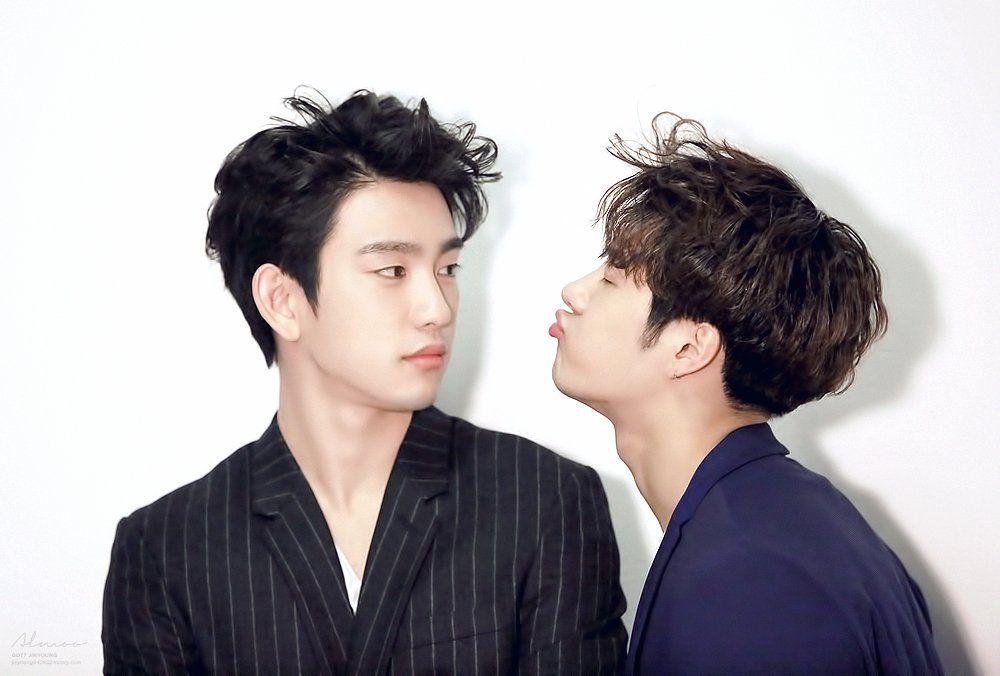 But Jinyoung's design was finally spotted at their concert recently!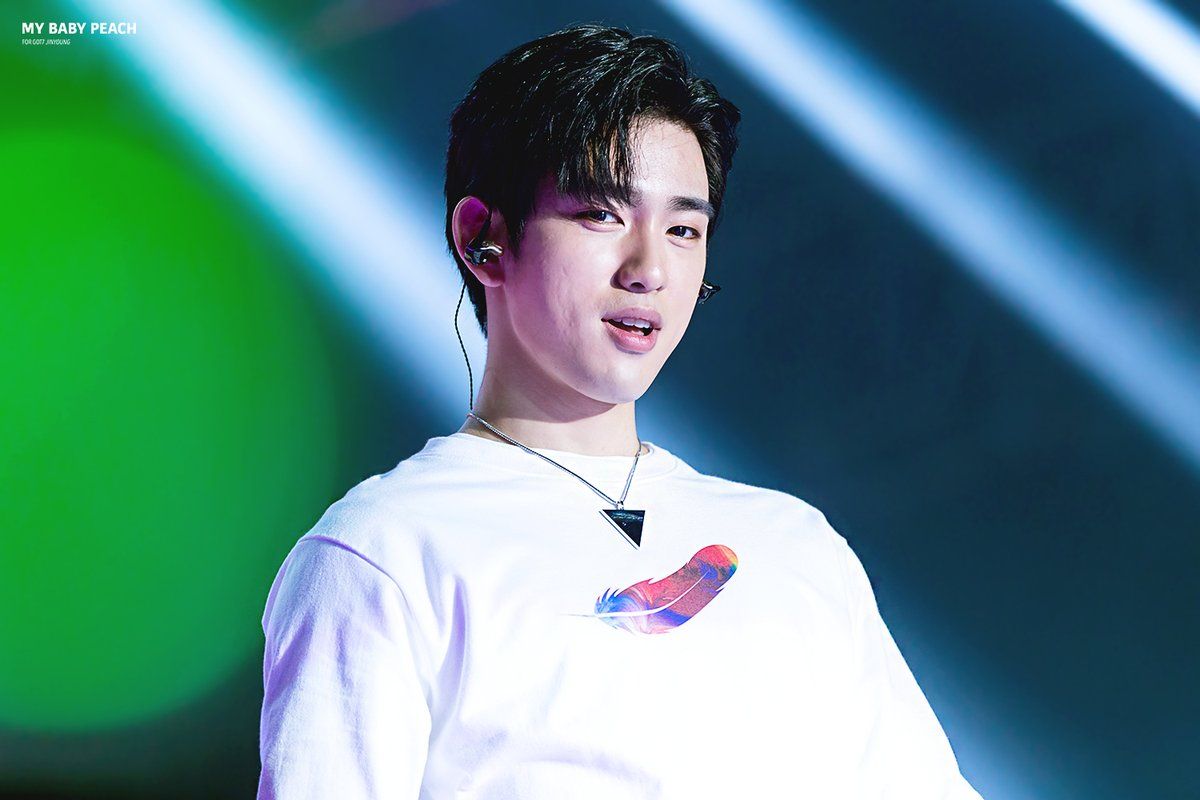 The necklace had a lyric from Wiz Khalifa's "When I'm Gone" engraved into the triangle.
"I can't take it when I'm gone."

— Wiz Khalifa
That just left Jackson's design to be uncovered.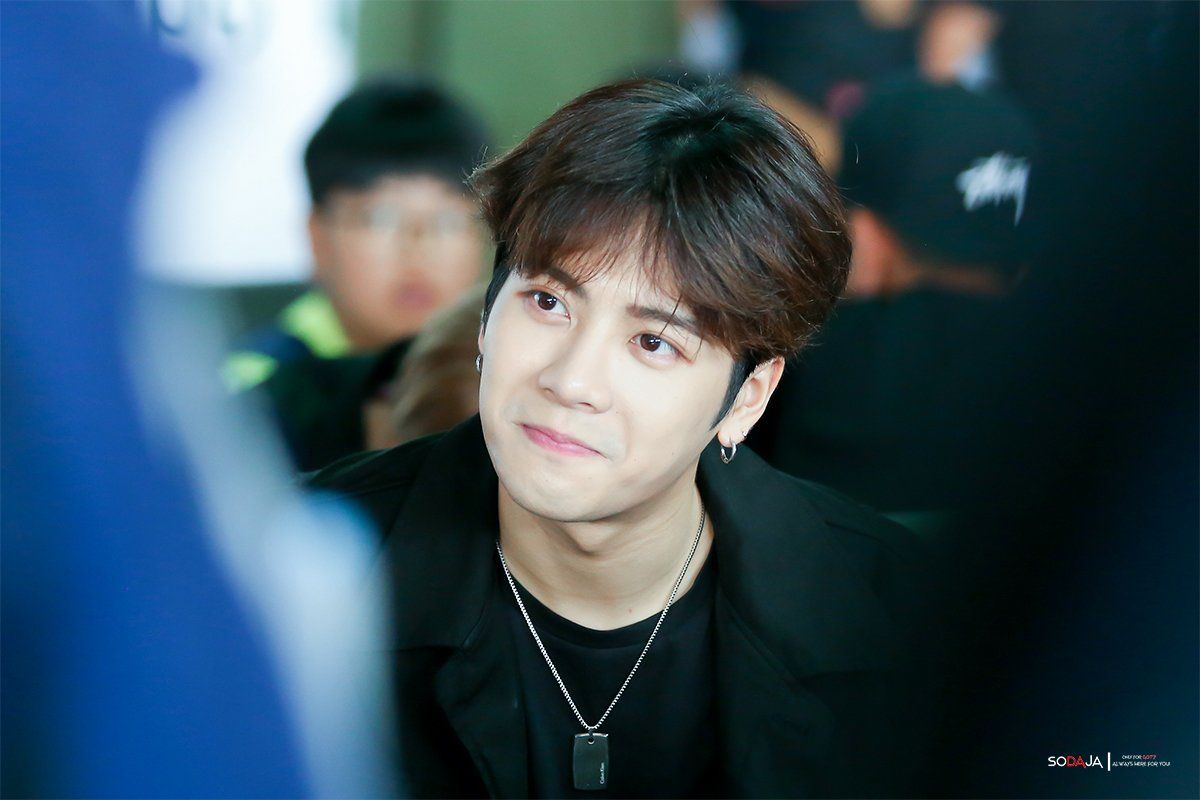 But thanks to IF & Co., it's been revealed that Jackson chose the Chinese letter of his last name!
Fans can rest peacefully knowing all seven designs of these beautiful necklaces!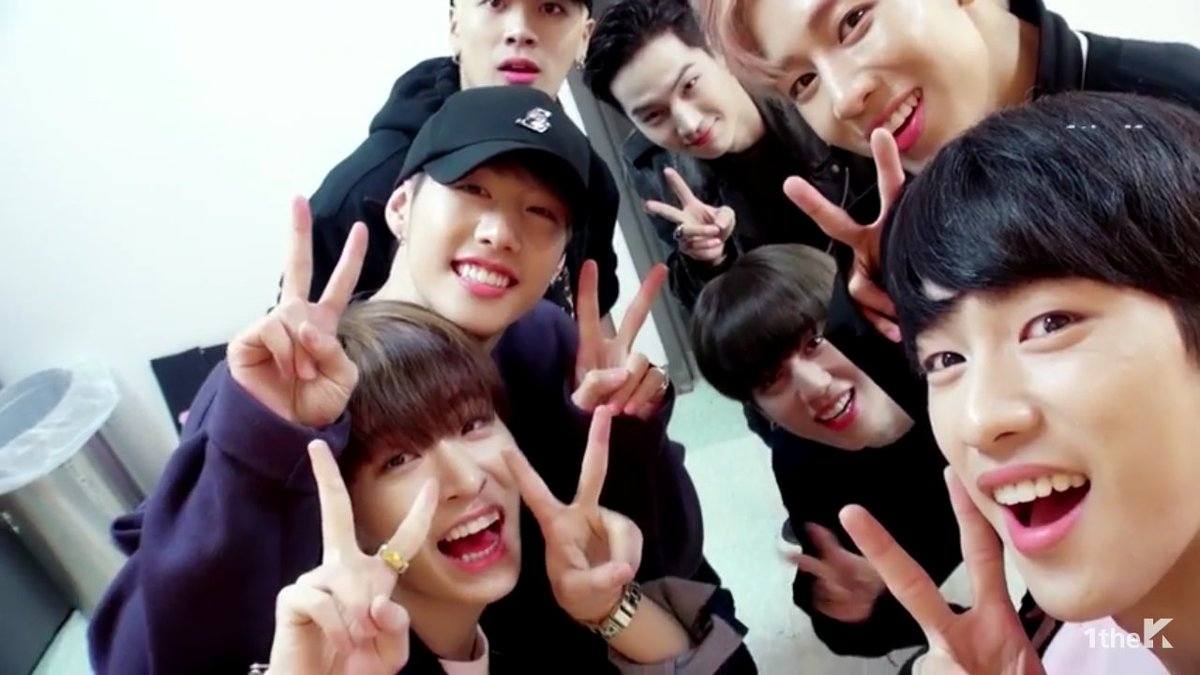 Find out the rest of the members' designs and meaning below!
Share This Post