Happy Birthday to Kris (Wu Yifan), Girl's Day's Yura, and MBLAQ's G.O!
Former EXO-M member Kris (Wu Yifan), Kim Yura of Girl's Day and G.O of MBLAQ all celebrated their birthdays today on November 6th!
After leaving SM Entertainment and EXO earlier this year in May, Kris has been working on his career in China. And although there had been reports that the singer was having some difficulties, his recent activities have proven otherwise. Many fans still have the singer in their hearts, and the fact that the hashtag #HappyWuYiFanDay reached the #1 trending worldwide on Twitter is striking evidence of that. Wu Yifan turns 25 today!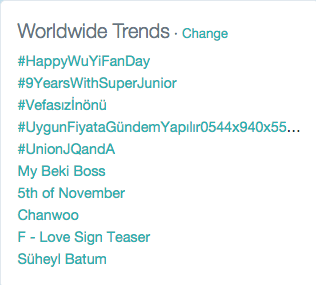 Girl's Day's Yura is currently part of the show We Got Married, paired with actor Hong Jong Hyun. She is also starring in SBS drama Be Arrogant, which started airing on October 27th. She is scheduled to perform with her group Girl's Day on November 21st at KStar Fanfest in Singapore. Yura turns 22 today!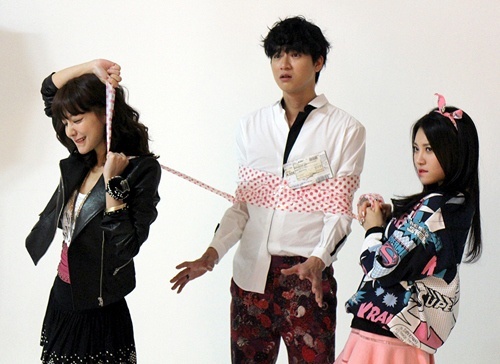 G.O, the main vocalist of MBLAQ, is currently working with his group on their upcoming concert, despite reports of group members leaving and the rumored disbandment of the team. The concert will be held at the Olympic Hall, Olympic Park on November 29th and November 30th. G.O turns 28 today!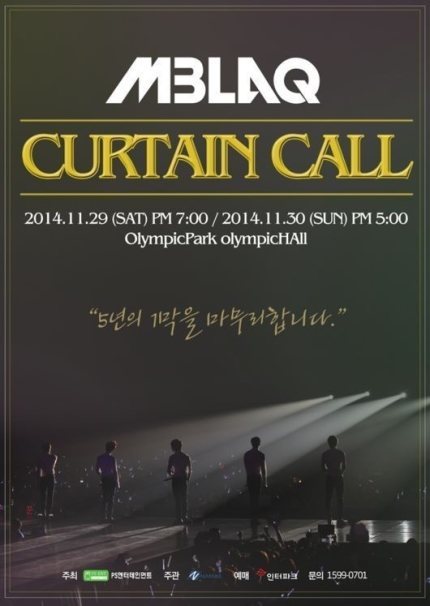 Once again, Happy Birthday to Kris, Yura, and G.O!
Share This Post