Here's how I.O.I spent their last night together
I.O.I was joined by their family and staff members as they completed their last night as a group.
On January 22nd, I.O.I held their first and last concert that marked the end of their activities as a group. The members were due to disband right after the concert and were joined by their respective families on their last night. They celebrated with the staff members who accompanied the members since they made their debut, while representatives from their agencies and Mnet's Produce 101 were also present.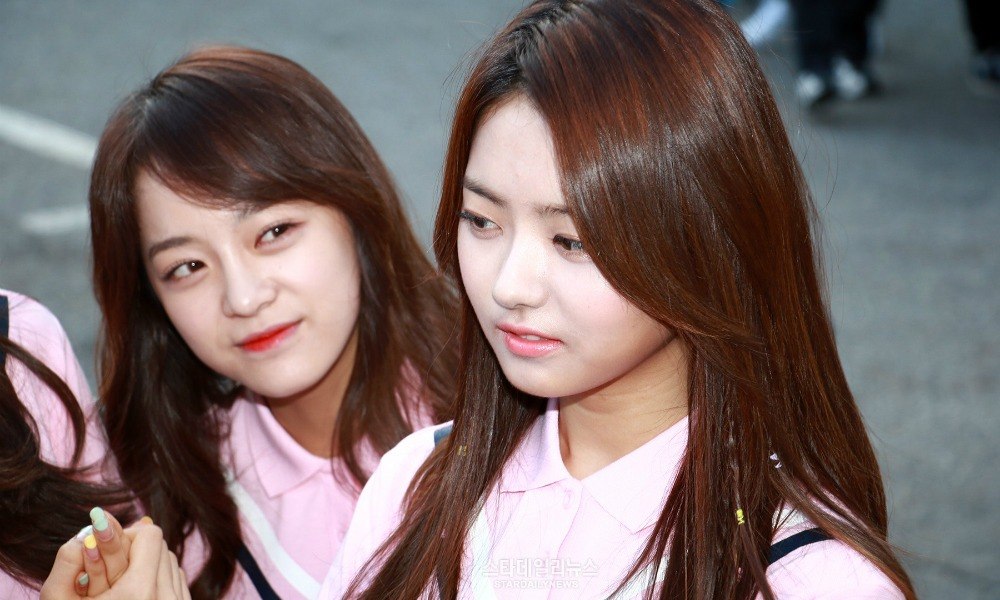 As the celebrations continued, some of the managers initially wanted the members with appointments the following day to leave early. However, they were told off by their seniors who jokingly remarked, "Just for today, let them do whatever they want." They had samgyumpsal and drinks and Nayoung was reportedly pouring soju for the staff members that worked hard. Somi's father was also present and brought hangover cure drinks. Kyulkyung's mom and Sohye's dad were also present.
The members were reportedly crying as they left and said, "We have to disband like this, but we didn't even have time to watch a movie together since we're so busy."
The members were free the following day and were also allowed to stay in their group dormitories for one more night.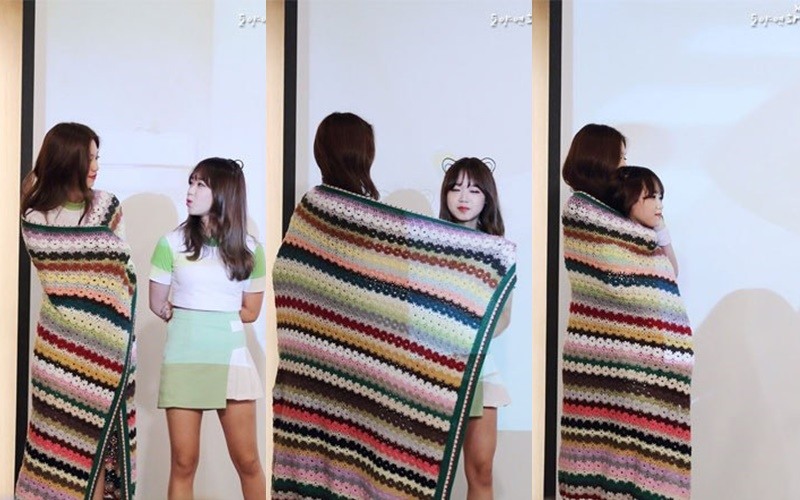 I.O.I held the tour Time Slip – I.O.I last January 20th to 22nd and performed at the same venue where they made their debut. The group released the track "Downpour" as their goodbye track before officially disbanding on January 31st.  YMC Entertainment, the label that managed I.O.I, also confirmed that they will be closing I.O.I's fan cafe after the date.
Source: OSEN
Share This Post