Here's why Nam Tae Hyun left WINNER, according to YG Entertainment
In a shocking series of breking news, YG Entertainment announced Nam Tae Hyun would be leaving WINNER. YG Entertainment's statements reveal the reasons why he left.
The announcement came as a sudden surprise to Inner Circle and has left them reeling. Even more shocking was the joint-announcement that 2NE1 would also be disbanding. While netizens from different portal sites were split on their reactions, the general aura around WINNER's fans has been serious disappointment.
READ MORE: Here's The Reason Why 2NE1 Disbanded According to YG Entertainment
The first hints of Nam Tae Hyun leaving WINNER came when YG Entertainment announced the postponement of the groups comeback on October 12th. Nam Tae Hyun was revealed at the time to be suffering from mental health problems. He was receiving therapy and the company believed it was in the best interest of the group to postpone the comeback.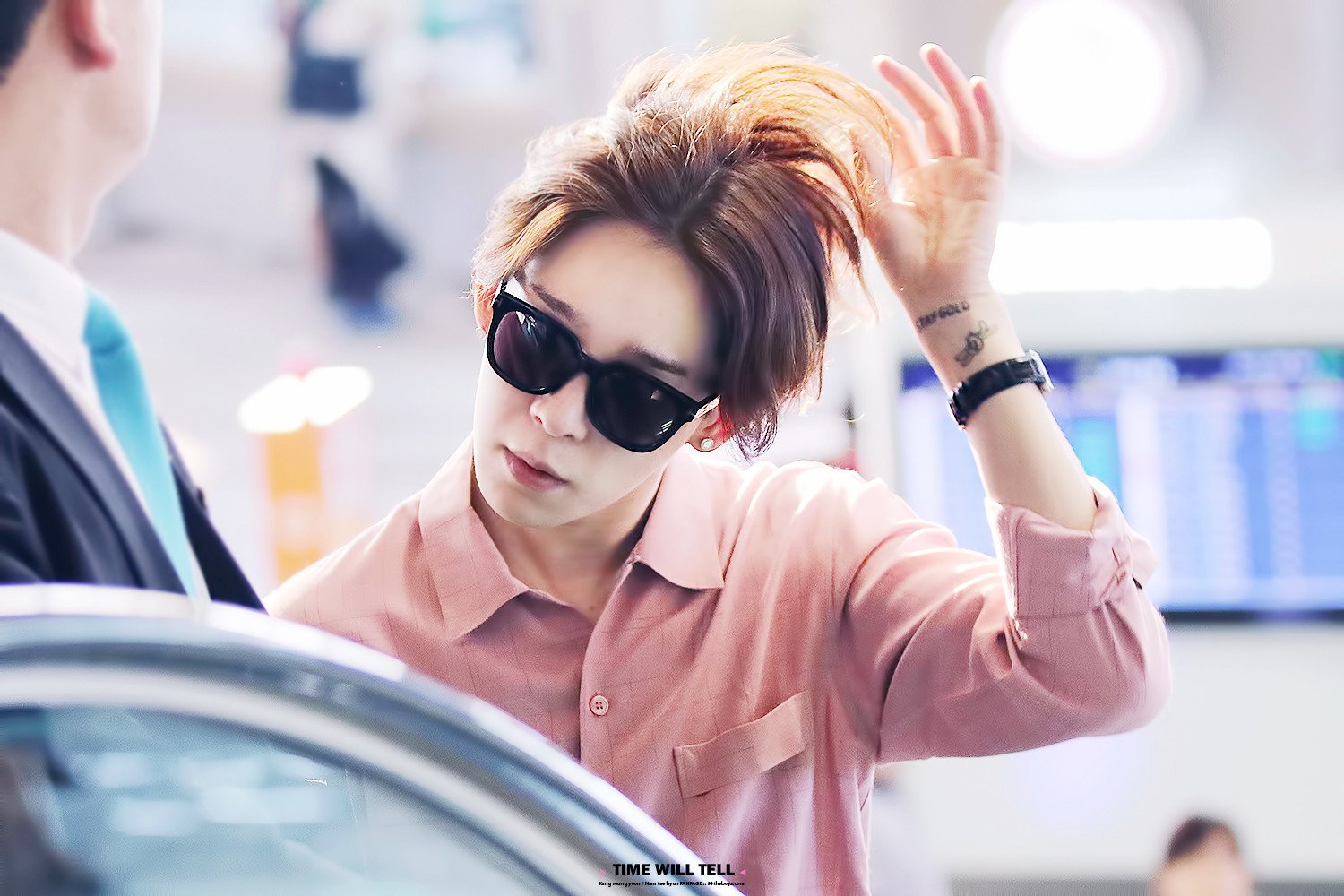 The news also revealed Nam Tae Hyun had been suffering from mental health issues since he was a trainee and had only gotten worse after debuting. In the statement, YG Entertainment revealed that it was determined the stress from WINNER's domestic and international activities had a part in his health deteriorating.
During this break, he remained active on his personal SNS account and SoundCloud. One of the lyrics from his self-produced tracks ,"Who Cares", was especially personal and seemed to describe a significant moment in his life.
Fans had previously been concerned about his health as well. In one incident, where Nam Tae Hyun had injured his ribs, he continued on with a fan-meet to ensure his fans happiness. Fans that attended the event revealed their worry him in messages. "It felt like he was stressing so much when he introduced himself in 'Acting School.' I can't believe he lost 9 kg in weight.. But I'm thankful he only shows his bright side."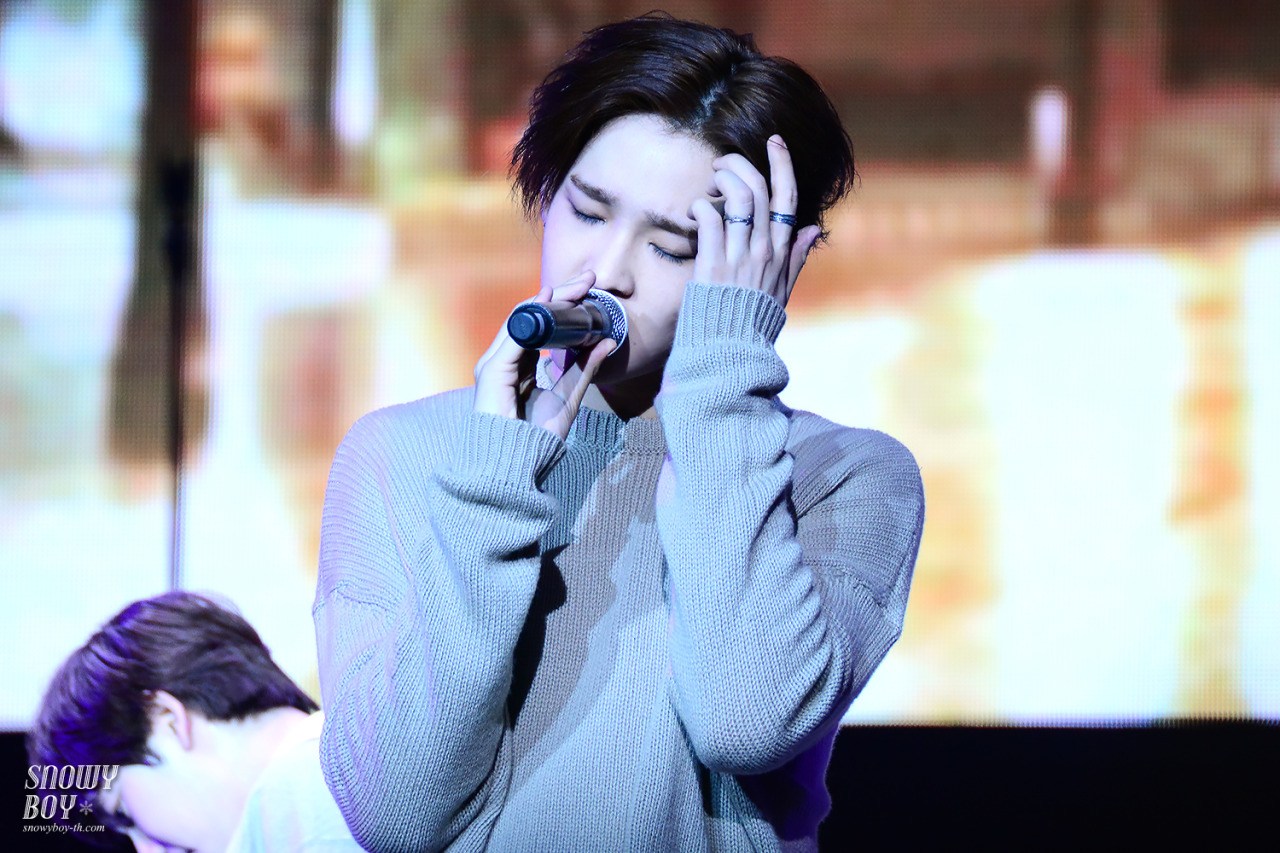 In the announcement of WINNER's disbandment, YG Entertainment confirmed the reason for Nam Tae Hyun's leaving was due to the same health issues.
YG Entertainment and Nam Tae Hyun discussed continuing with the group but it seems it would have been even more detrimental to his mental health. The company revealed, "YG and the other members have put Taehyun's mental health as the main priority and decided to wait for his recovery. However, due to the fact that the mental issue was one that has been present ever since his childhood, it is impossible to predict when he will recover and when he will be able to return to activities."
WINNER and Nam Tae Hyun will continue their brotherly friendship, from what it seems. The group decided to put the best interest of their members first, delaying their comeback indefinitely and waiting out. Unfortunately, it seems that Nam Tae Hyun will need more than just time to recover fully and be healthy again.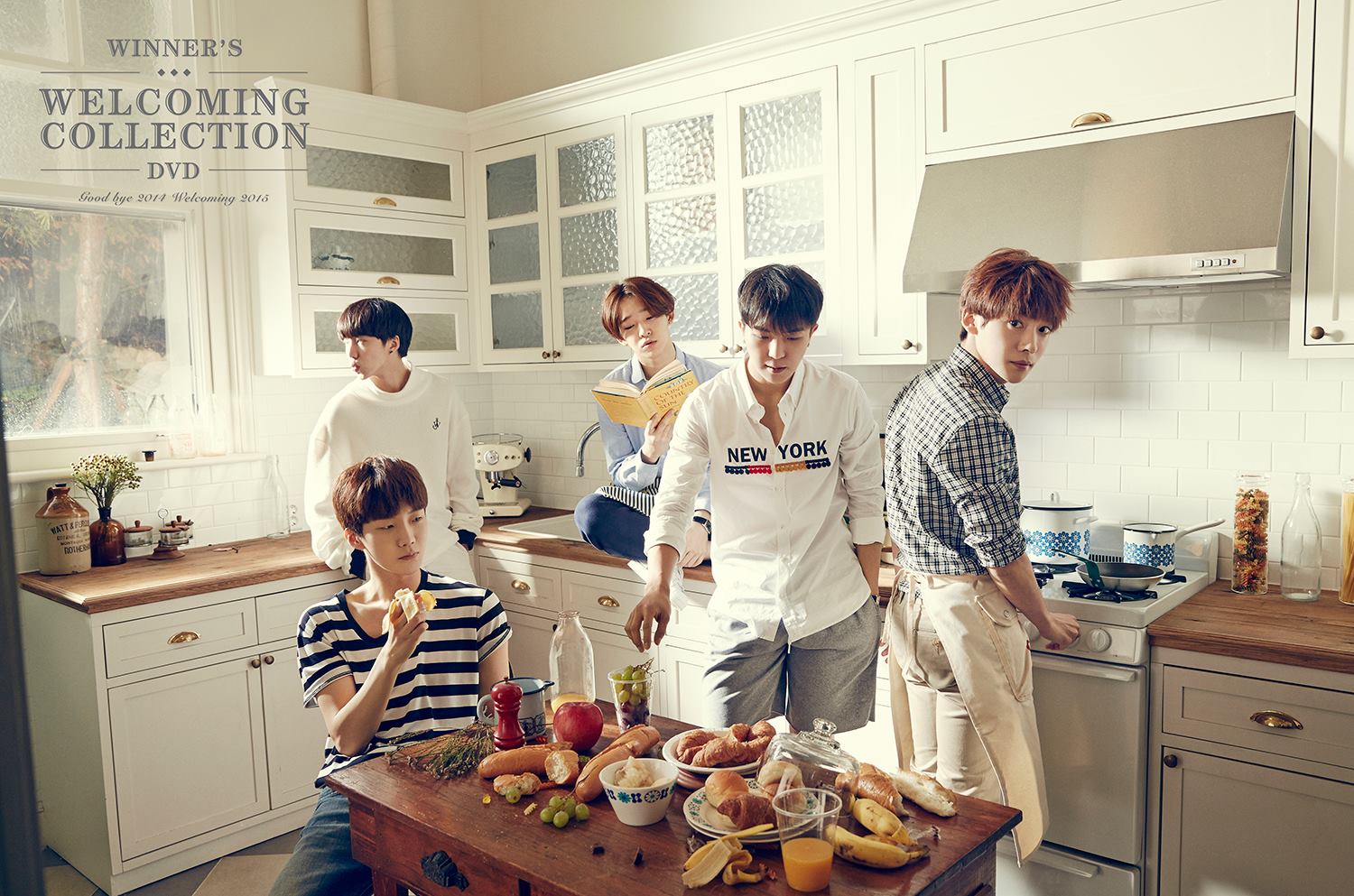 The statement continues to reveal, "After much discussions with Taehyun, we have decided that it is not possible for him to continue activities as a part of WINNER and as of November 18th the exclusive contract between YG and Nam Tae Hyun has been terminated."
Nam Tae Hyun, also being the incredibly noble man, revealed that he felt incredibly responsible for the team. The statement says, "Taehyun felt responsible for the fact that the team was put on halt because of him and that WINNER, who is only two years into their debut, can no longer wait to continue their activities."
Fans also worried about the possibility of WINNER being disturbed even further. YG Entertainment closed this down immediately saying, "YG plans to continue promoting WINNER as a 4 member group with no addition of new members. Please show WINNER and Taehyun much support and love as they stand on the start line again."
Share This Post