What you didn't know about BEAST's upcoming independent label
It has been confirmed that BEAST is establishing its own company, but this may represent a cleaner break from its past than expected.
Several updates about BEAST's independent state were just released on November 29th. According to the official, the members have been in the set-up process for about a month and remain focused on moving independently.
The official went on to reveal that the members of BEAST have indeed decided to set up their own company and will pursue their own activities as planned. As they continue to establish their company and finalize their own activities, an official contract is set to be completed soon. The group is also planning to inform fans personally once their agency is established.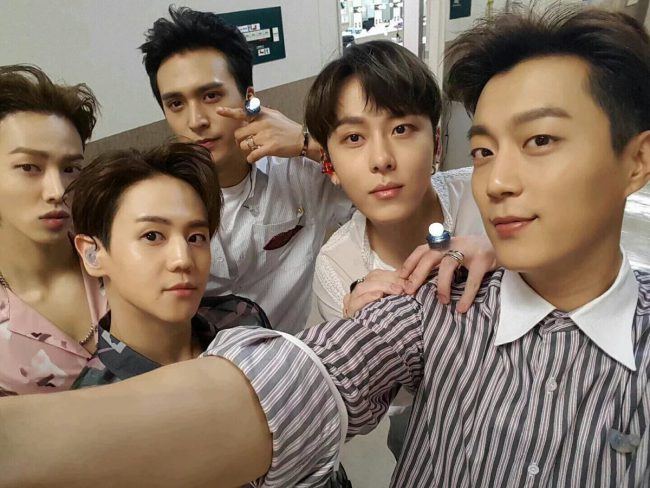 BEAST's contract with Cube Entertainment ended on October 15th and, initially, there were discussions of organizing their individual activities under a subsidiary label. There were also reports of the group working with a former producer from JYP Pictures.
An entertainment investment company based in Hong Kong also expressed their interest in BEAST's label. The members of BEAST, for undisclosed reasons, decided to keep their independent status instead.
Currently, BEAST is likely to promote under a different name and may also be unable to perform its own songs. This is due to Cube Entertainment's copyright of the group's names and releases.
Meanwhile, the members have started with their individual activities since their contract ended. Kikwang has appeared in OCN's Momin's Room, Junhyung is working with Jung Hyungdon on Hitmaker 3. Dongwoon appeared as a guest on Sing For You, while Yoseob participated in the OST for the KBS drama, Hwarang, which will air its first episode on December 19.
Stay tuned for more updates about BEAST's independent label.
Source: DongA
Share This Post