Hidden camera footage found of Uhm Taewoong's prostitution scandal
There seems to be no end to the evidence that actor Uhm Taewoong was being blackmailed.
Uhm Taewoong was previously charged for prostitution. Additional proof has been unveiled showing that the masseuse, Kwon, and massage parlor owner, Shin, was using this as leverage to blackmail the actor.
Kwon and Shin have already been indicted for blackmailing Uhm Taewoong numerous times for the total sum of 150,000,000 Korean won, approximately $128136.00 USD. There is newer evidence that the two had planned this whole situation out.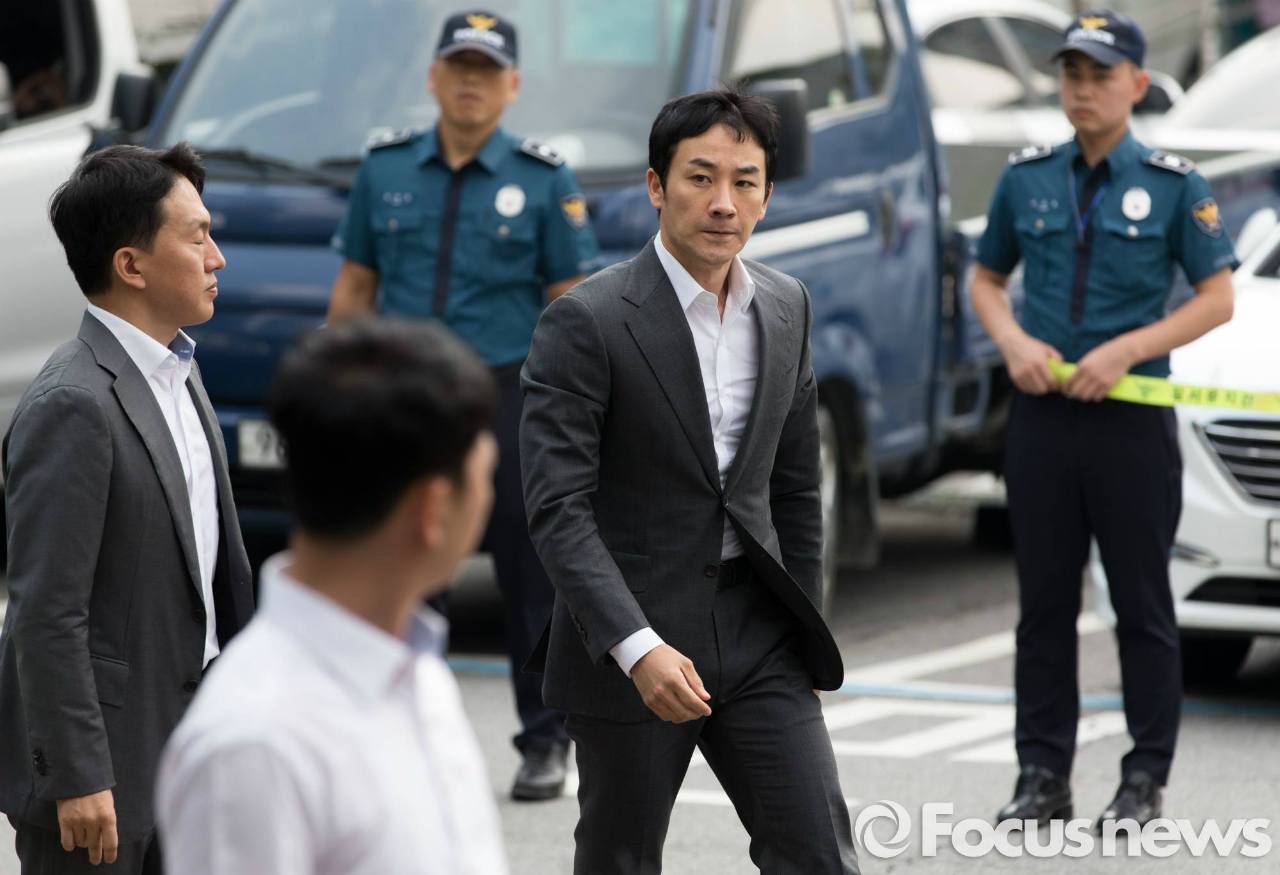 Shin admitted to having filmed Kwon and Uhm's interactions. He set up the hidden camera ahead of time once he found out the actor had reserved the services of Kwon.
Shin's attorney revealed that they pleaded guilty to all accusations. However, as the camera footage was poor and did not show substantial evidence, the judgement stopped short of attempt.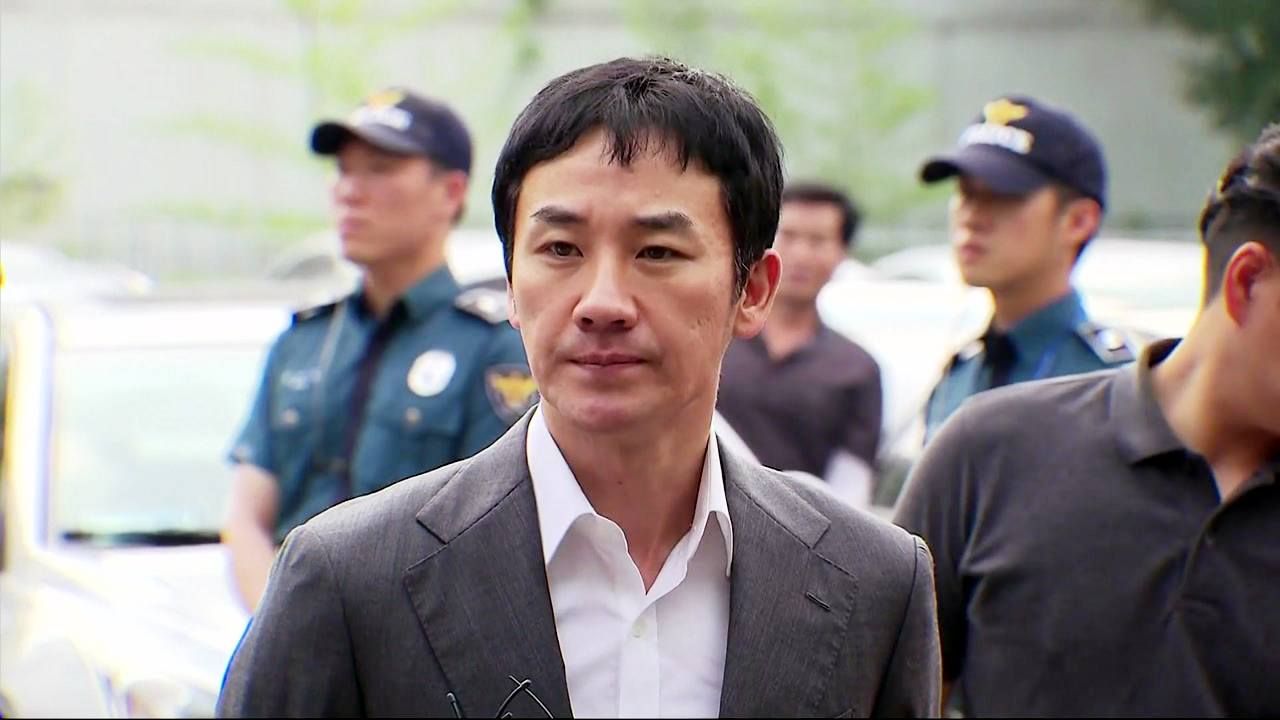 Kwon, on the other hand, denied all accusations. Shin's attorney said this could be understood as Kwon still maintaining her stance that she was sexually assaulted.
Kwon is currently in jail for fraud and will be released December 6th. It is still undecided whether prosecutors will issue another arrest warrant under the new evidence.
The next trial date for the case is December 9th.
Source: Yonhap
Share This Post